FEMALE WRESTLERS TRAVEL IN STYLE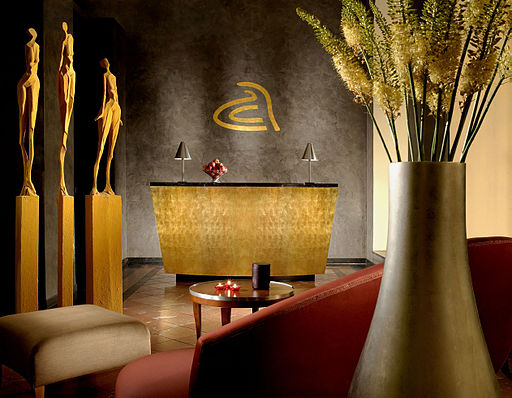 Female submission wrestlers are on a plane, in a rental car or staying at a hotel numerous times a month. Like Adventurous Kate, they travel the world.

WE LOVE ADVENTUROUS KATE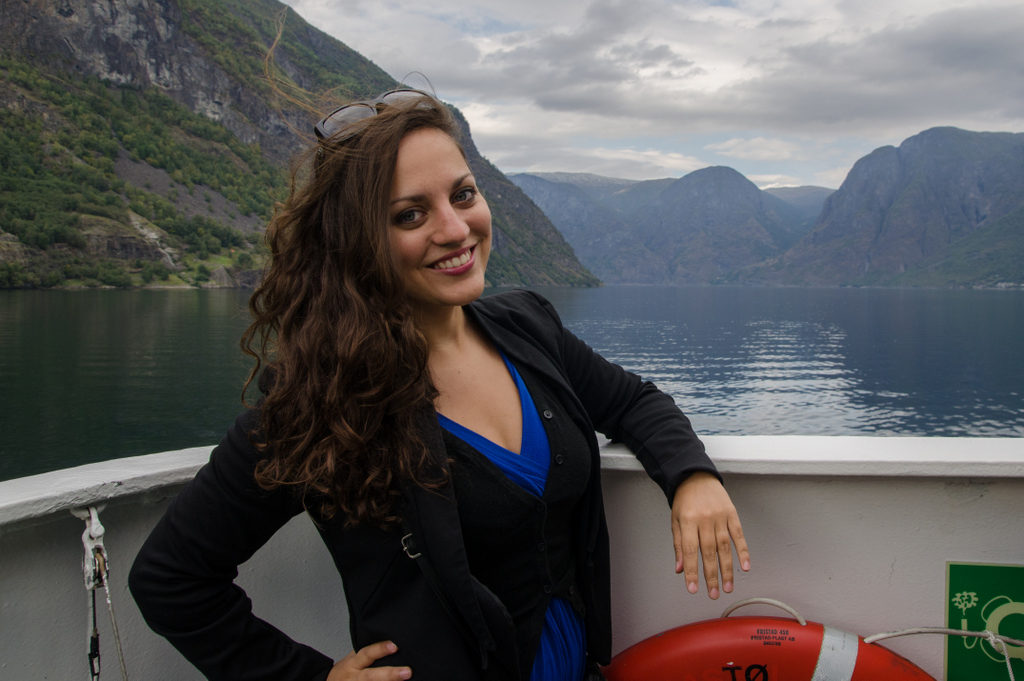 YOU CAN READ OUR ARTICLE ABOUT HER
Here is her fascinating story.
My name is Kate McCulley and I travel the world for a living.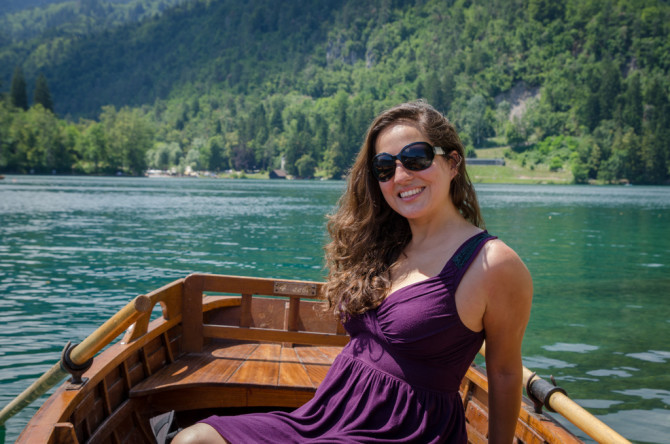 I've been shipwrecked in Indonesia. I've taken a boob to the face in Istanbul.  I've hit on Jon Stewart in New York City, which got me subsequently mocked on The Daily Show, and I've been an extra in a really, really bad German movie.
That's my life. If there's an adventure available, I'll go for it — and even if I end up punched in the face and bleeding from the eye (yes, it's happened), it will make a good story later!
I'm a 31-year-old girl originally from the Boston area. After four years of establishing a career in online marketing and a lifetime dreaming of traveling the world, I decided that it was time to make it happen.
In September 2010, at the age of 26, I quit my job to travel Southeast Asia for six months. Six months turned into 4.5 years across more than 60 countries.
While in Southeast Asia, I worked on developing this site along with building a freelance work portfolio. After returning to the U.S. in May 2011, I realized that I was making almost enough money to support myself full-time. With a little ramping up, I wouldn't have to go back to a conventional job. So I ramped it WAY up — and I haven't looked back since.
In early 2016, I decided it was time to slow down — so I moved to New York City. I've downsized my travel from 80-100% of the time to more a modest 25% of the time.
My Travel Philosophy
In many parts of the world, it's common for women to travel solo and independently. In my home country, the United States, it's not. I started this blog to show what it's like for women to travel solo. There is a lot of BS out there designed to scare women away from traveling on their own; I'm here to clear up those myths.
While these days I travel quite a bit with friends, I almost always add on solo extensions to my trips and I continue taking trips on my own. I don't travel solo because I have to — I do because I love it.
I believe that it's best to teach by example, and my ultimate goal is to show women that independent and solo travel can be safe, easy, and a lot of fun.
Much of my travel is done on a budget, though my definition of "on a budget" has evolved over the years, and I'm committed to showing you how to find maximum value in your travels — where to splurge, how to save, and plenty of secrets I've picked up along the way. Oh, and funny travel stories, musings, and cool travel photos. Like anyone else in the world, I have good times and bad times, but I promise to show you reality — with honesty and humor.
Choosing to live a life of travel is one of the best decisions I've ever made, and I'm glad you've come along for the ride.
Thanks for visiting.
Kate McCulley
Meet her