WOMEN'S TENNIS IS THE BEST!
.
WOMEN'S TENNIS CONTINUES TO EVOLVE AND EXCITE WITH NEW FACES AND EMERGING STARS ON THE GLOBAL HORIZON.
PLEASE SIT BACK IN YOUR CHAIR AND TURN YOUR HEAD LEFT AND THEN RIGHT, KEEPING YOUR EYE ON THE BALL, AND THE SHINING LUMINARIES ON THE WOMEN'S TOUR.
JUST CLICK ON THE ARTICLE TITLES AND ENJOY.
---
---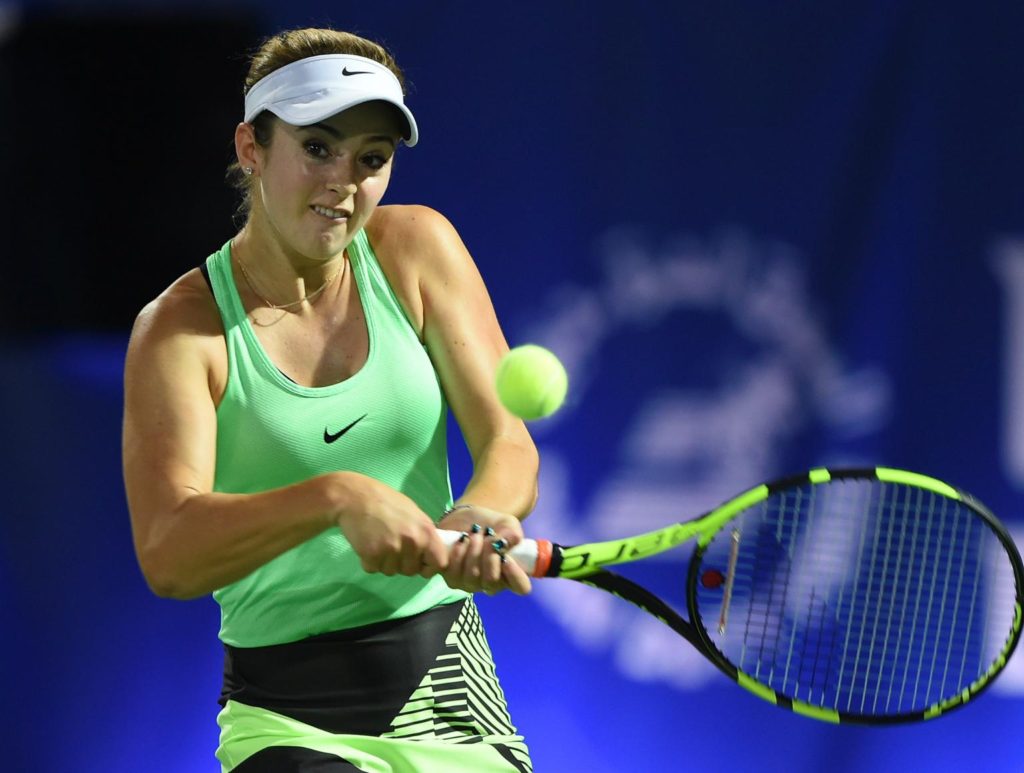 ---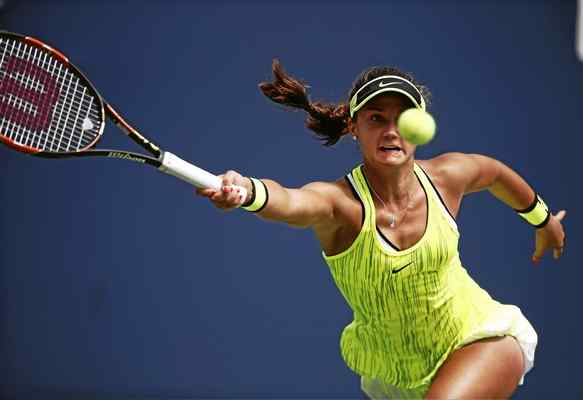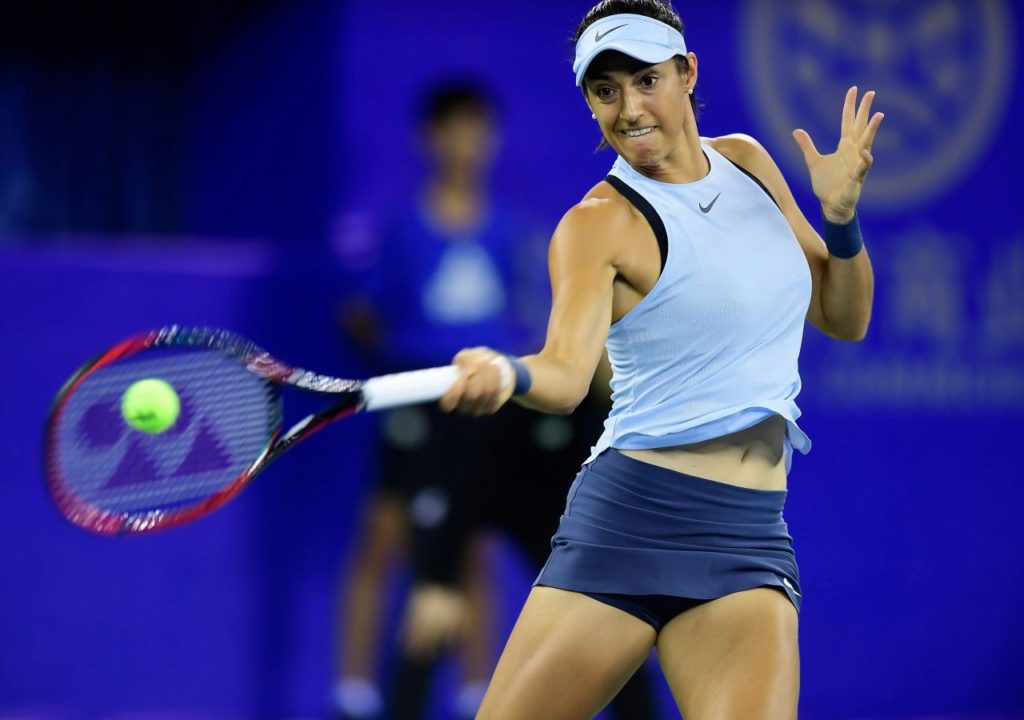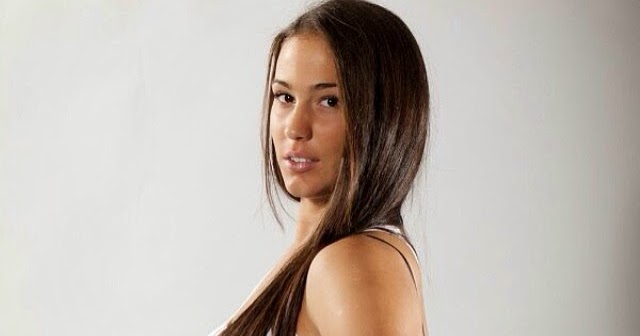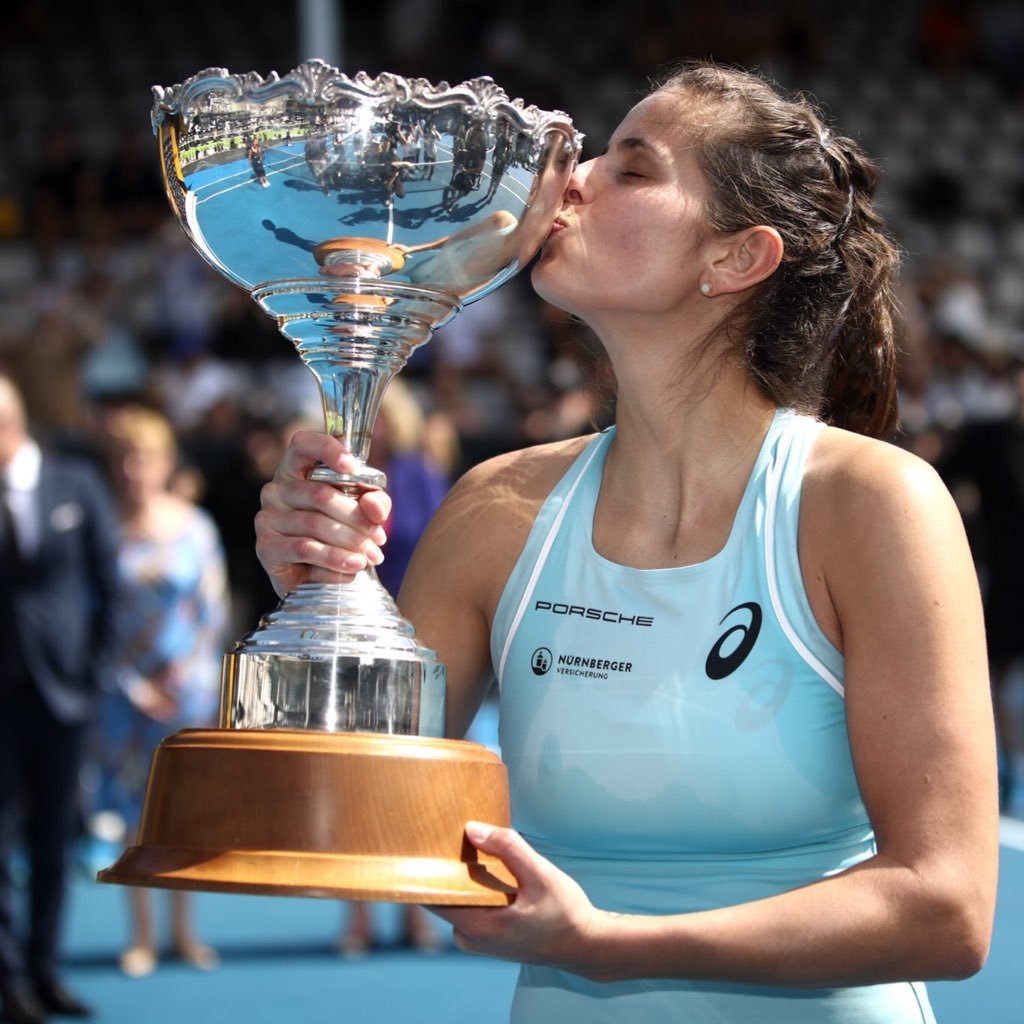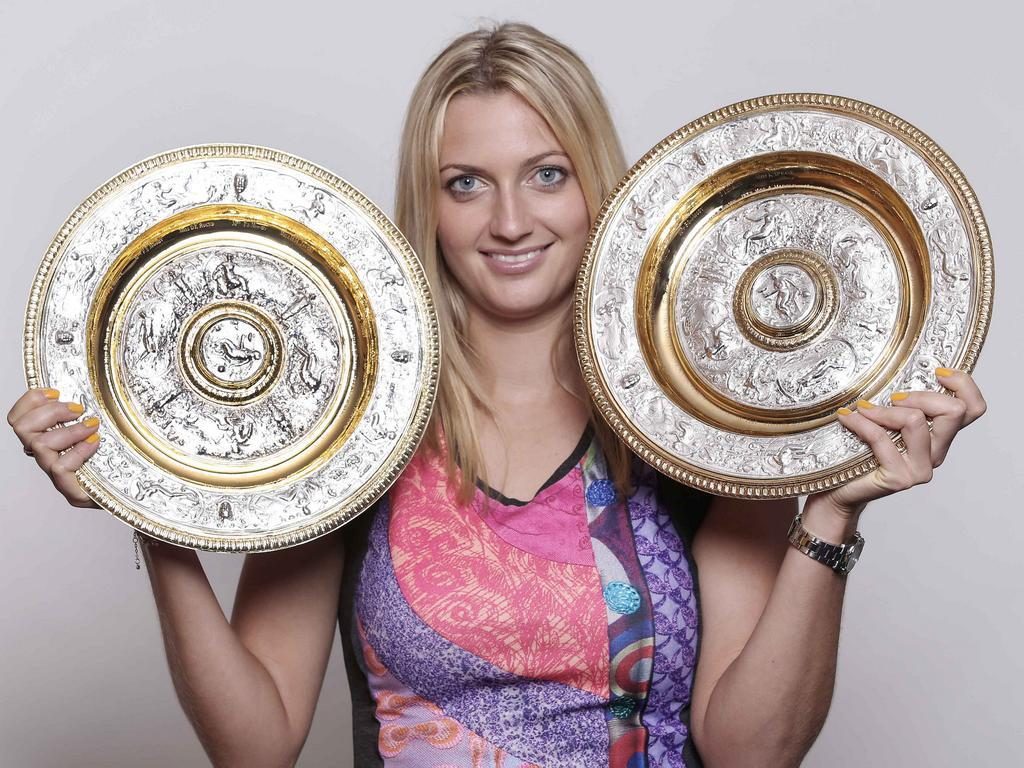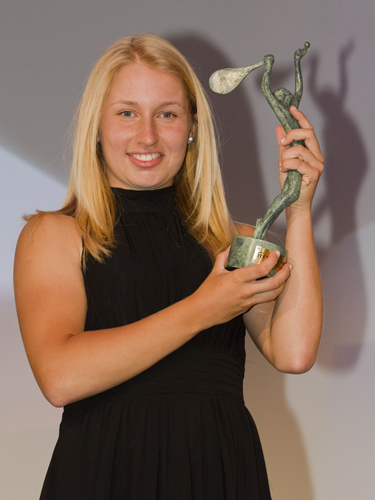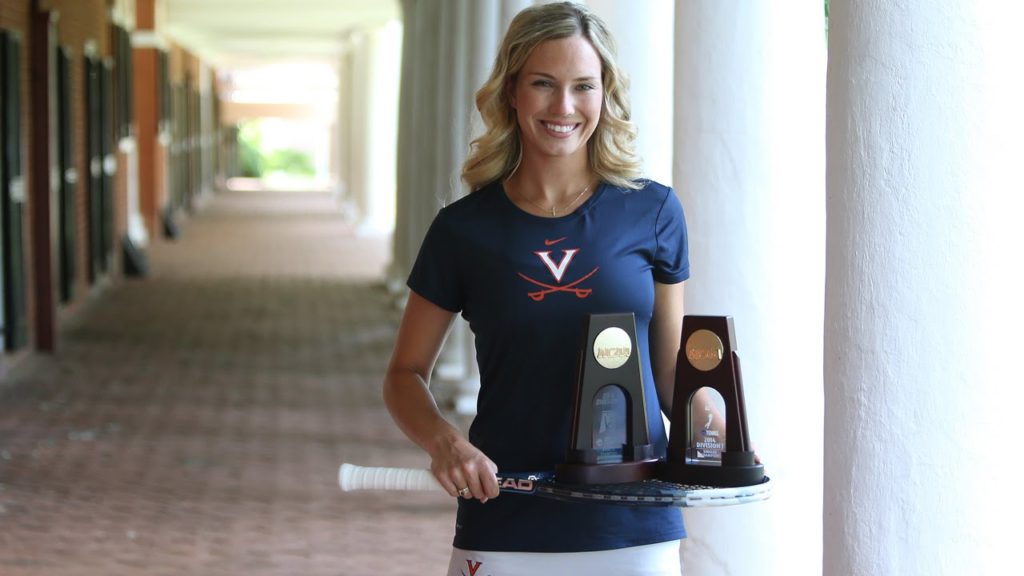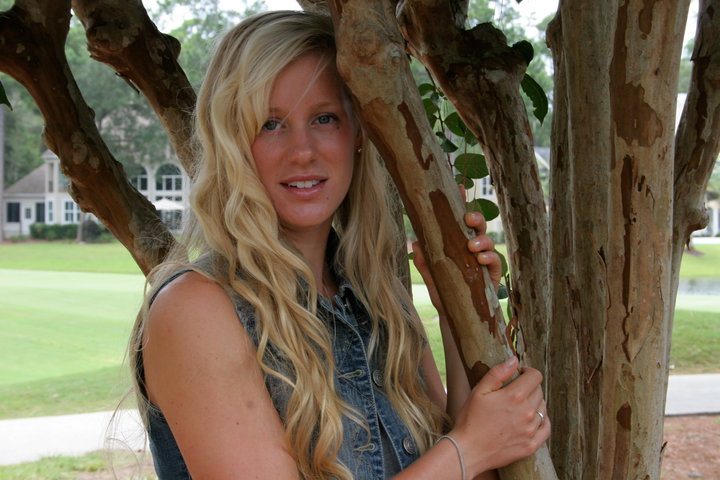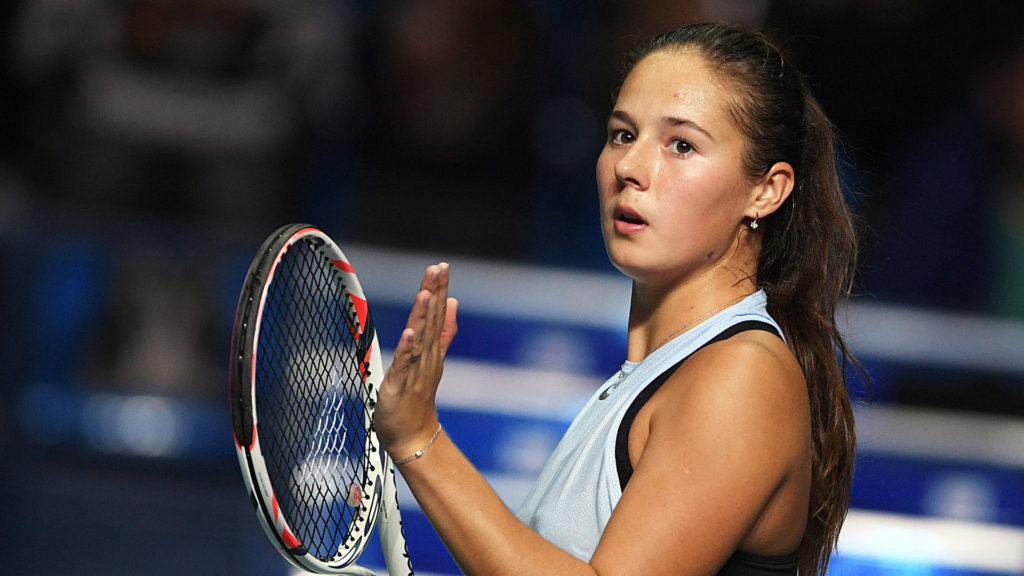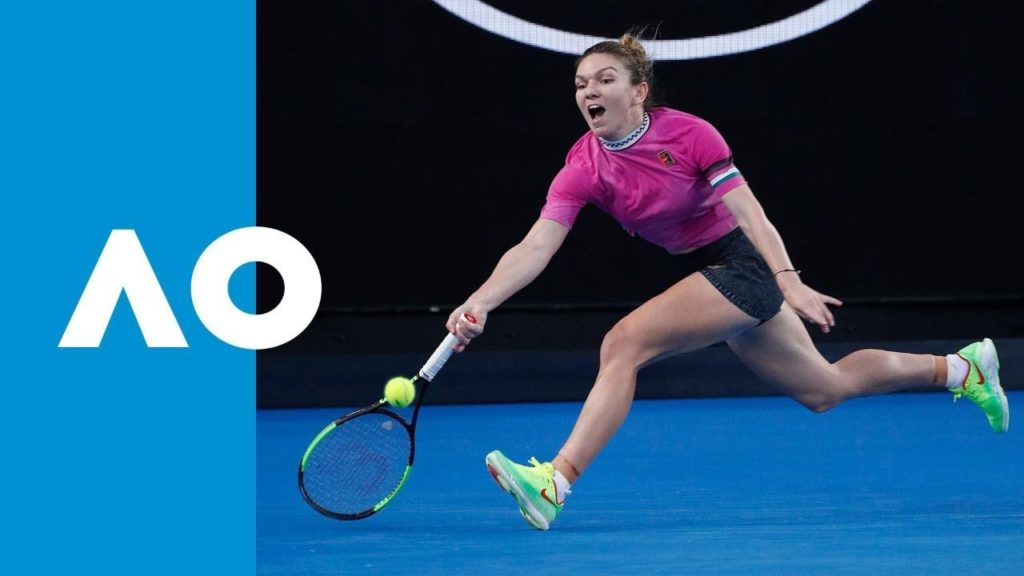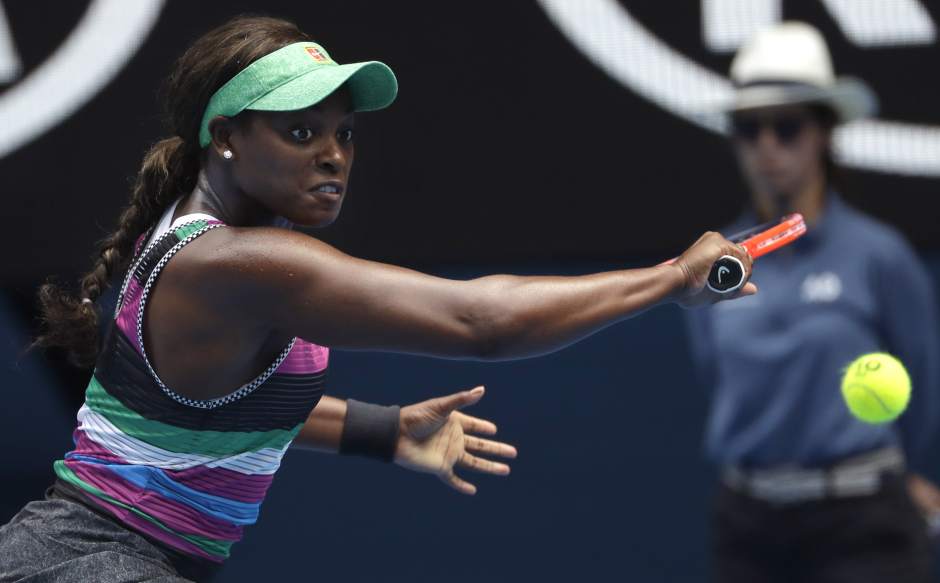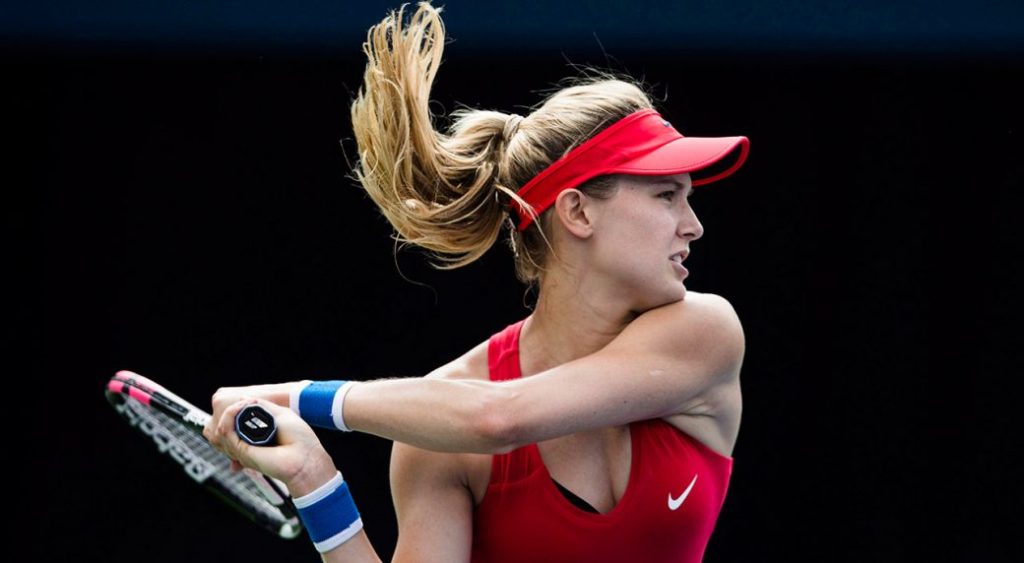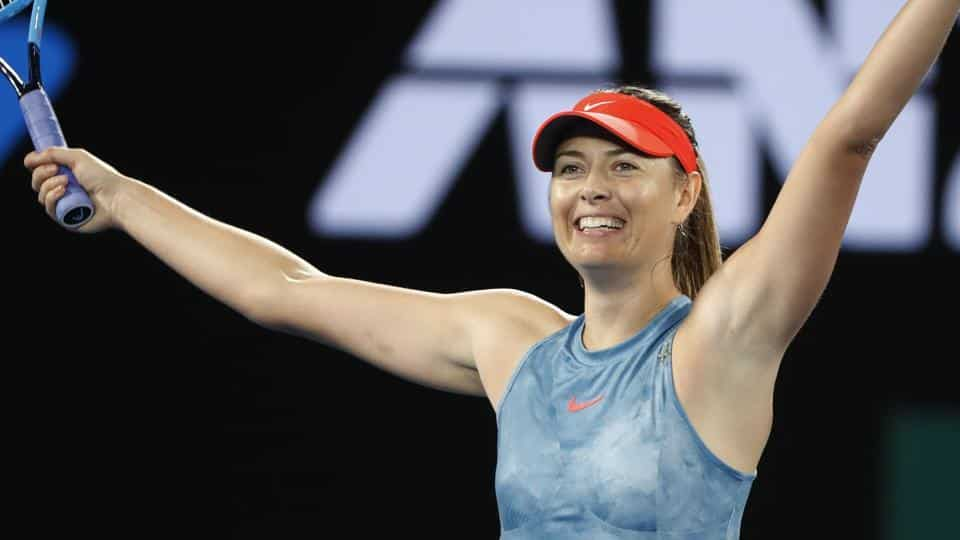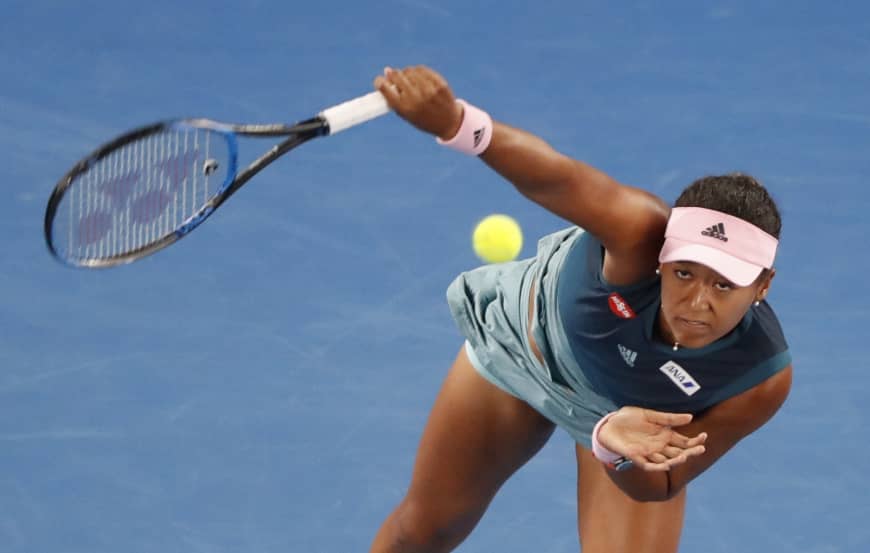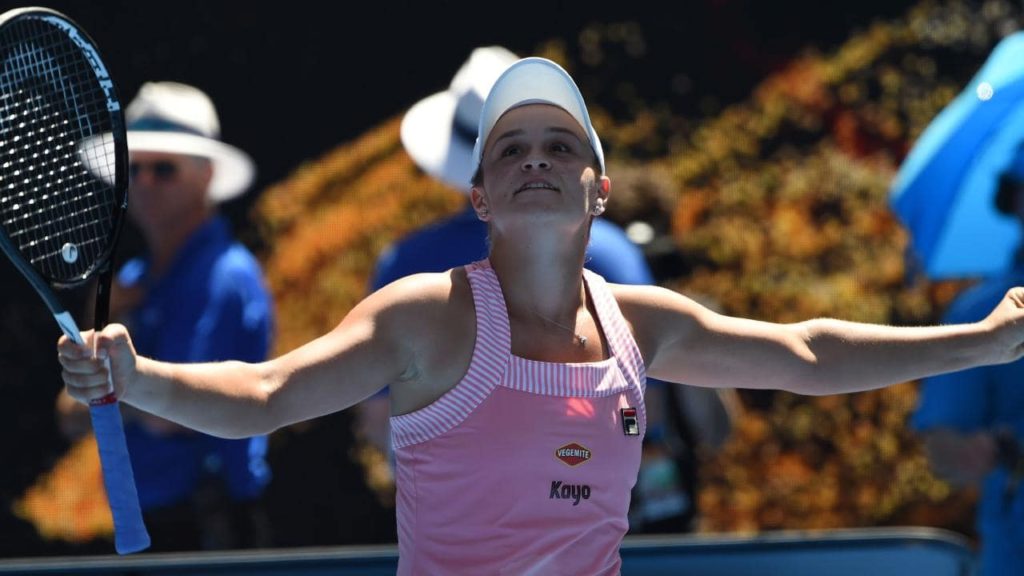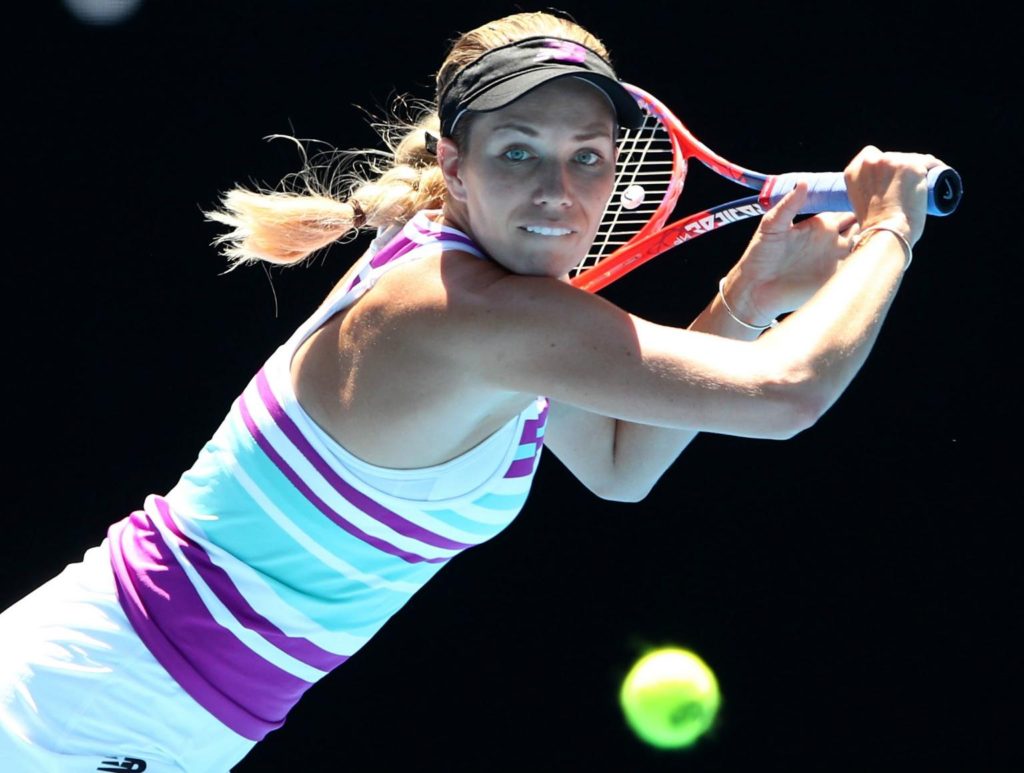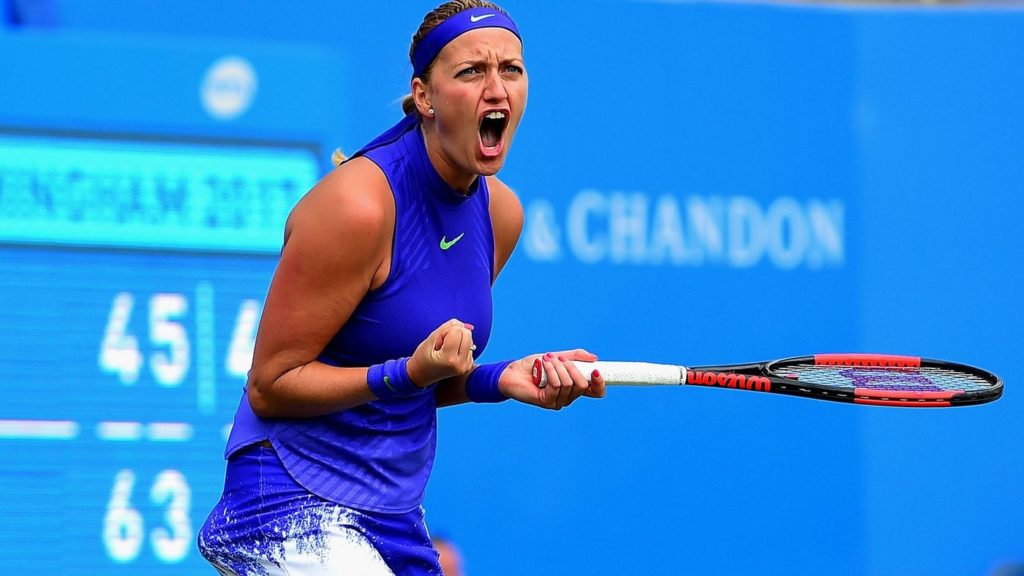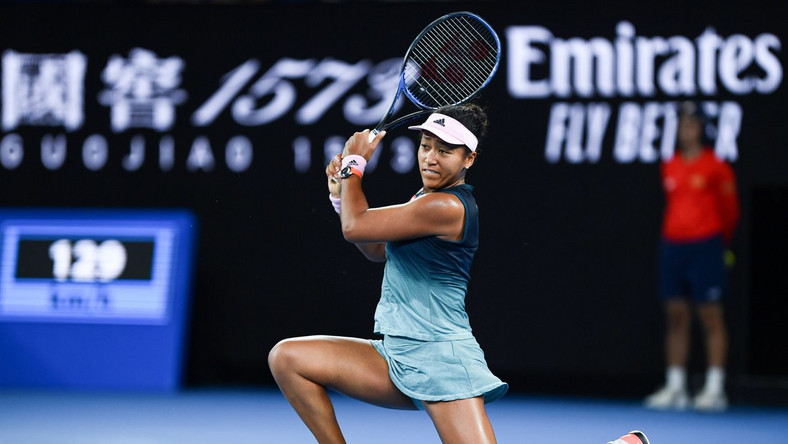 ---
More articles to come. Should be fun.