THEY LOOK LIKE EVERYDAY GIRLS….ONLY BETTER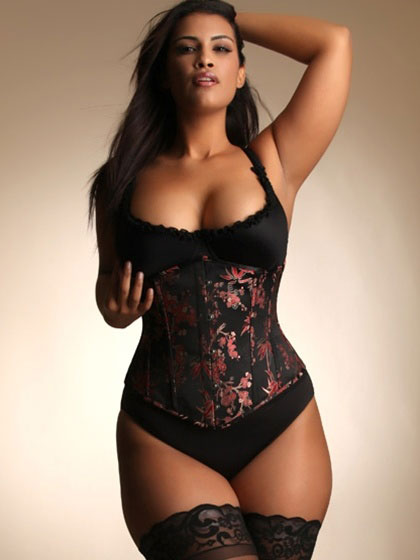 At Femcompetitor Magazine we see all female competitive disciplines as one highly educated, upwardly mobile sorority who combined may attract corporate advertisers. We are from the competitive female submission wrestling world and are continuing to reach out to the Dance, Fitness, CrossFit, Pole Fitness and now the beautifully shaped modeling industry who compete for contracts. Our hope is that one day, all of the disciplines will perform and entertain at the same event and provide a powerful market to view advertisers products.
It's a process. We are very encouraged.
Now that we have researched and written about nicely shaped, absolutely gorgeous models with everyday girl next door shapes, we were surprised to read about the controversy that continues to swirl in the modeling industry. There are some who feel that shapely models are a bad influence on young girls due to possible health issues. We understand. On the other hand we were saddened and shocked to find out how many thin super models have died from anorexia. You would be surprised at the numbers.
Our feeling is that life is balance and it's up to each person and parent raising their child to find that balance.
Our female submission wrestling industry has been criticized regarding their wrestling attire. We get that too. Our goal is to find a balance where all of the Fem Competitors can compete in dignified attire at the same events and be compensated.
United this female group will be unstoppable. The new Romans.
Please enjoy these absolutely gorgeous beautiful models. Please click on the titles.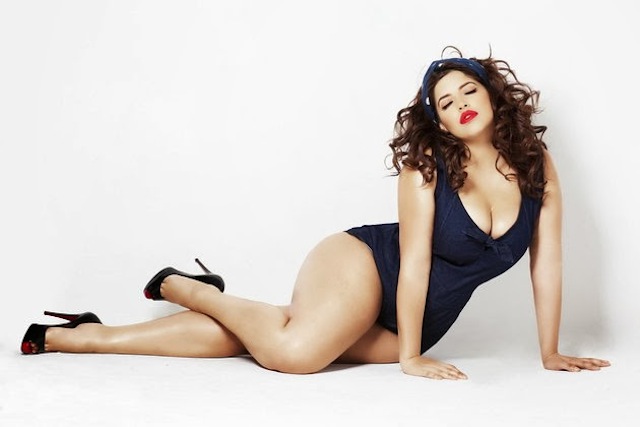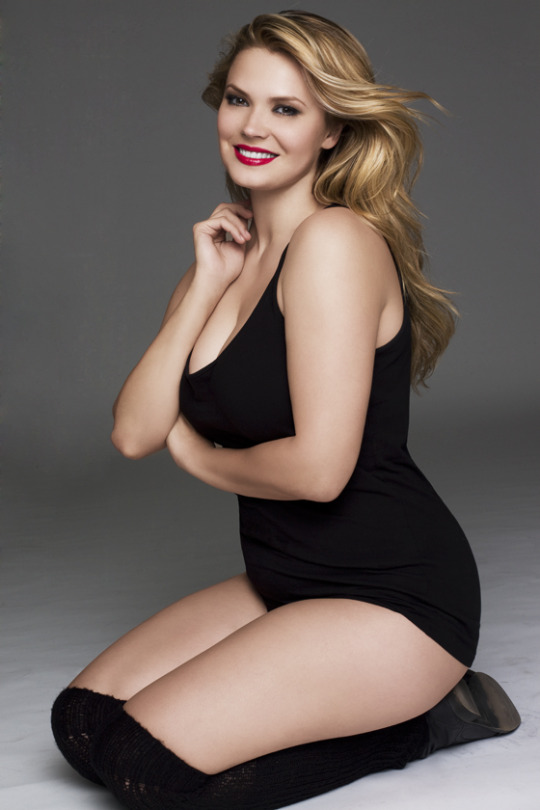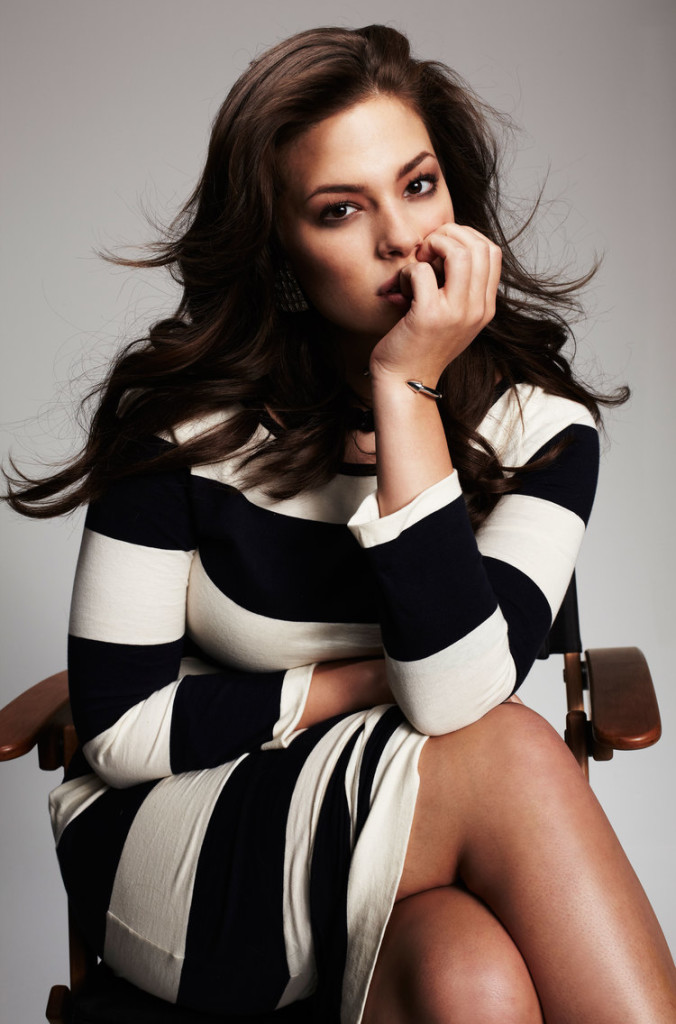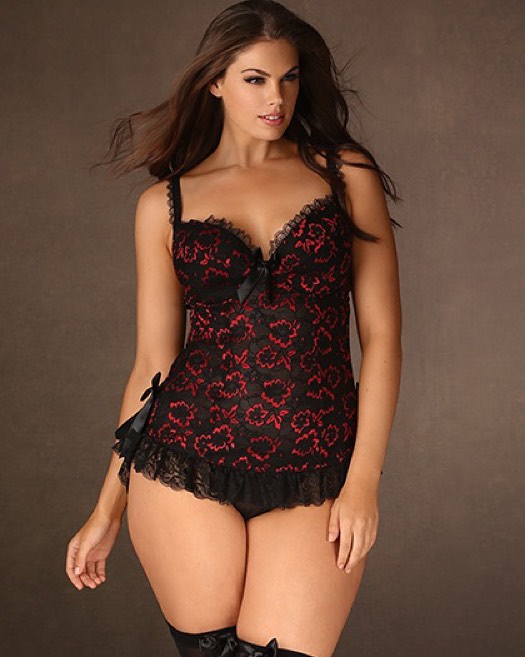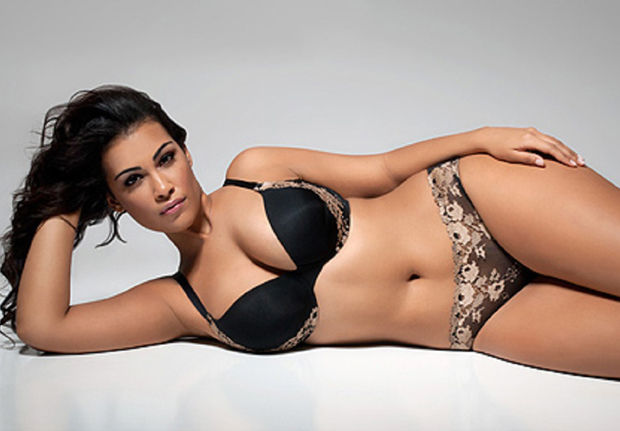 ---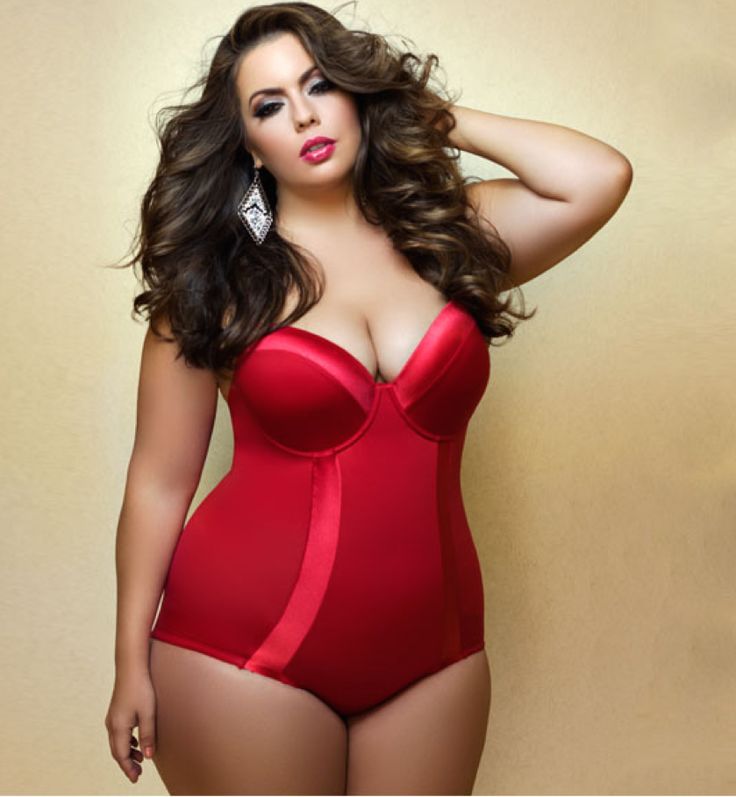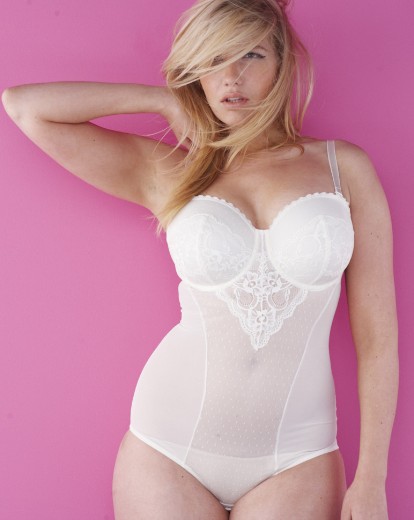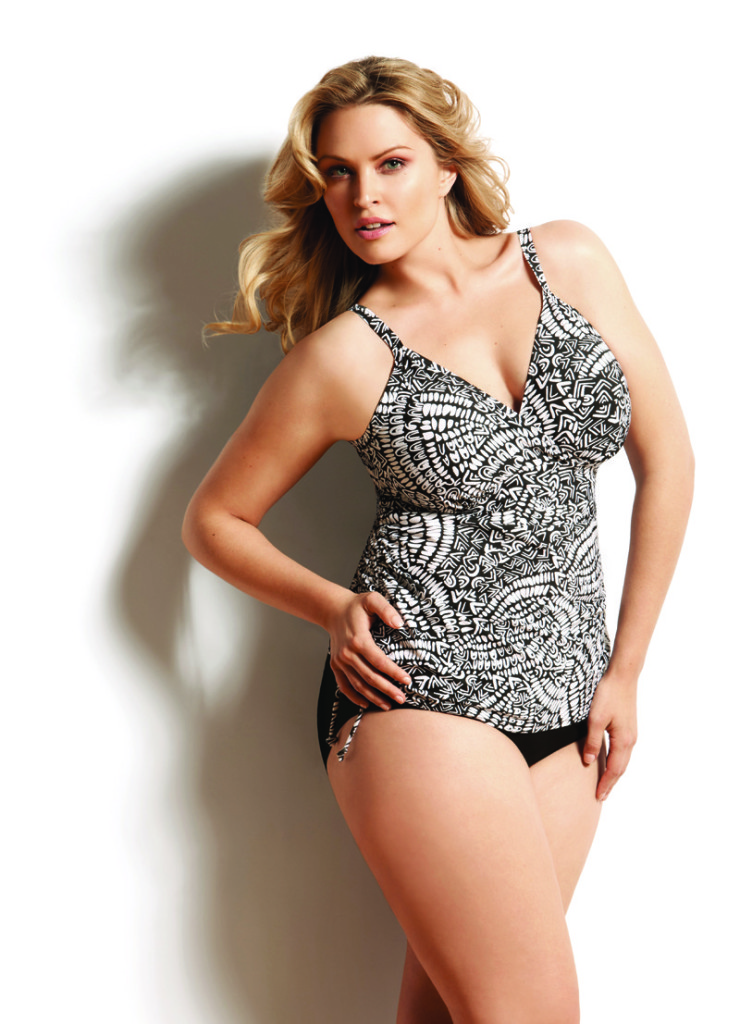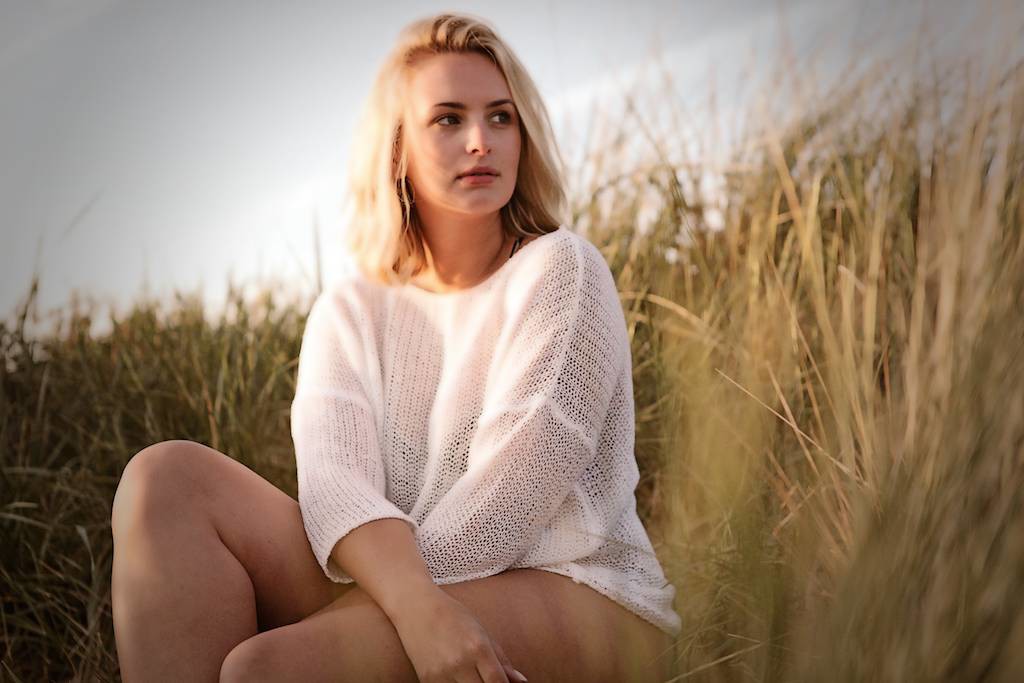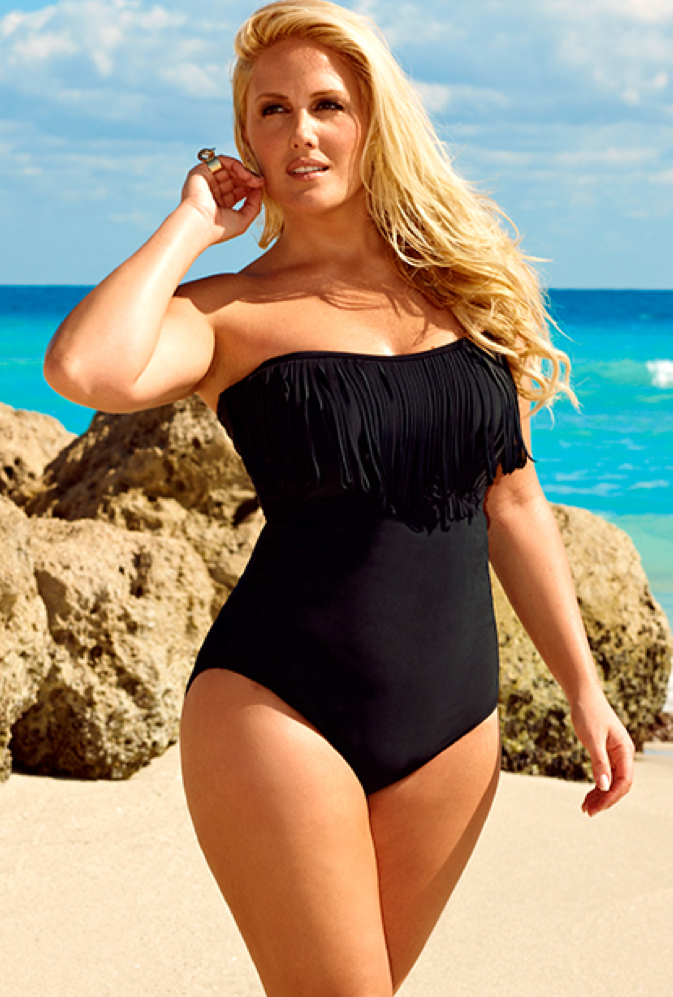 ---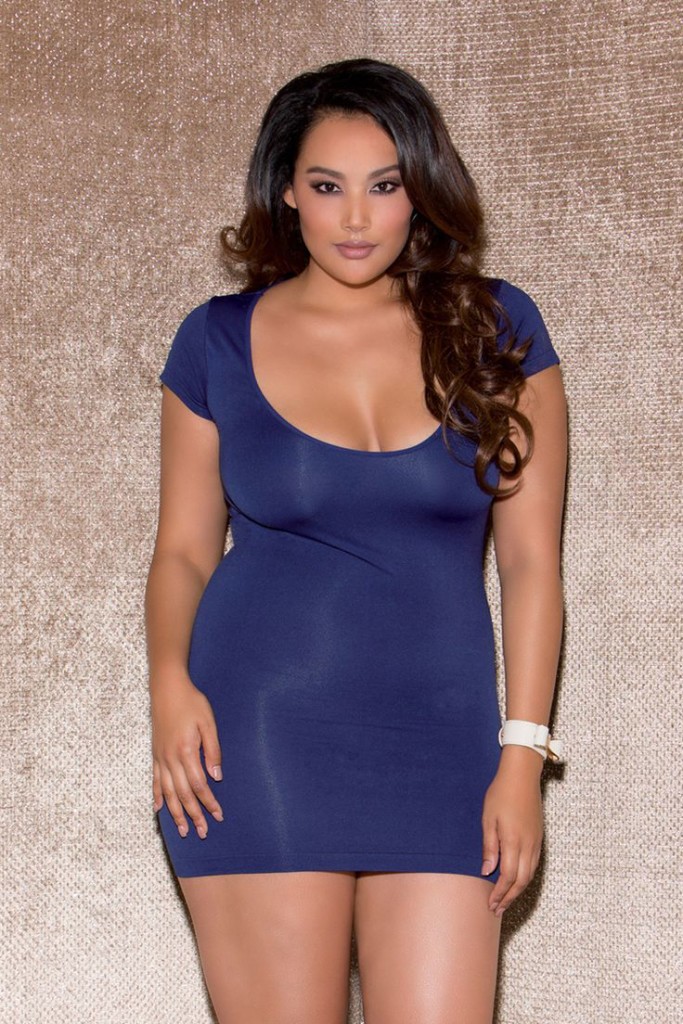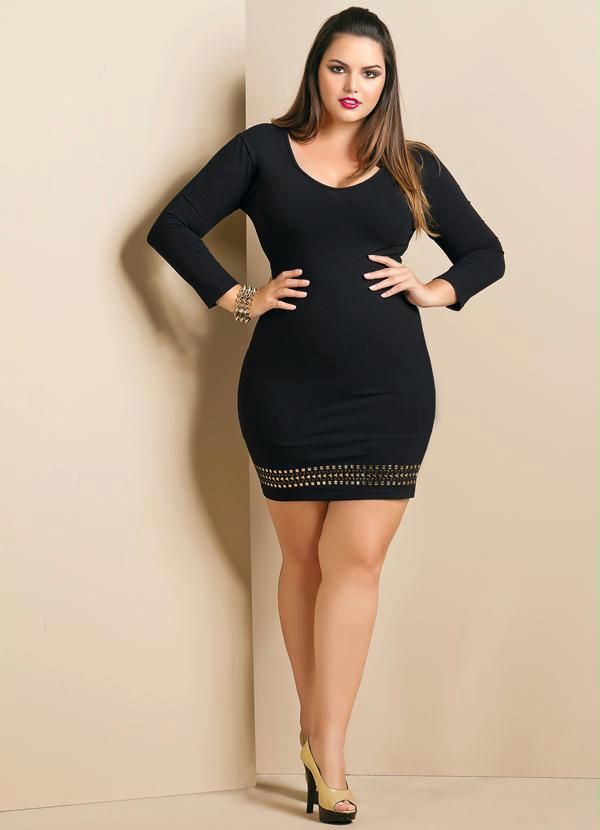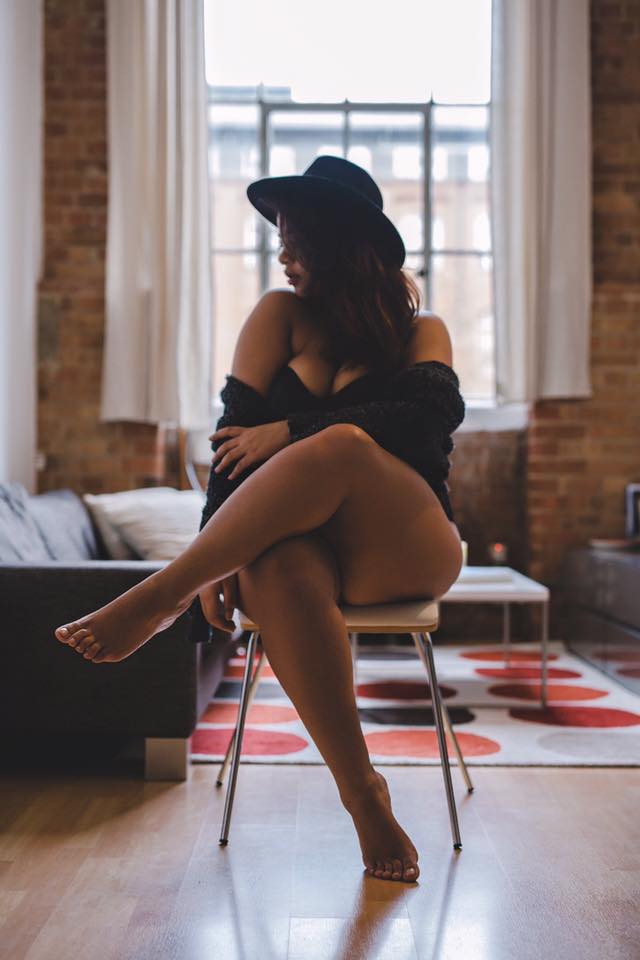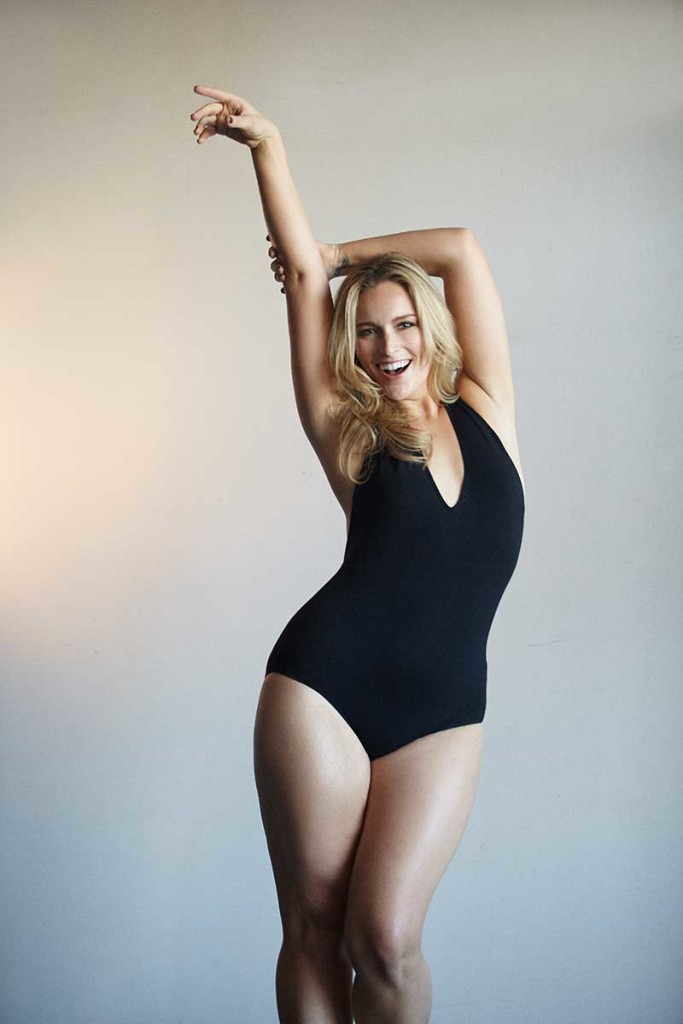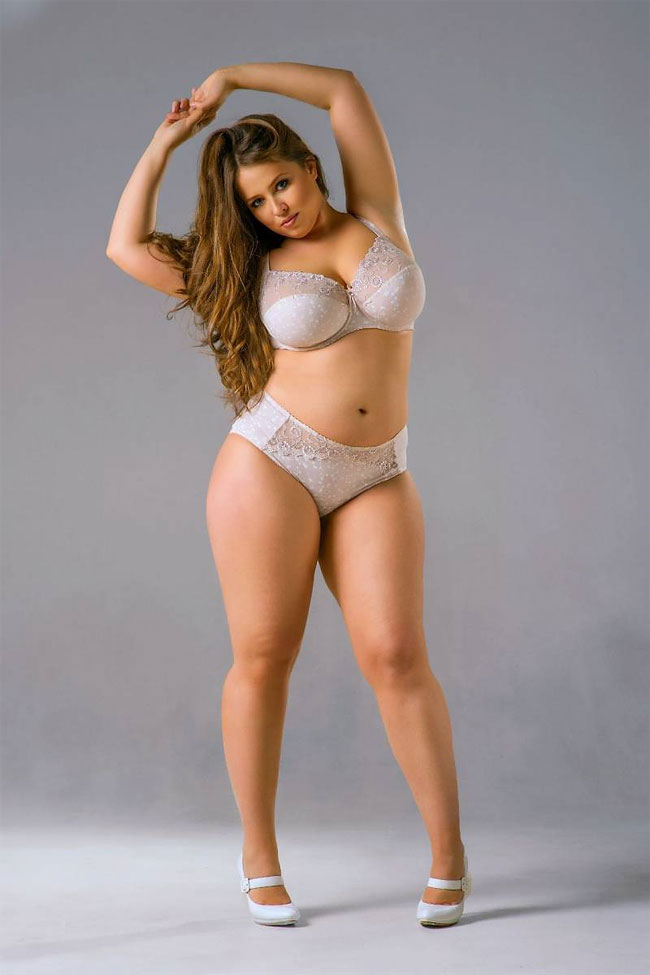 ---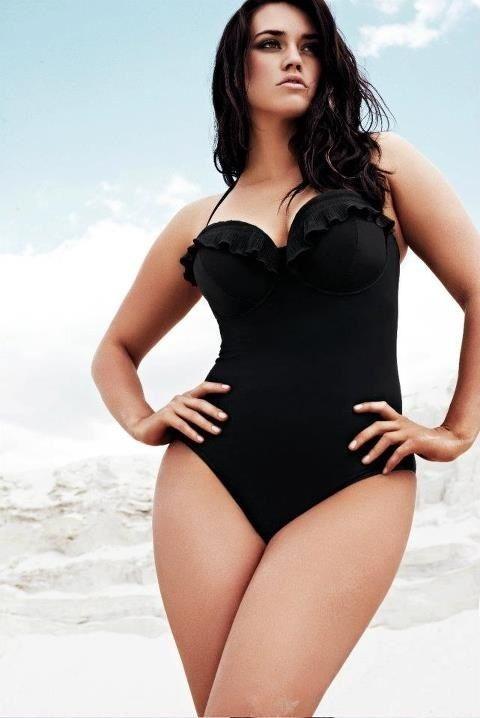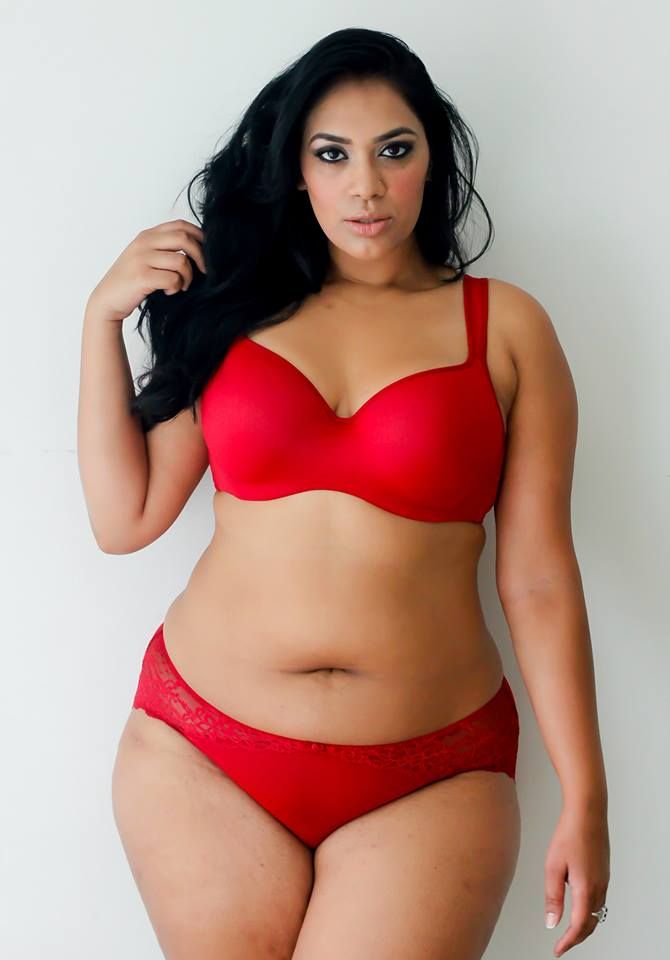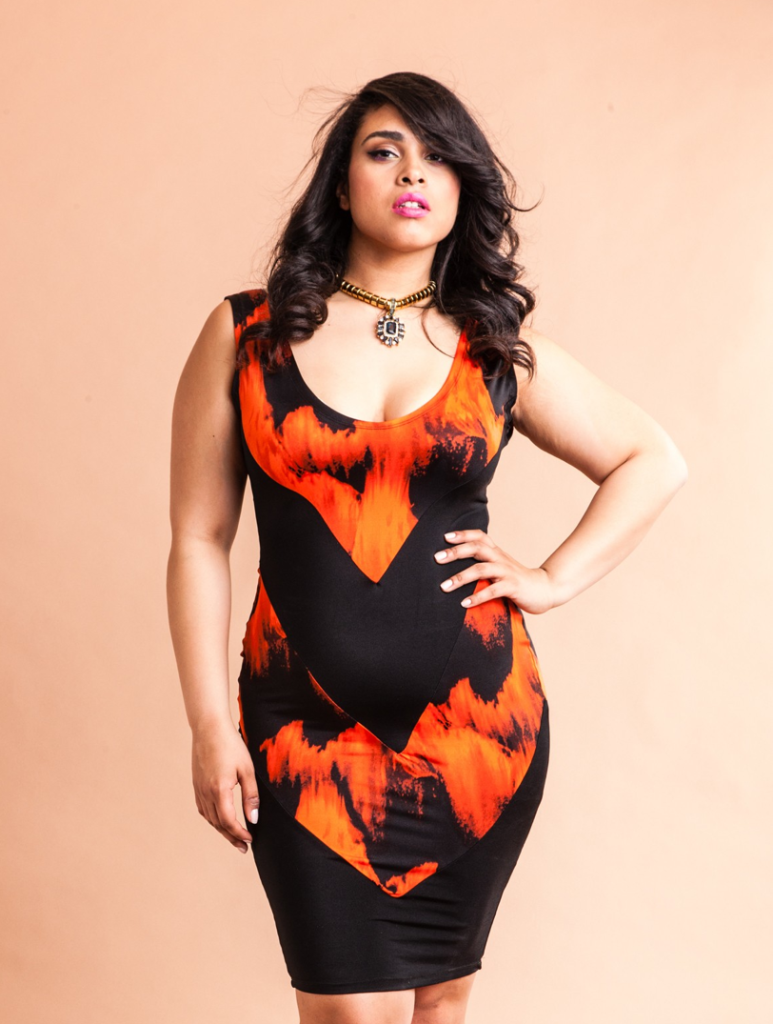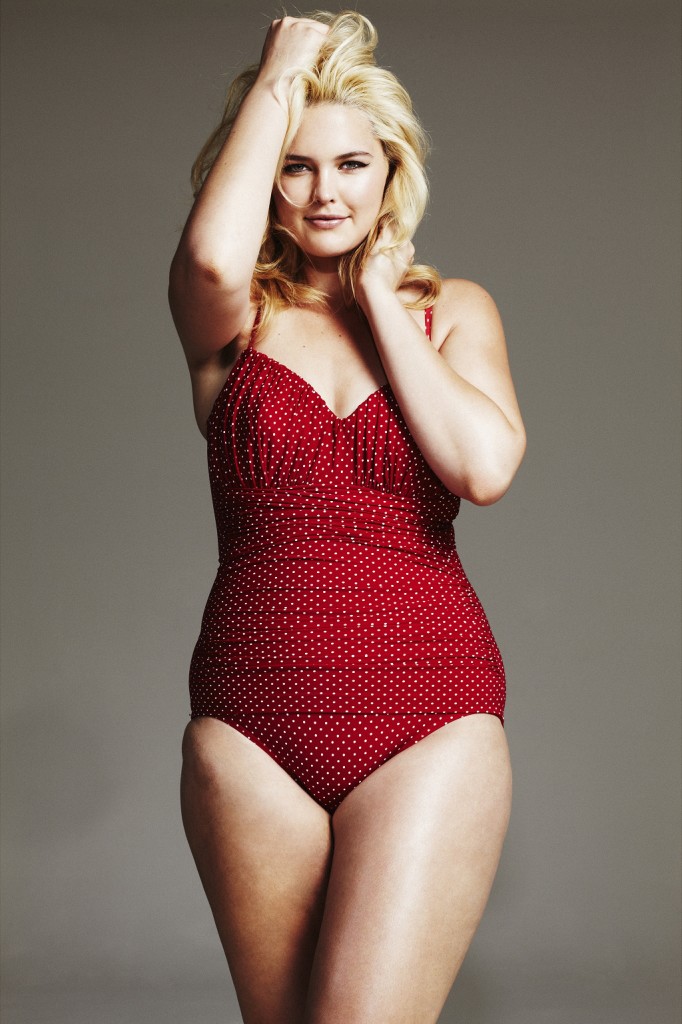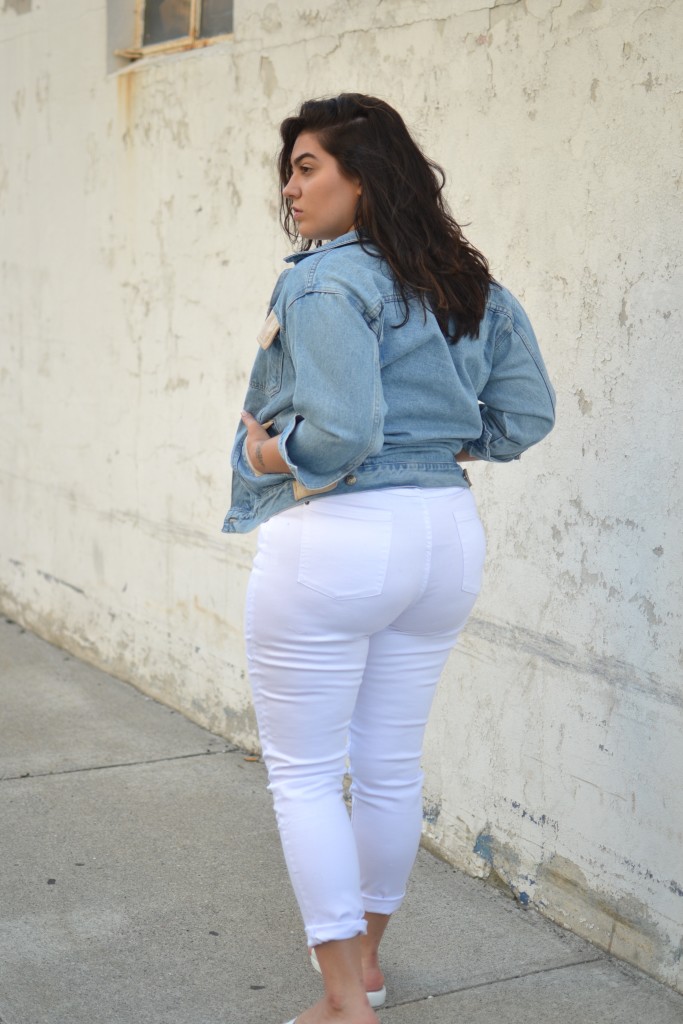 ---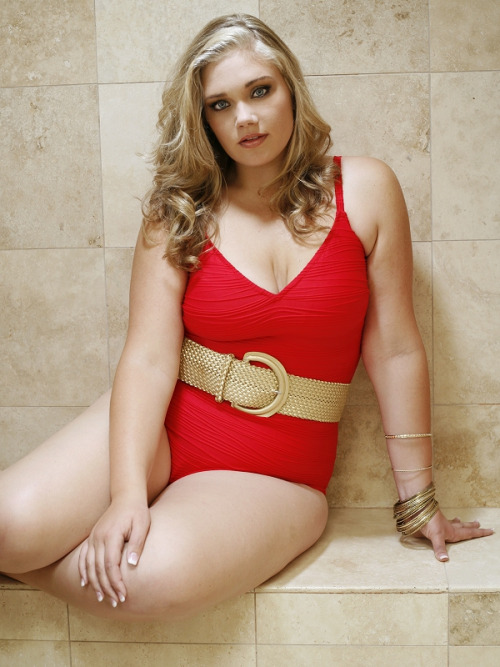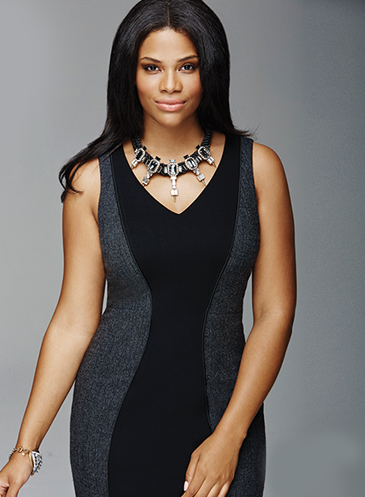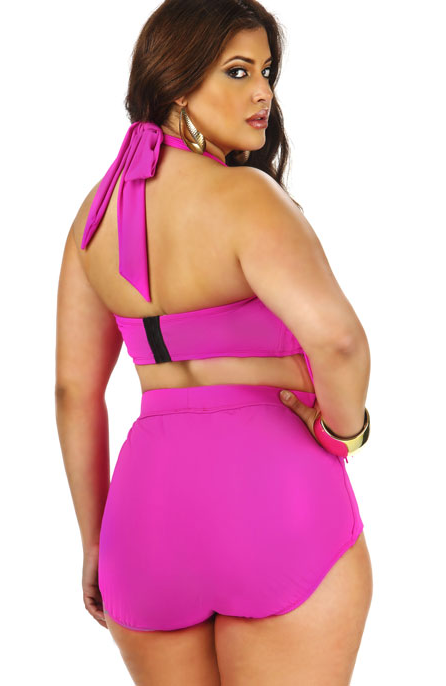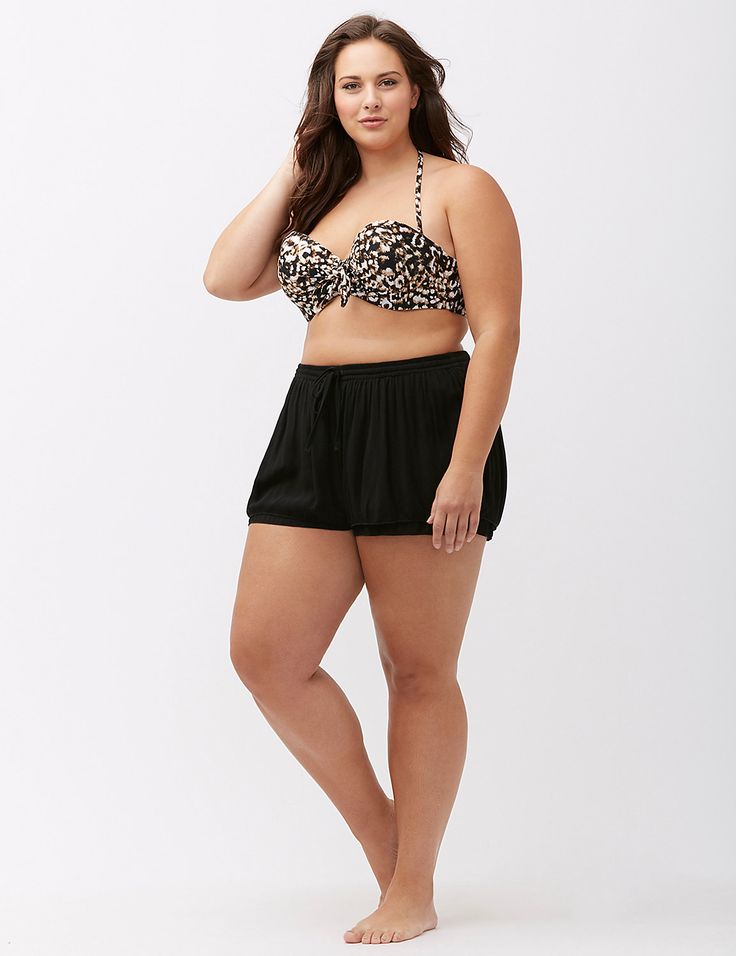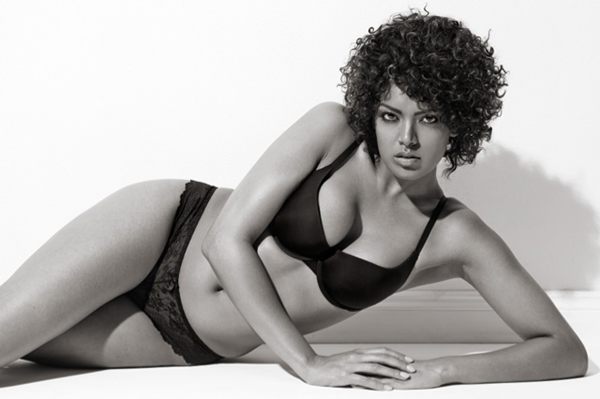 ---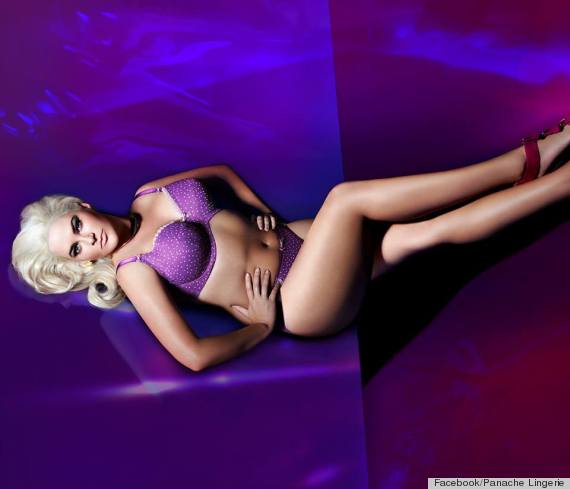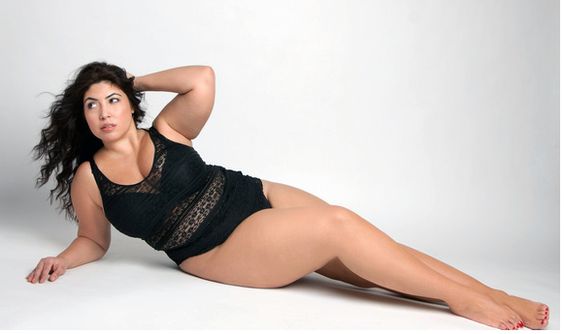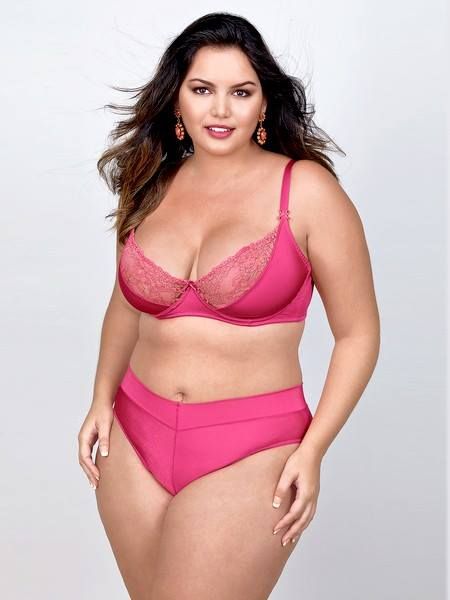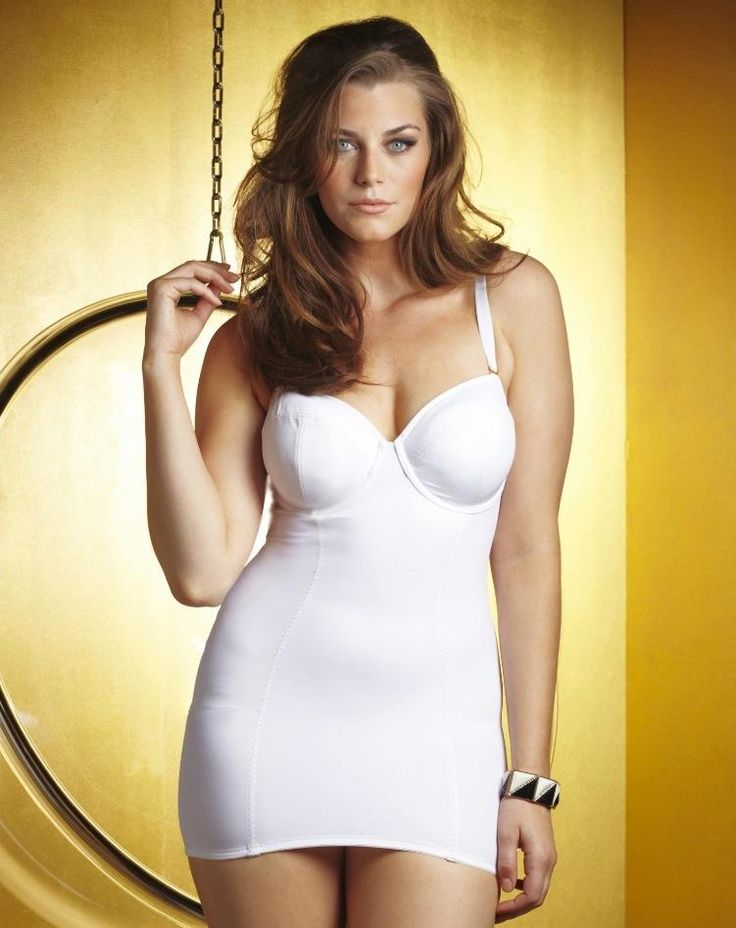 ---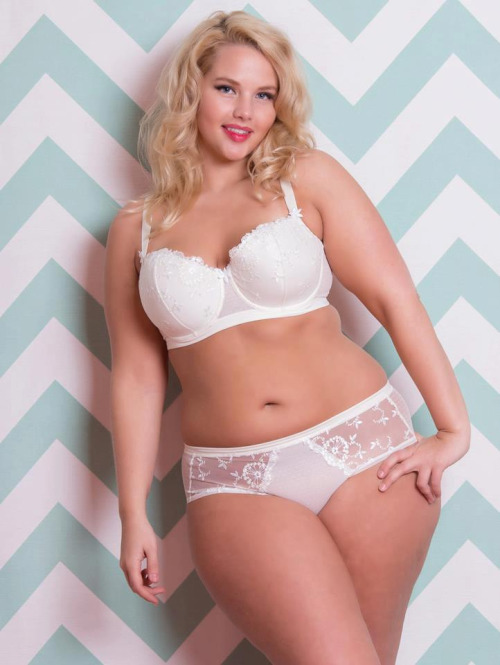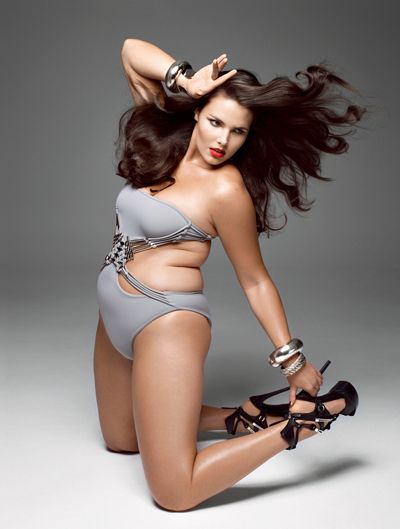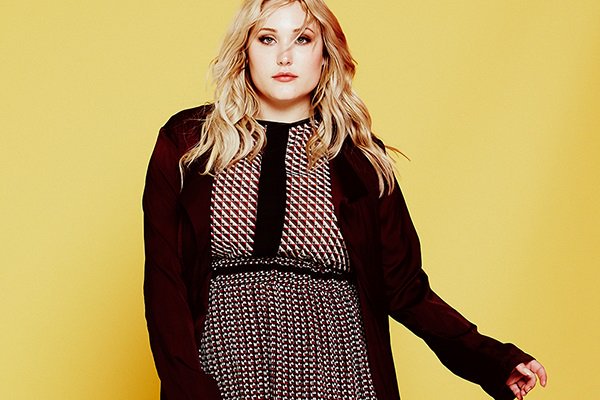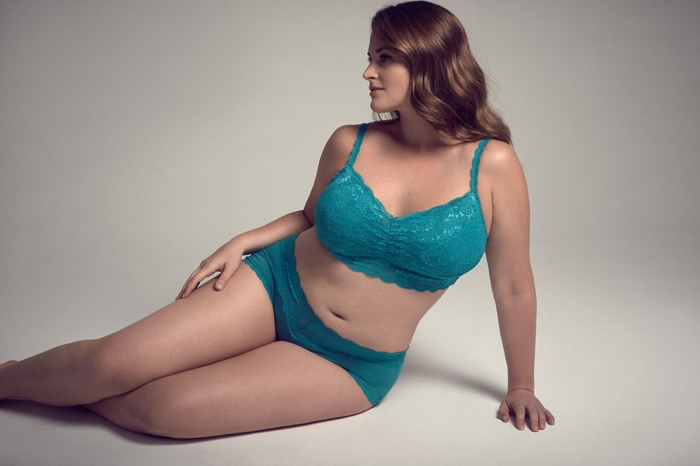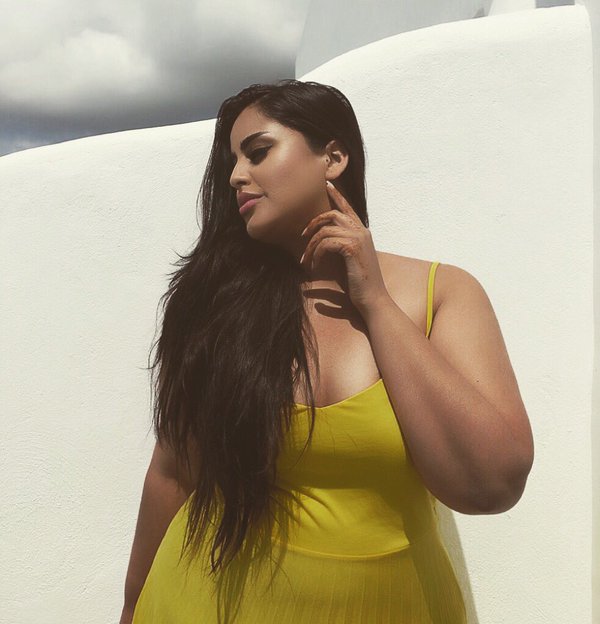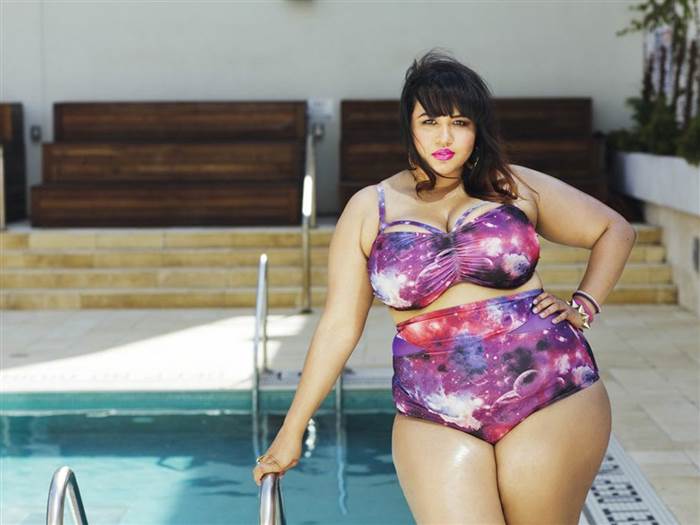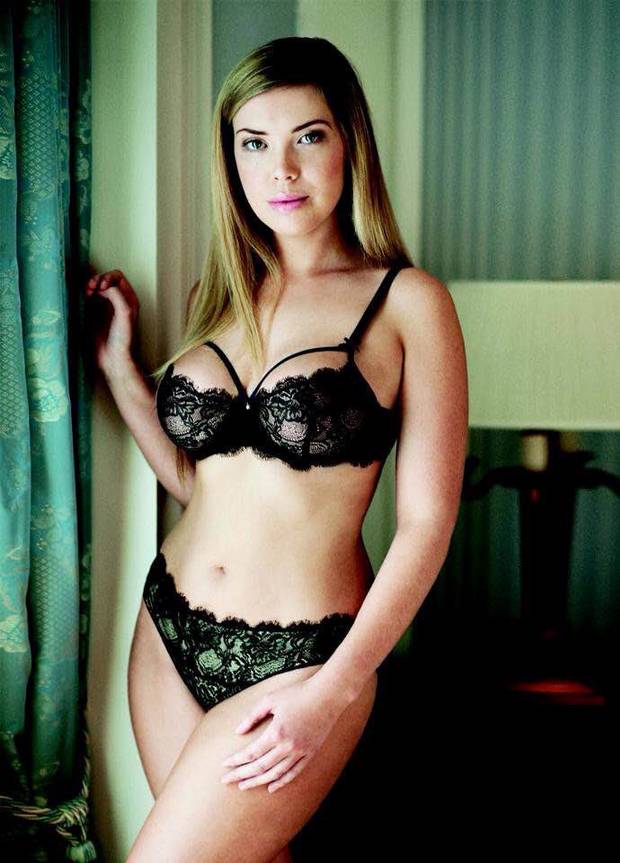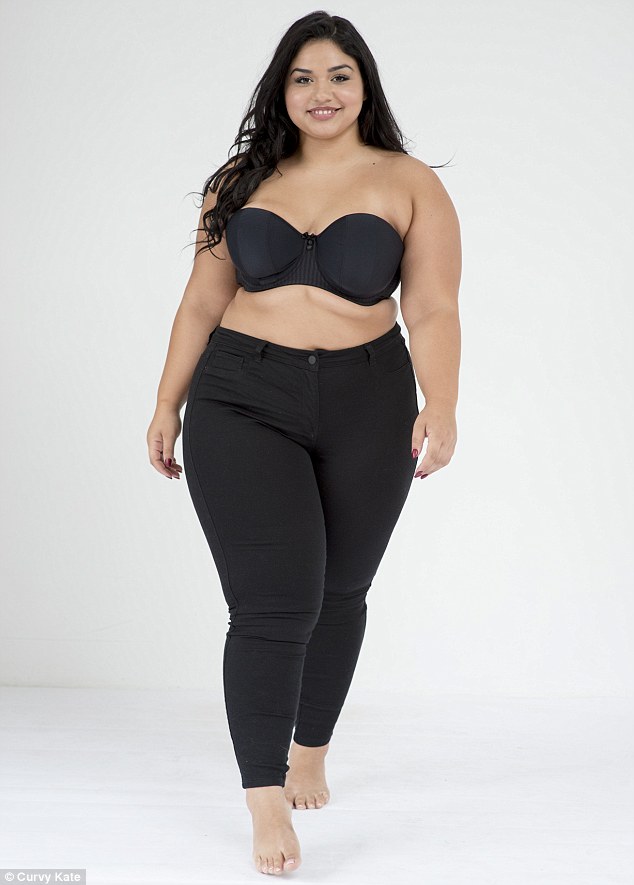 ---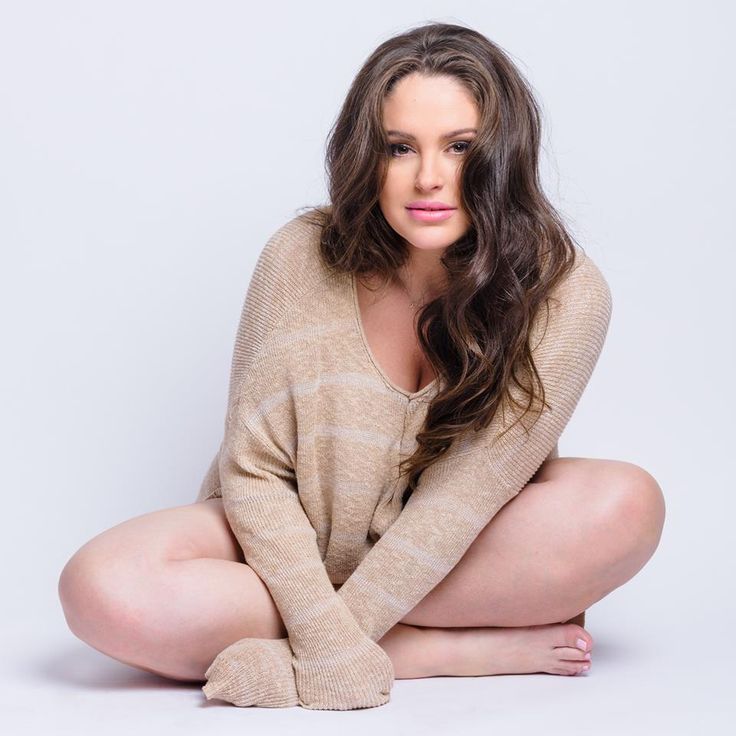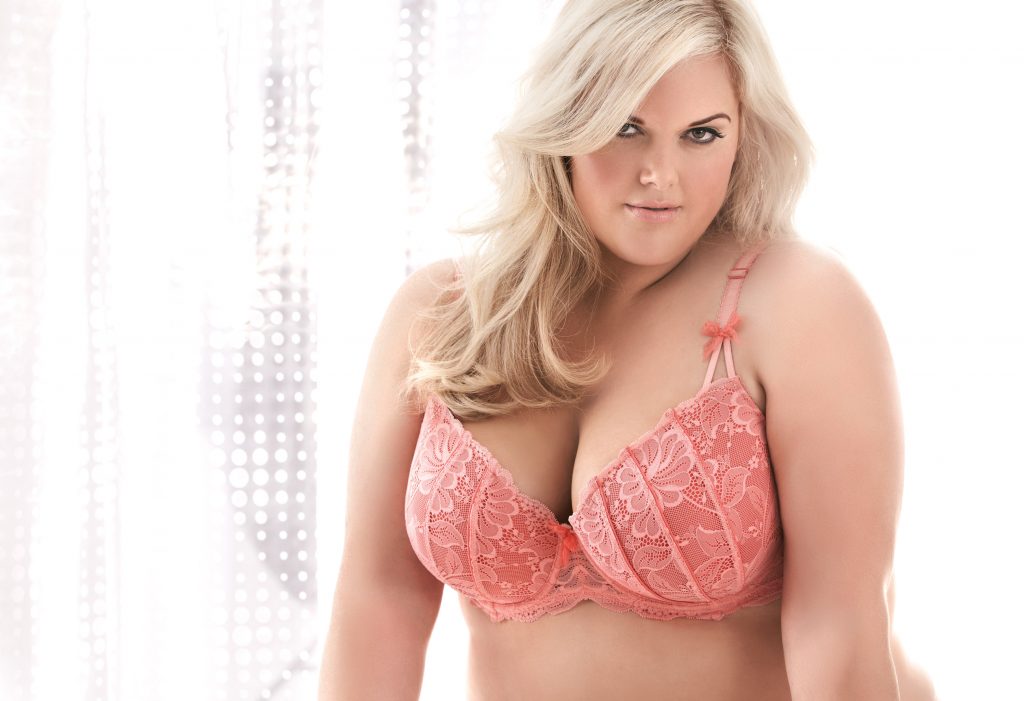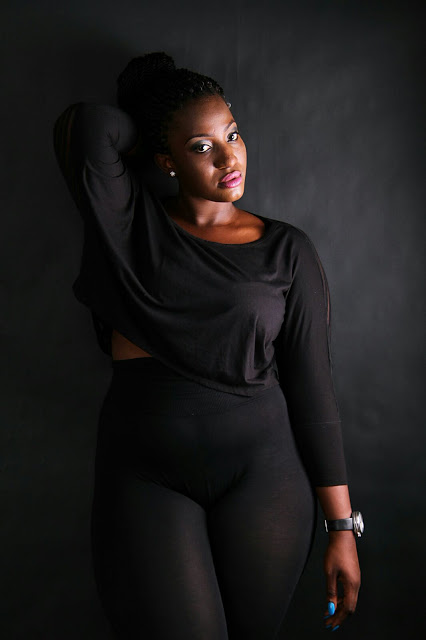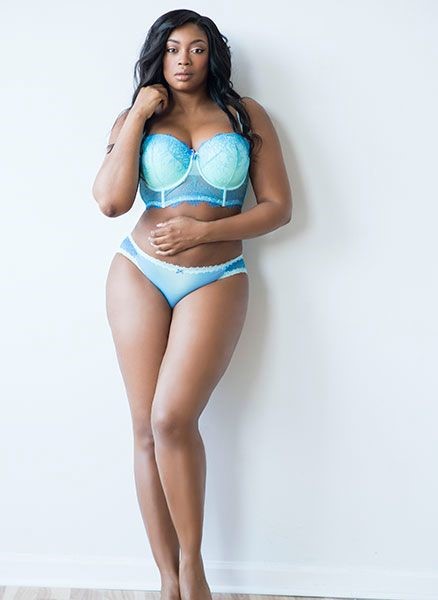 ---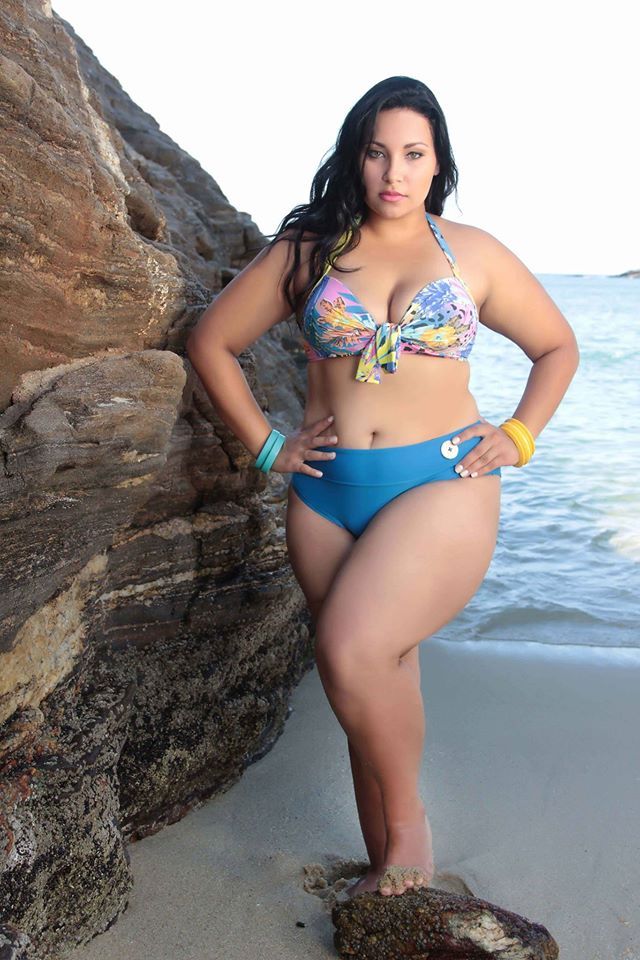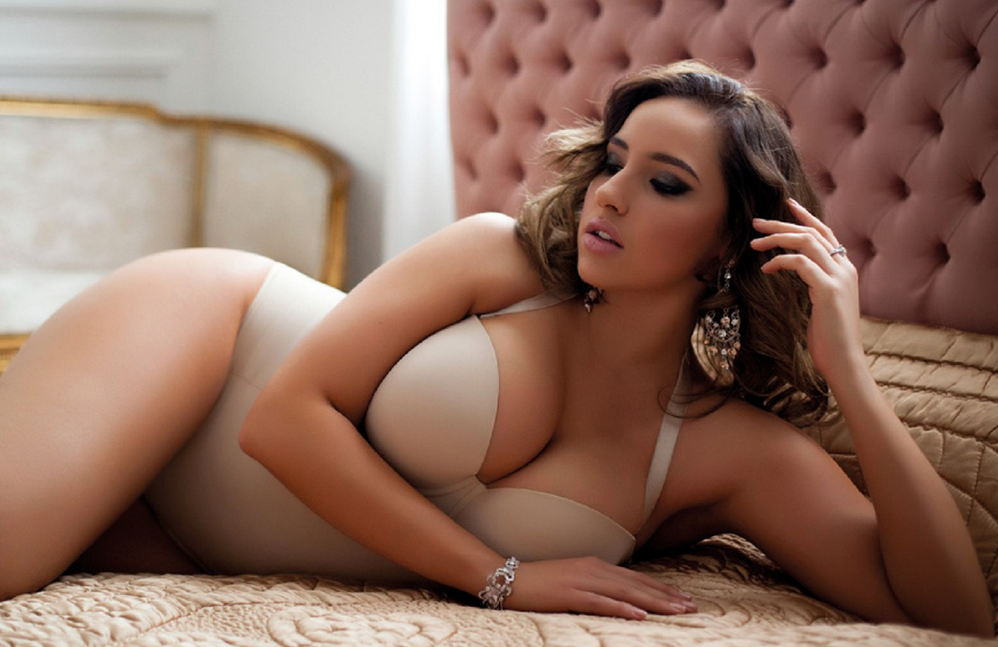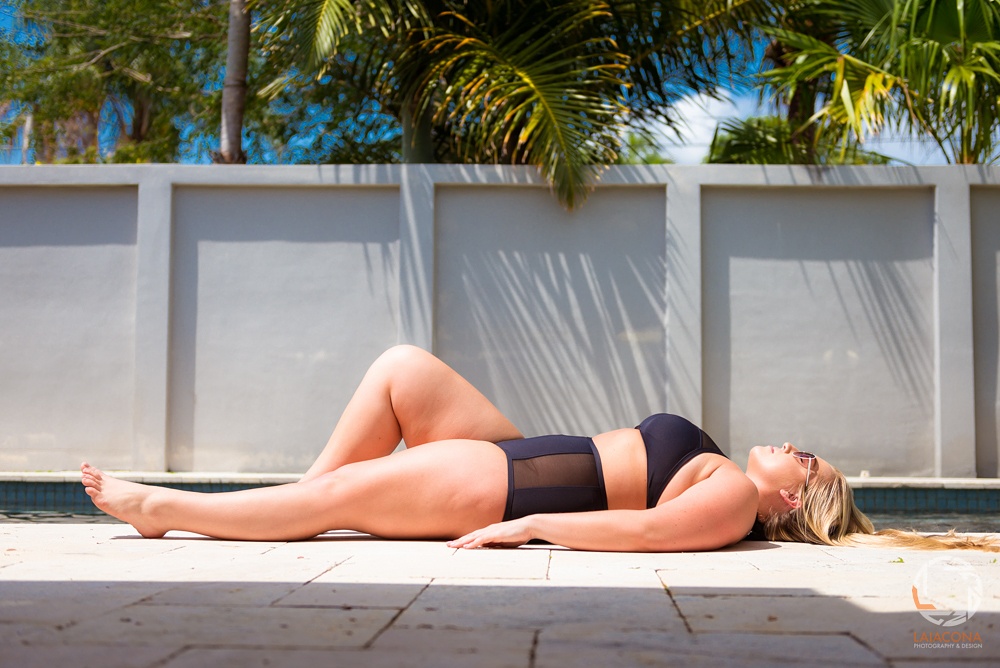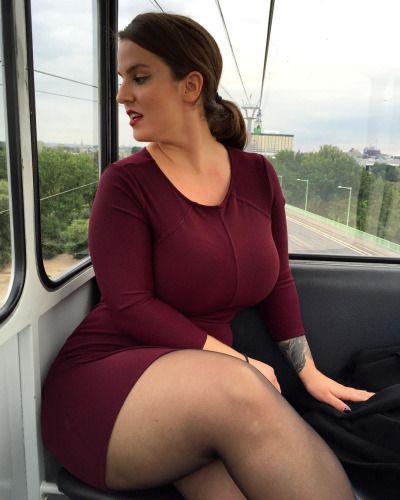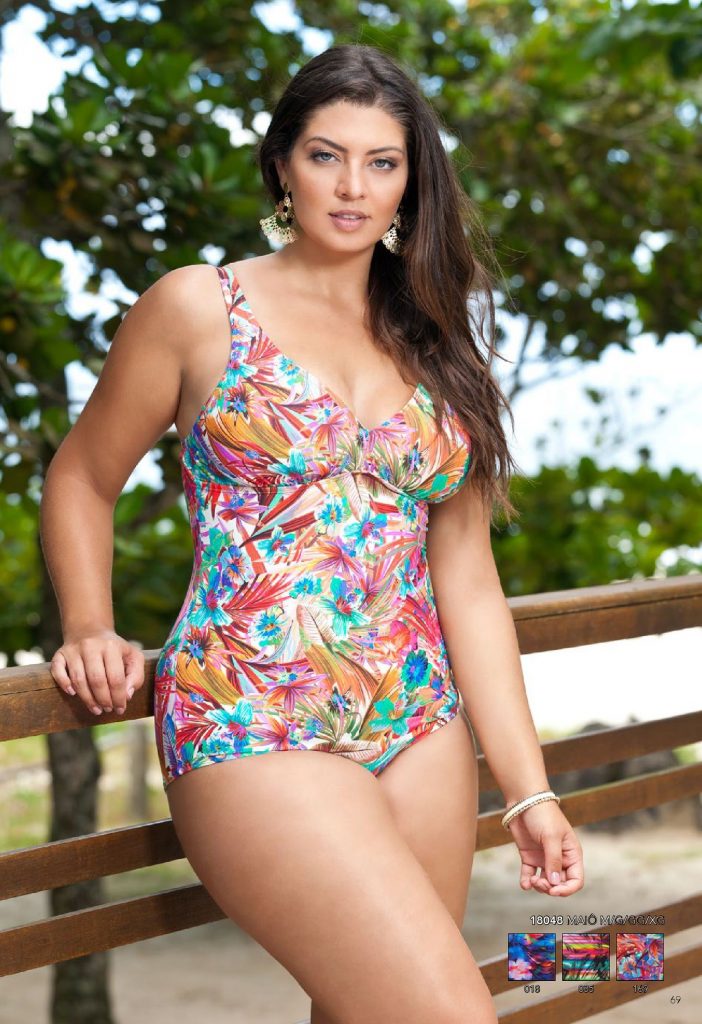 ---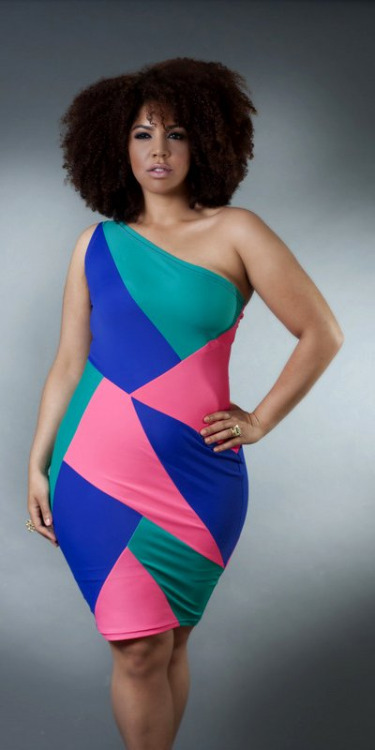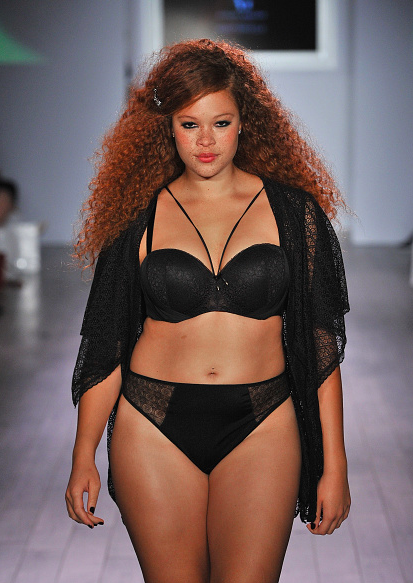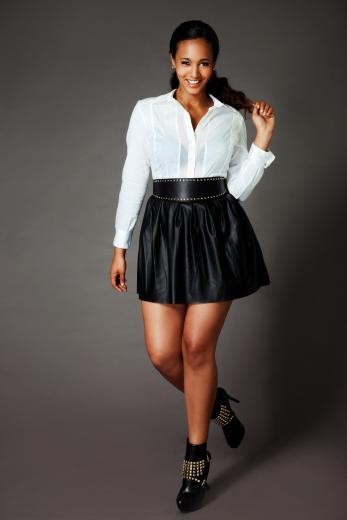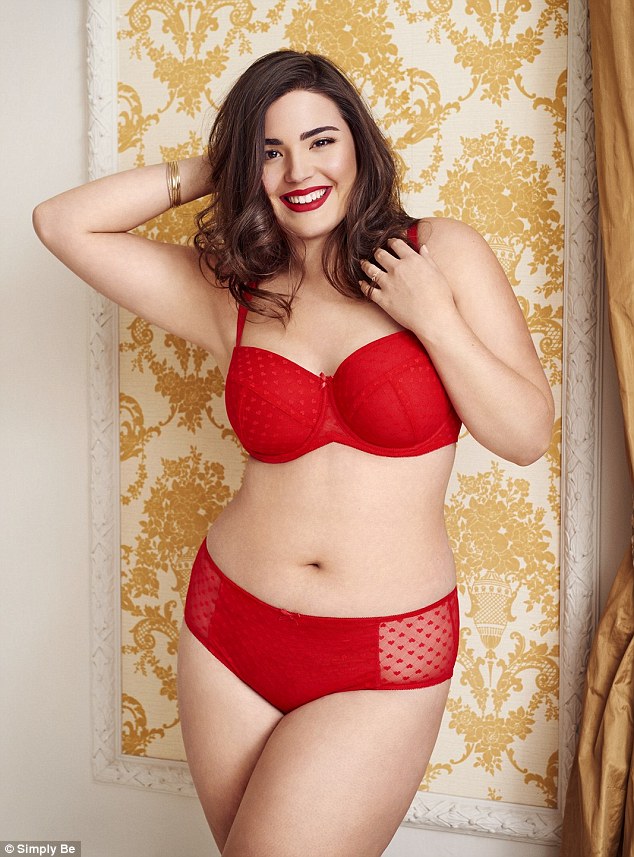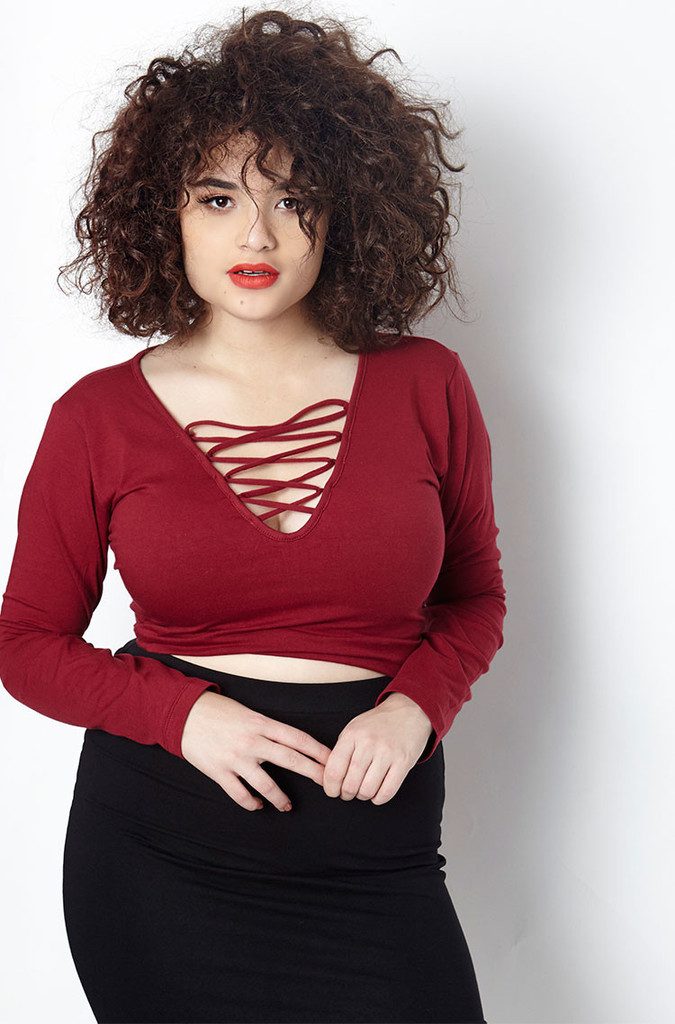 ---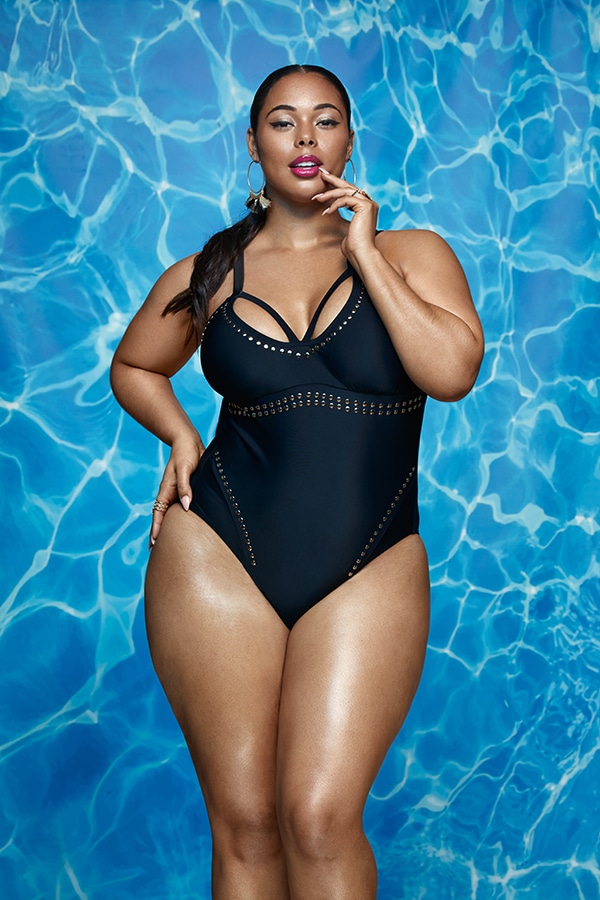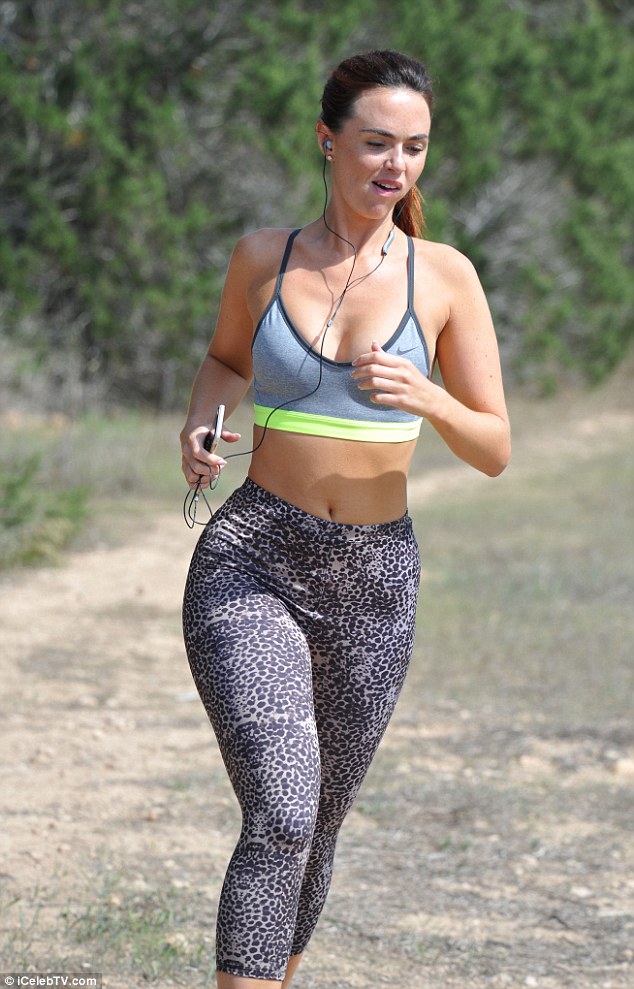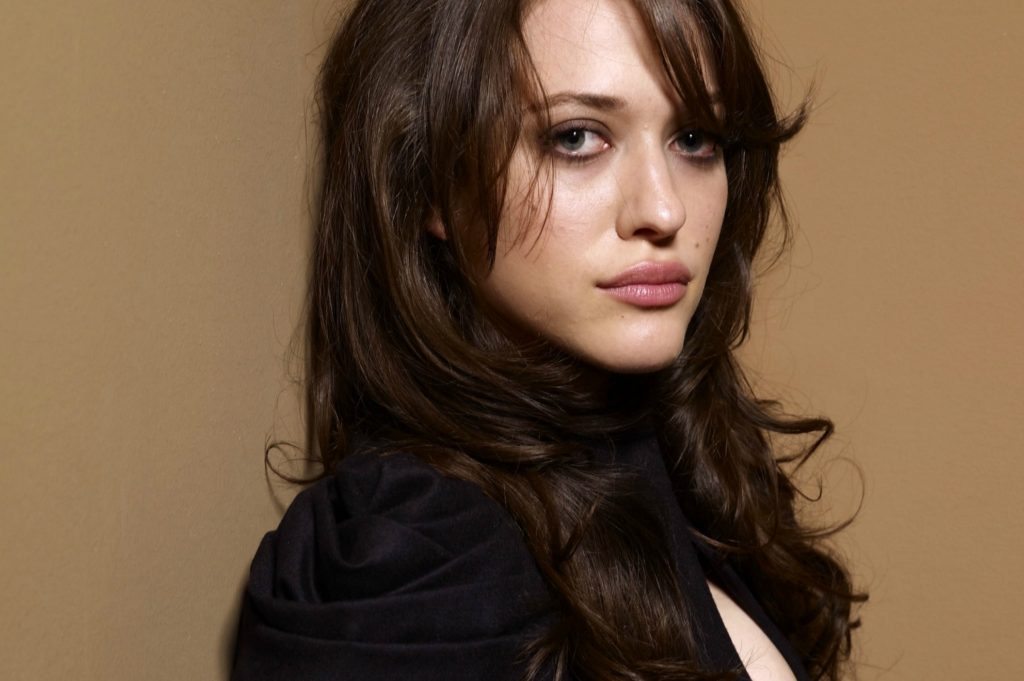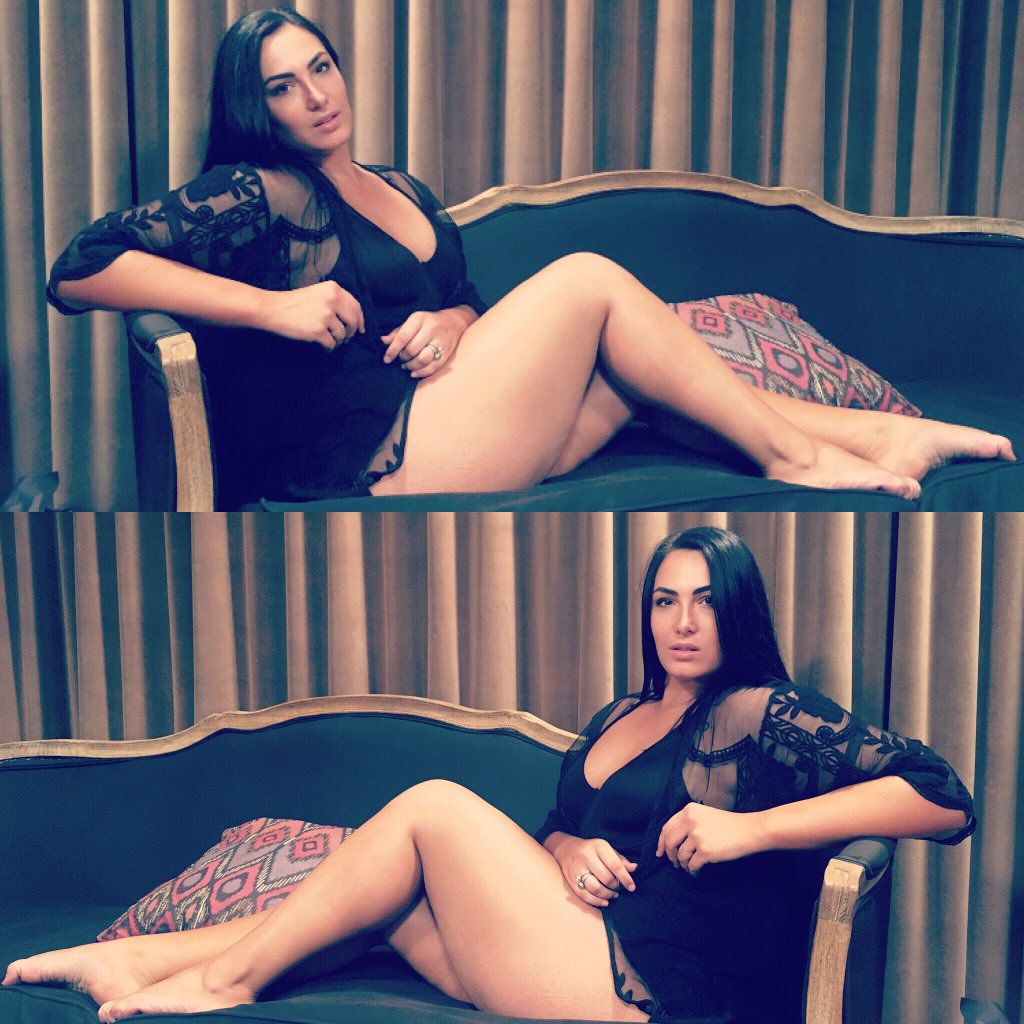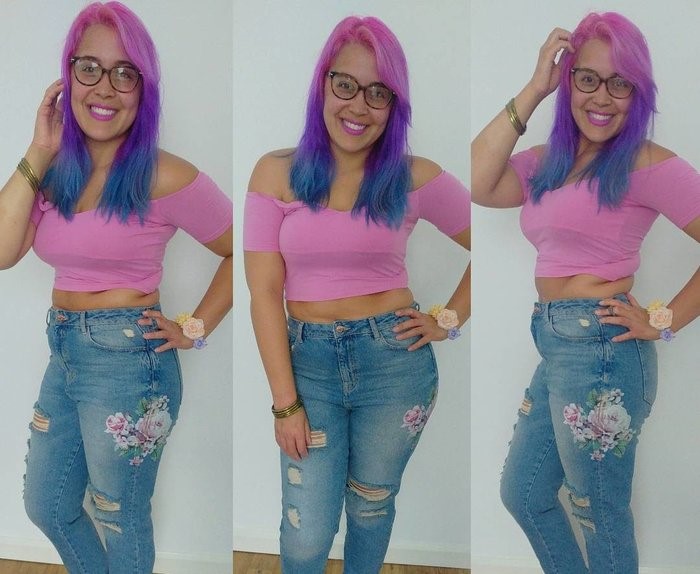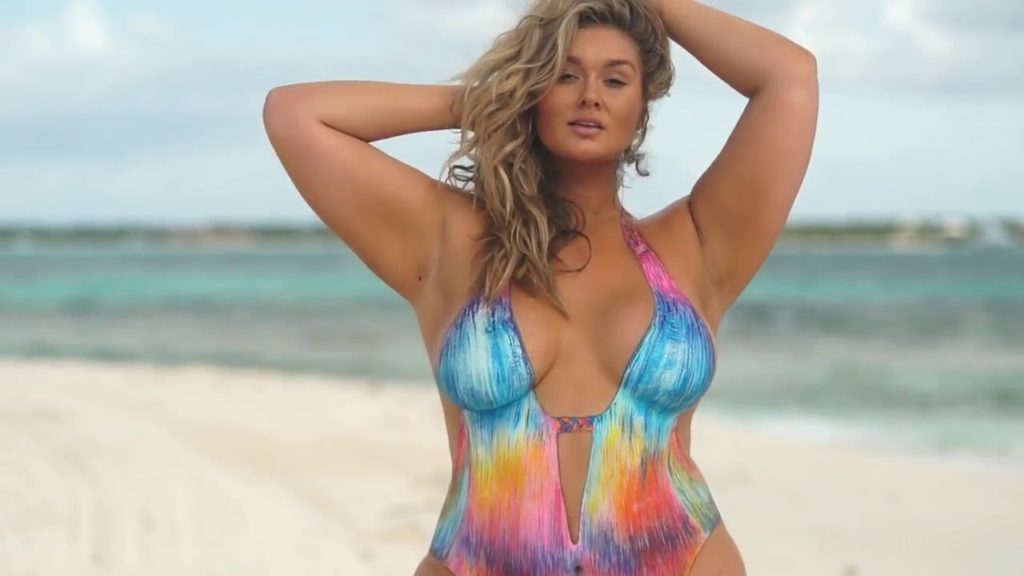 MORE TO COME!