THEY'VE ENTERTAINED FOR DECADES
Since the early days of professional lady wrestlers Mildred Burke, June Byers and The Fabulous Moolah to name a few, female Indie wrestlers have been supreme entertainers. Today the game has changed tremendously and we urge you to take notes and keep your eyes wide open. They are more fun to watch and sexier than ever. Femcompetitor Magazine has written some articles about them to share with you and given the exciting new landscape of the Female Indie Pro……….a lot more are to come. Please enjoy. 
Please click on the title.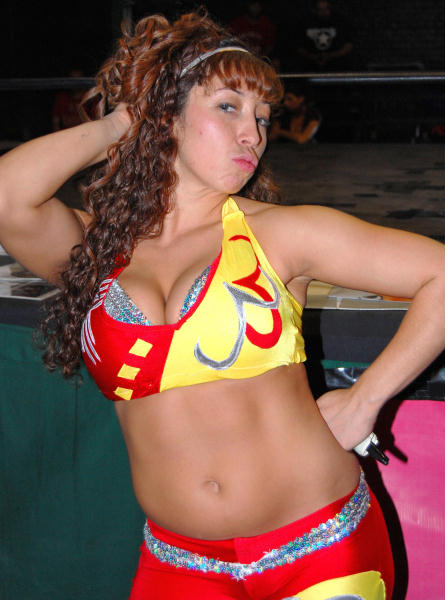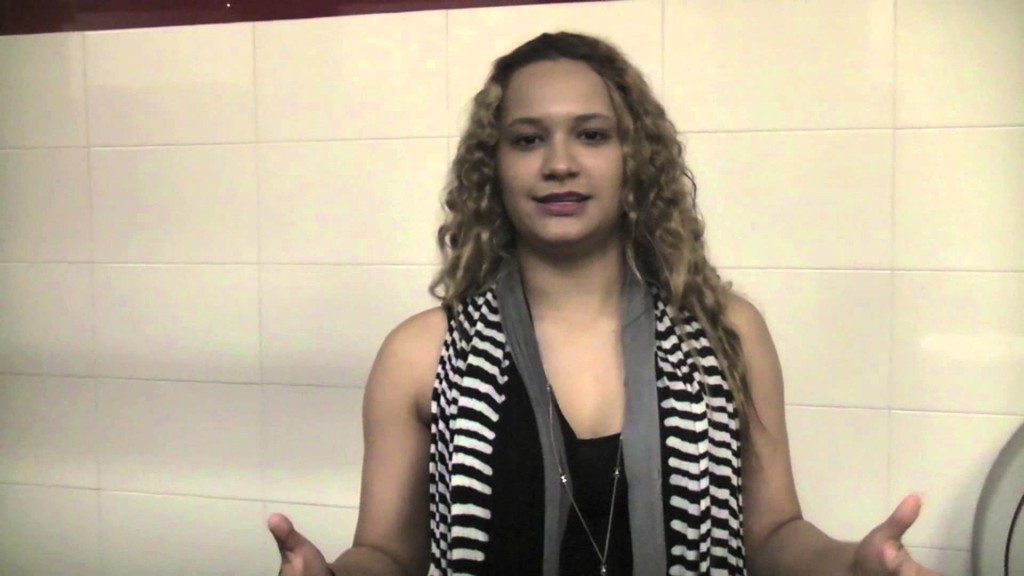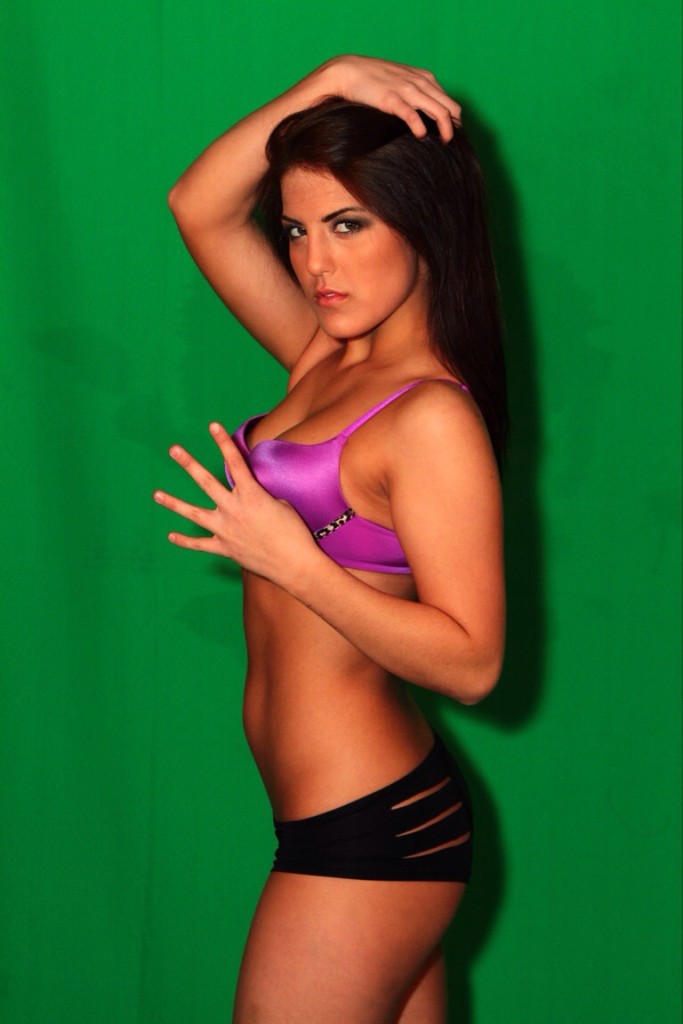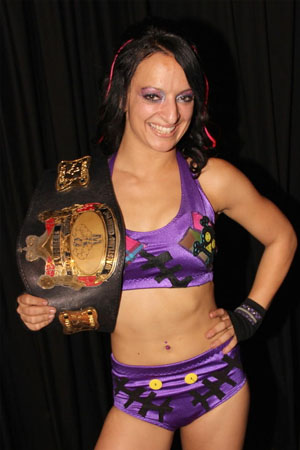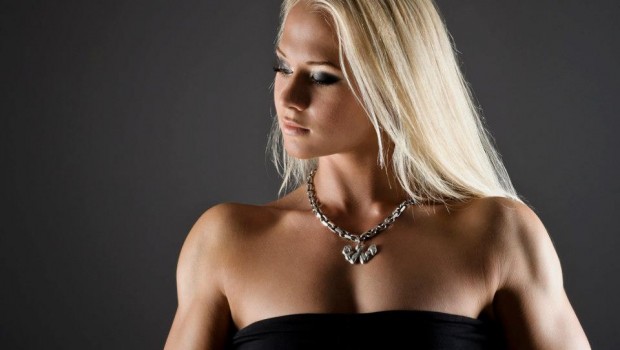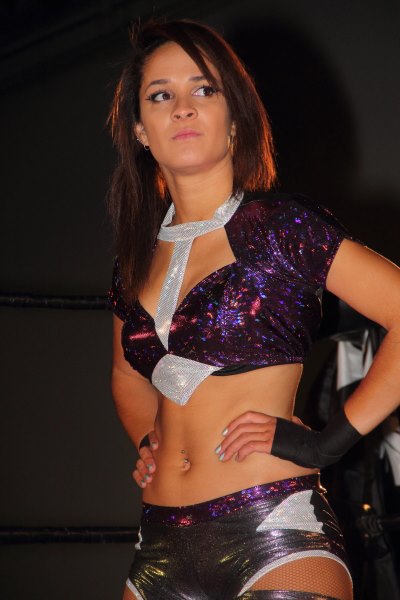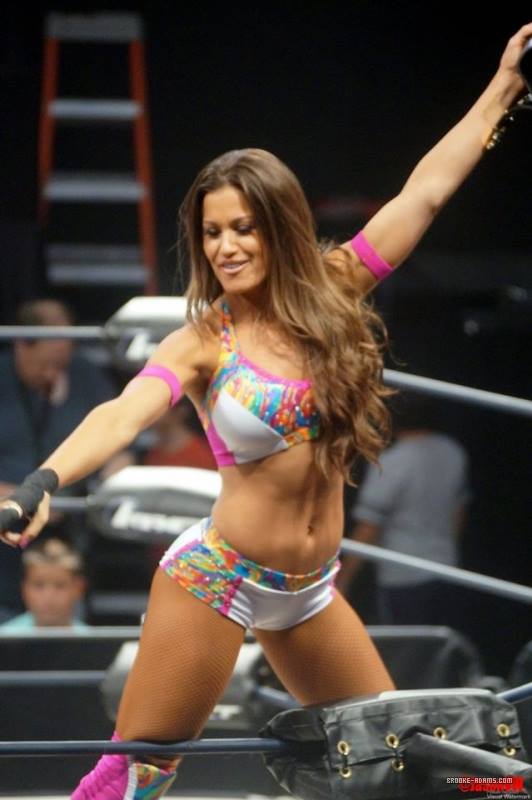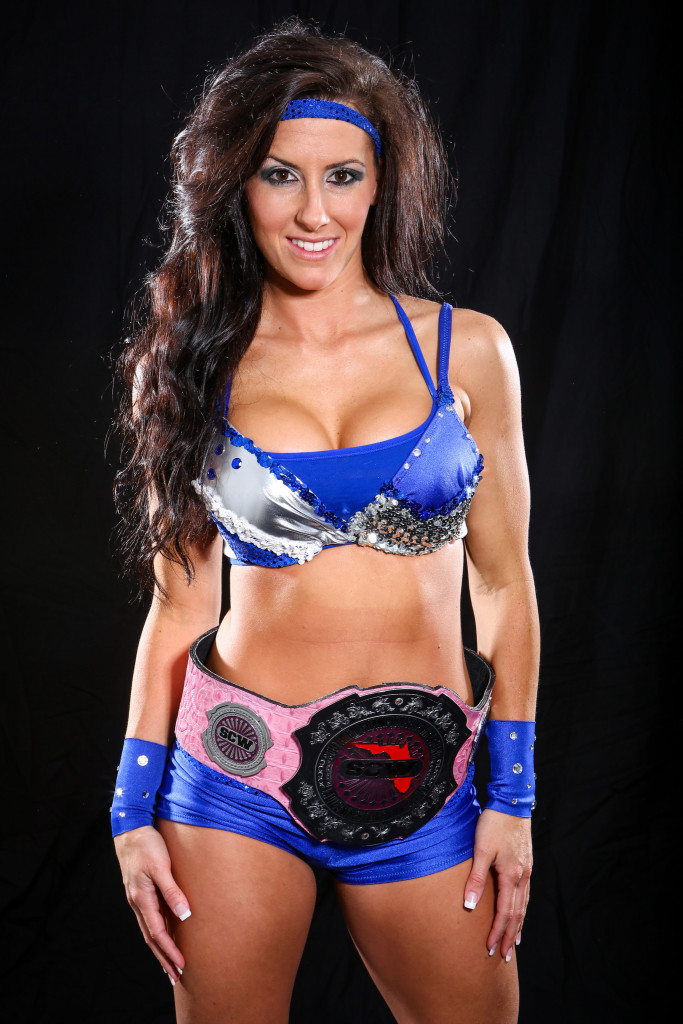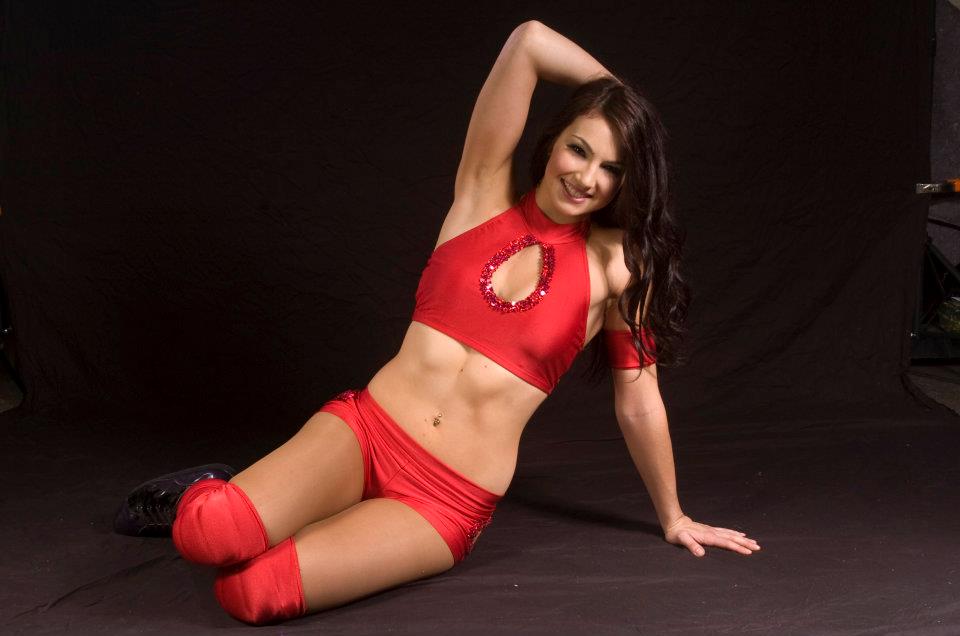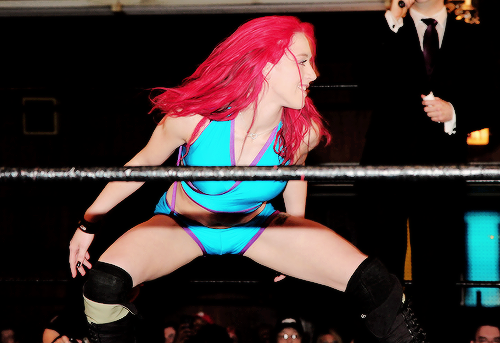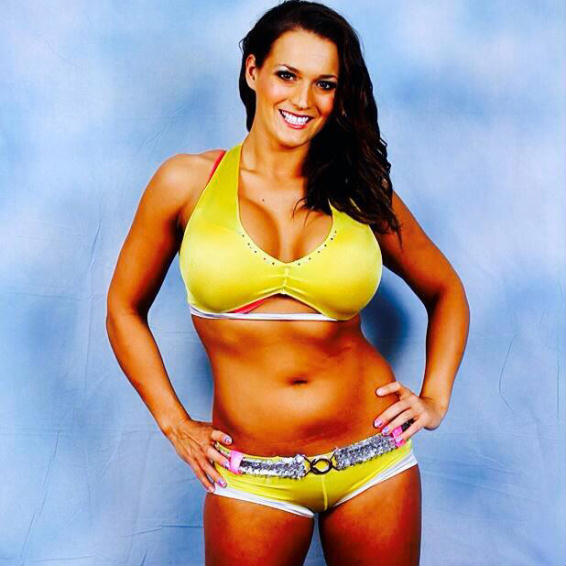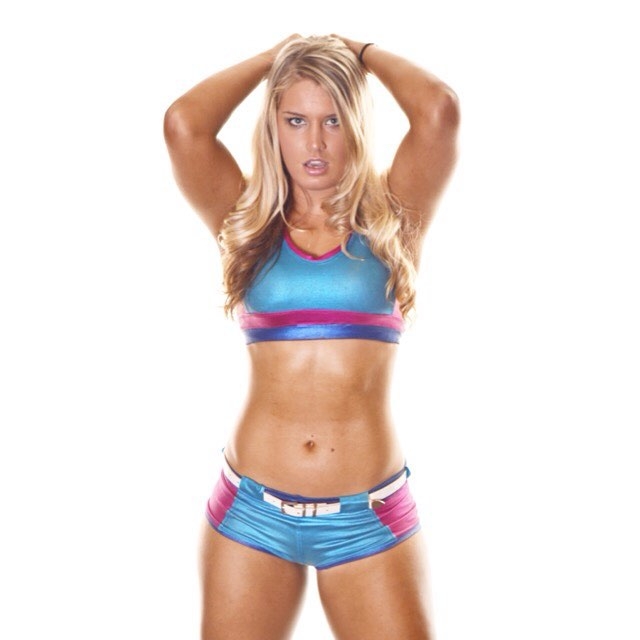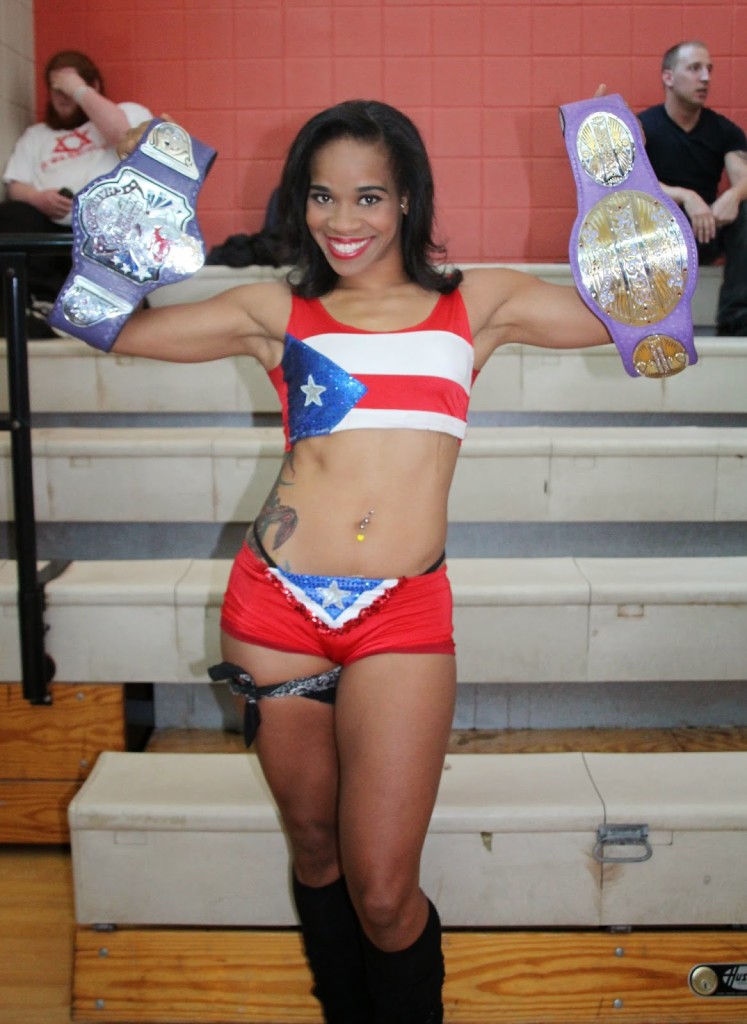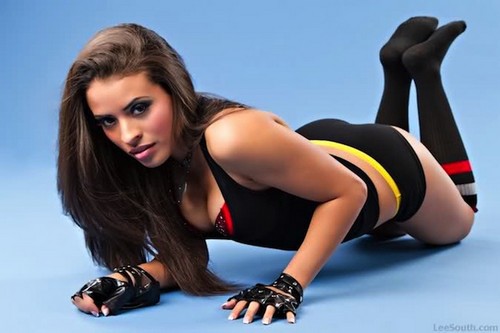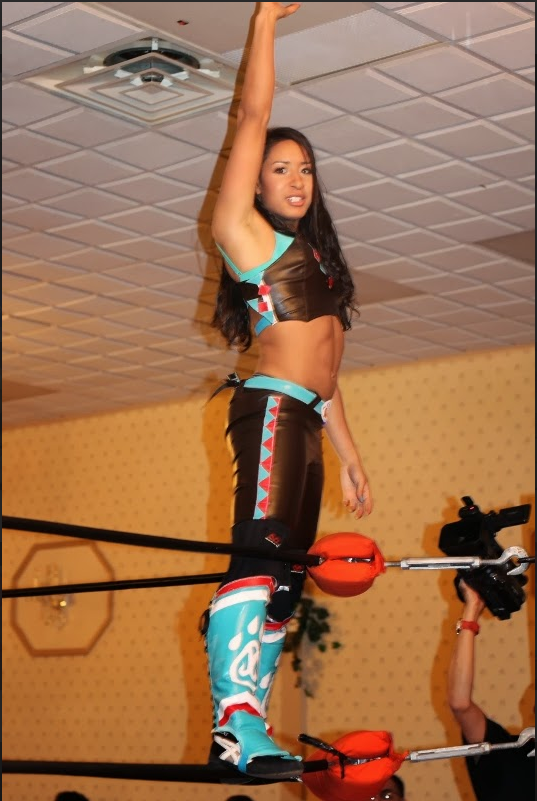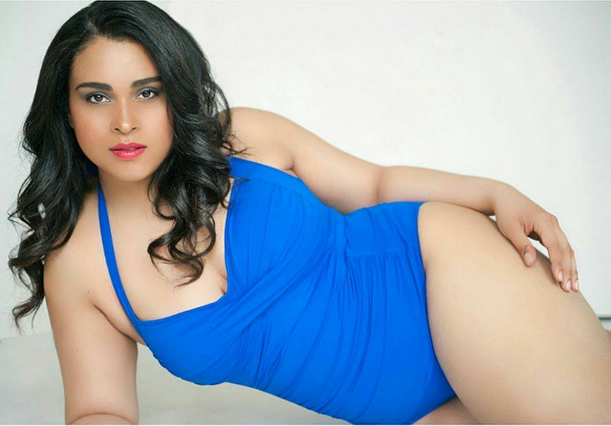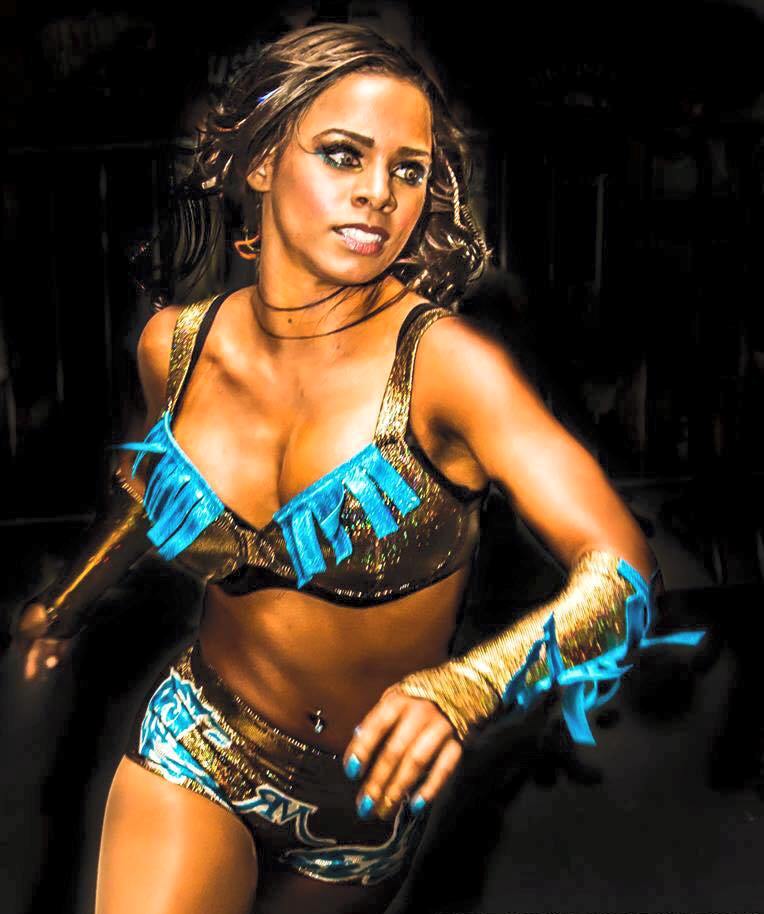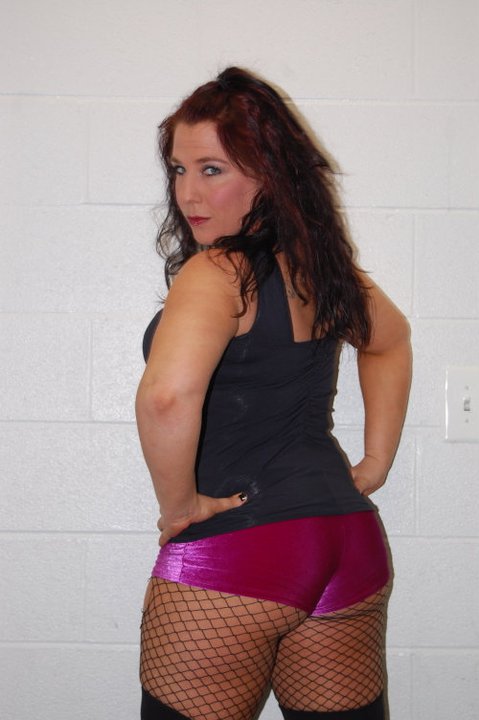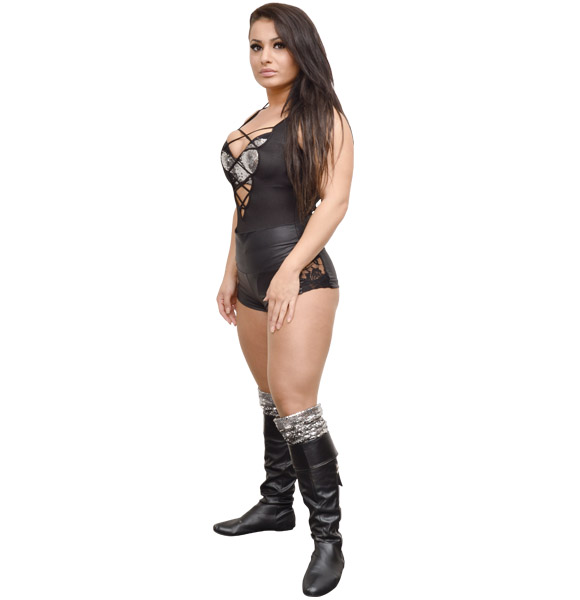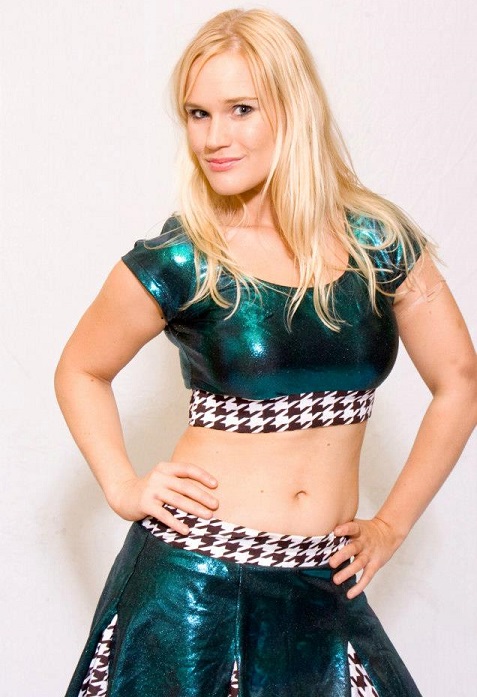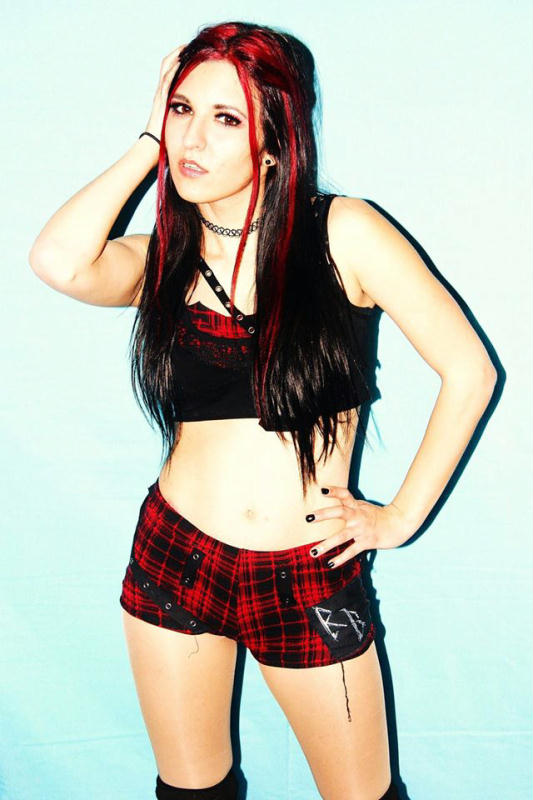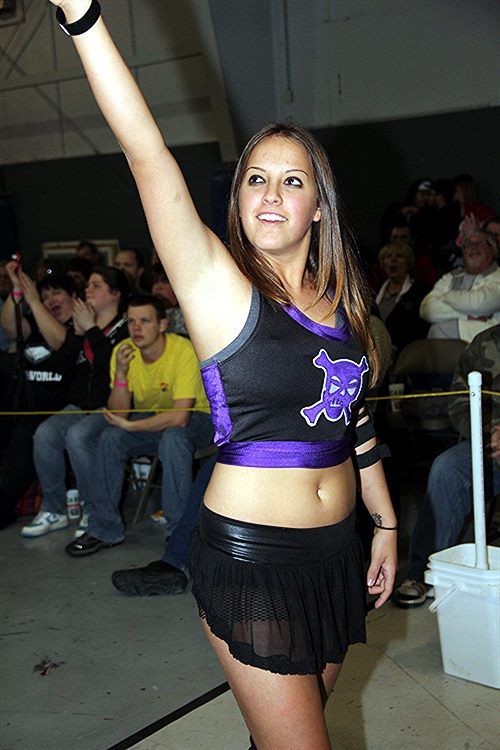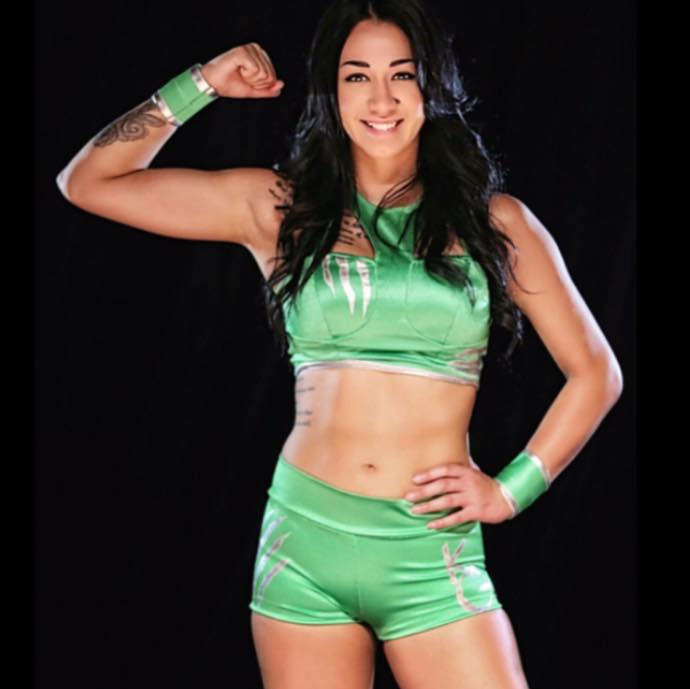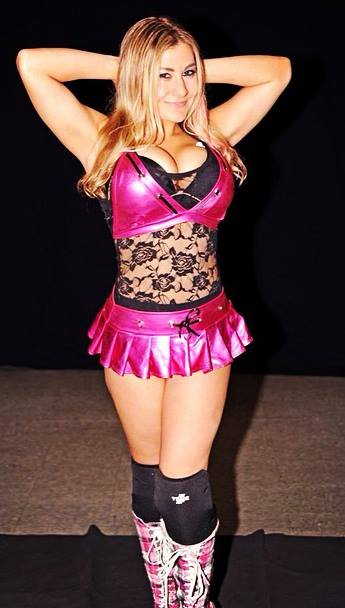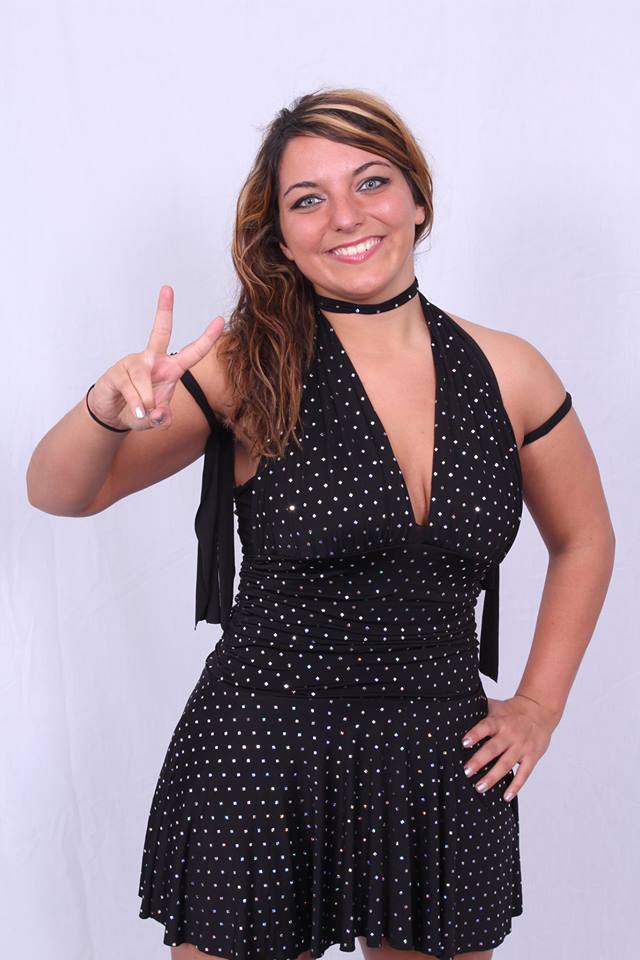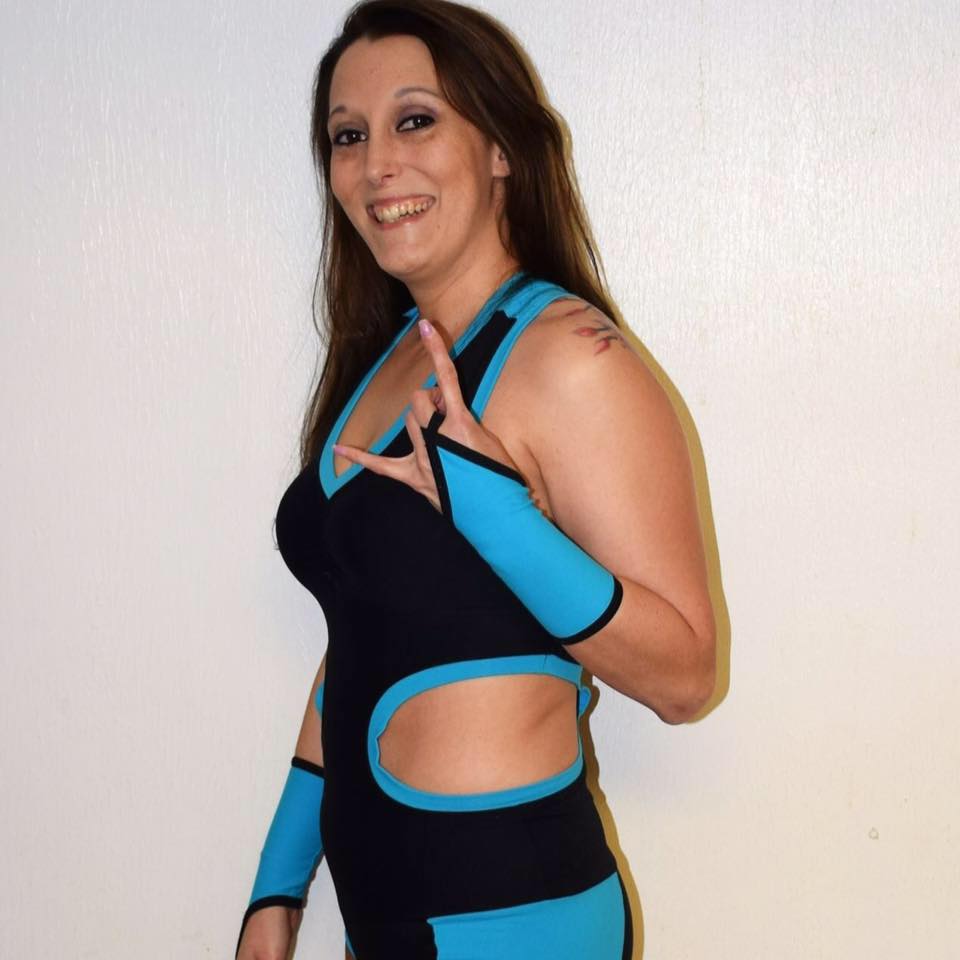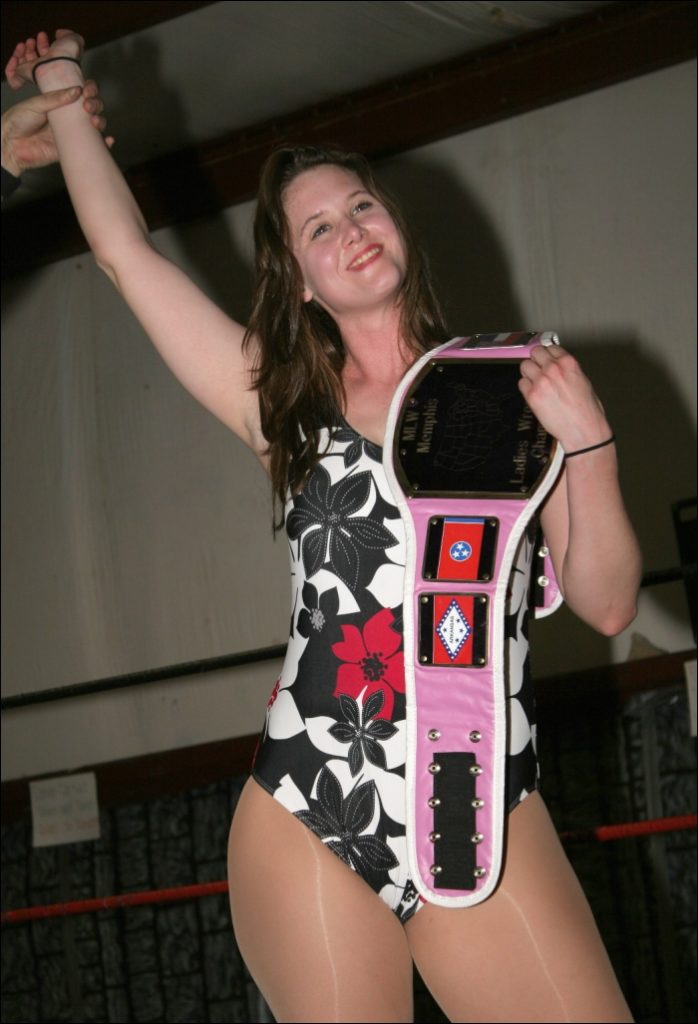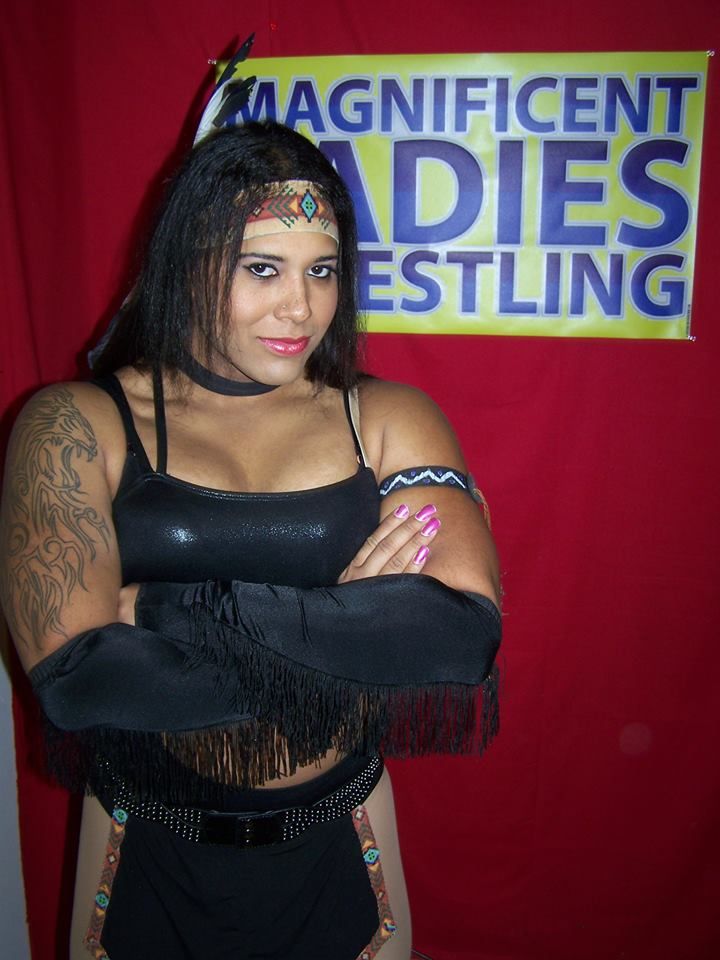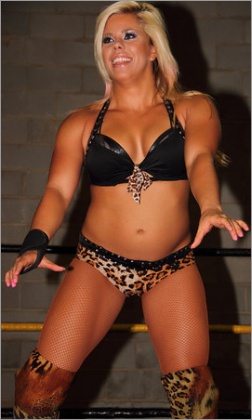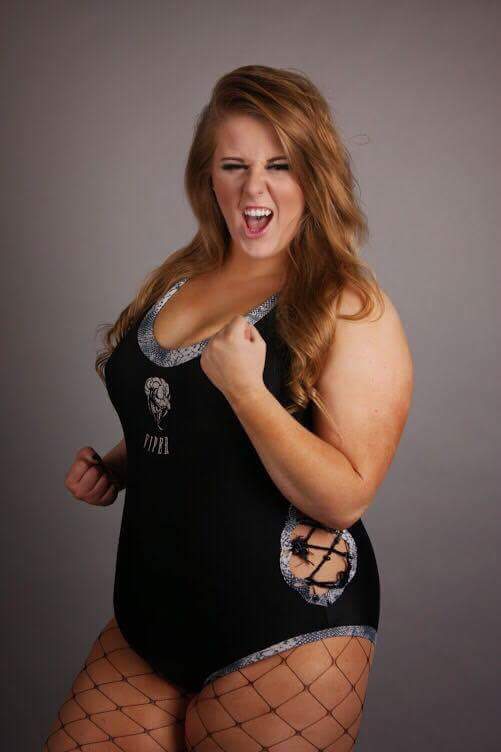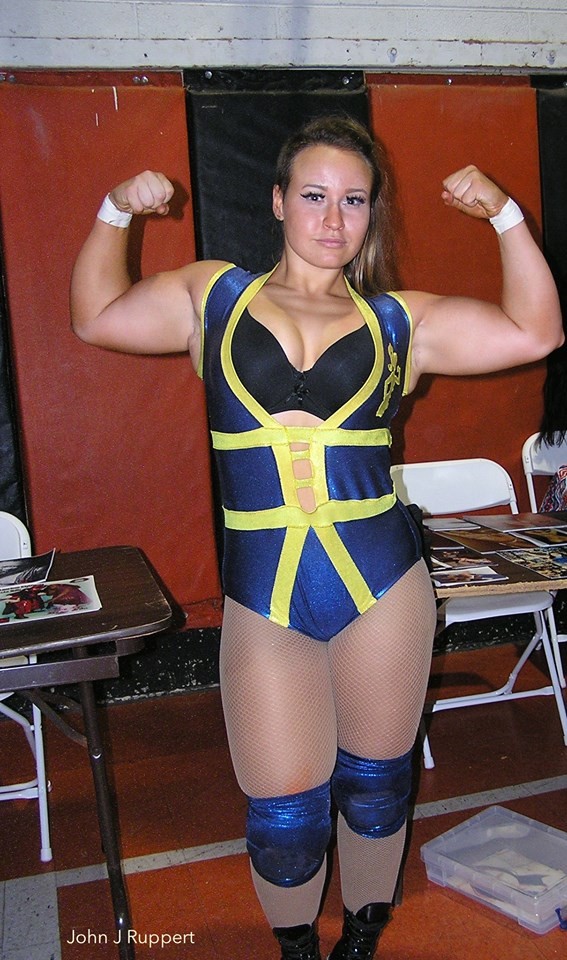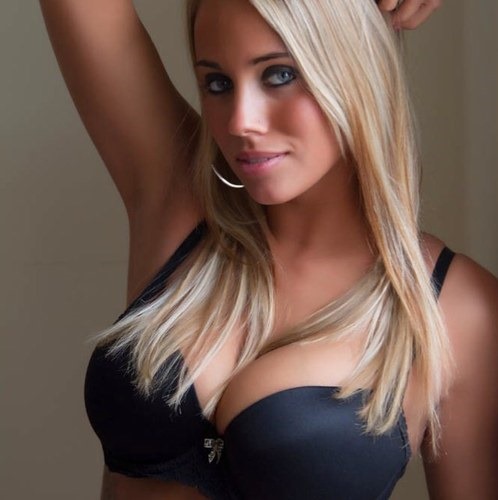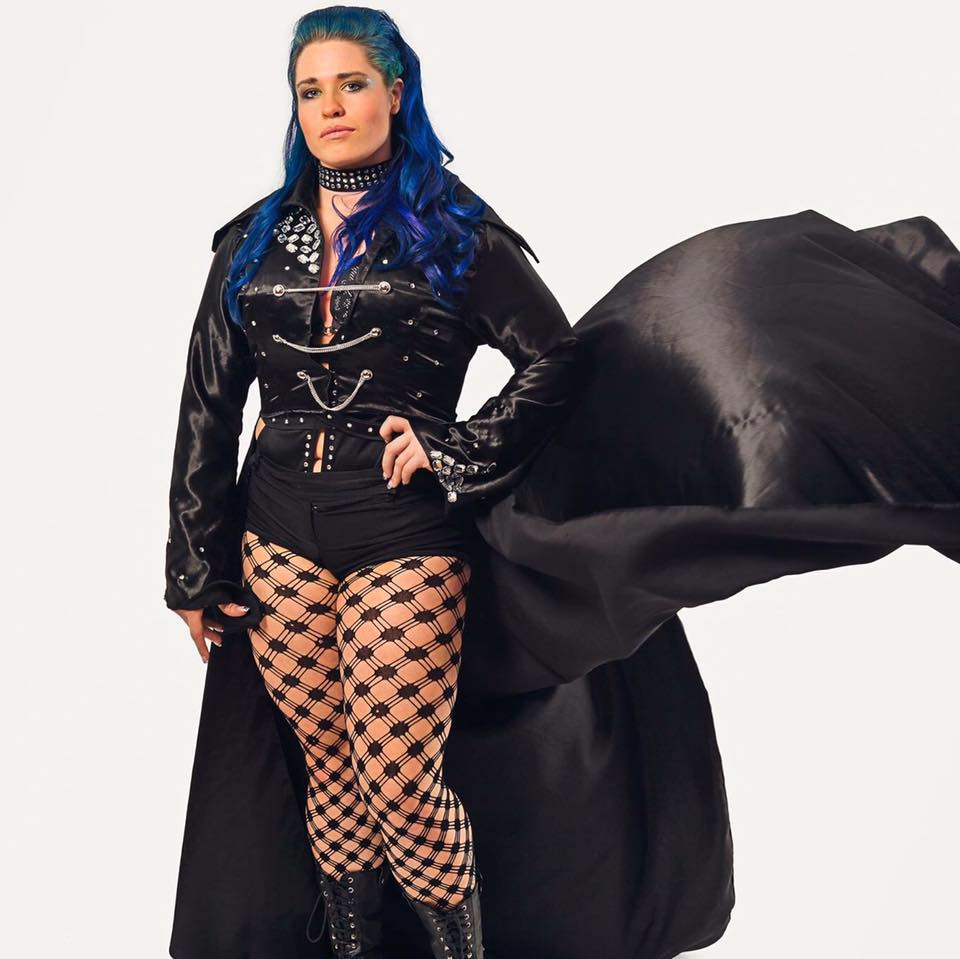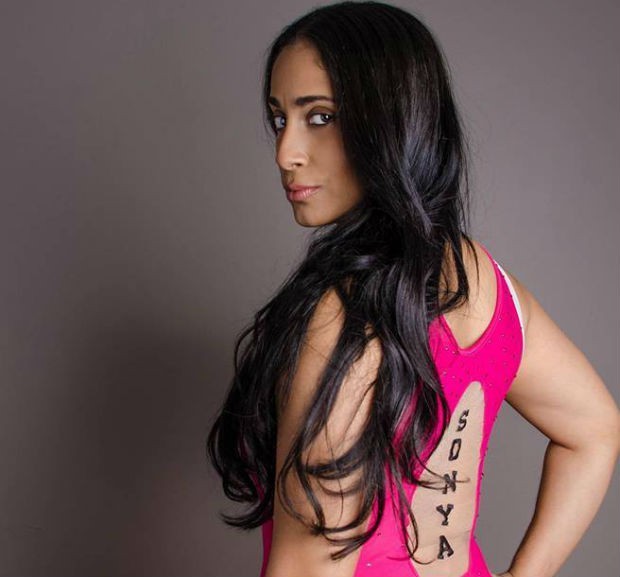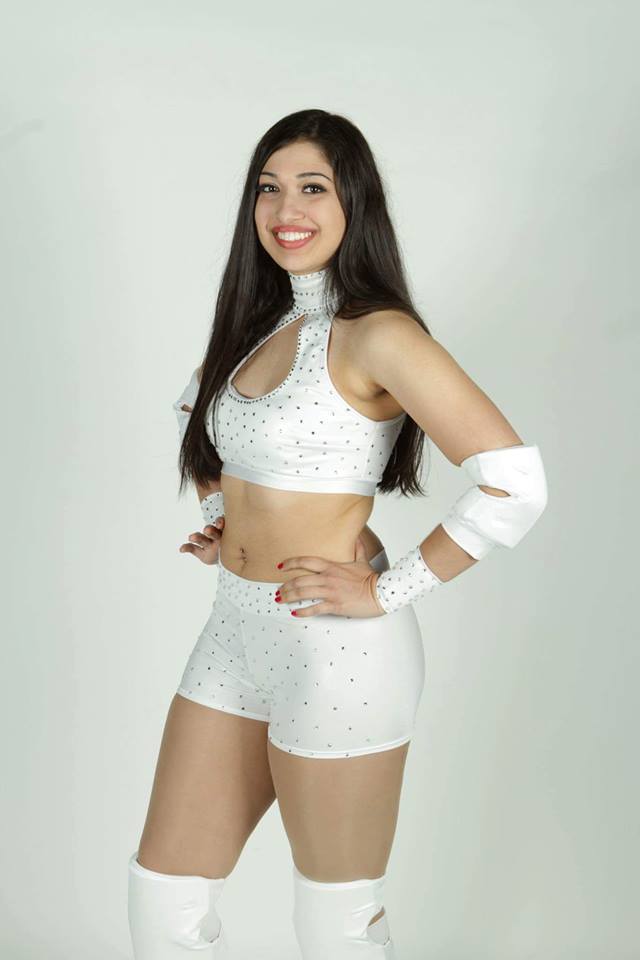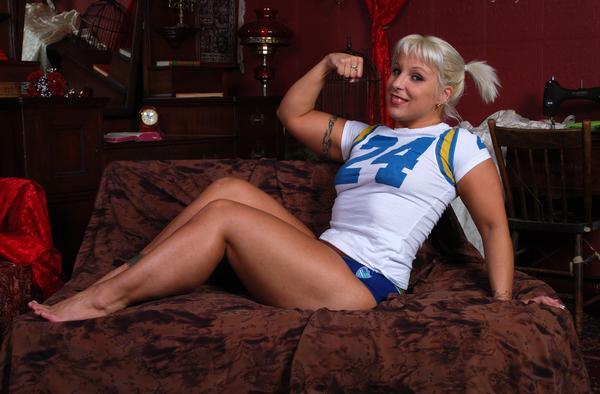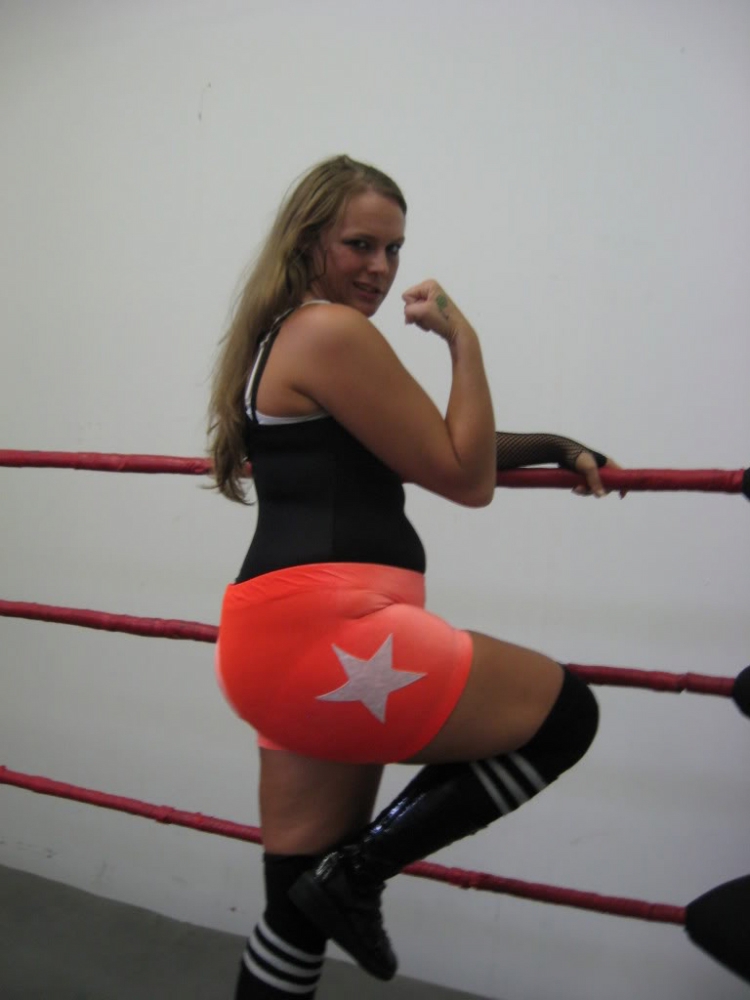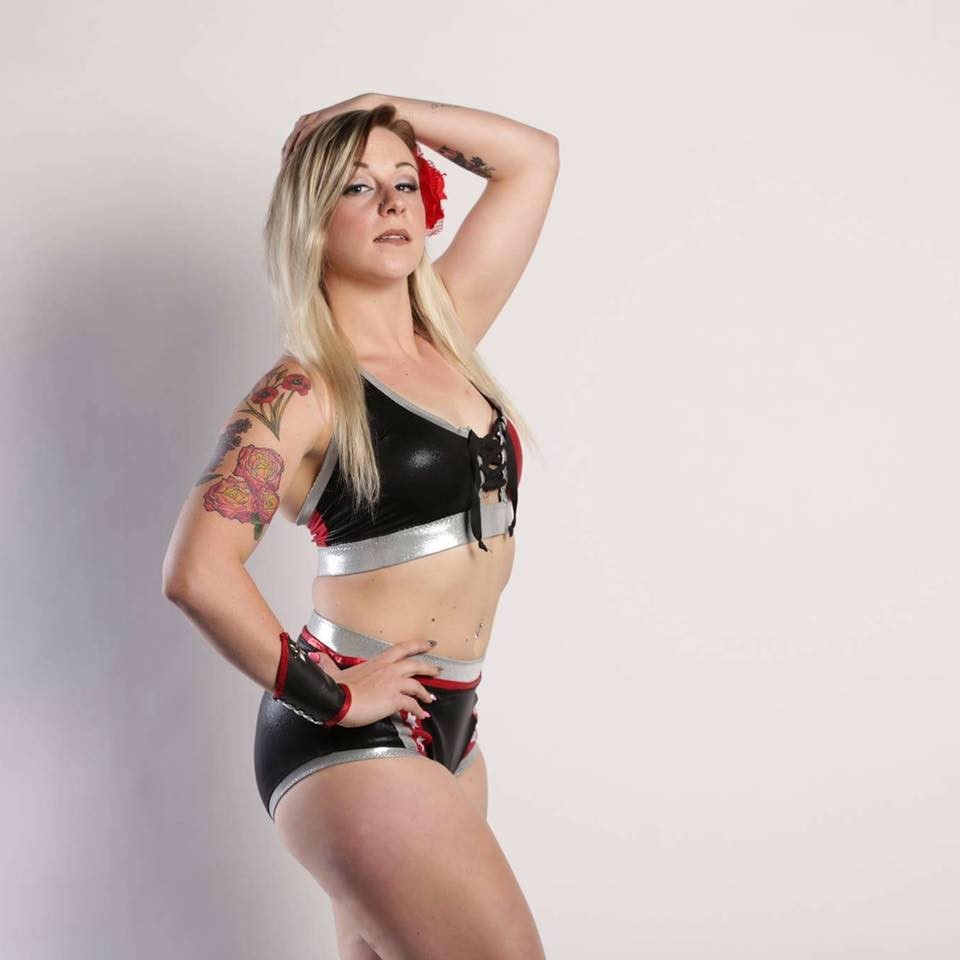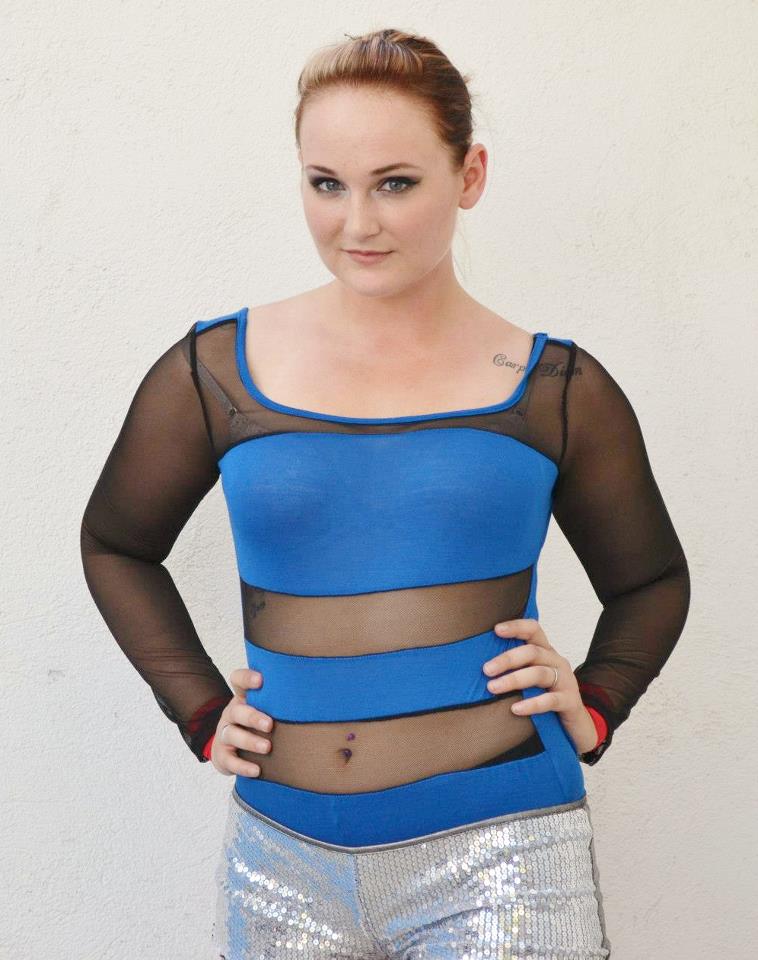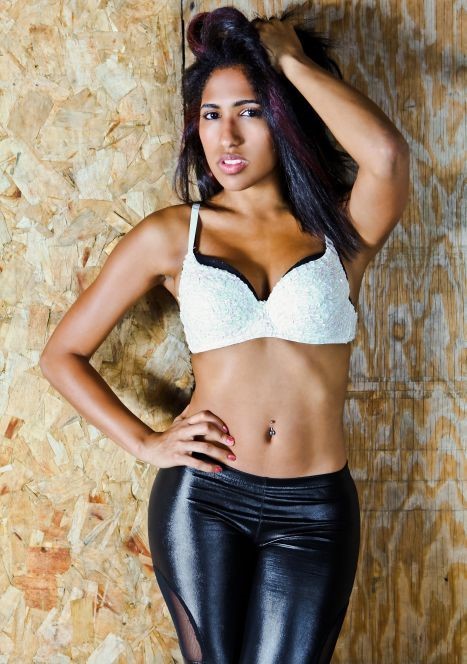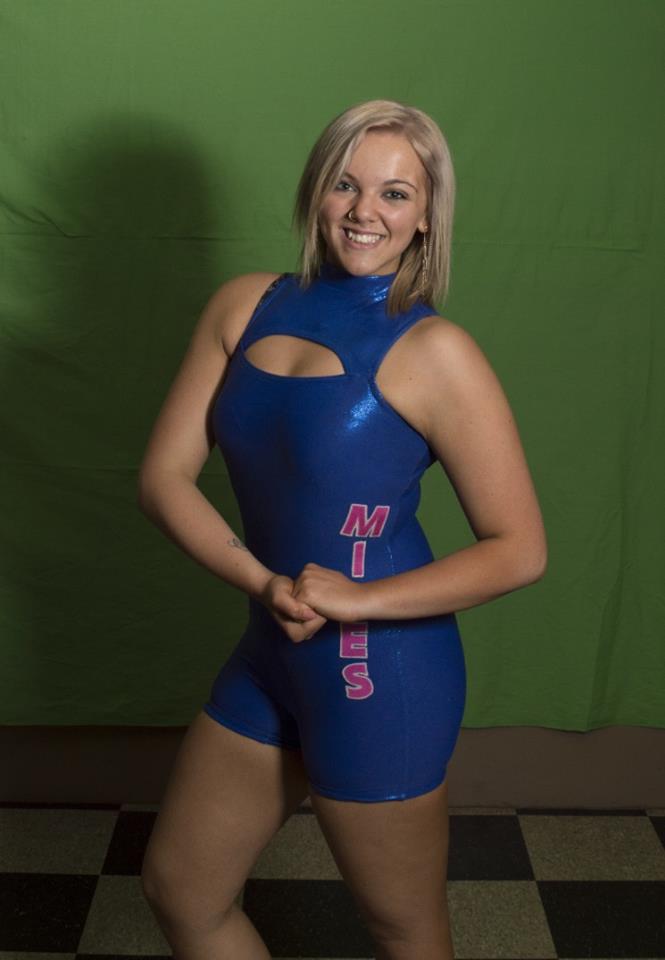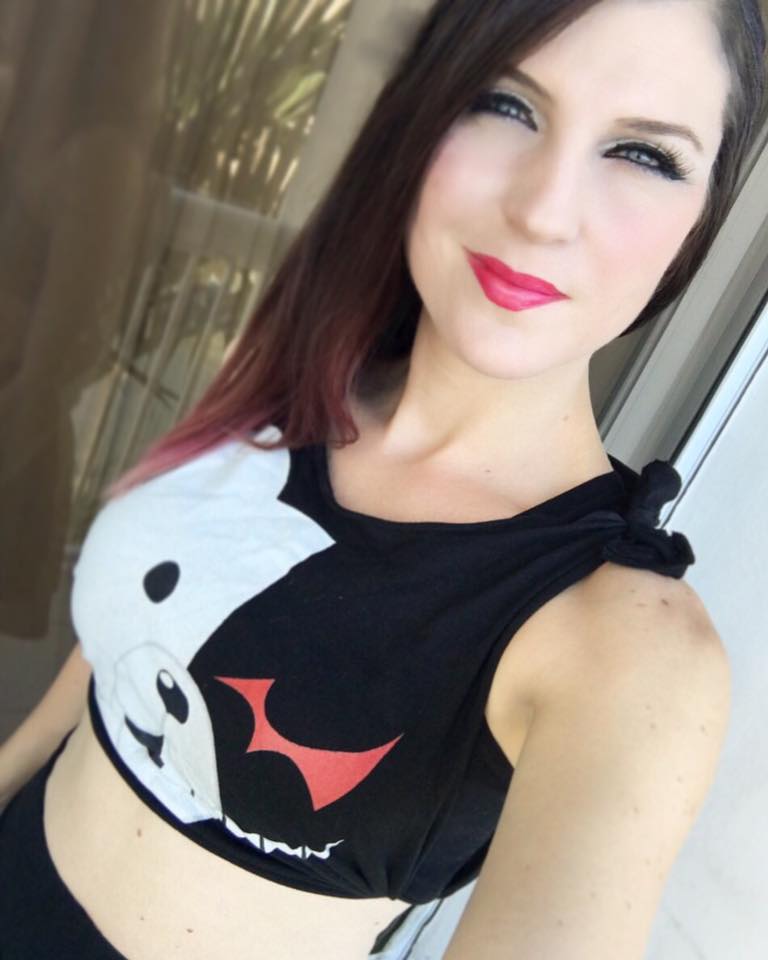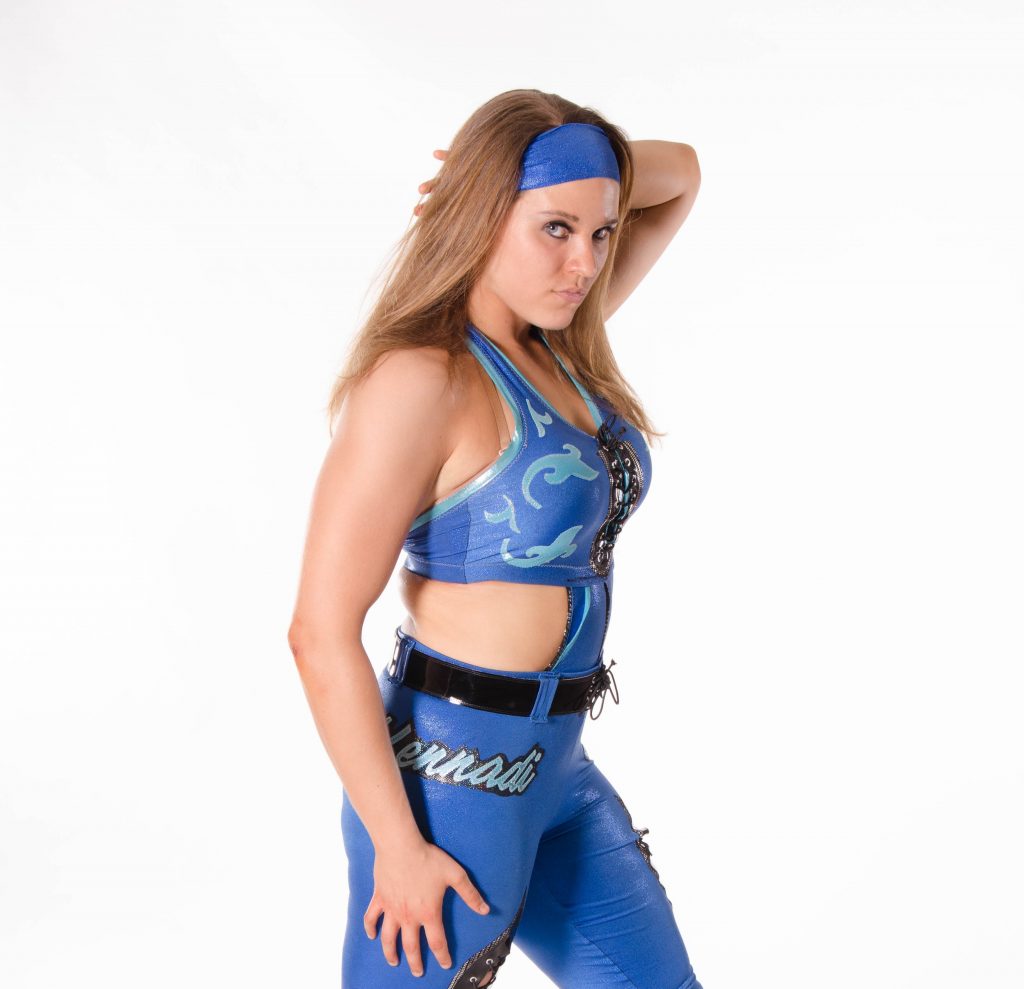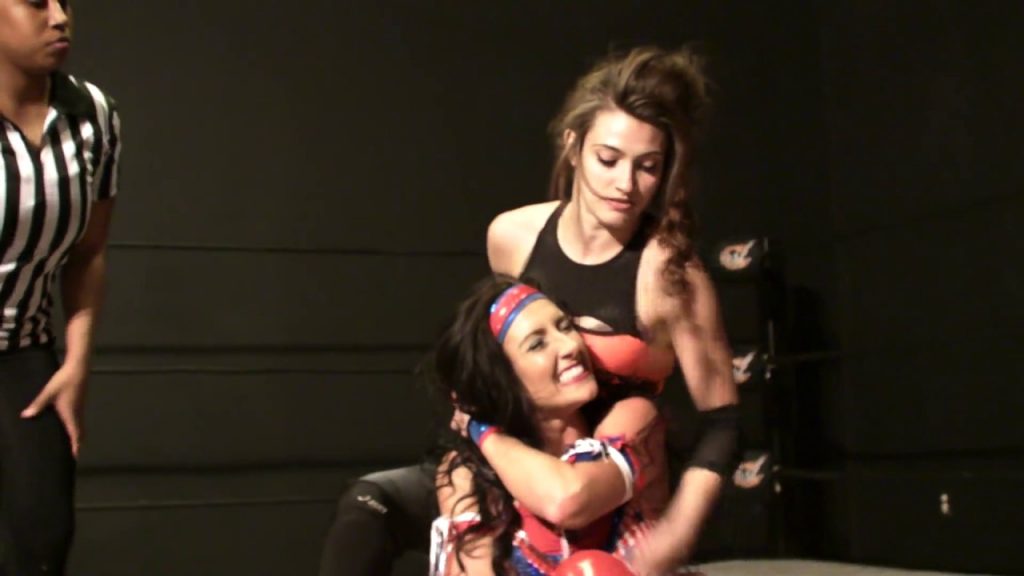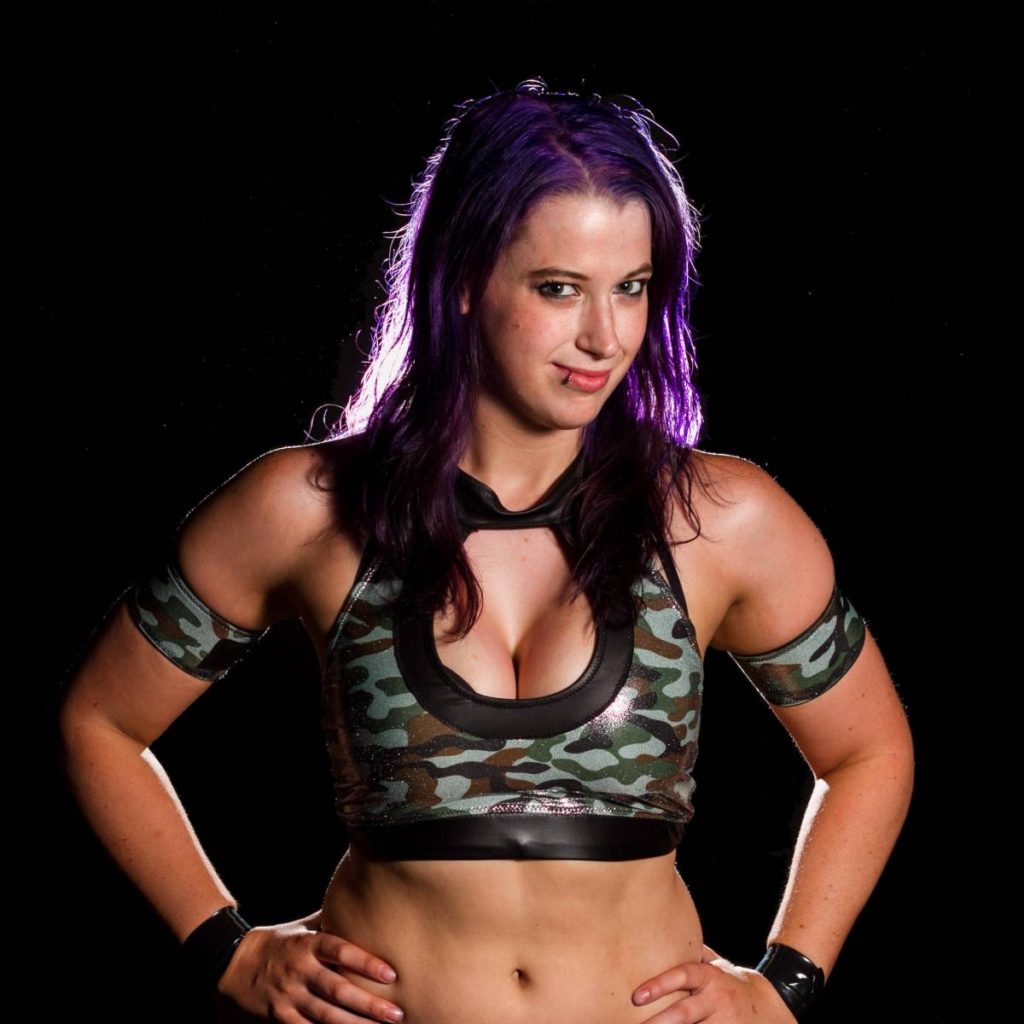 PLEASE KEEP CHECKING BACK. MORE INDIE BEAUTIES TO COME.