MAGICAL MODERN MERMAIDS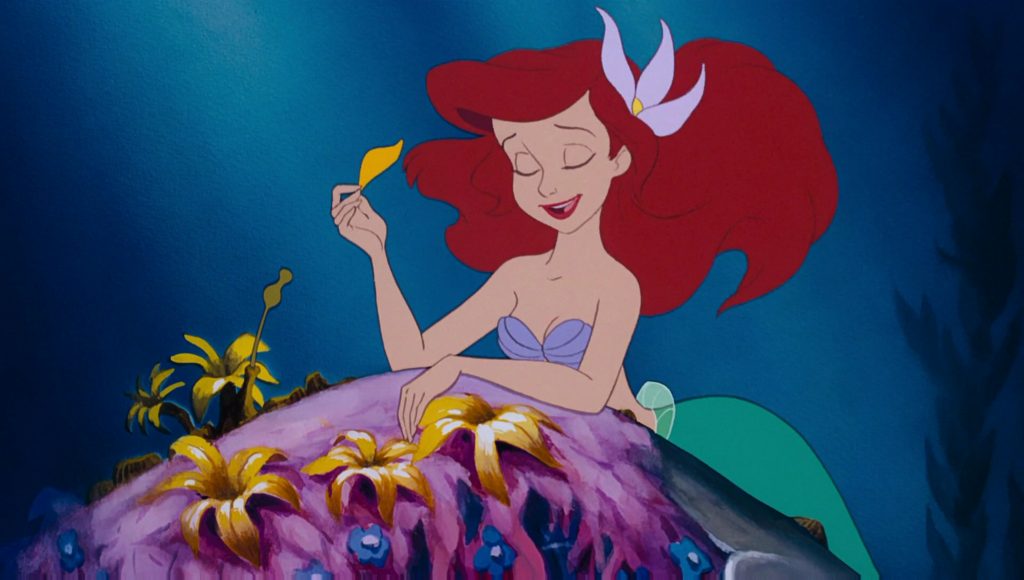 The mysterious, magical and mystical fantasies of the crystal aqua blue water world has captured human imagination throughout time.
"The Little Mermaid" (Danish: Den lille havfrue) is a fairy tale by the Danish author Hans Christian Andersen about a young mermaid who is willing to give up her life in the sea and her identity as a mermaid to gain a human soul.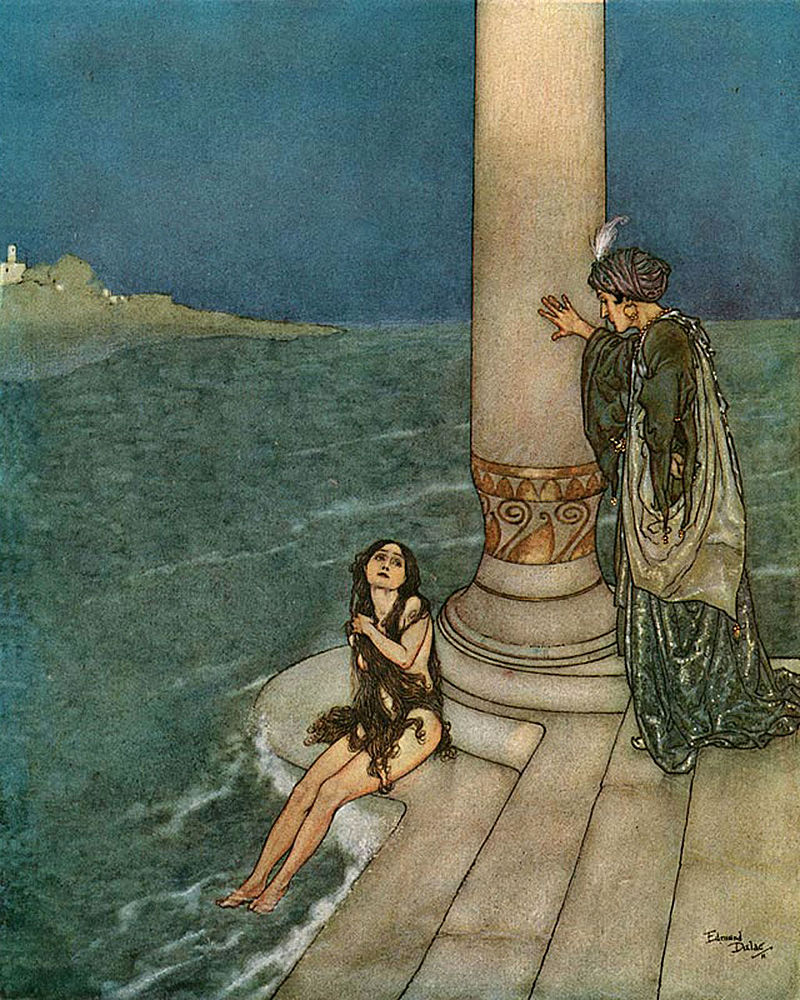 The tale was first published in 1837 and has been adapted to various media, including musical theatre and an animated film.
That was the important past.
In the vibrant present, The Little Mermaid is a 1989 American animated musical fantasy film produced by Walt Disney Feature Animation and released by Walt Disney Pictures. Based on the Danish fairy tale of the same name by Hans Christian Andersen, The Little Mermaid tells the story of a beautiful mermaid princess who dreams of becoming human.
No wonder we are fascinated by female swimmers who not only add skill to the experience but beauty as well.
The modern world of the female swimmer is an enchanting one.
Great female swimmers have impacted our lives for decades.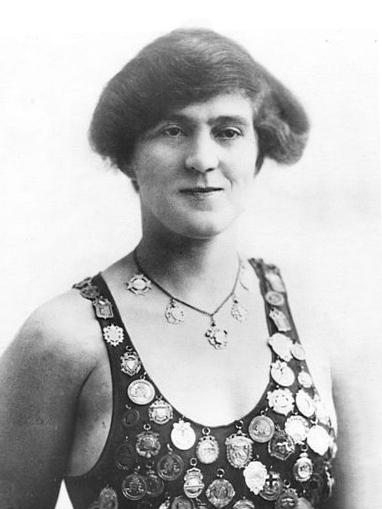 In the turn of the 20th Century past we have Sarah Frances "Fanny" Durack (27 October 1889 – 20 March 1956), also known by her married name Fanny Gately, was an Australian competition swimmer. From 1910 until 1918 she was the world's greatest female swimmer of all distances from freestyle sprints to the mile marathon.
In the present we have Simone Ashley Manuel (born August 2, 1996).
Simone is an American competition swimmer specializing in sprint freestyle. At the 2016 Rio Olympics, she won two gold and two silver medals: gold in the 100-meter freestyle and the 4×100-meter medley, and silver in the 50-meter freestyle and the 4×100-meter freestyle relay.
Our beautiful star also holds three world records as a member of a relay team, and she is a two-time individual National Collegiate Athletic Association champion.
In her interviews, the brilliant Stanford Grad expresses how she loves to inspire.
Girl power at work.
We are very inspired.
There are other beauties who have captured our imaginations with their sojourns into the crystal blue pools, calm glass seas and majestic oceans.
It's time to share in their memories. Please click on the titles and enjoy.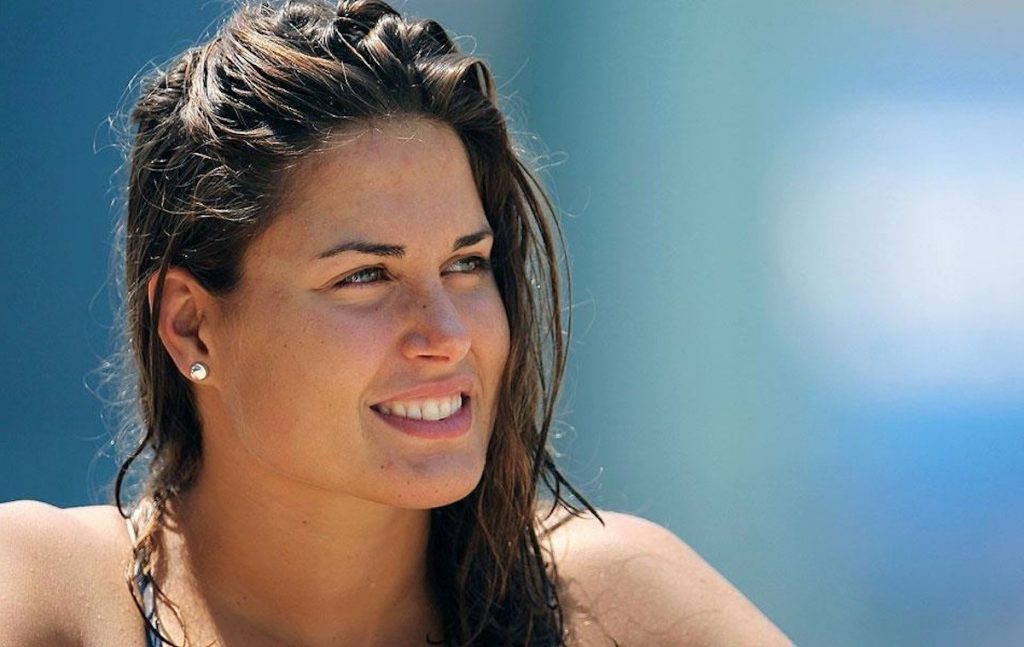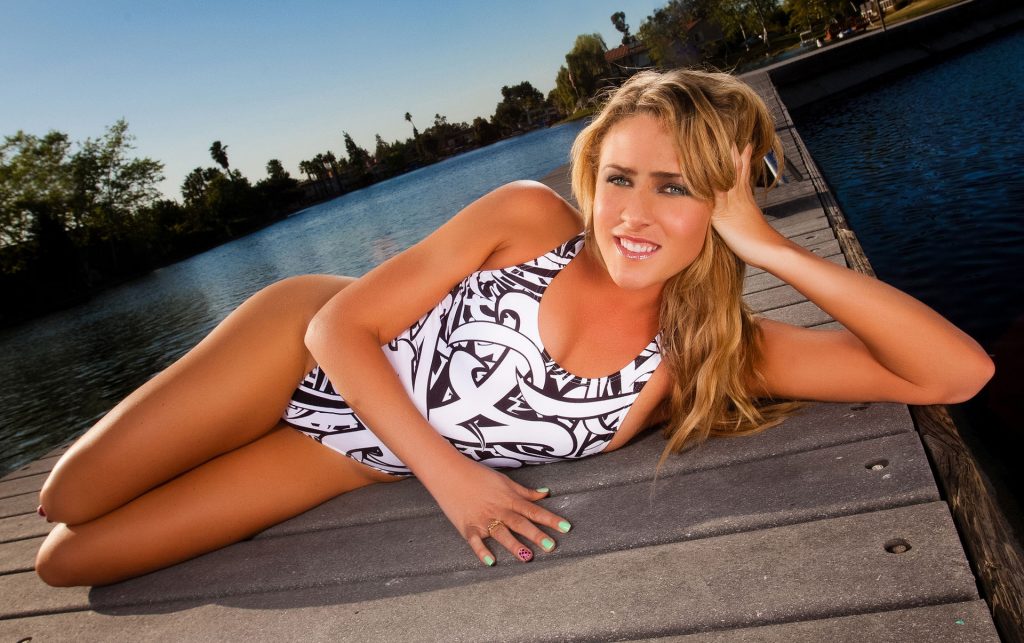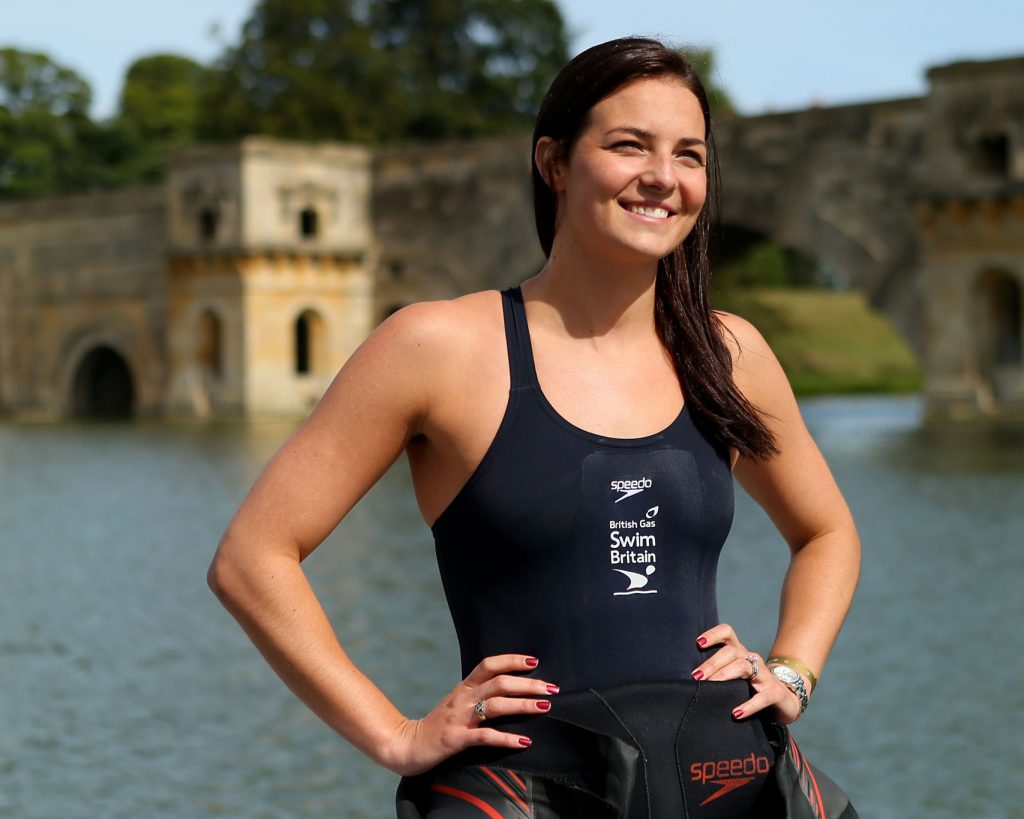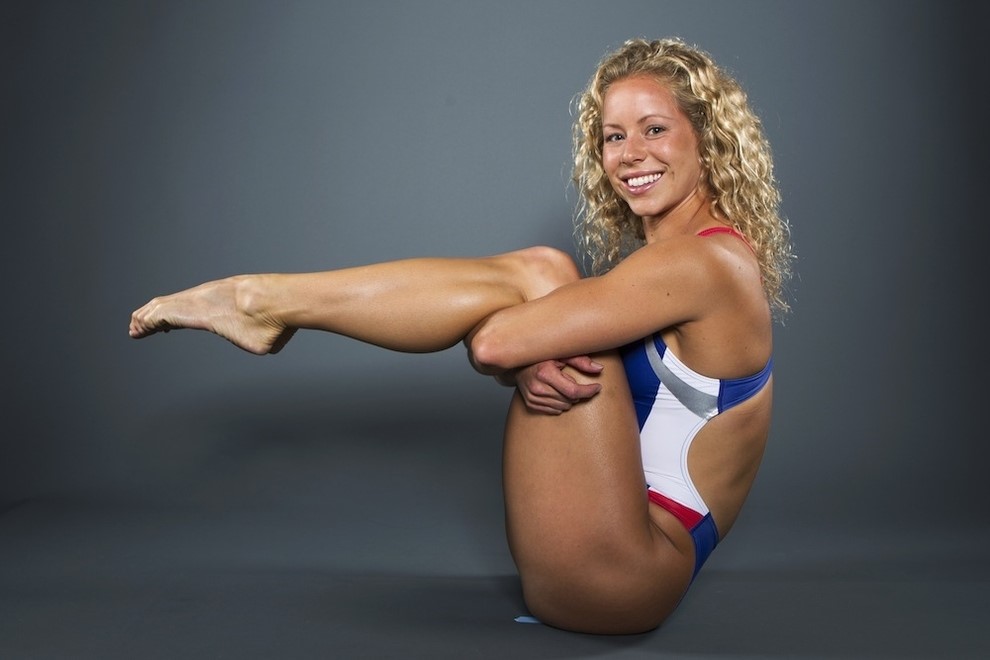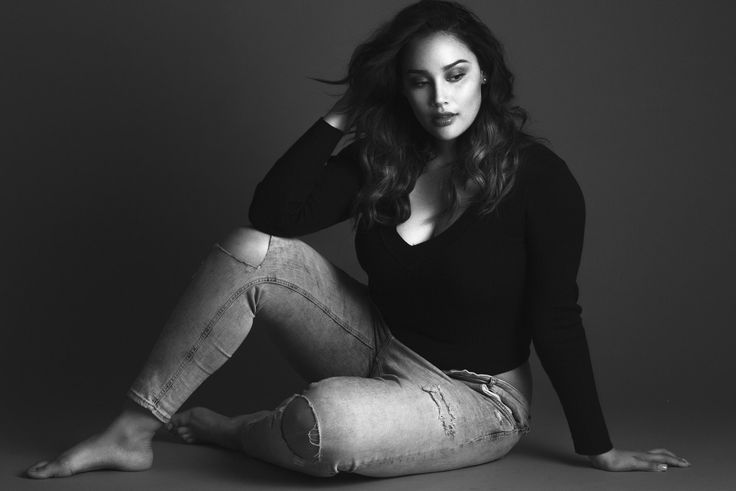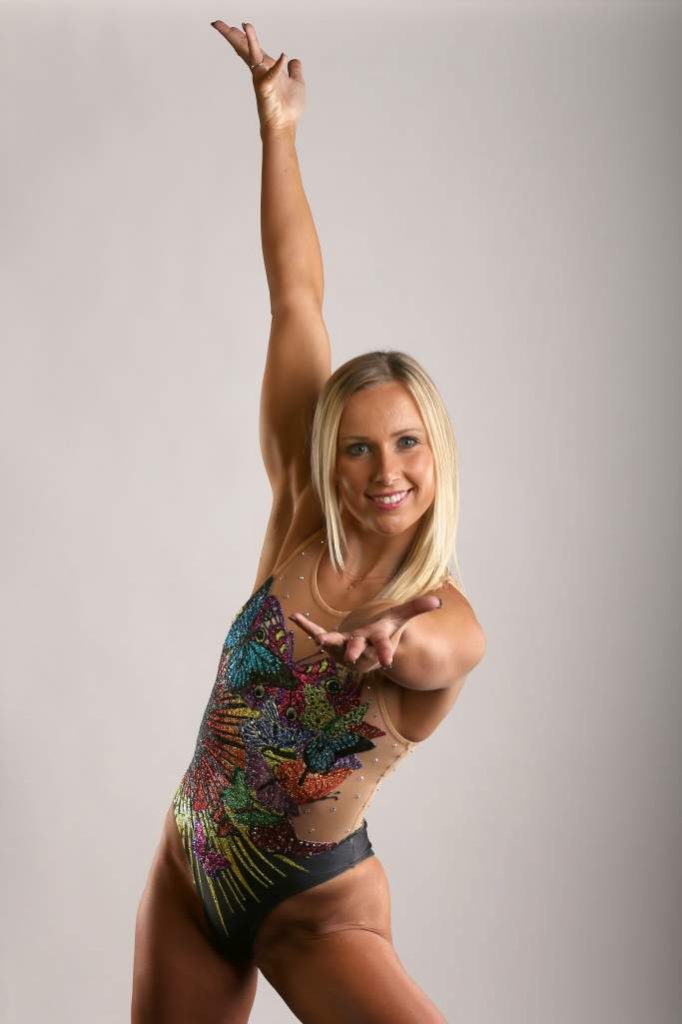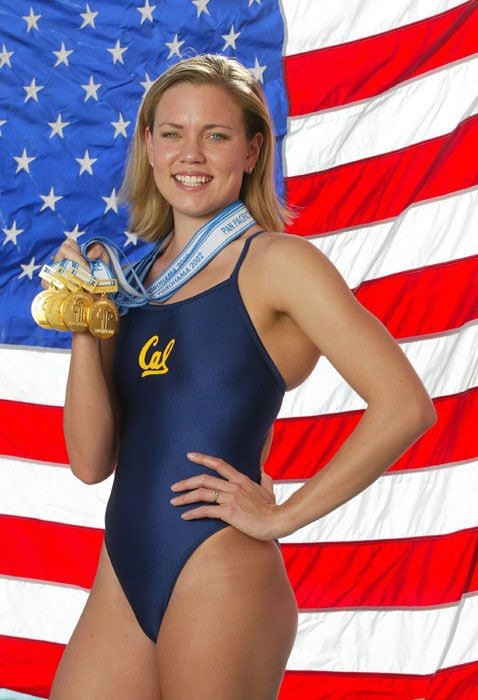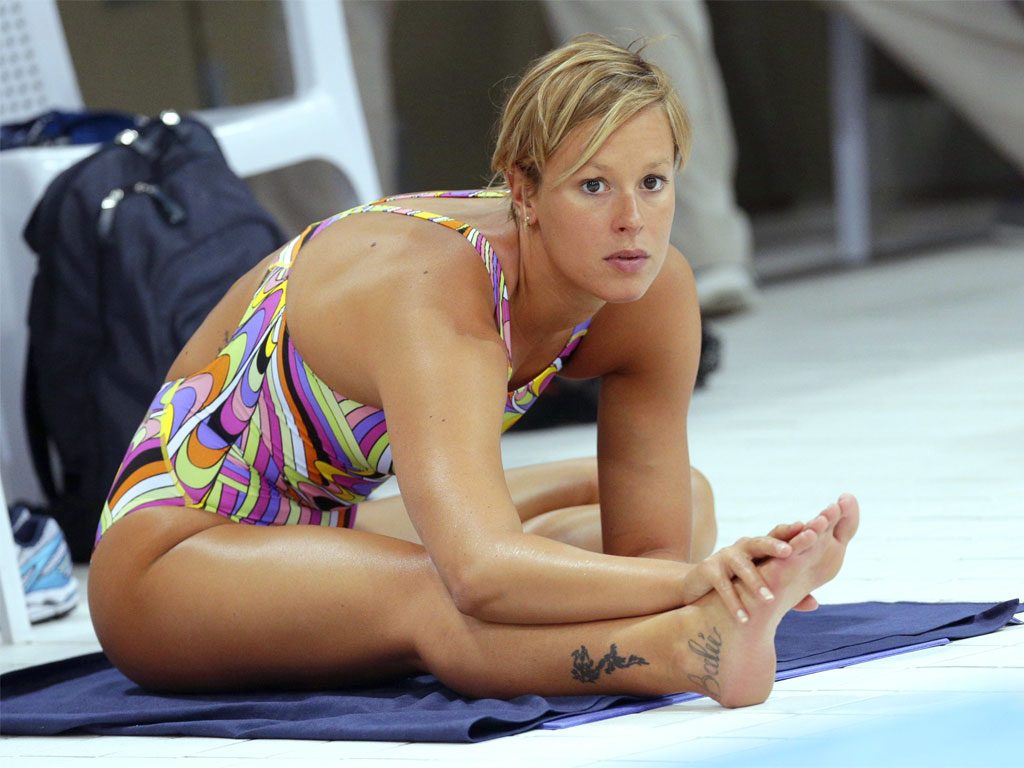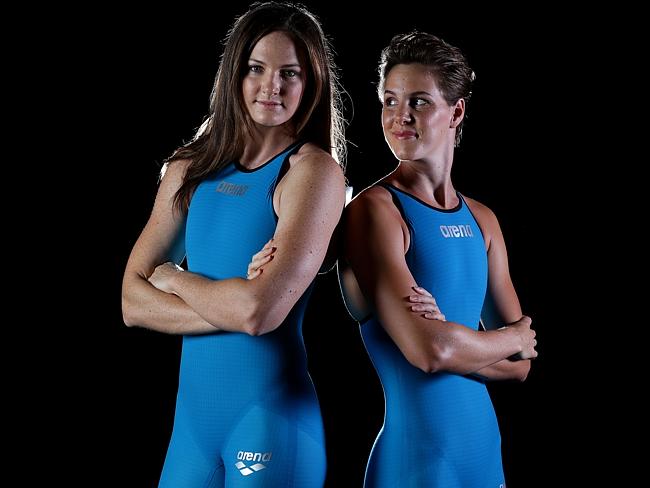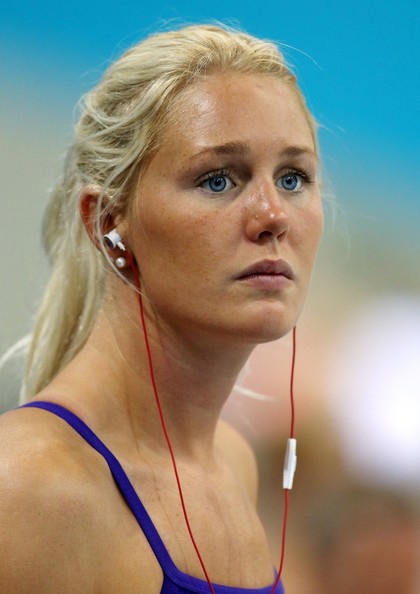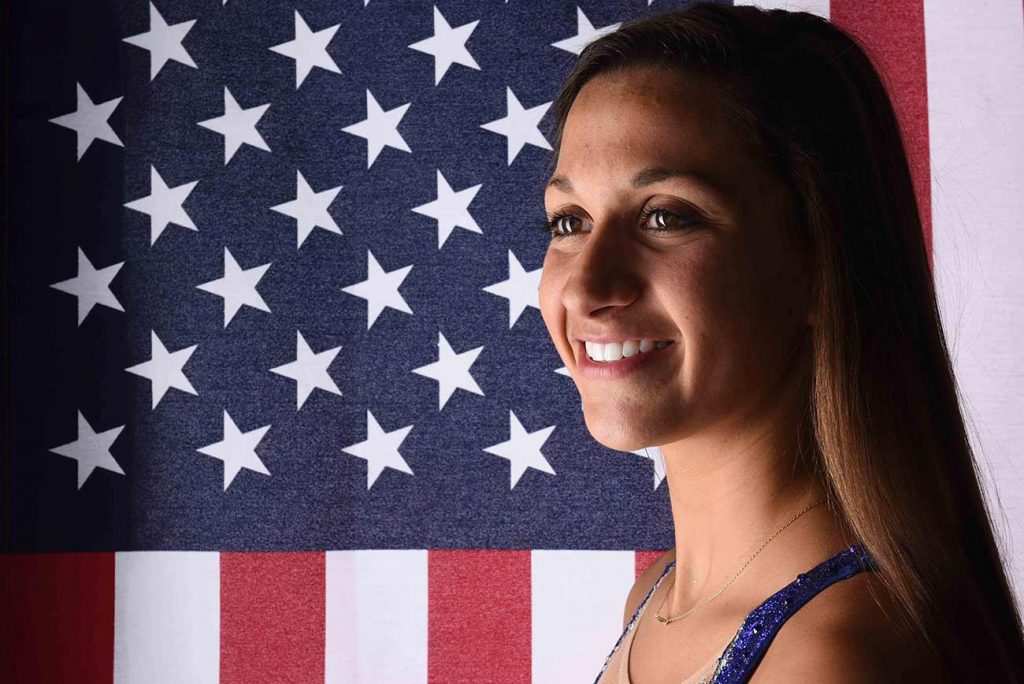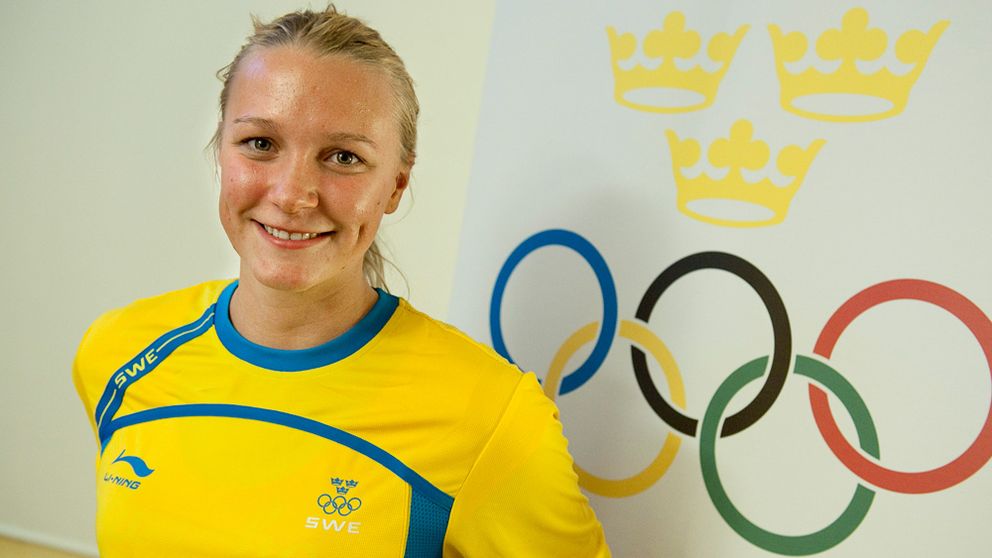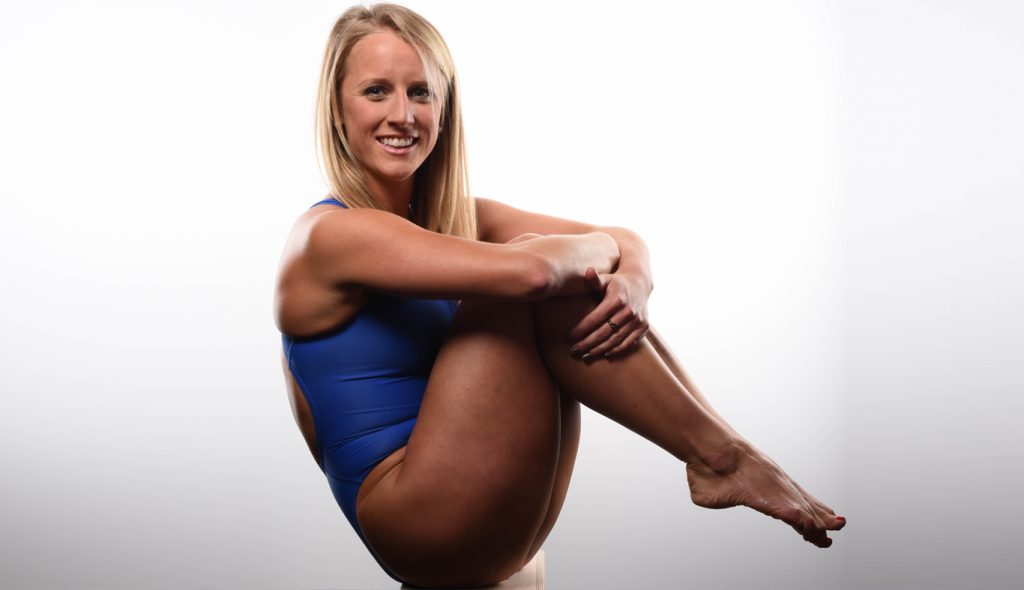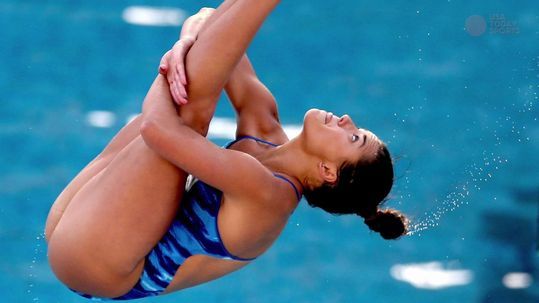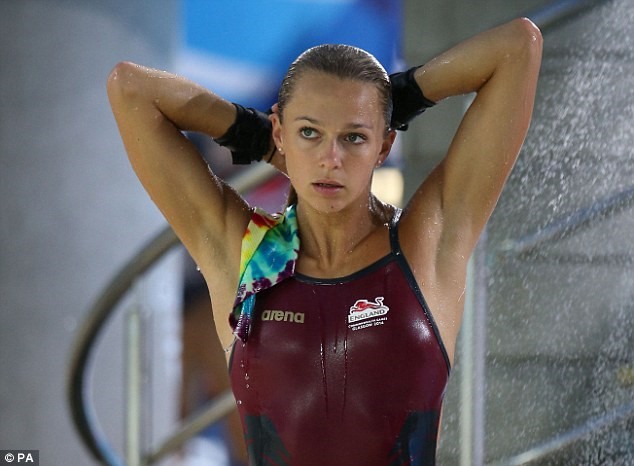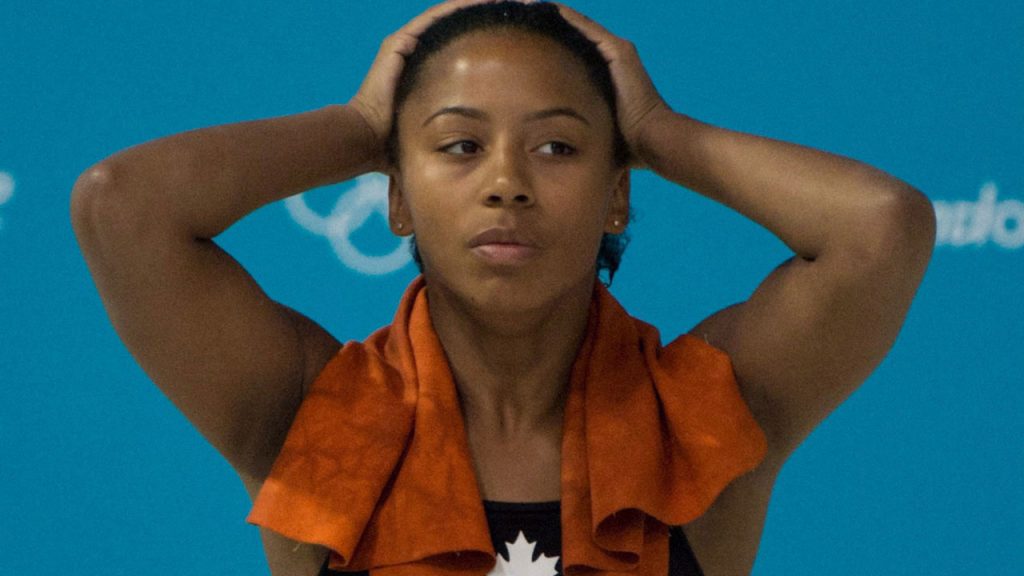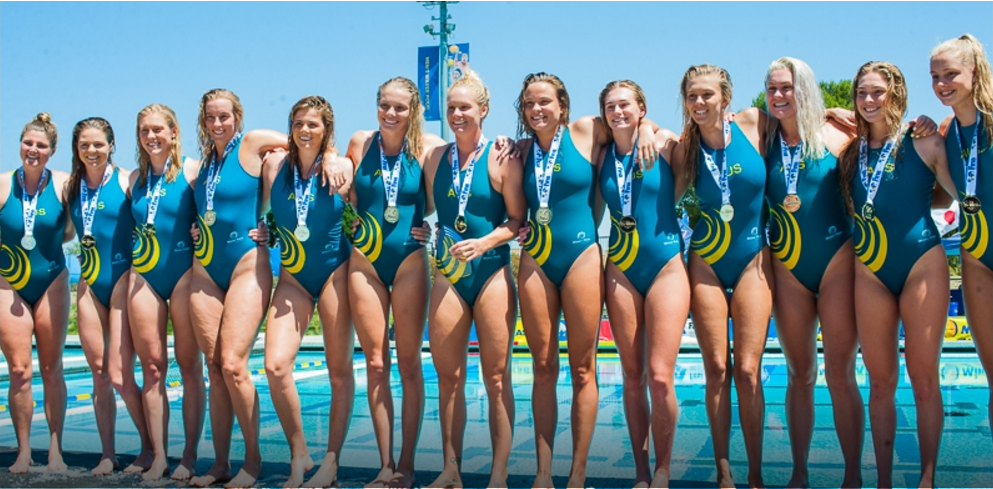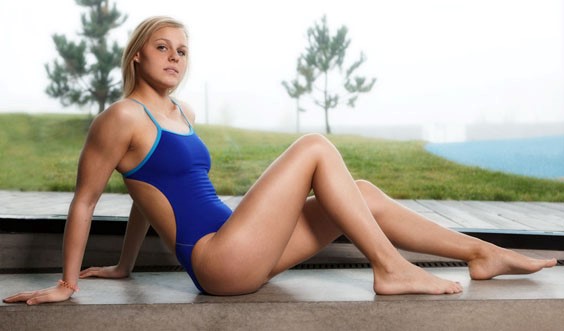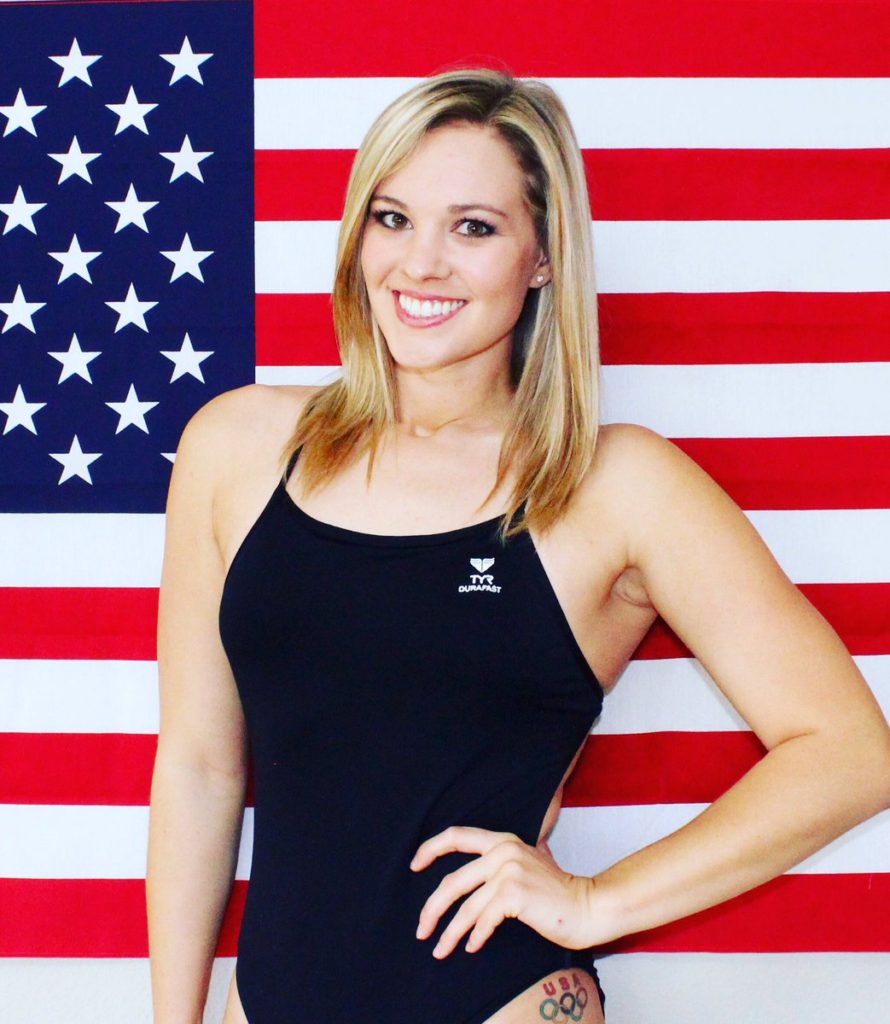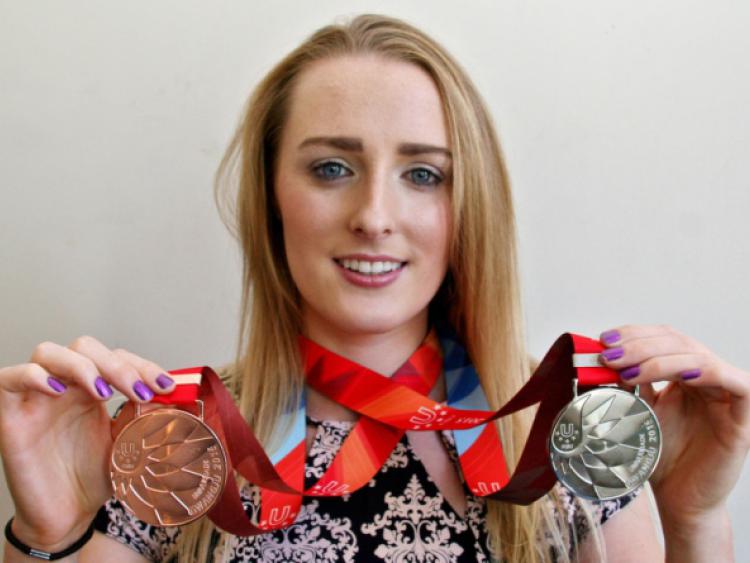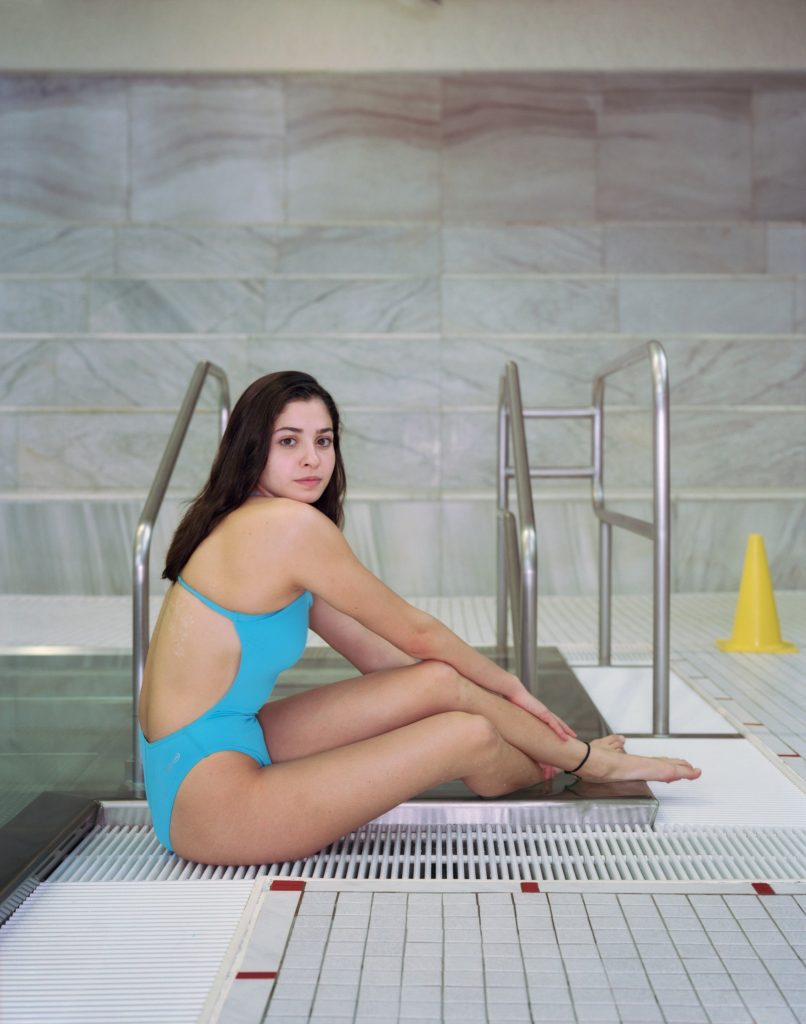 MORE ARTICLES TO COME IN THIS WET AND WONDERFUL AQUA BLUE WORLD. PLEASE CHECK BACK.
Opening photo credits, thank you eternally magical Walt Disney. Wikimedia Gutenberg.org Stories from Hans Andersen, Edmund Dulac, London, Hodder & Stoughton, Ltd., 1911 swimmer, Mariya Koroleva thank you Getty Images.