YOU SHOWED THEM LOVE
Like a great movie re-run, based upon traffic, there are some articles that many of you seemed to really enjoy and most likely others will like them as well, if only they could find them. Since we now have over 450 (June 30, 2017 update, now over 1,050) one thousand word articles in our library……..
WE'RE GOING TO MAKE THAT EASY FOR THEM
HERE ARE SOME OF OUR MOST READ ARTICLES AND WE'LL EXPLAIN WHY WE THINK SO.
PLEASE ENJOY
---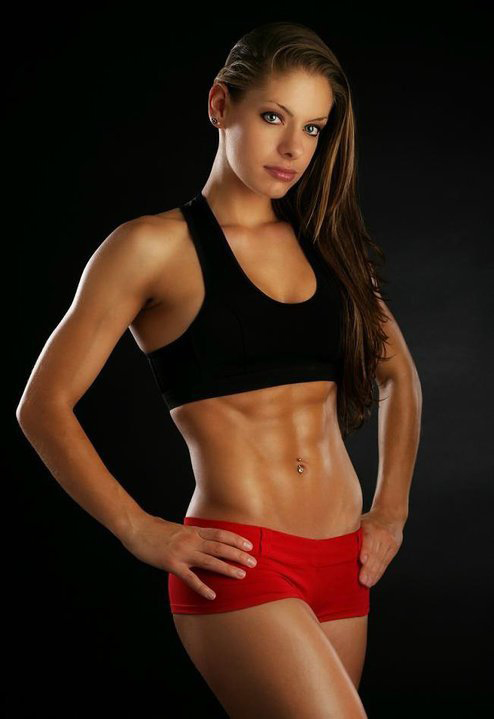 Skylar is one of the most popular, beautiful and lethal female submission wrestlers in the world. We would love to take credit for the high traffic on her article but it was in the early stages of Femcompetitor Magazine's development and though we did the best we could, Skylar deserved better from us. Having said that, we still think that you will enjoy reading about this Super Star.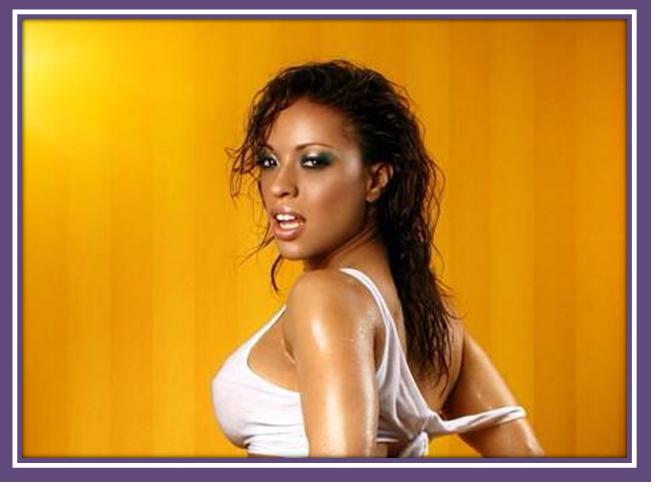 What do you get when you combine a gorgeous sexy woman who is an elite global submission wrestler with a magical country like Brazil and her mega cities and beaches of paradise? A highly read article. Maria is a wonderful woman who deserves all of the praise given. After reading this, you will probably want to praise her too.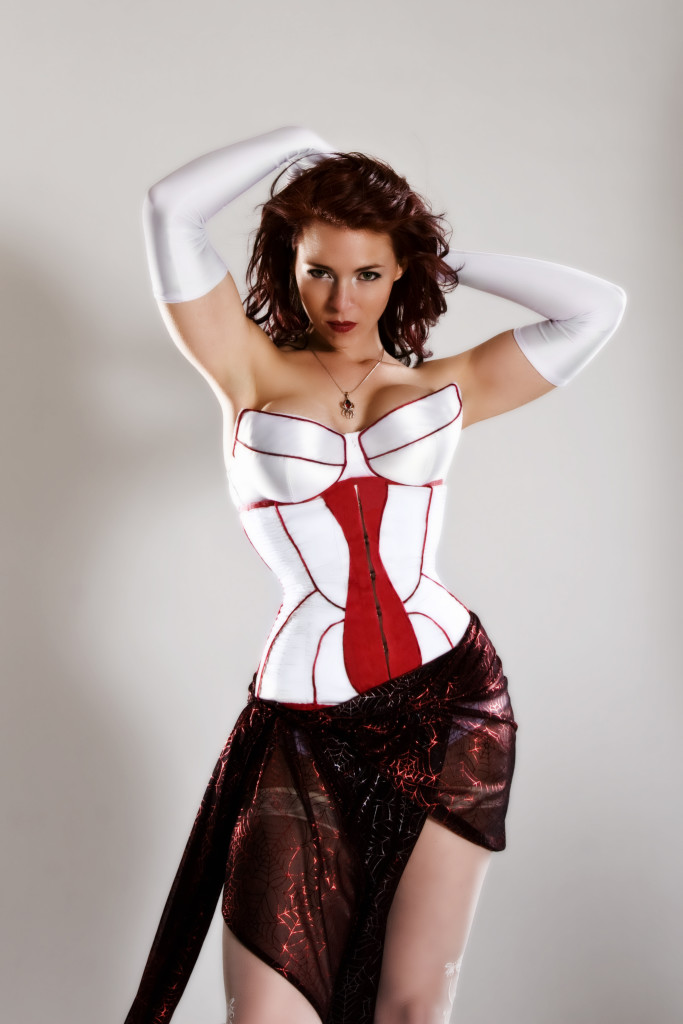 One of the intriguing aspects of the journey of life is meeting thousands of people who you wish that you can remember but never do and a person like Scarlett who after only collaborating with her briefly, that you will never forget. The writer involved on this article had to perform structured,  mental exercises similar to a cop infiltrating a dangerous crowd, "go under" into his sub-conscious to construct this emotional master piece. While we won't pat ourselves on the back, this is probably one of our better written articles. Please enjoy.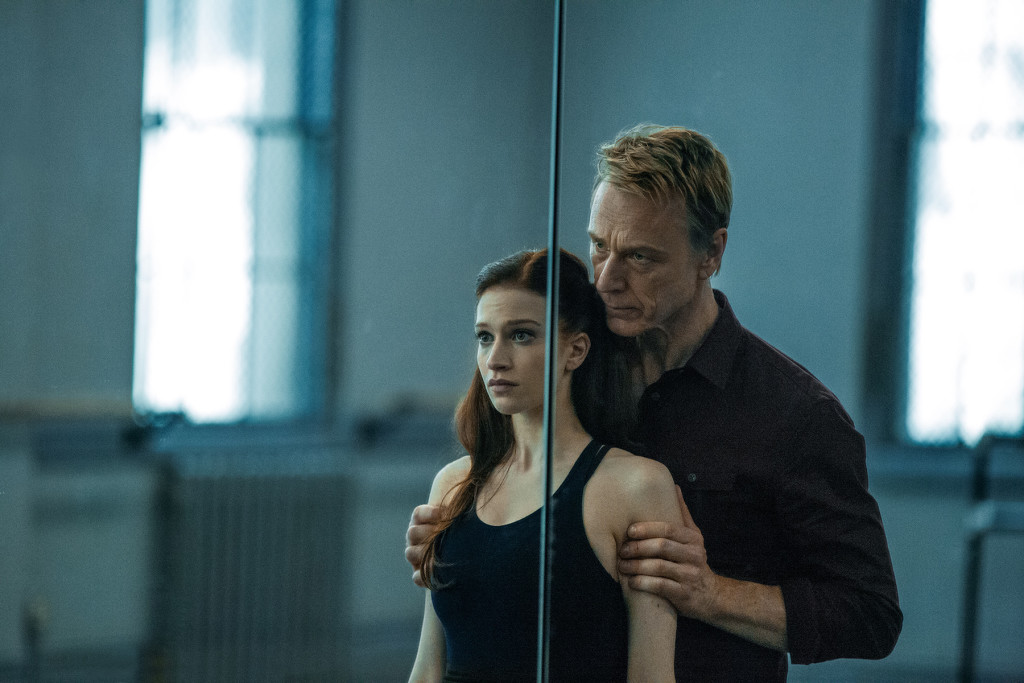 The world of celluloid entertainment has become incredibly competitive with the power of Netflix and other major online players who have forced the cable industry to up their game and up it they did. Starz limited series, Flesh and Bone allows us to take a peek into the secretive and magical dance world in a way that we've never seen before. If you want a powerful emotional and visual experience, please watch the series. If you want to read an incisive 2,900 word article packaged in humor with a message for our female submission wrestling industry, then you've come to the right place. Please grab a cup of coffee and relax.

---
There's nothing like wrestling the girl next door, unless she happens to whip your behind. That's fun too. Cheyenne is one of the most gorgeous female submission wrestlers that we had a chance to have a session with and we loved the pleasure and pain. Enjoy this article where we share our insights on who provide fantastic sessions that you'll probably never forget.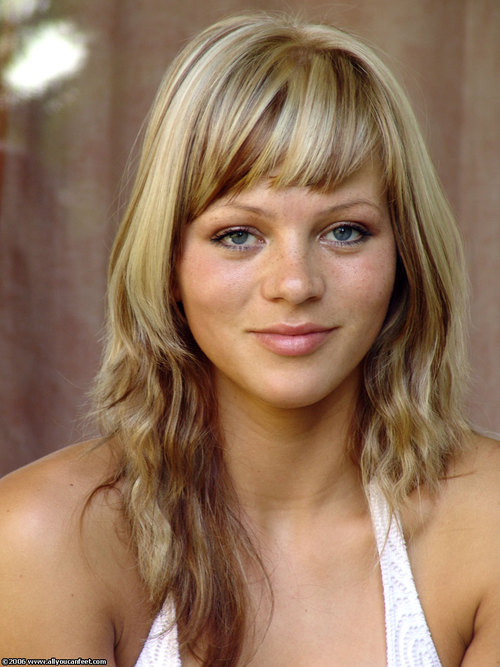 It could be at the Berlin Expo, the Greek Isles where the legendary Fighting Style tournaments took place or on the Danube with the elite DWW girls, Karine always came to fight with passion. She is beautiful, fierce, talented and sometimes the baddest bully on the block. She rocked our world.
So many powerful life lessons can be learned from the beautiful Fem Competitors that strive for goal attainment in our fascinating world. In the case of the gorgeous Canadian Fitness and Ring girl Edith Labelle, life not only threw her a curve, it tossed the whole block at her. The question for her is the same as it is for the rest of us when life flattens us. HOW WILL WE RESPOND?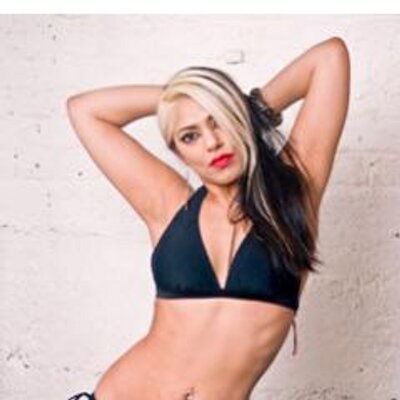 When you write a submission wrestling piece in a sports article format, complete with praise and suggestions for improvement, you never know how the person involved is going to react to it. It's one of the reasons that we never emailed Indra about this story. In our opinion, Indra is a great competitive talent that spends much of her time in the fantasy world but is capable of much more if only our industry did it's part and provided the money. This structurally speaking was one of our better articles. Enjoy and please put on your thinking cap.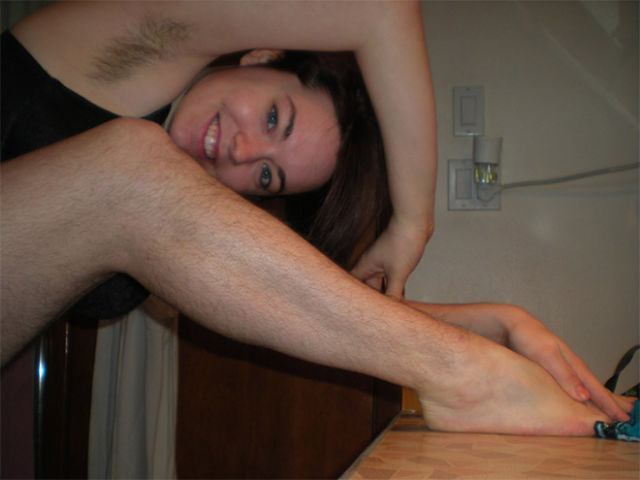 Some say it's a sense of humor that helps get us through life. You'll need one to read this article. It's always nice when someone else brings your art to the world as was the case here. We didn't really heavily publicize this article. Another website saw it and told their audience. Have fun with this one.
---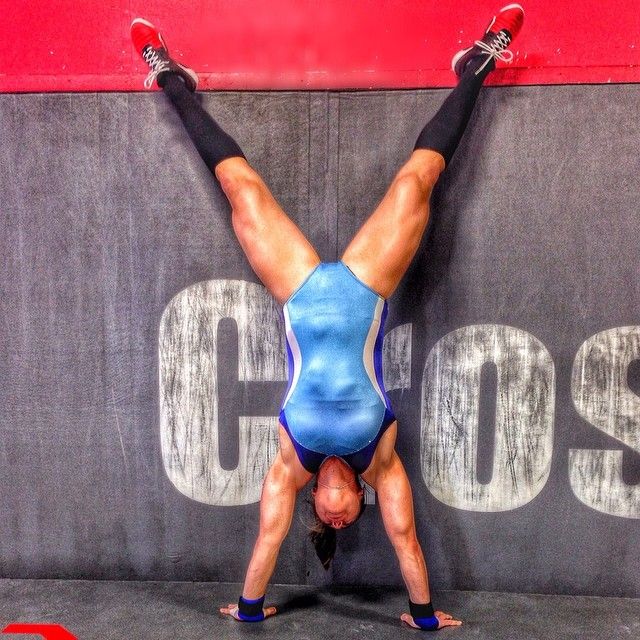 CrossFit super star Katie Hogan took a risk and turned her life right side up. It's a lesson in being willing to pursue what you love and spend the rest of your life doing it. A nice article with a very important lesson learned.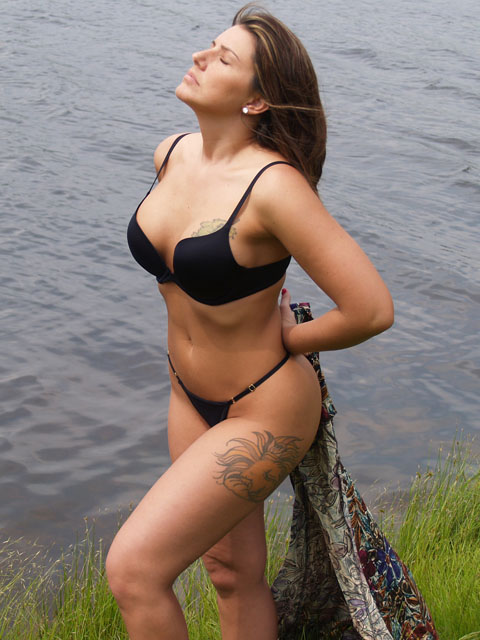 It's possible that the Pennsylvania Princess Jenn is one of the most beautiful women to ever grace the wrestling mats. Her record is admirable and her ability to with stand pain astonishing. Is she approaching legend status?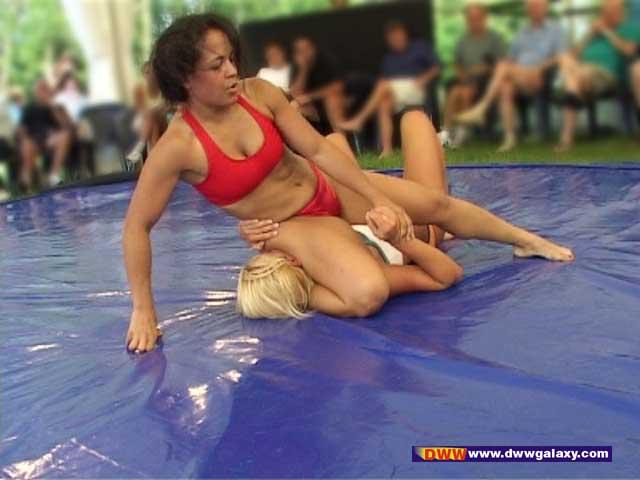 When Virago star Lonnie traveled with her San Francisco group to the Danube region to meet Czech super star Luzia, all you know what broke loose. It was a match for the ages and could be lost through time but Femcompetitor Magazine brings an elaborate review into the comfort of your home. Please enjoy.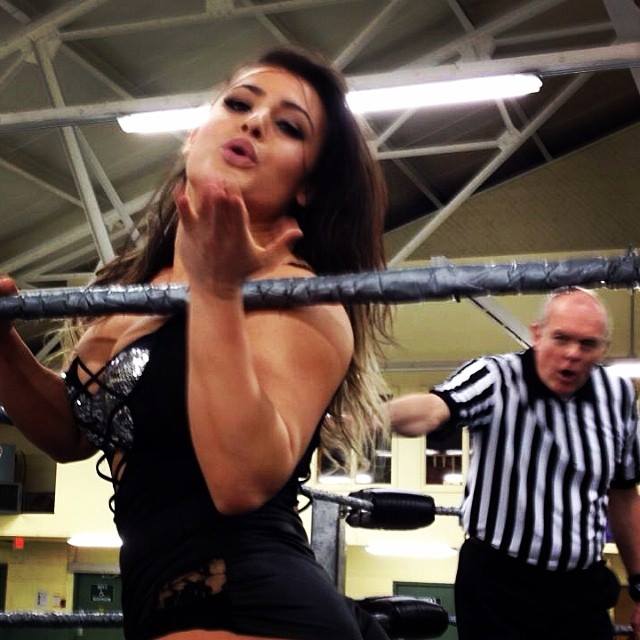 When someone reaches a fork in their youthful road and despite conventional wisdom makes a decision to pursue what they love and make a success of it, that is extremely inspiring. Take a journey down the road less traveled and meet Seleziya.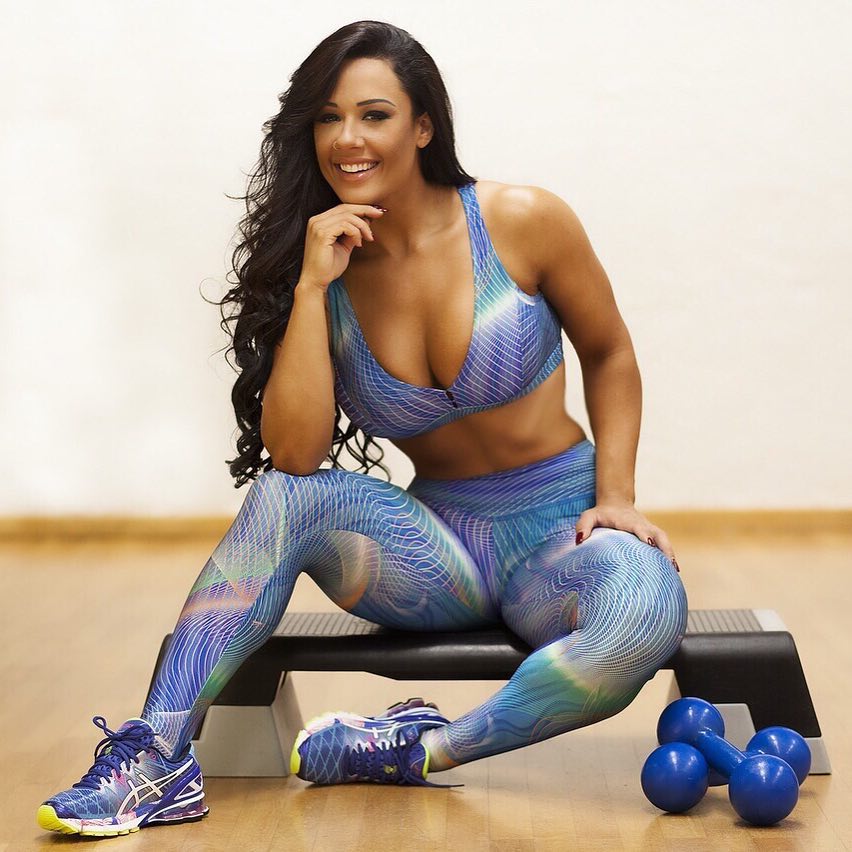 Sue Lasmar is a star who stands out in a star studded fitness crowd. She beautiful, athletic and unique. We loved writing abut her. Enjoy!
---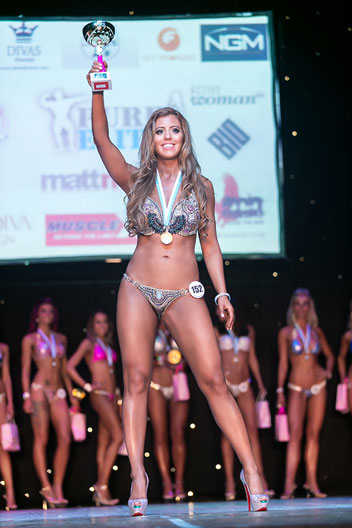 Maya Nassar is super popular. In writing an article about her, we tried to do our best. Hope you like it.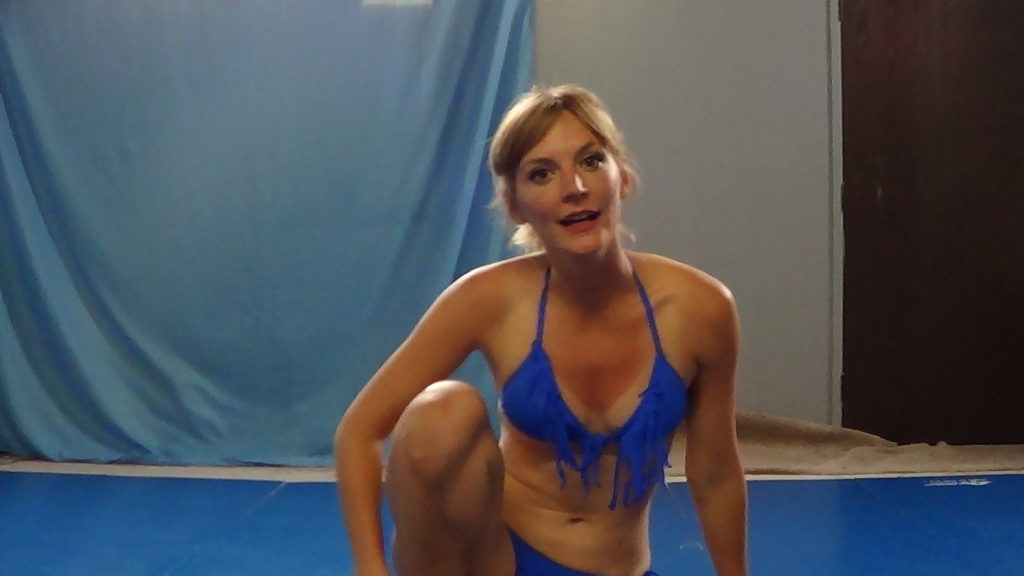 We first met Miss Mona at a San Jose wrestling shoot and her pictures do not do her justice. This Blonde Beauty is absolutely gorgeous in real life. She has a sense of humor too. After the article that we wrote on her, she better. Find out why. Enjoy.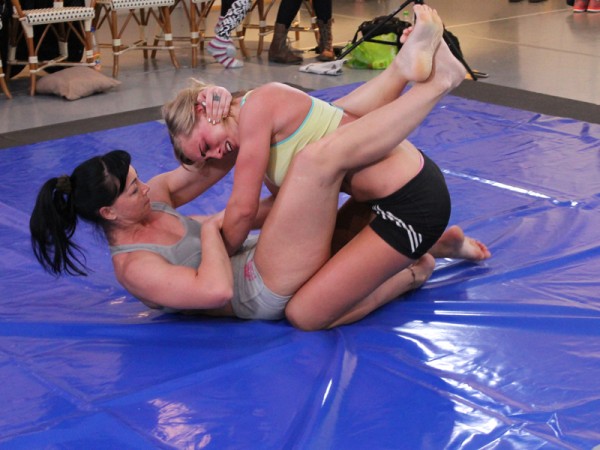 When you visit many female submission wrestling sites and purchase some of the matches, entertaining though they may be, it still feels like watching a sparring or practice session. Not at Femwrestle. In front of a live audience, when the Fem Competitors wrestle, they have to bring their "A" game. Read and enjoy.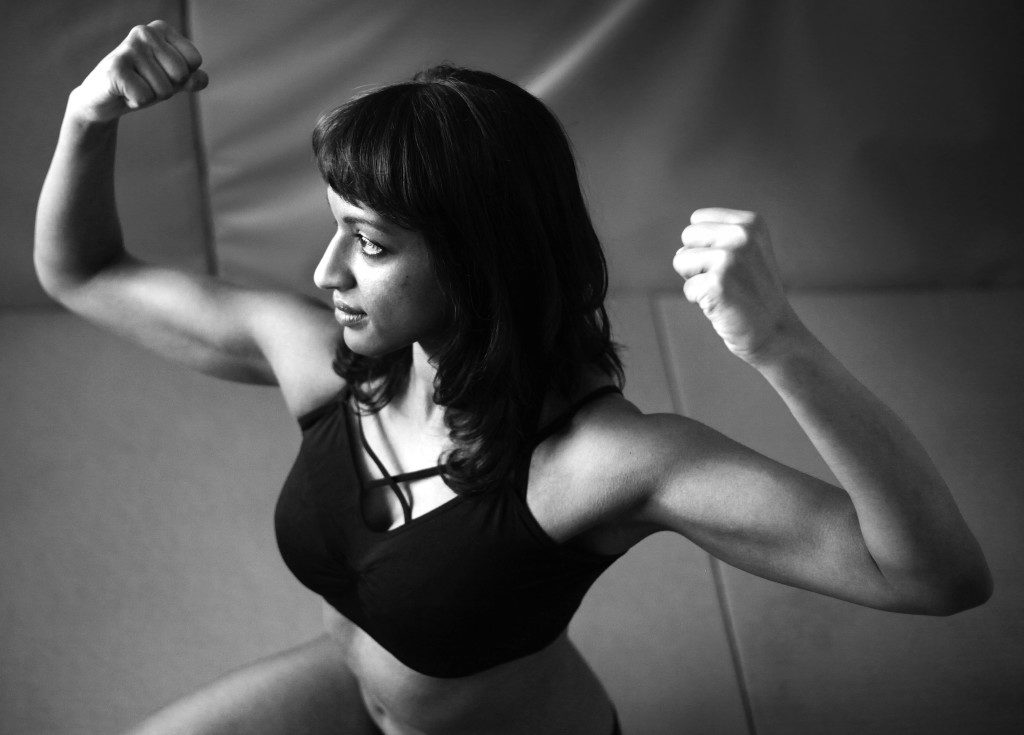 Girls just want to have fun, especially if they are super sexy and sweet like Justice from England. Writers just want to have fun too and we did when writing about our gorgeous British Princess. Have a sense of humor and enjoy.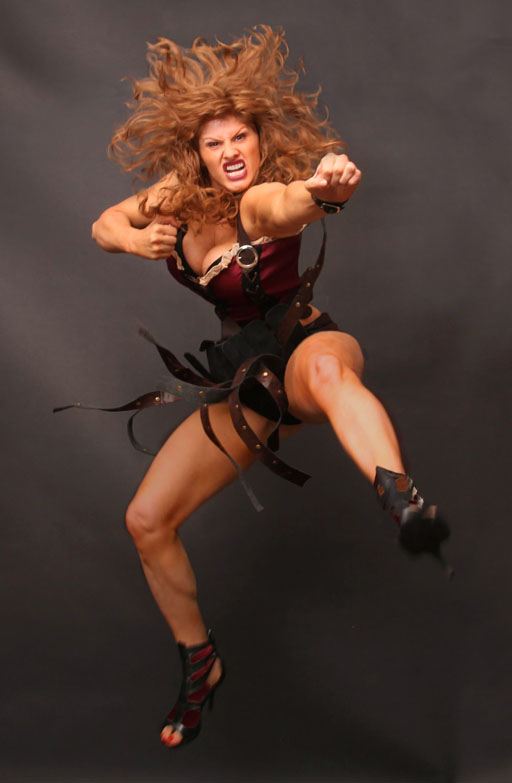 If you ever decide to have a mixed wrestling session with this powerful girl, we suggest that you be nice and obey the rules, especially if you want to leave in one piece.
---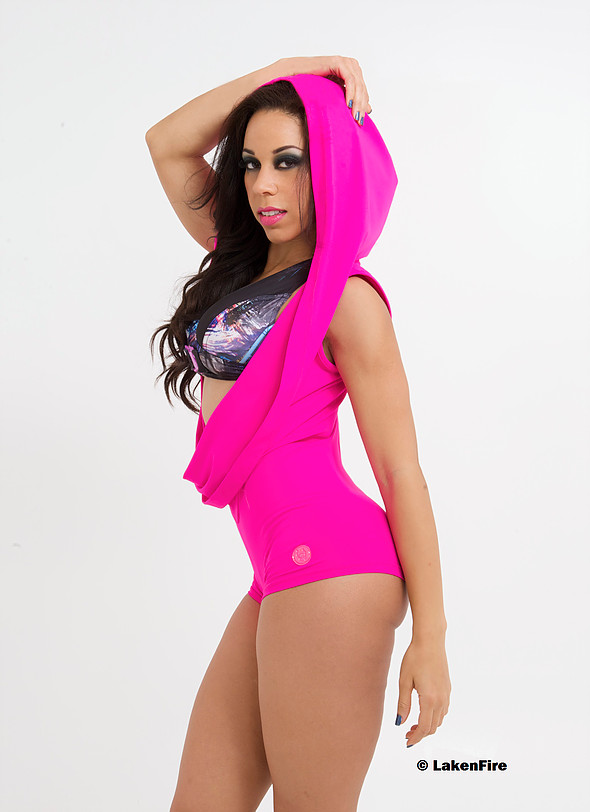 She wowed them on the dance floor and on the wrestling mats as well. She is a UK jewel.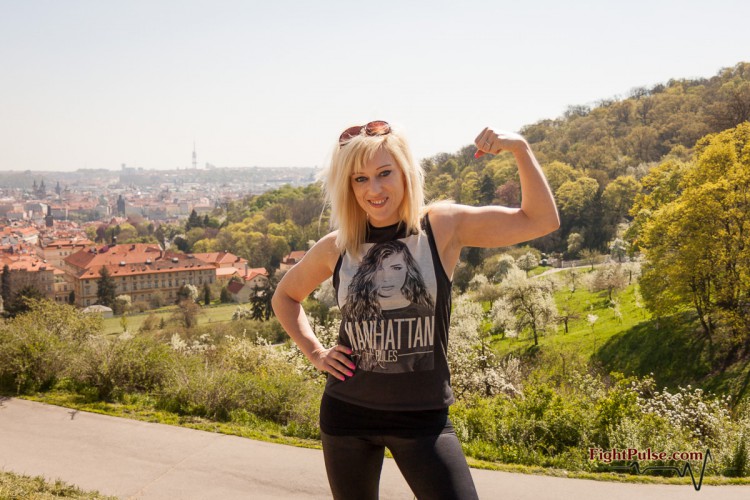 This blonde UK beauty has evolved in front of us like a bright Hollywood child. Her story is a must read.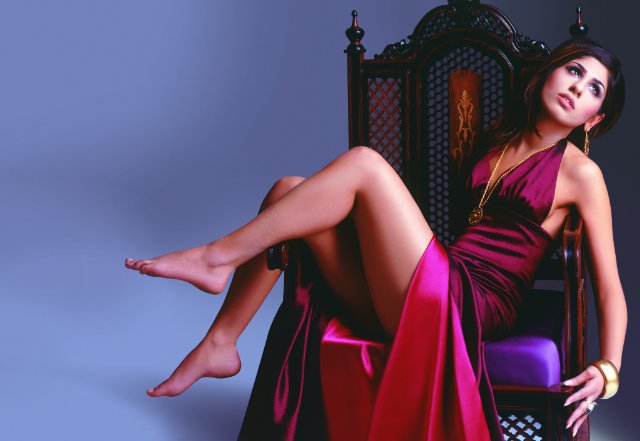 It's not often that we get to write about a real life movie star (HBO's Game Of Thrones). Her work in Tinseltown was well done. Her work on the mats are done well.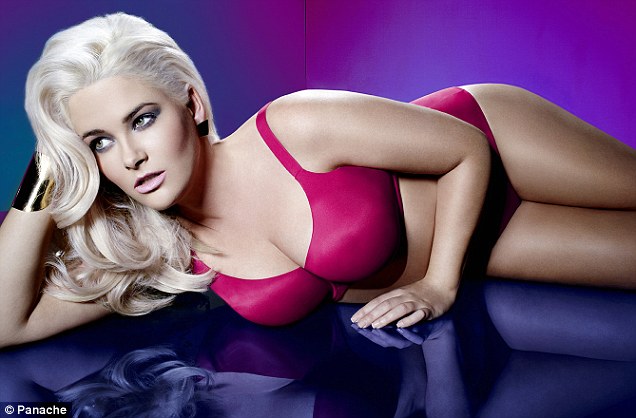 It's life affirming to write about a beautiful woman who truly has it all.
Classic British Beauty (aled-oldfield-photography)
---
MODEL OF PERFECTION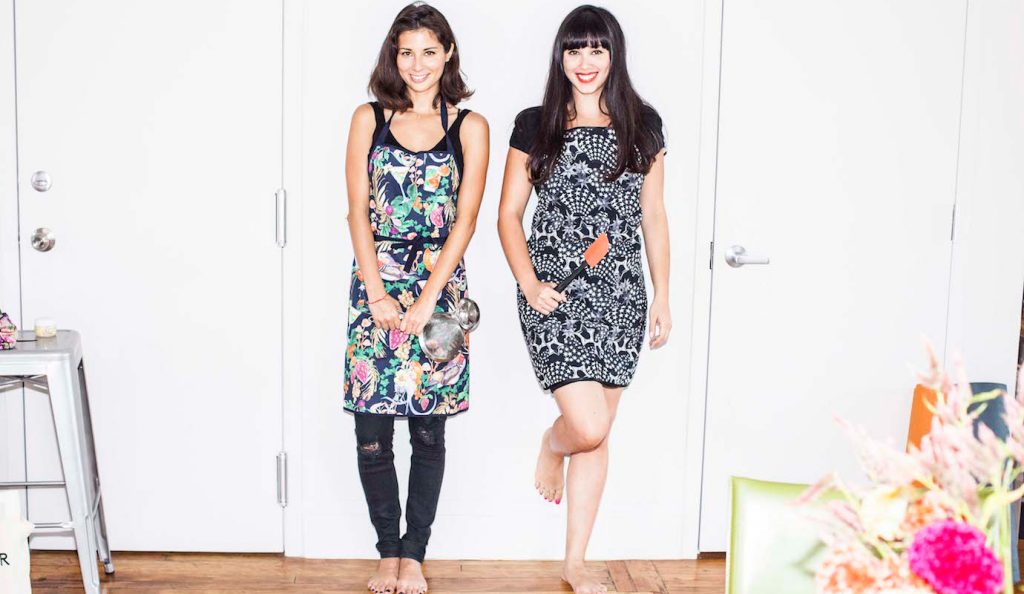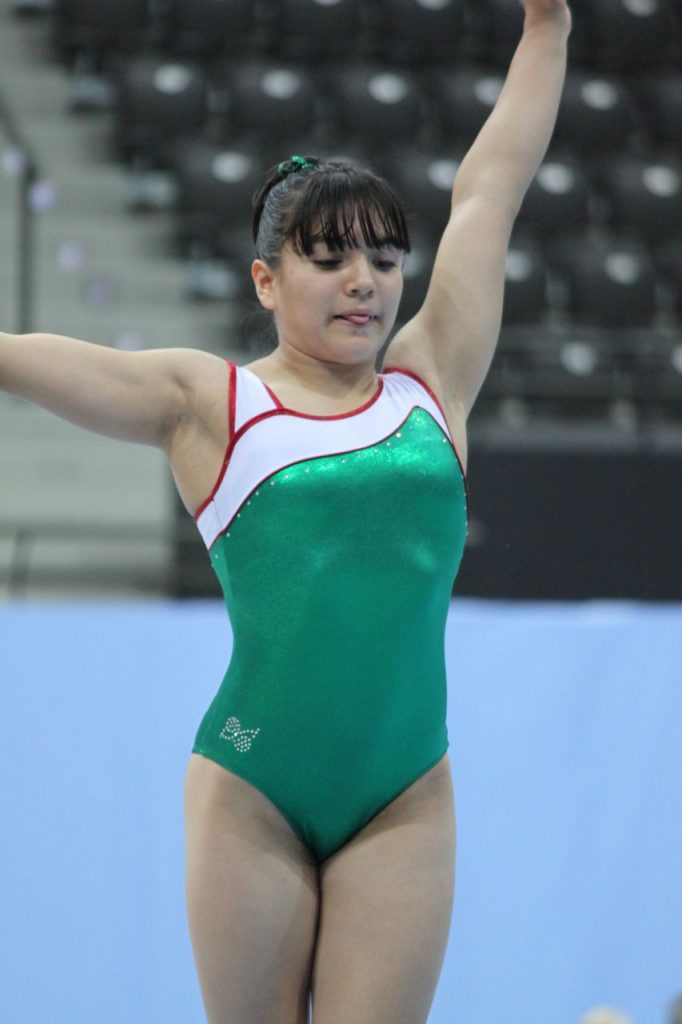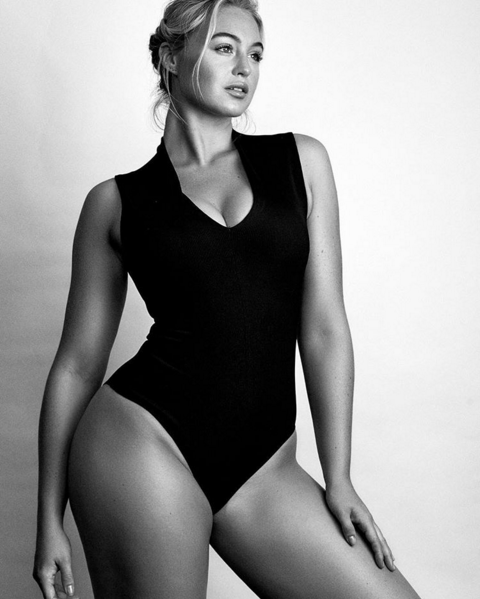 ---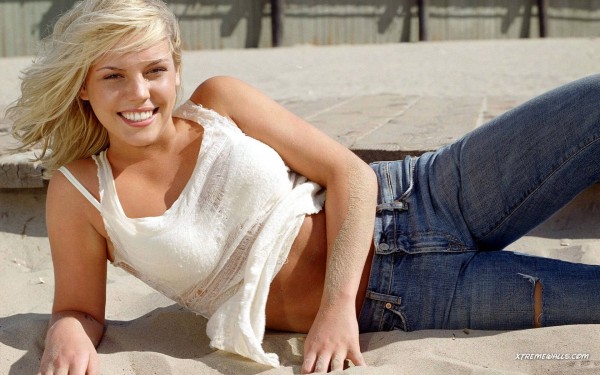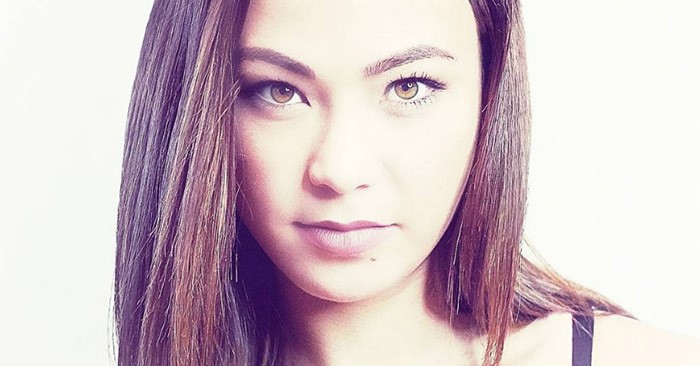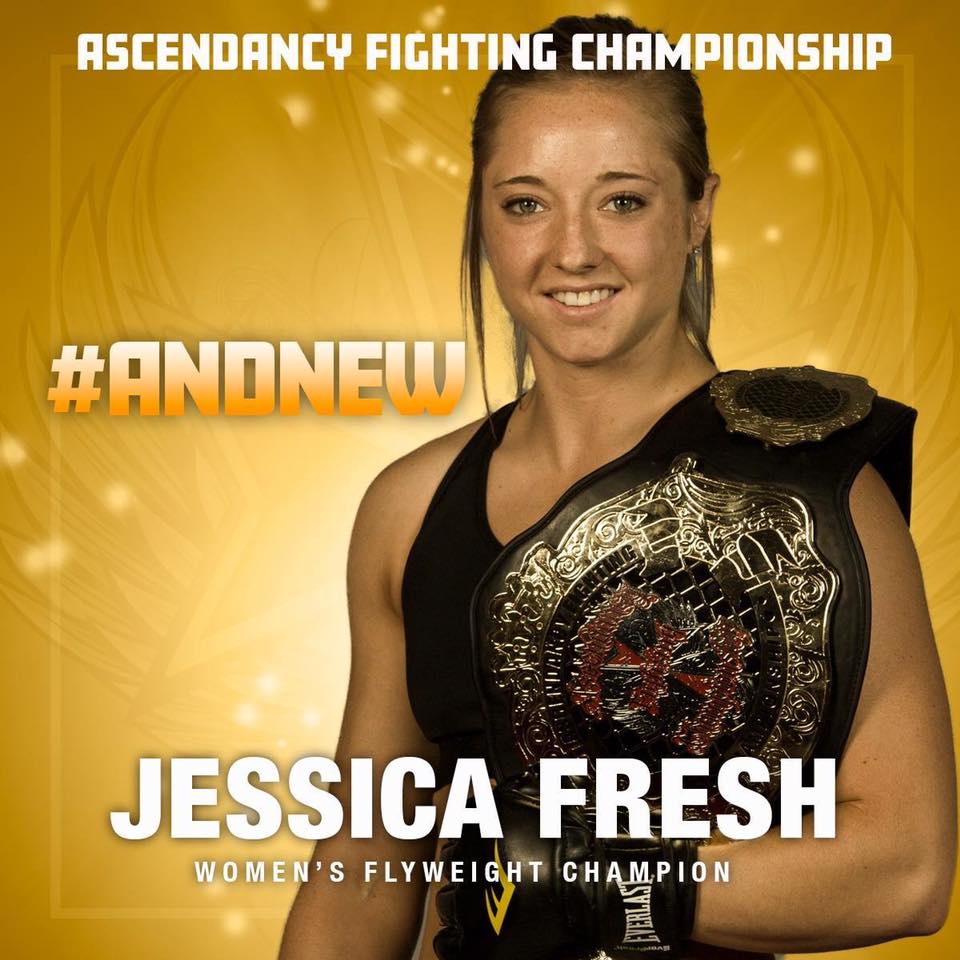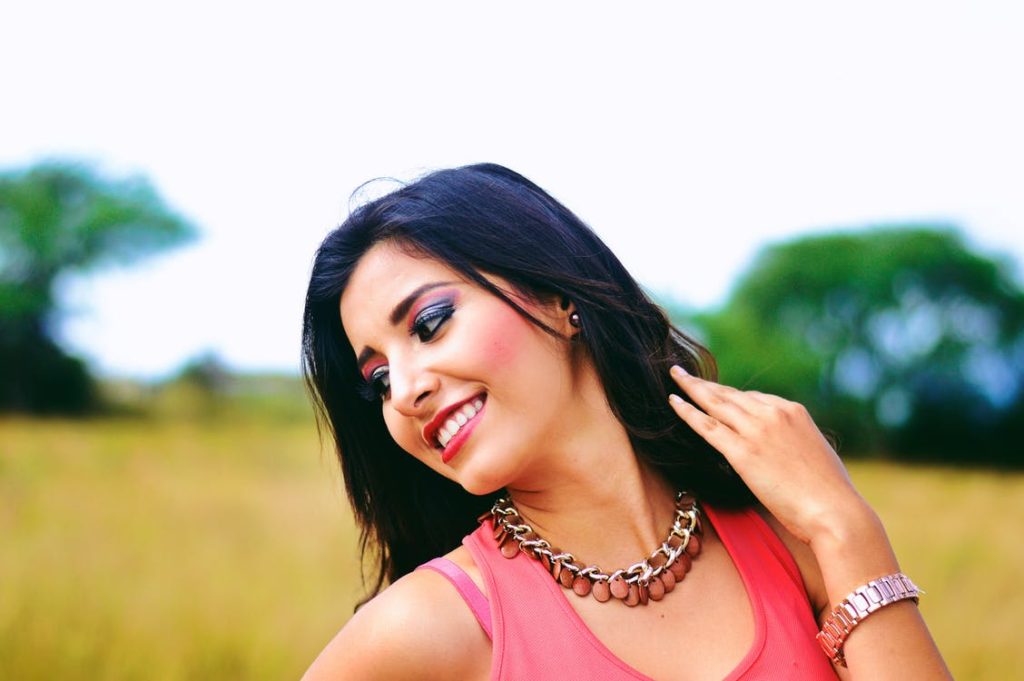 THIS MAY BE OUR MOST INTRIGUING ARTICLE
THIS IS ALL FOR NOW. MORE TO COME LATER.
---