YOU LOVE WOMEN'S WRESTLING PHOTOS AND SO DO WE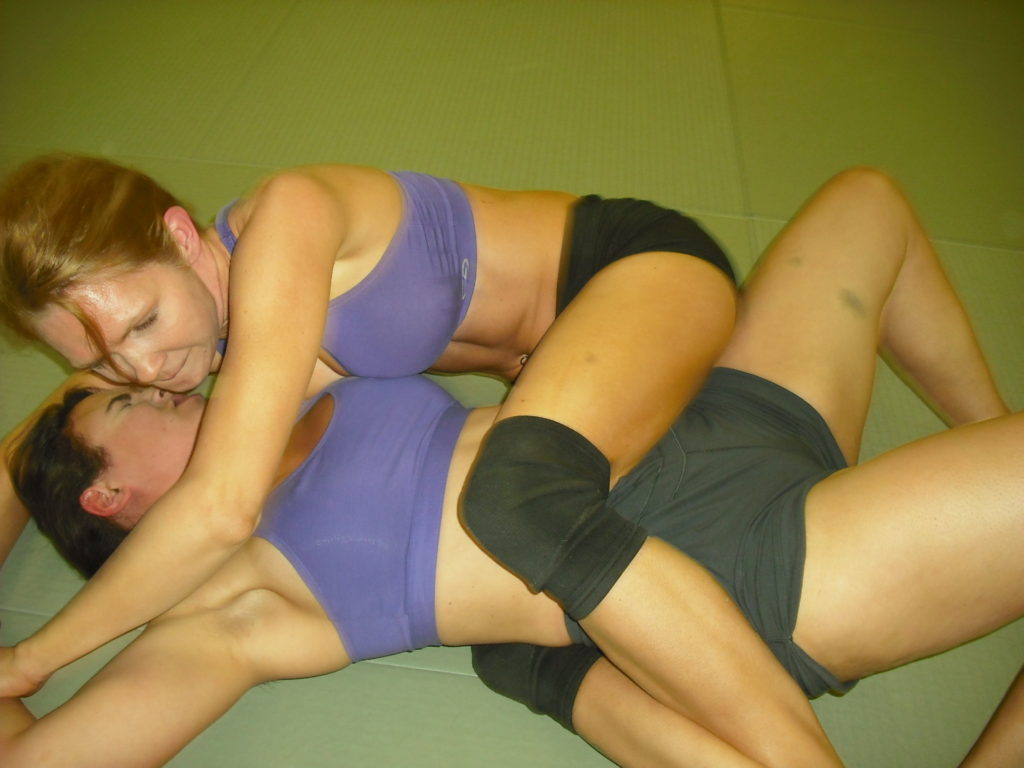 They say that a picture is worth a thousand words. We have some wonderful pictures for you and while we won't burden you with a thousand words to describe them, we will use enough words so that a list of pictures tell a captivating story. Each and every one.

Below are the story lines, now in FCI Women's Wrestling Library, already drafted and soon their members page will be up and ready for viewing. Here they are.
MEMBERS SECTION OPENING SOON
EACH SET CONTAINS OVER 20 PHOTOS
1- AN UNUSUAL SITUATION, SAMANTHA GRACE AS THE FRONT RUNNER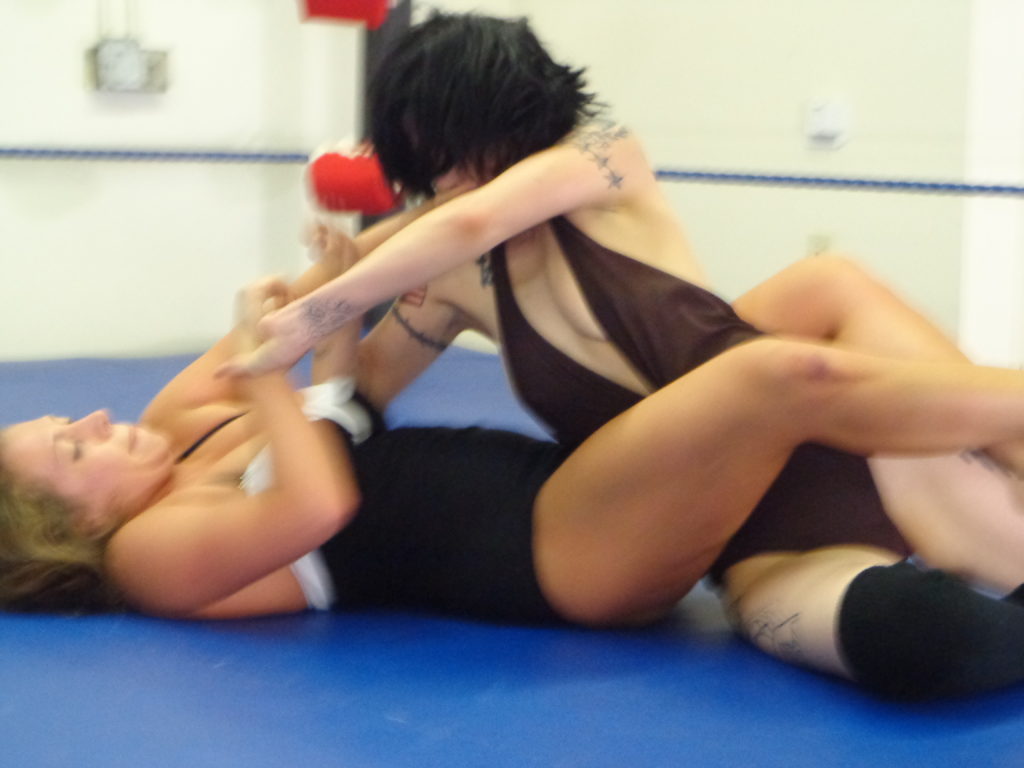 2- FeFe Stood Her Ground (Bella Rossi, Daisy Ducati, Isamar, Penny Barber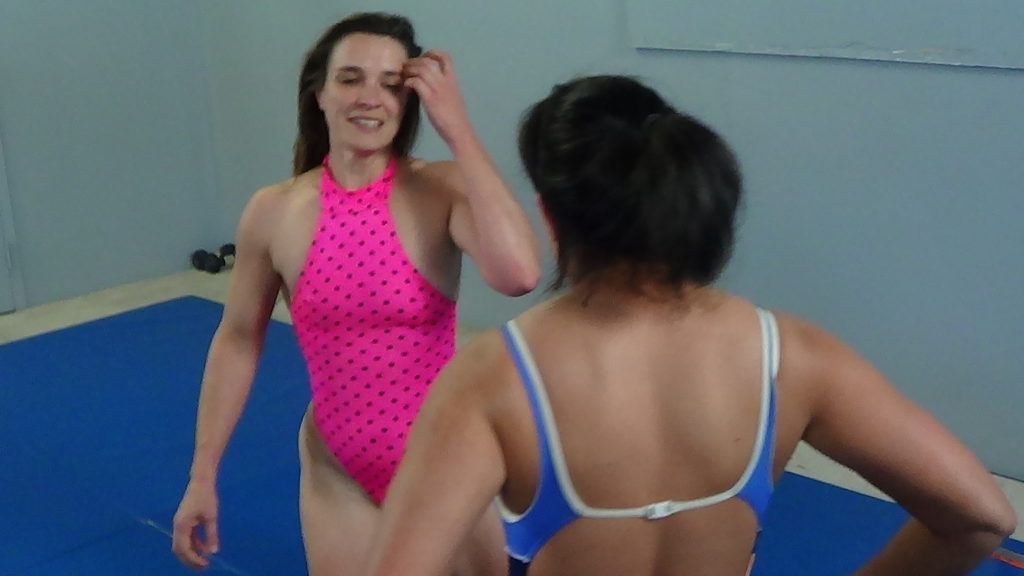 3- Dojo Candid Photos, Before And After The Matches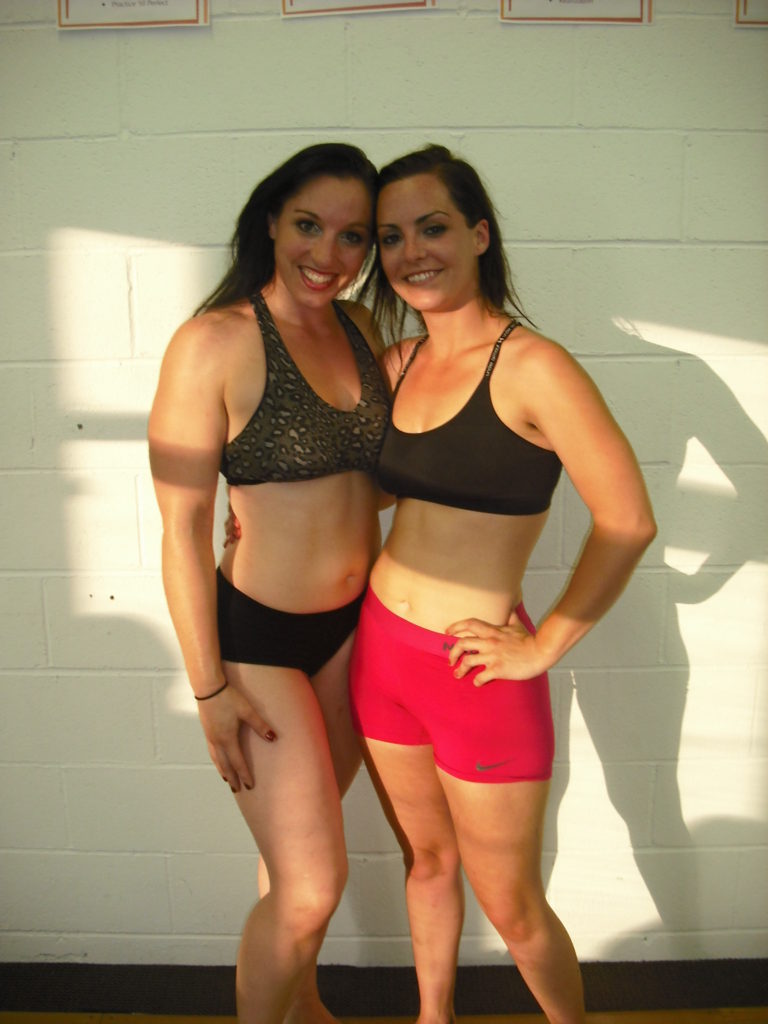 4- Daisy Ducati, She Dominates On The Mats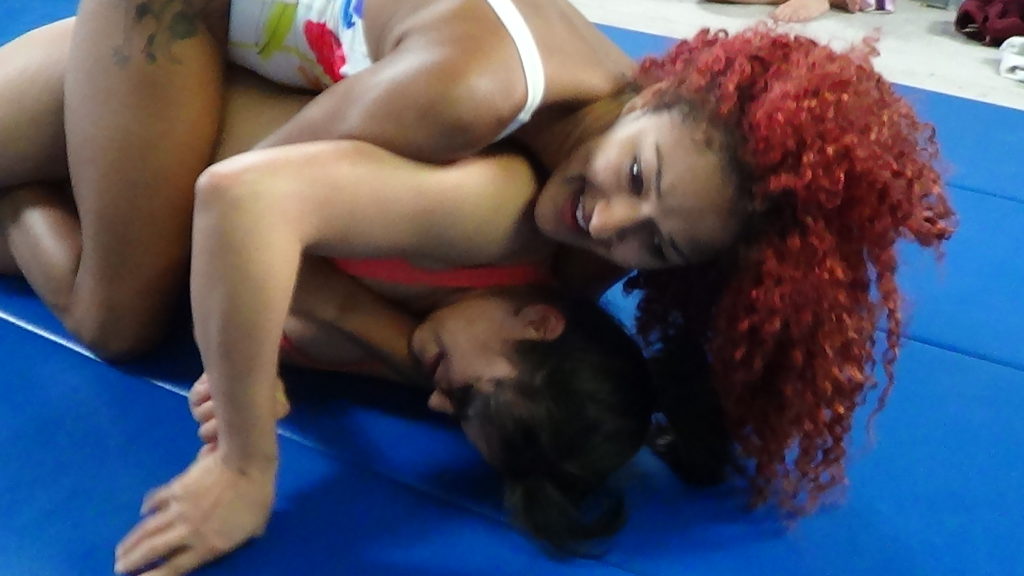 5- Our Love For Penny Barber In Pictures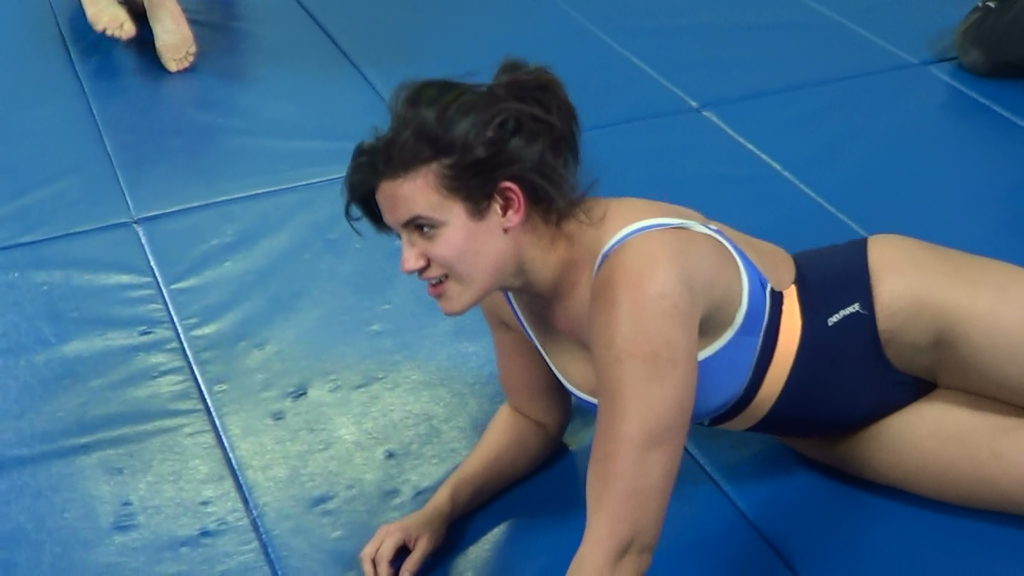 6- Las Vegas Event, This Time What Happens In Vegas Shouldn't Stay There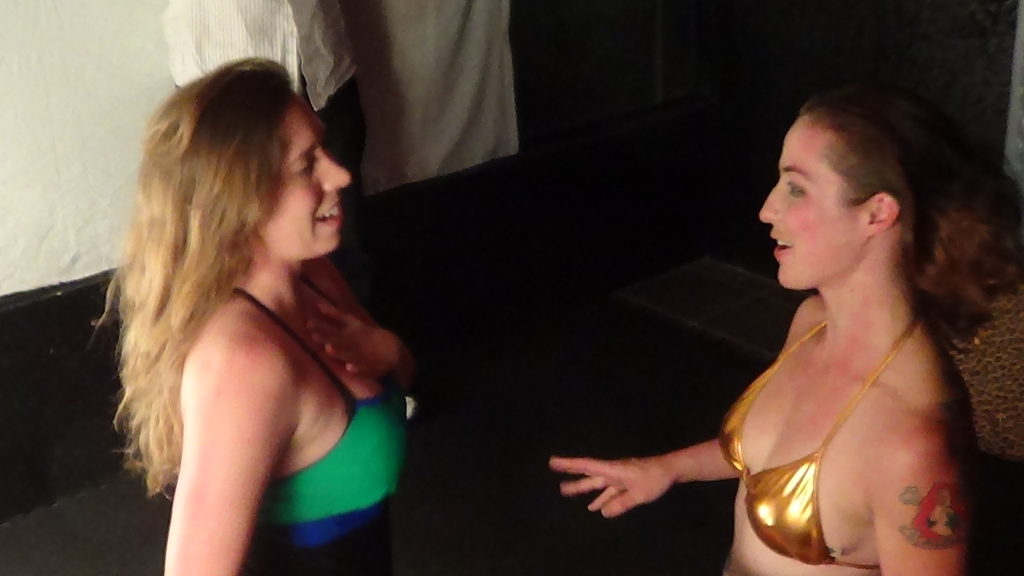 7- Girl Next Door Blonde Kait Snow Learned Her Craft Well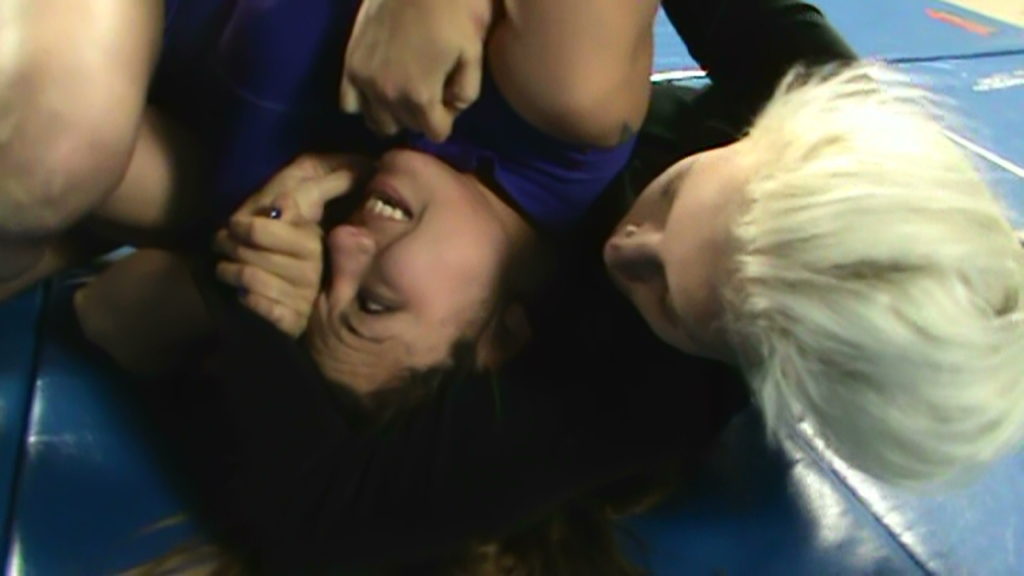 8- Female Submission Wrestler Solo Pics, The Eyes Are The Window Into The Soul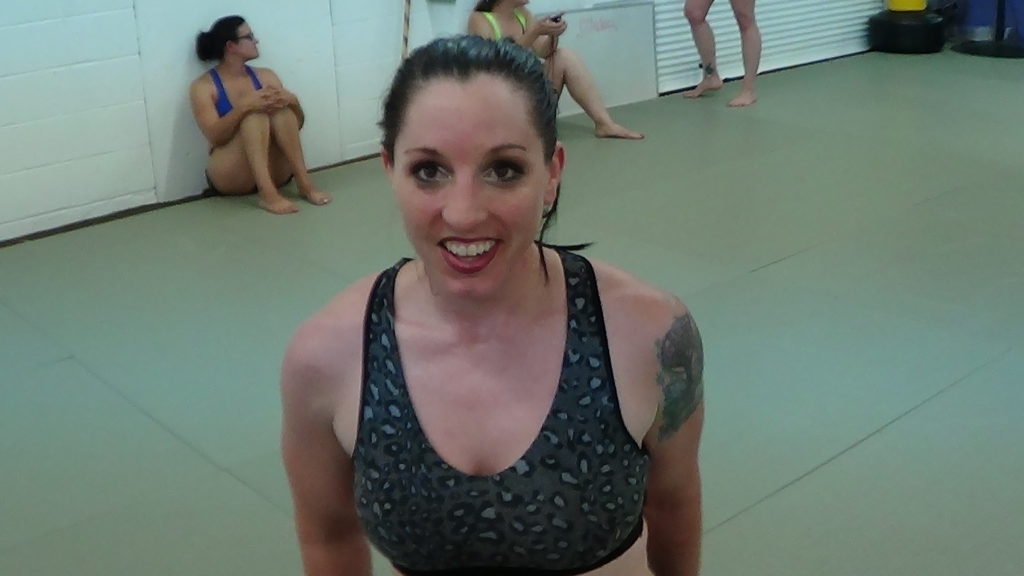 9- Kymberly Jane, A Lovely So. Cal Starlit Has Her Wrestling Day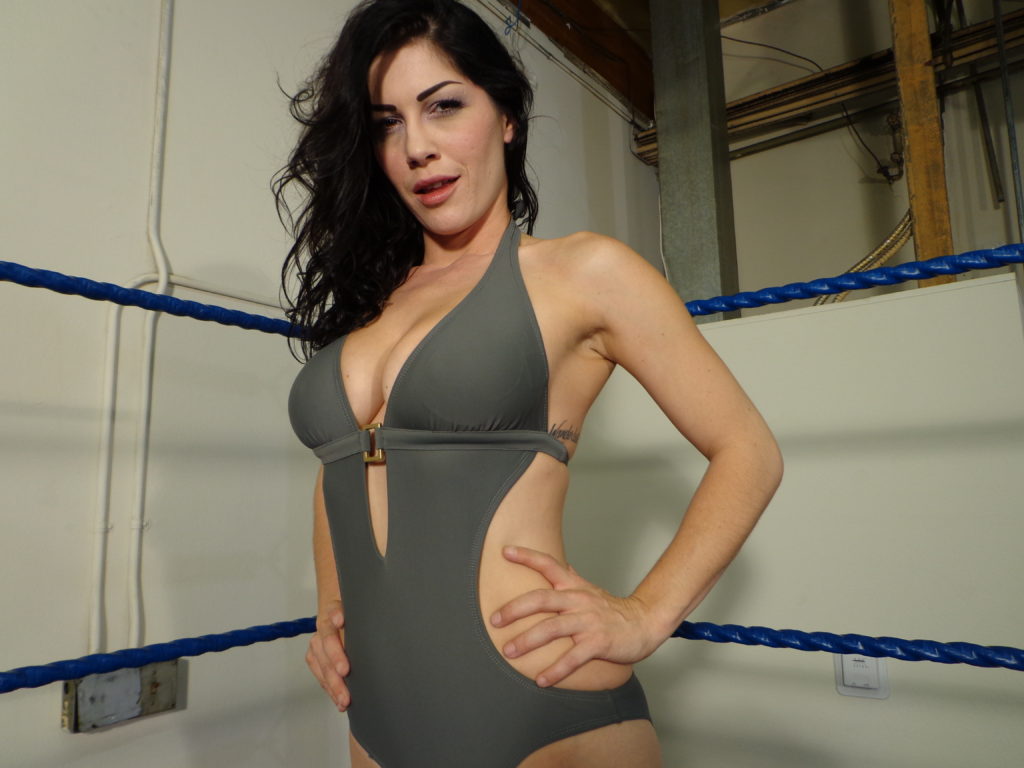 10- Will We Ever See These Gorgeous Girls Wrestle Again? We Sure Hope So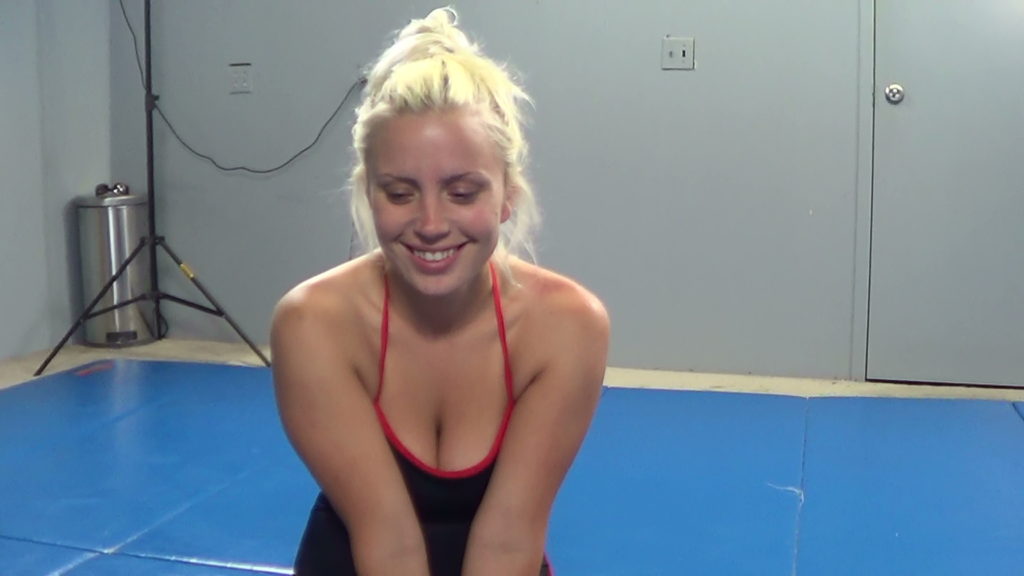 11- Kara Vs Bryn Blaine At The Dojo, Tough And Sexy Domination Match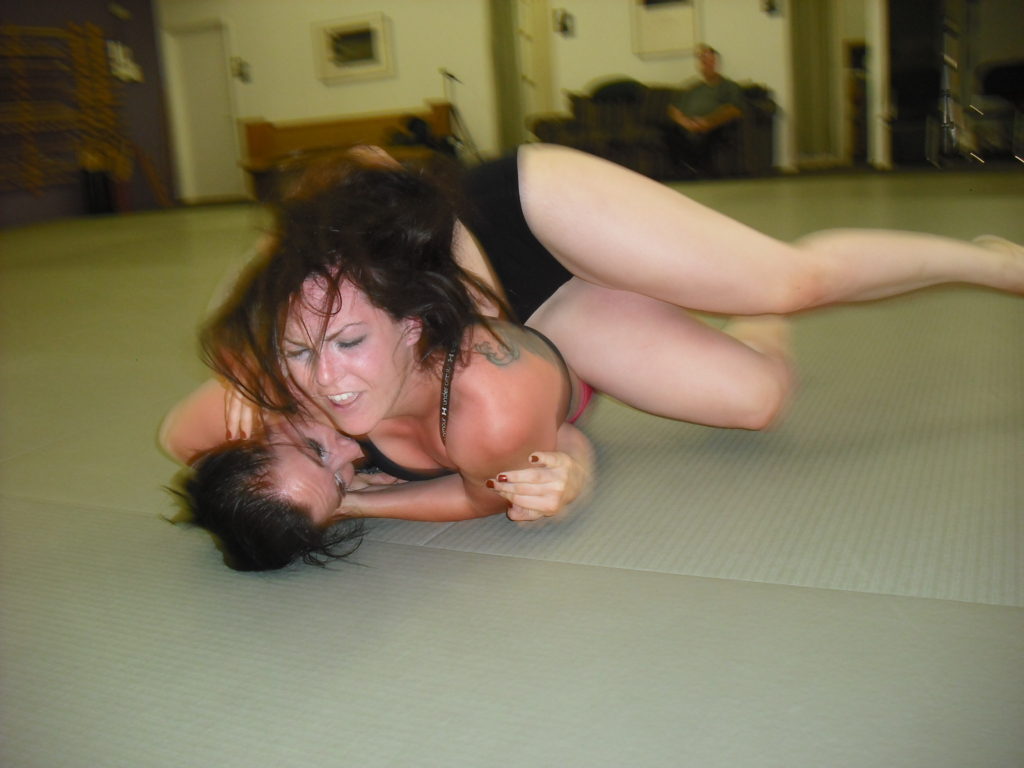 12- Dana Vixen vs Dylan, Curvy Girl Wrestling At It's Finest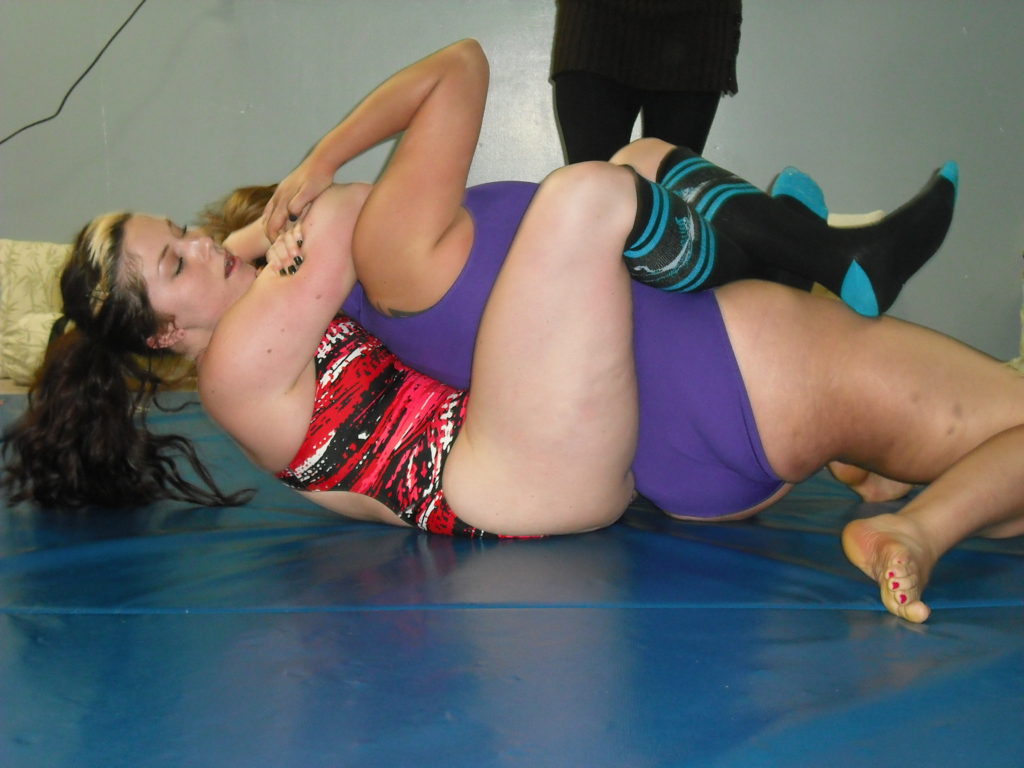 OKAY GREAT. THIS IS JUST THE STARTING PLACE. THERE WILL BE PLANNED UP DATES AT LEAST ONCE A MONTH, SOMETIMES MORE TO COMPLIMENT THE UNIQUE ONE THOUSAND PLUS WORD ARTICLES ON FEMALE SUBMISSION WRESTLERS, LADY PROS AND MMA GIRLS THAT WILL UPDATE EVERY THREE-FOUR DAYS.
AS ALWAYS, EACH PHOTO SET WILL CONTAIN A MINIMUM OF 20 PHOTOS.
PLEASE KEEP COMING BACK. WE'VE PLANNED AND BUILT THIS UP FOR OVER A YEAR SO OUR LIBRARY IS STOCKED AND WE PLAN TO OVER WHELM YOU WITH UPDATES ON PHOTOS AND UNIQUE IN DEPTH ARTICLES.
WE SENSE YOU WILL LOVE BECOMING A MEMBER.