FEMCOMPETITOR MAGAZINE NEWS,  NOVEMBER 2018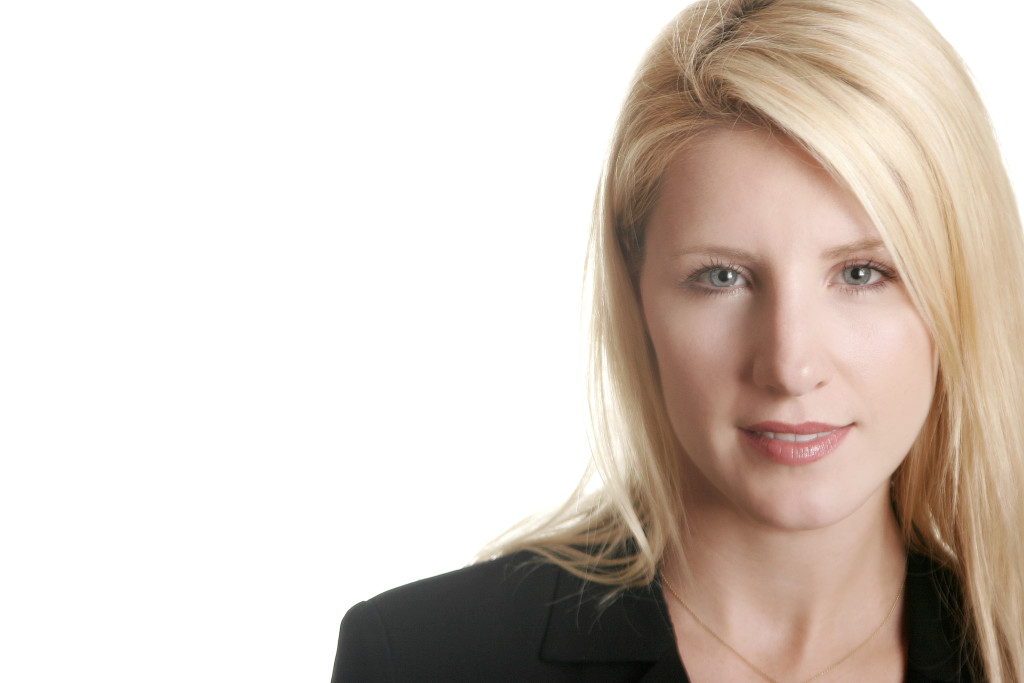 IN THE NEWS FOR NOVEMBER 2018

WE HAVE BEEN OVERWHELMINGLY BUSY TRYING TO GET THE MEMBERS PAGE UP ON FCI WOMENS WRESTLING AND NOW THAT WE CAN BREATHE A LITTLE, WE HOPE TO UPDATE ON A REGULAR BASIS.
---
November 21, 2018
ANOTHER WOMEN'S WRESTLING PROGRAM ADDED
When FCI first began publishing in 2012, the Women's Collegiate Wrestling Association (WCWA) had approximately 12 programs.
The WCWA will grow to 50 programs for the 2019-2020 season The University of Wisconsin-Stevens Point, in Stevens Point, Wisconsin, has announced that it will add women's wrestling as a varsity sport during the 2019-2020 season. How exciting.
Dignified competitive womens wrestling continues to gain in popularity with greater financial benefits to female college students.
---
November 12, 2018
SITE VIEWS SURGE TO OVER 10,000,000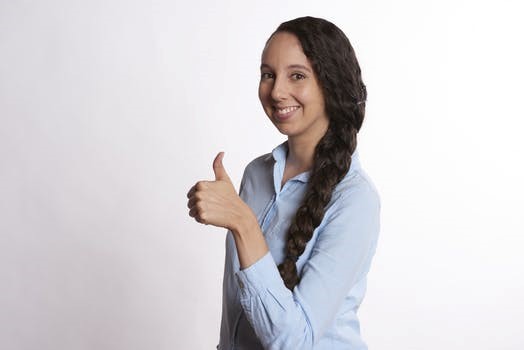 At year end we always check our site views and because we are in cooperation with FCI Women's Wrestling to provide them with information and articles on their member's page, we decided to check our verifiable WordPress dashboard statistics and to our surprise and delight, on our four cooperative sites we have now surged to 10,251,890 site views as of today, November 12, 2018.
Previously according to our Grapple Her For Fun Page  we expressed that in 2015 our site visits soared to 1,590,000.
If you scroll down  this page we noted that ending 2016, we surged to 4,432,431 site views. 
Now that there is a fantastic members page coming soon featuring articles that can be found no where else in the world, we plan on getting the word out and hope those numbers continue to take flight.
A BIG THANK YOU TO ALL OF YOU FOR BEING A READER.
---
NOVEMBER 12, 2018
FCI WOMENS WRESTLING MEMBERSHIP COMING SOON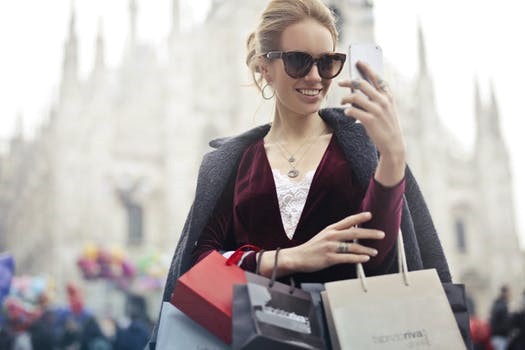 THE BENEFITS OF THE MEMBERSHIP WILL INCLUDE ENJOYING OVER 1,000 WORD ARTICLES ON FEMALE SUBMISSION WRESTLERS, LADY PROS AND MMA GIRLS ALONG WITH PHOTO SETS.
THE PREVIEW PAGES ARE UP HERE AT FEMCOMPETITOR.COM
SEE PHOTOS BEHIND THE SCENES AND FEM VS FEM ARTICLES ON THIS SITE
---
JILLIAN GILLAYS
CANADIAN FREESTYLE WRESTLER
THE BEST IS YET TO COME

READ ABOUT HER THIS SUNDAY, DECEMBER 31, 2017
ONLY AT FEMCOMPETITOR MAGAZINE

---
---
GREAT NEWS!
Three-time World champion Adeline Gray
hired as assistant women's wrestling coach at Wyoming Seminary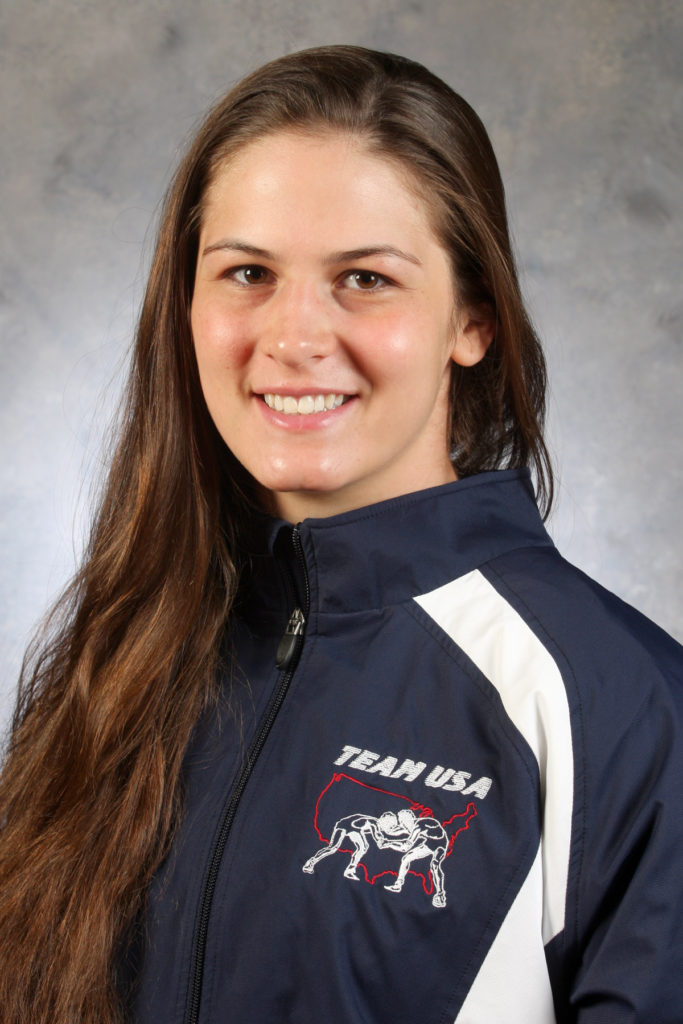 HERE IS THE LINK TO THE STORY
---
AS OF NOVEMBER 2, 2017
THERE IS A NEW PAGE UP!
TENNIS BEAUTIES
Enjoy 1,000 word articles on some of your favorite female tennis stars.
Please just click at the top of the page.

---
---
 Belgium's Cindy Dandois.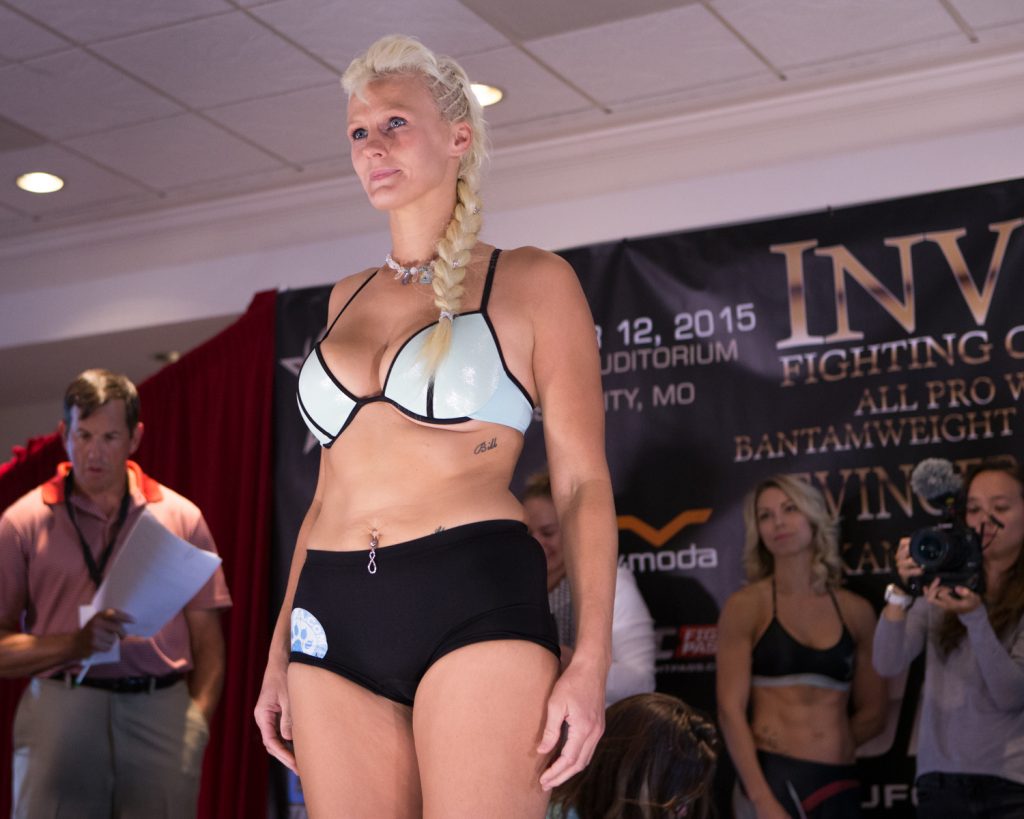 MyMMANews.com photo credit
MMA FIGHTER AND WRESTLER
VERY RESOLVED
READ ABUT HER THIS SUNDAY, JULY 23, 2017
ONLY AT FEMCOMPETITOR MAGAZINE
---
DANIELLE LAPPAGE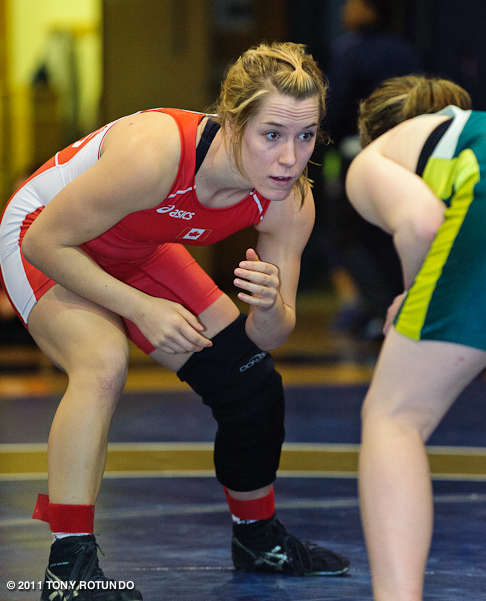 TONY ROTUNDO PHOTO CREDIT
STAR CANADIAN OLYMPIC WRESTLER WHO REFUSES TO FAIL
HER ACCOMPLISHMENTS ARE ASTOUNDING
HER FOLLOWING IS OUTSTANDING
YOU'LL LOVE READING ABOUT HER
THIS SUNDAY JULY 16, 2017
ONLY AT FEMCOMPETITOR MAGAZINE
---
---
---
---
SUNDAY SHOWCASE
Michelle Waterson– THE KARATE HOTTIE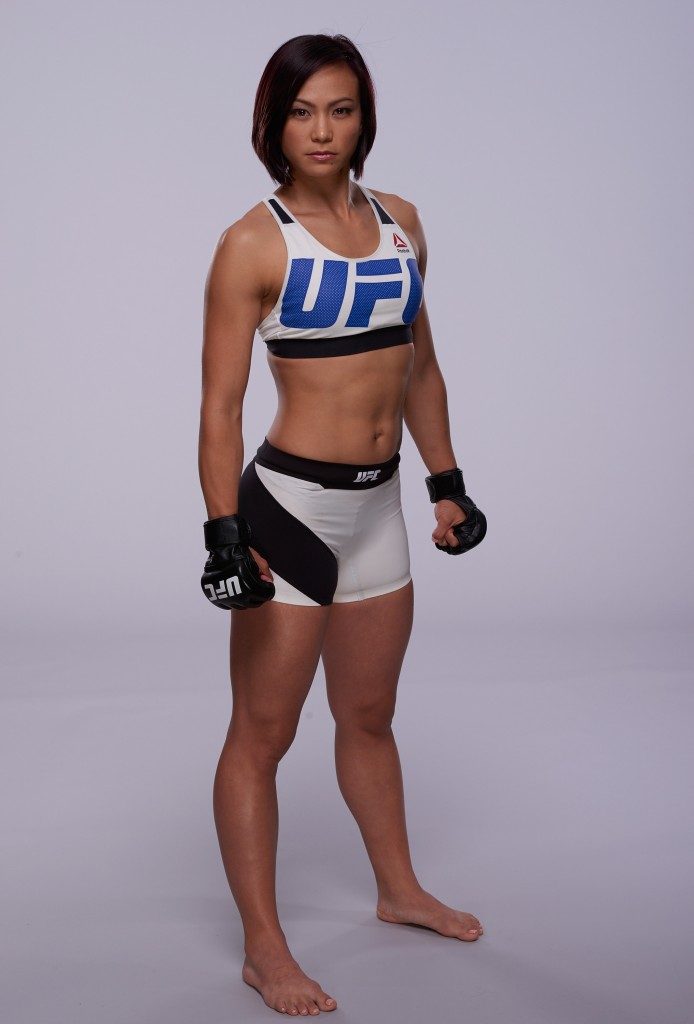 photo via Ladyclever
HER RISE IN THE MMA WORLD HAS BEEN REMARKABLE, WITH STYLE
READ ABOUT HER THIS SUNDAY APRIL 30, 2017
ONLY AT FEMCOMPETITOR MAGAZINE
---
FROM THE DEFINED STRUCTURE OF THE WCWA SINGLET WORLD
TO THE UNSTRUCTURED VIOLET WORLD OF THE MMA CAGE
JESSICA FRESH HAS ALWAYS BEEN A FORCE TO BE RECKONED WITH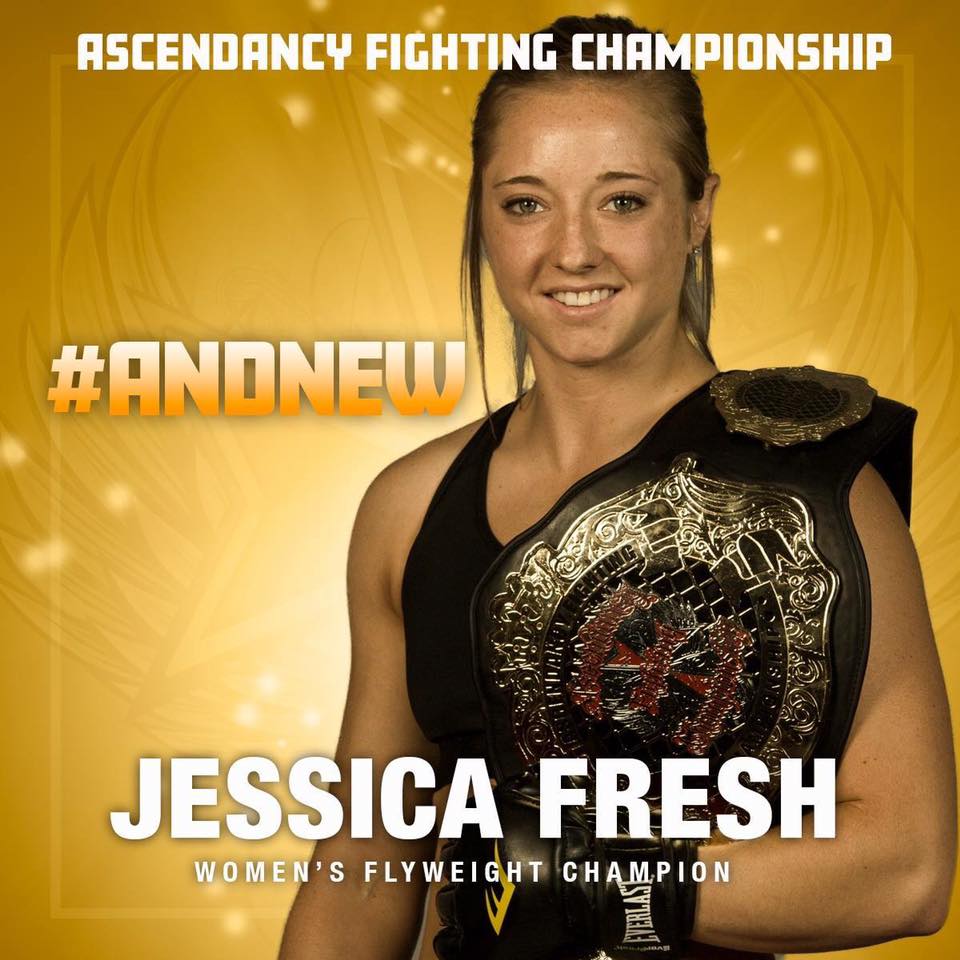 READ ABOUT HER THIS SUNDAY APRIL 2, 2017
ONLY AT FEMCOMPETITOR MAGAZINE
---
VENEZUELA CERTAINLY FACES SOME CHALLENGES – ITS ALL IN THE NEWS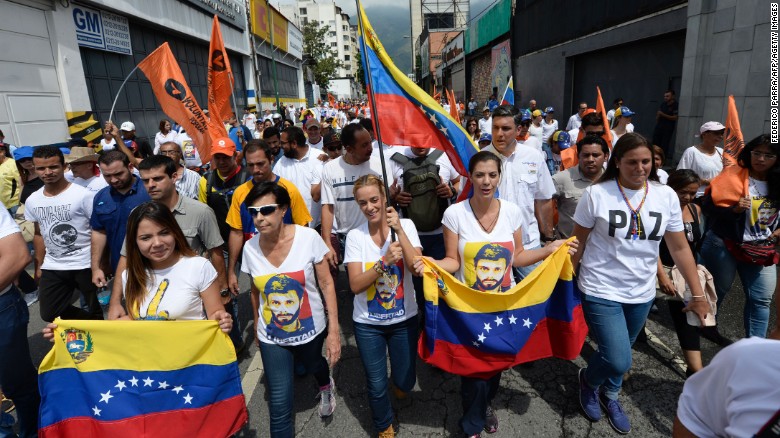 CNN.com photo credit
BY CONTRAST THERE ARE SOME WONDERS TO BEHOLD THERE
ONE SUCH WONDER ARE HER SENSATIONAL FEMALE FREESTYLE WRESTLERS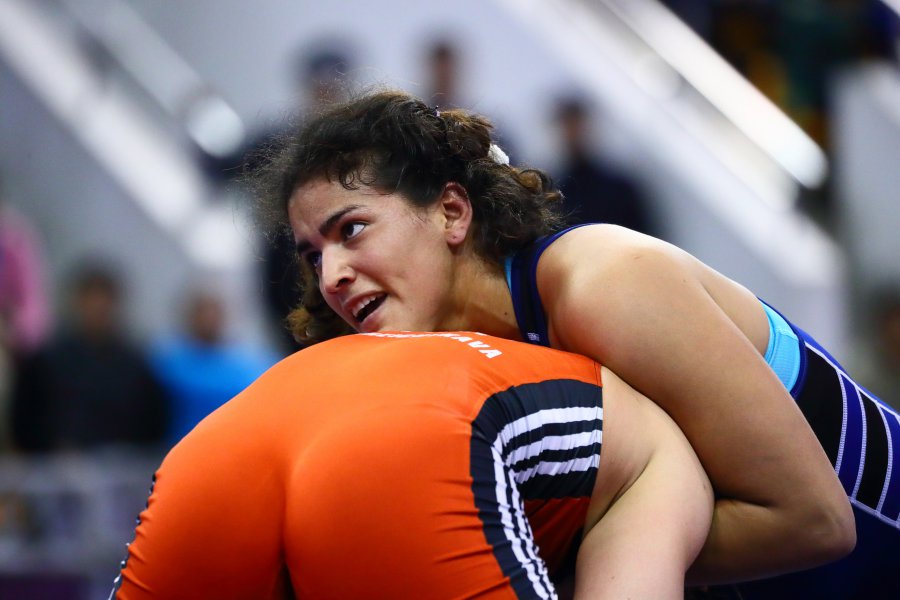 READ ABOUT THEM THIS SUNDAY, MARCH 5, 2017
ONLY AT FEMCOMPETITOR MAGAZINE
---
BECAUSE OF BEAUTIFUL SUPER STAR WRESTLERS LIKE DORI YEATS
WE LOVE CANADA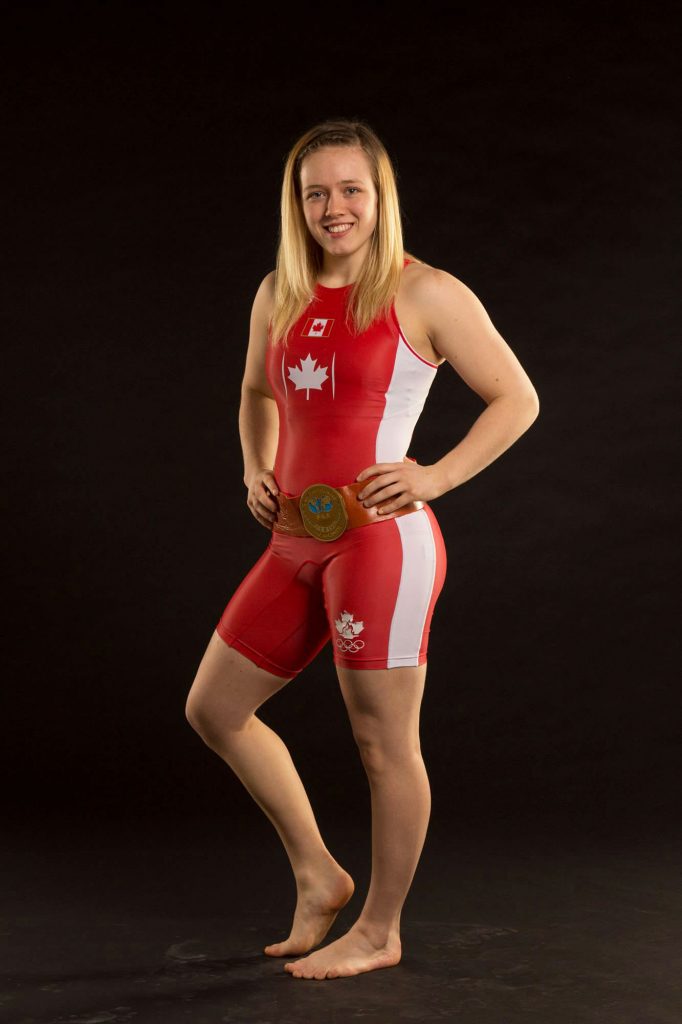 SHE IS OLYMPIC TESTED
YOU CAN READ ABOUT HER THIS SUNDAY, FEBRUARY 26, 2017
ONLY AT FEMCOMPETITOR MAGAZINE
---
---
SUNDAY SHOWCASE
ILANA KRATYSH
HISTORY WAS MADE
ISREALI OLYMPIC FEMALE FREESTYLE WRESTLER
VERY UNIQUE – EXTREMELY IMPRESSIVE
READ ABOUT HER THIS SUNDAY FEBRUARY 12, 2017
ONLY AT FEMCOMPETITOR MAGAZINE
---
January 26, 2017
36 YEARS YOUNG AND………
IN THE FINALS OF THE 2017 AUSTRALIAN OPEN!!!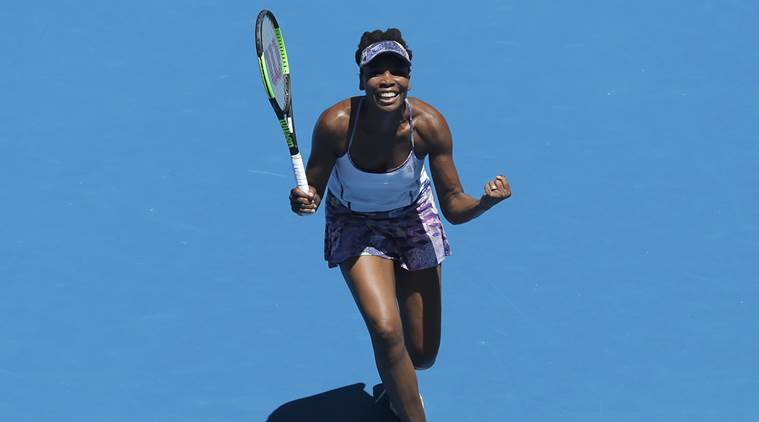 As reported at espn.com, "By winning their semifinal matches on Thursday here at the Australian Open, Serena and Venus guaranteed that one of them will fly home with the sterling trophy. Serena (22 Grand Slam singles titles) and Venus (seven) have more than any other active women. This will be their 28th meeting.
Venus is the oldest woman to reach an Australian Open final in the Open era and the second oldest to play a Grand Slam final, after 37-year-old Martina Navratilova at Wimbledon in 1994″
BECAUSE OF THE TIME ZONE DIFFERENCE, PLEASE CHECK YOUR LOCAL LISTINGS FOR THIS SATURADAY'S FINAL SHOWDOWN
Source http://www.espn.com/tennis/story/_/id/18556069/venus-williams-beats-coco-vandeweghe-reach-australian-open-final
Photo credit:  Tennis – Australian Open – Melbourne Park, Melbourne, Australia – 24/1/17 Venus Williams of the U.S. celebrates winning her Women's singles quarter-final match against Russia's Anastasia Pavlyuchenkova. REUTERS/Jason Reed TPX IMAGES OF THE DAY
---
SUNDAY SHOWCASE
SHE IS TRIPLE A………BIG TIME 
ATHLETIC, AUTHENTIC, AWESOME
MEET CANADA'S STAR FREESTYLE  WRESTLER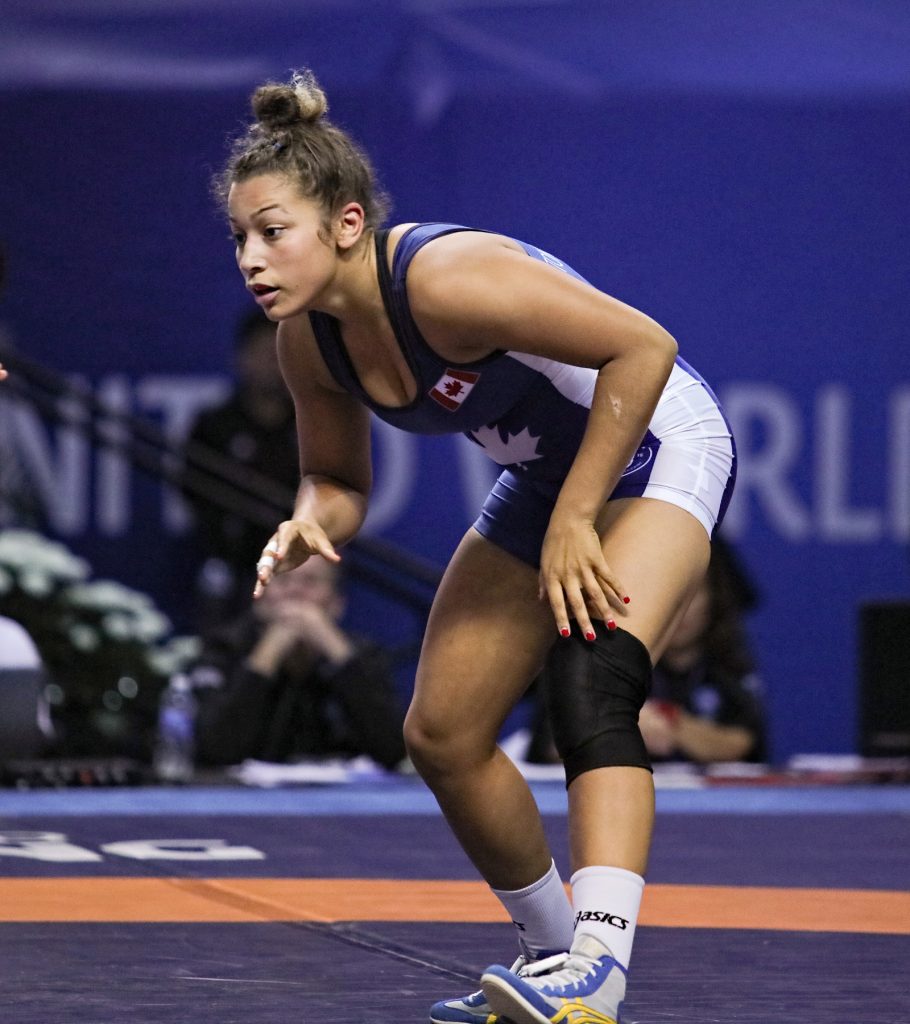 BRAXTON  PAPADOPOULOS
THIS SUNDAY, JANUARY 15, 2017
ONLY AT FEMCOMPETITOR MAGAZINE
Canada Lutte photo credit
---
SHE'LL BE THERE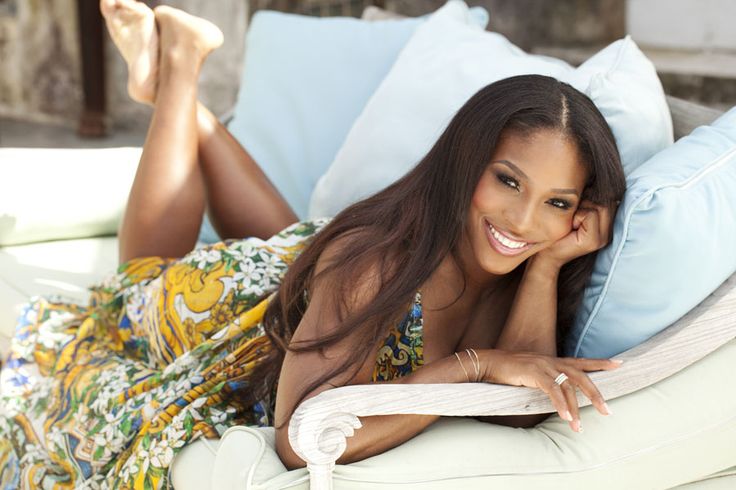 At the Grand Slams, America's Serena Williams is the Grand Prize.
She is scheduled to add to her over $81,761,761 in prize money at this year's 2017 Australian Open.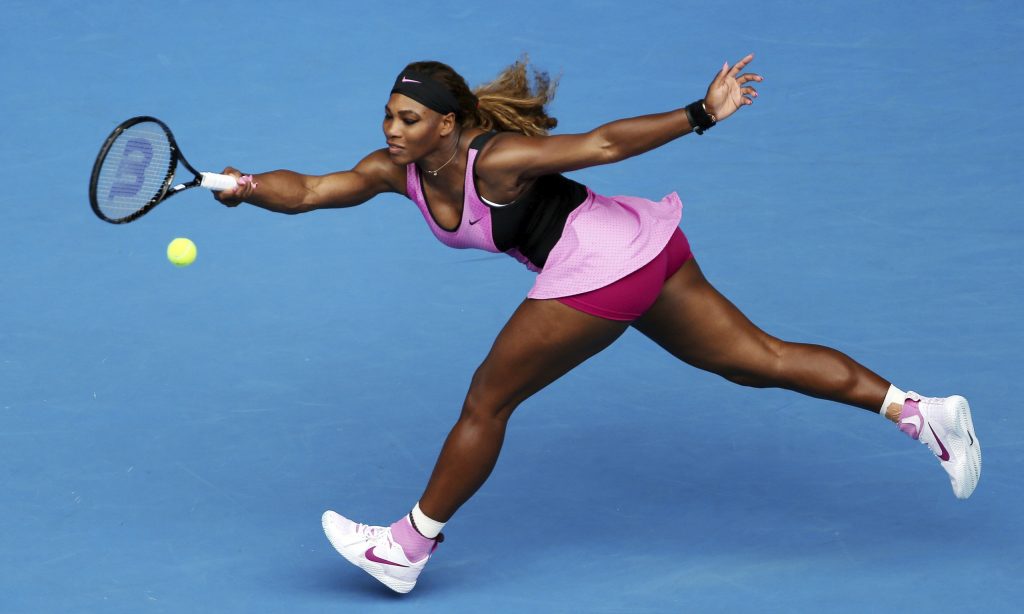 ---
HAPPY NEW YEAR FROM FEMCOMPETITOR MAGAZINE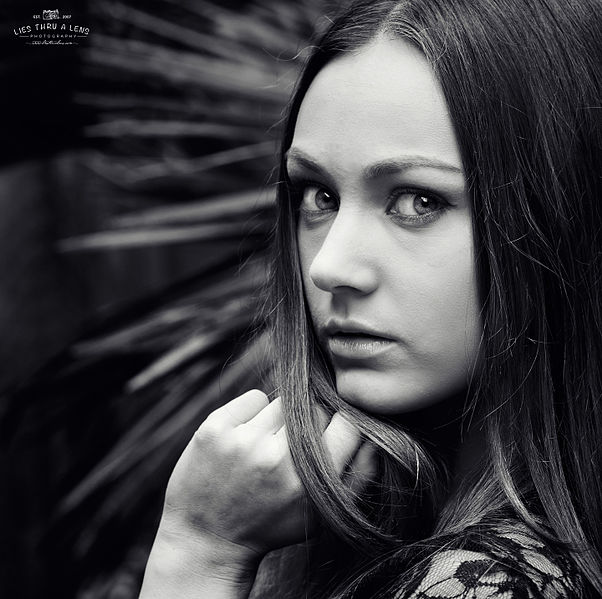 WE WILL MISS 2016 BECAUSE IT WAS A FANTASTIC YEAR
ON OUR COOPERATIVE SITES
WE SURGED TO 4,432,431  SITE VIEWS
WE HAVE SOME GREAT PLANS FOR 2017
PLEASE KEEP READING AND THANK YOU SO MUCH FOR BEING A CUSTOMER
---
THE STARS COME OUT TO PLAY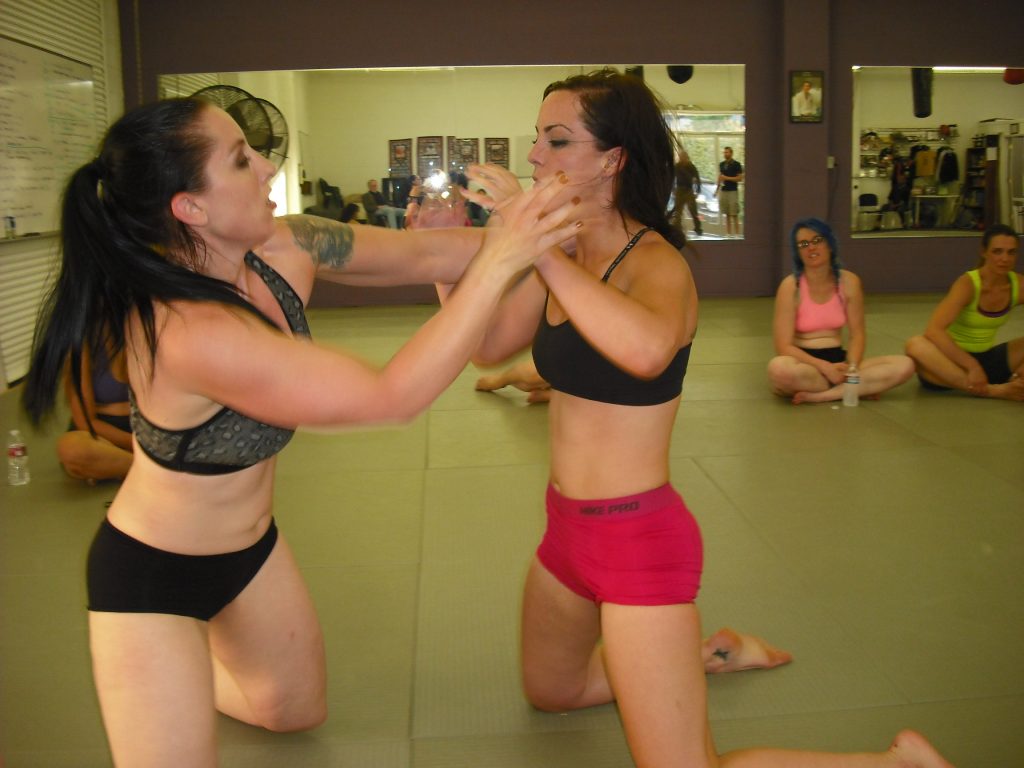 SAN FRANCISCO GRAPPLING STARS
SEVEN NEW VIDEOS – DECEMBER 11, 2016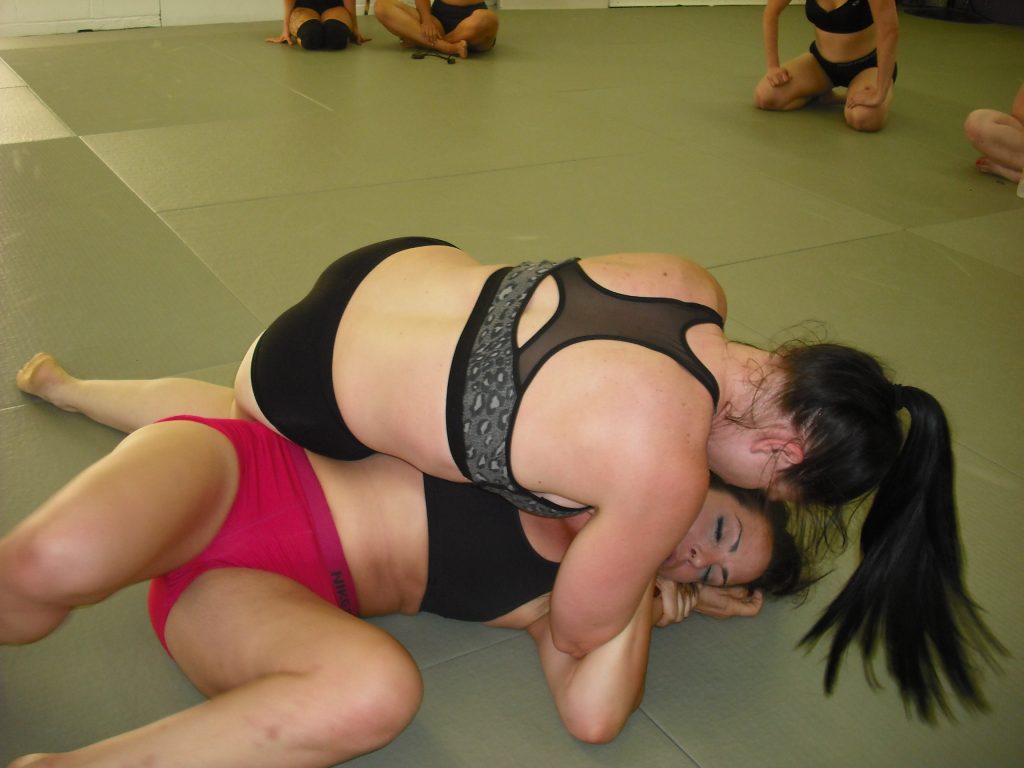 CHEYENNE JEWEL VS VANESSA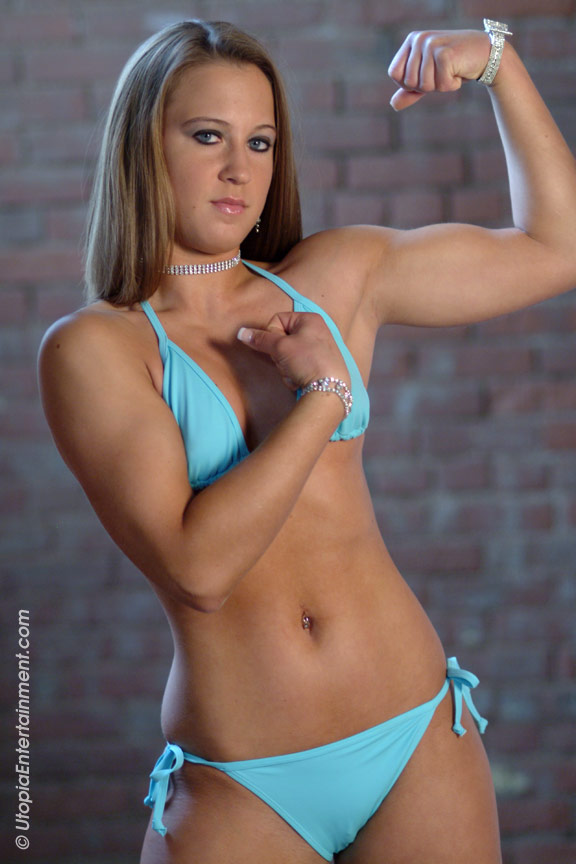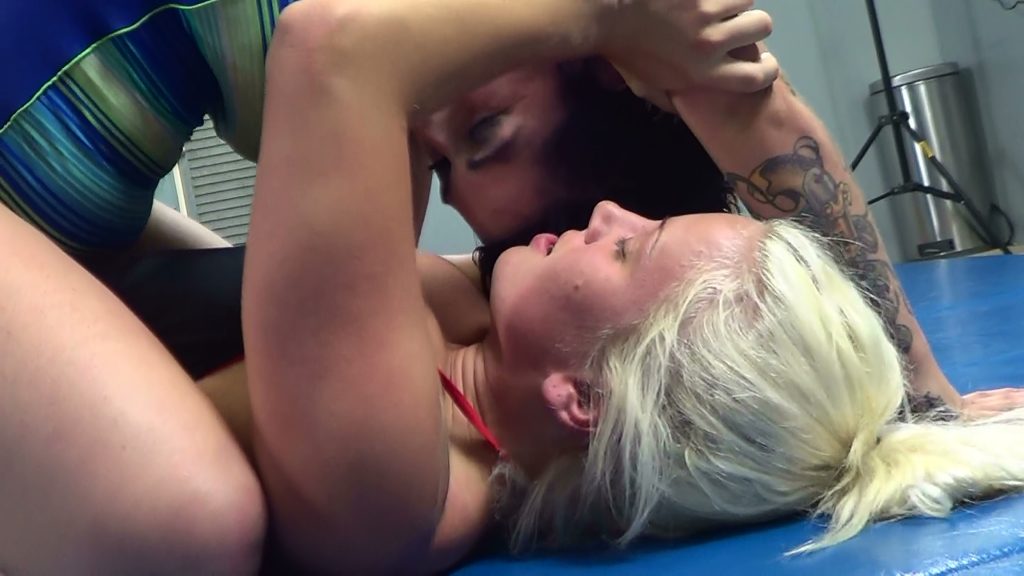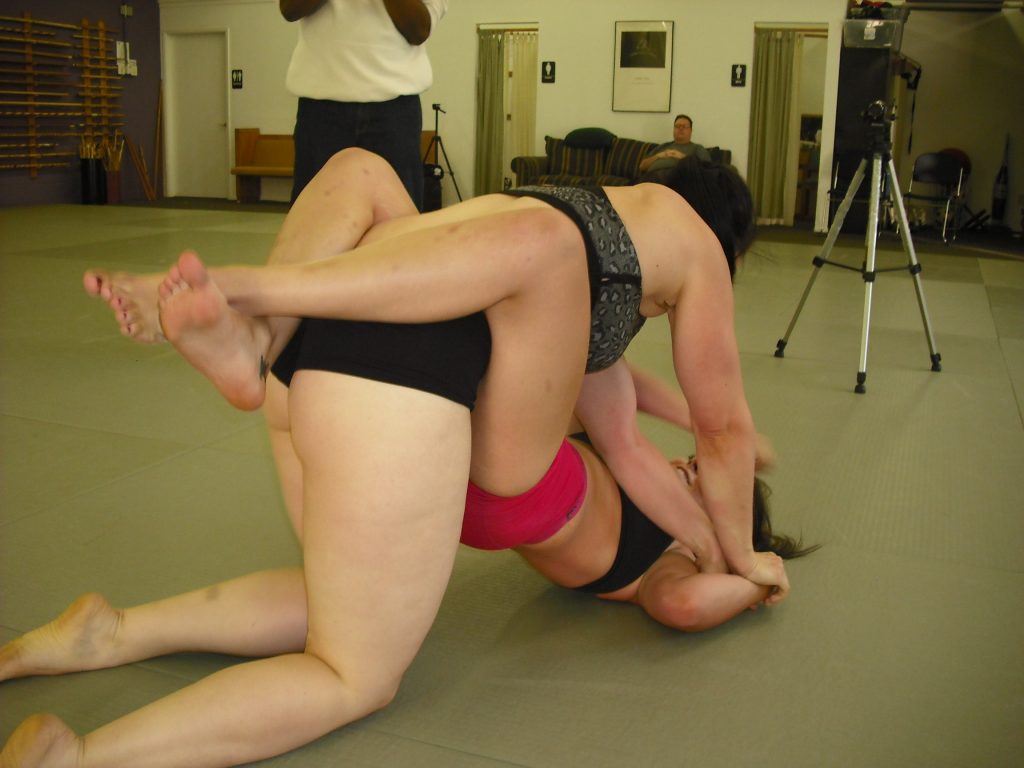 ---
---