THE NEW WORLD OF WOMEN'S SPORTS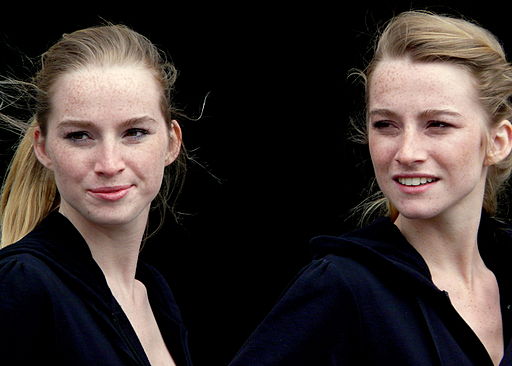 Our mission is to write unique, informative and educational articles on the beautiful female competitors around the globe. Our hope is to one day see many of the various disciplines from grapplers, gymnasts, dancers, cheerleaders, CrossFit, models and other competitors perform at the same event.

Femcompetitor Magazine is a G-PG rated site. We research other sites for news and entertainment information. Virtually all other female wrestling sites are erotic. Caution should be exercised in visiting those sites.
If you find a link on our site that seems questionable in any way, please contact us at fciwomenswrestling@gmail.com
"We are a participant in the Amazon Services LLC Associates Program, an affiliate advertising program designed to provide a means for us to earn fees by linking to Amazon.com and affiliated sites."