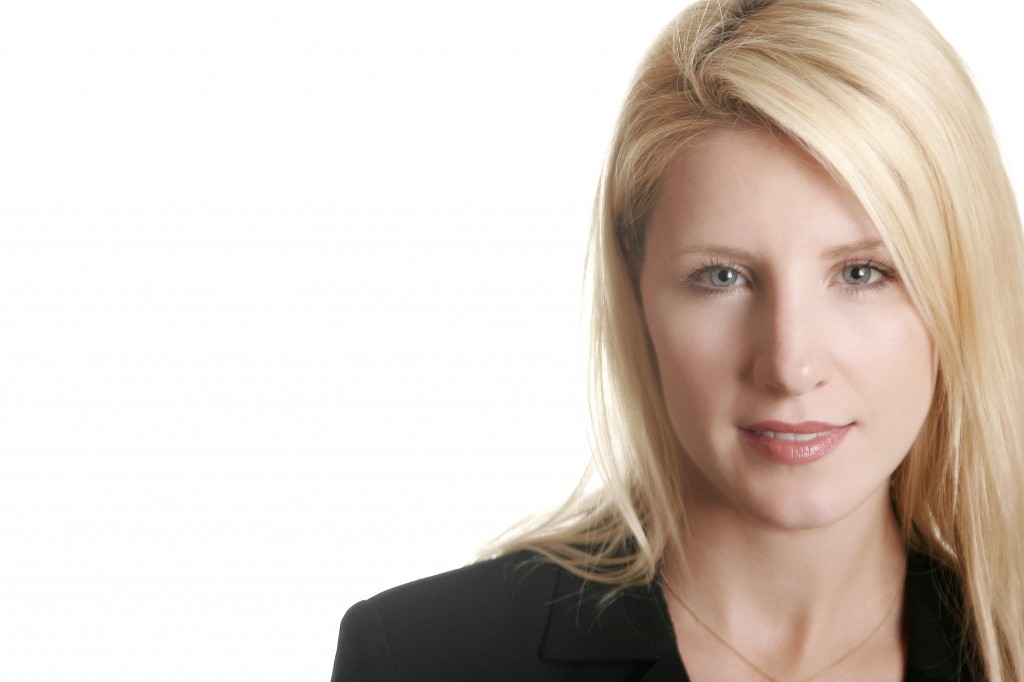 Femcompetitor Magazine is a G-PG rated site. We research other sites for news and entertainment information. Virtually all other female wrestling sites are erotic in nature. Caution should be exercised in visiting those sites.
If you find a link on our site that seems questionable in any way, please contact us at fciwomenswrestling@gmail.com
Please be advised that this website contains content and images of women grappling. While there is no nudity or profanity on this site, if you find women wrestling in any form offensive, please do not view this site.
All content, including text, images and photographs unless otherwise stated are the copyrighted works of Femcompetitor.com or fciwomenswrestling.com.  Copying or reproducing any content on this website is strictly prohibited.
You understand and agree that your use of https://femcompetitor.com is entirely at your own risk and that our services are provided "As Is" and "As Available". Femcompetitor.com does not make any express or implied warranties, endorsements or representations whatsoever as to the operation of the https://femcompetitor.com website, information, content, materials, or products. This shall include, but not be limited to, implied warranties of merchantability and fitness for a particular purpose and non-infringement, and warranties that access to or use of the service will be uninterrupted or error-free or that defects in the service will be corrected.
Opinions expressed on the https://femcompetitor.com magazine website and in any corresponding comments are the personal opinions of the original authors and do not necessarily reflect the views of the https://femcompetitor.com or fciwomenswrestling.com editorial staff.
Femcompetitor.com is not affiliated with fciwomenswrestling.com. We subscribe to their news source.
If you have concerns regarding copyright issues, please email the editorial staff at fciwomenswrestling@gmail.com.
"We are a participant in the Amazon Services LLC Associates Program, an affiliate advertising program designed to provide a means for us to earn fees by linking to Amazon.com and affiliated sites."