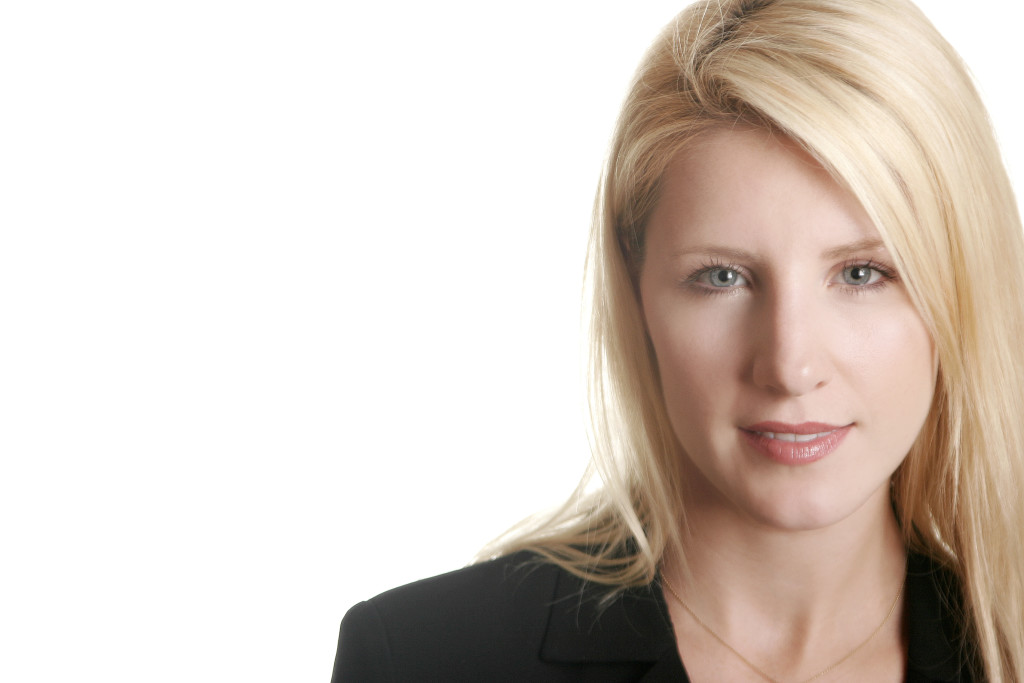 Welcome!
Hopefully you have come to this page to have ethical fun wrestling a beautiful woman in a safe environment for both of you.
As the leadership of Femcompetitor Magazine, we are college graduates with a background in Marketing, Advertising, and Certification in Workers Compensation with over 170 classroom hours, coaching in the elite high school sports world where our charge was California's number ranked senior in the brutally competitive men's 100 meter event where the fastest race horses are.
Our founder is a former United States Tennis Association Official and former Editor of a statewide insurance publication for the largest water agencies in California. One of his children worked in the United States White House. Both of his children graduated from high school with above 4.0 GPAs and received scholarships with one eventually attending Princeton and graduating from Oxford in England.
At this point in time we have chosen to remain anonymous on our articles because it's about the message and not about being the greatest writer in the world.
What is the message?
We are progressing towards reaching out to corporations where non-violent female MMA style submission grapplers in dignified attire will compete and perform at the same event alongside ballet and contemporary dancers, gymnasts, cheer dancers, CrossFit Girls, Fitness Stars and Models who will fashion our sponsor's attire.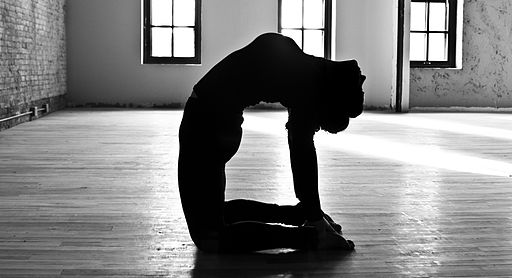 It should be magical.
In terms of wrestling with the beautiful women below, the difference between us and most submission wrestling groups is that we are a Social Media Group, not a video wrestling company. With good intentions, they tend to fish in the same waters and speak to the choir.
As our site moves closer to a G-PG rating, Femcompetitor Magazine plans to be innovative and reach out to Fraternal organizations like Firemen, male sports groups and the like to bring fresh eyes to our great industry. Given our industry's sometimes questionable past reputation, instead of them having to approach sessions with caution, we have done most of the qualifying for them.
Since our articles are broader in focus, if you are visiting the female submission wrestling industry for the first time we can say that we have attended many submission wrestling events where women compete in a safe environment and sense this could be a very nice experience for you.
Previously topping out at 200,000 site visits in our first two years, after reaching out to a broader audience, in 2015 our site visits soared to 1,590,000 and in 2016 we are pacing above last year's figures. (Update – November 1, 2018, 10,251,890 verifiable site visits).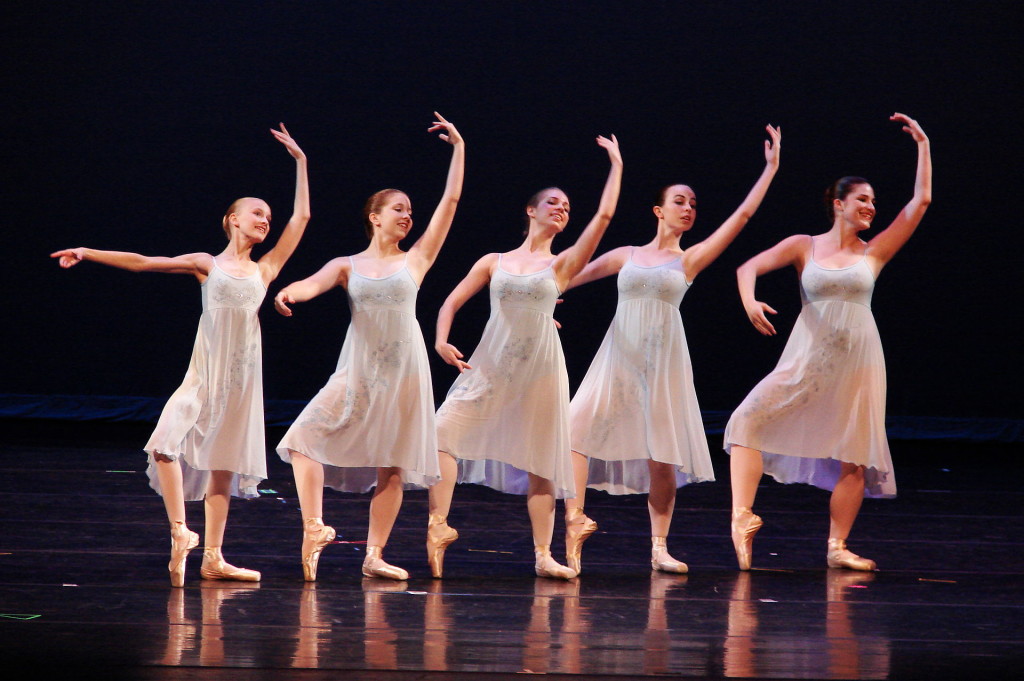 We write 1,000+ word articles so our audience tends to be college educated and most likely is a person patient enough to read a lengthy article as opposed to being a site bouncer.

The women below are competitors that we have had great experiences with and though not affiliated with them are comfortable placing them on this list.
You are most likely a professional person so understandably you would not request anything of a sexual nature from them. You are here to have good sweaty fun in a safe and dignified environment. True?
So please contact the women below and have a very nice time. Please click on the article title above their picture to read about them and contact them.

You may email us about your experience at fciwomenswrestling@gmail.com
We are an extremely small group so we will only answer questions about the women on this list. We apologize in advance but we will not be able to answer any questions about women who are not on this list and will not respond to that email.
Okay, enough said. HAVE FUN!
MARIA QUEEN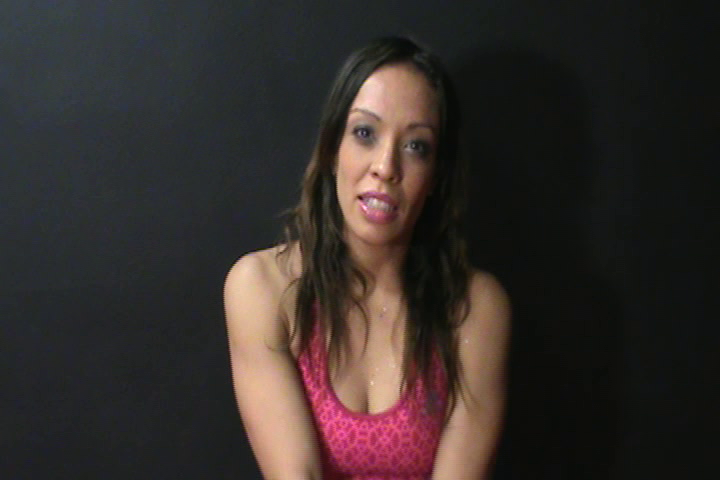 Whoever invented the word NICE and defined it in a dictionary must have met Maria from Brazil. We did as well and she has to be one of the sweetest persons we have ever met. We love Maria. Contact her. We are confident that you will love her. Maria's email is mariaqueen.fighter@gmail.com


SKYLAR RENE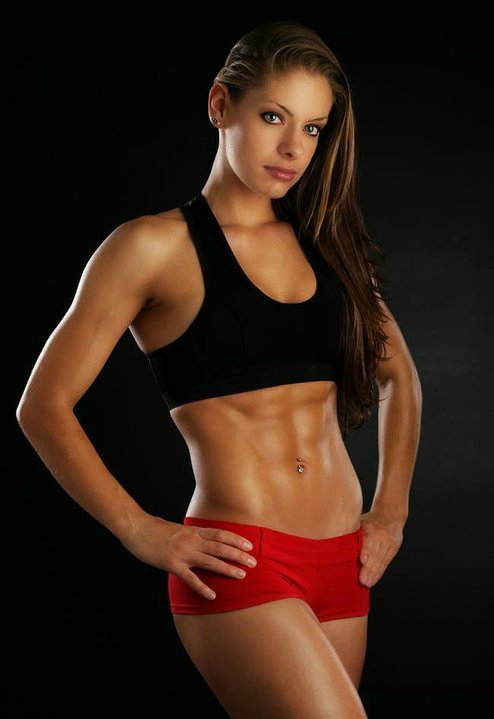 Skylar is one of the top female submission wrestlers in the United States. She's also super nice and very professional. We have met her and are very fond of her. Skylar's email is skylarrene@ymail.com

---
LOREN BLAINE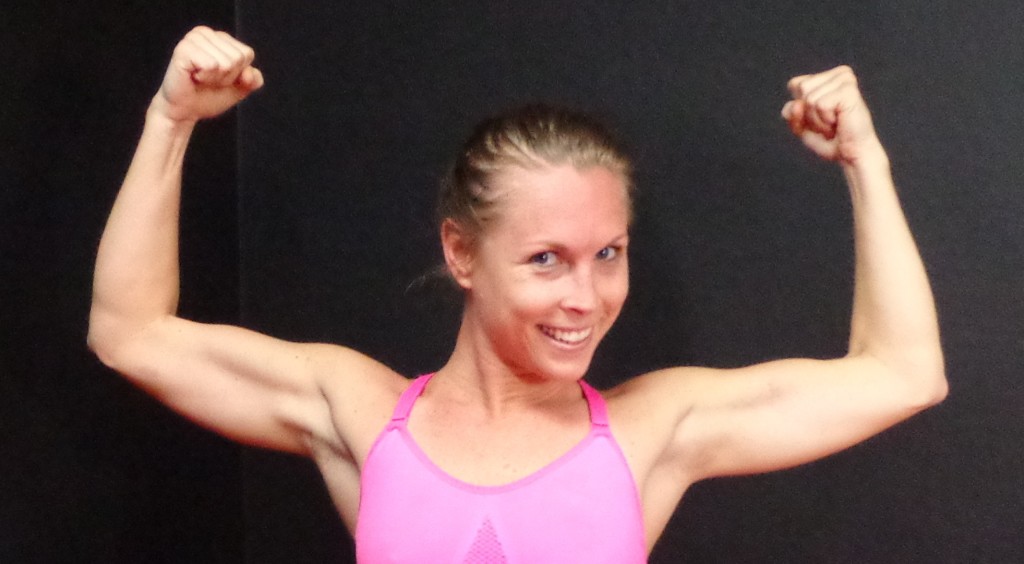 Loren looks so young for her age that it's easy to underestimate her. What ever you do, don't call her a little girl! She has some of the strongest scissors in the world coupled with a great sense of humor. We have met her and laughed together. Contact her, we sure liked her a lot.  Her email is lorenblainexxx@gmail.com 

SAMANTHA GRACE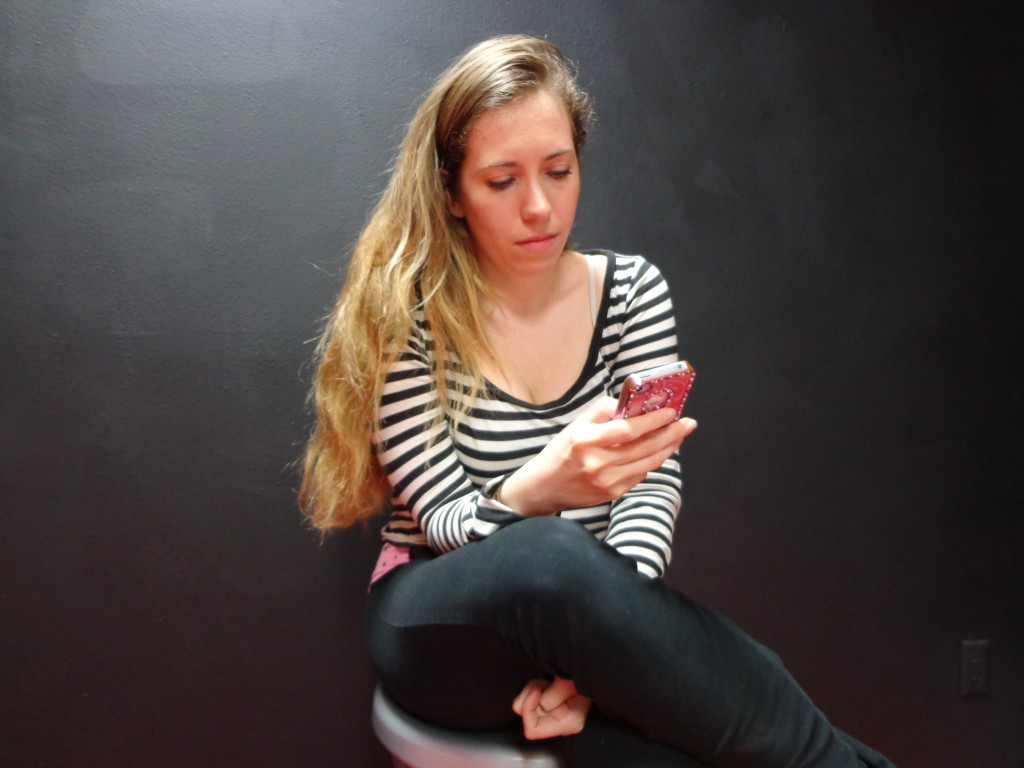 Samantha's on the phone right now. Can we take a message? Okay, then we'll send a message. We've known Samantha for years and have covered her matches at events, met her family and socialized with her. She is super sweet, very classy and a lot of fun. She is soooooooo feminine. Even other female wrestlers pause during the match, look at her and say, "Wow, you are really pretty!" Her email is samanthagracenet@yahoo.com

SHAUNA RYANNE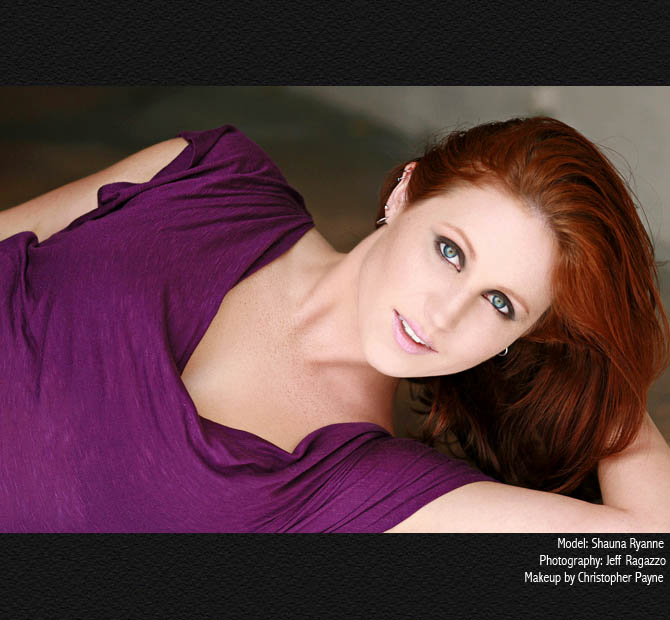 We've admired Shauna for years, have written about her numerous times and finally had a chance to meet her. She is better than advertised. She's classy, well cultured and makes you feel very comfortable. We are confident that you will love Shauna. Her email is shaunaryanne@gmail.com

XANA

Xana may be one of the best female submission wrestlers of all times. She is truly one of our greats. She's super nice as well. If you want to wrestle one of the best, here she is. her email is xanafighter@yahoo.fr

AXA JAY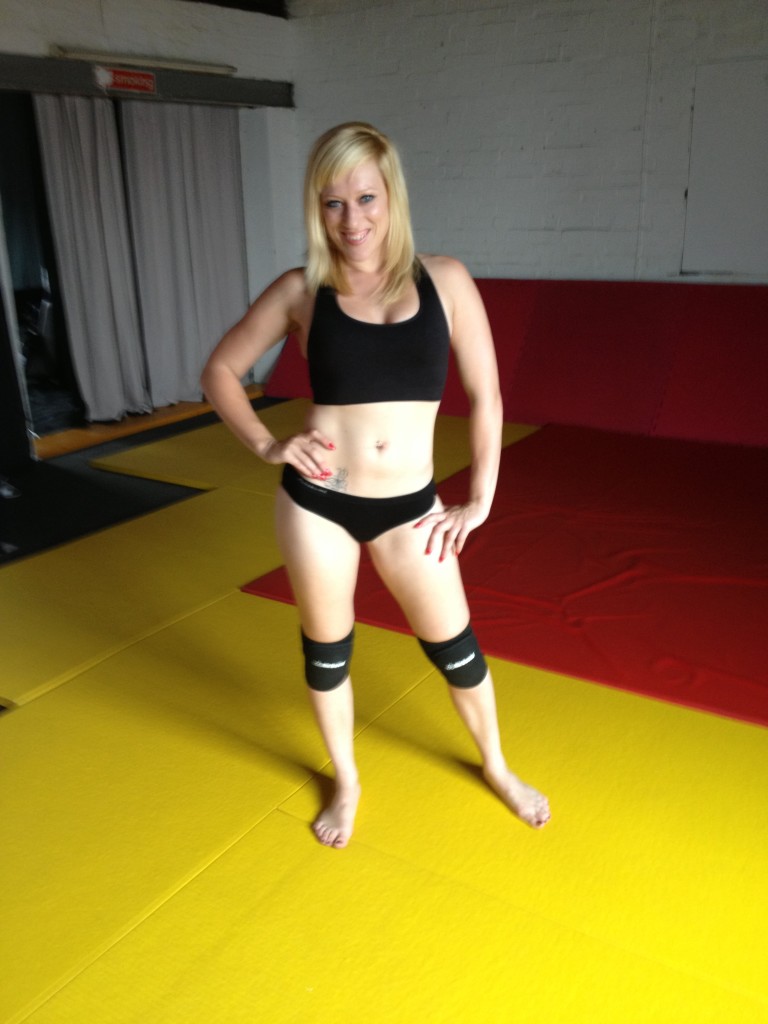 Axa has to be one of the friendliest wrestlers that we have ever communicated with. It was fun to watch her rise in the rankings and perfect her craft. She has a great industry reputation and is easy to communicate with. Have fun. Her email is axajay@hotmail.co.uk

CHEYENNE JEWEL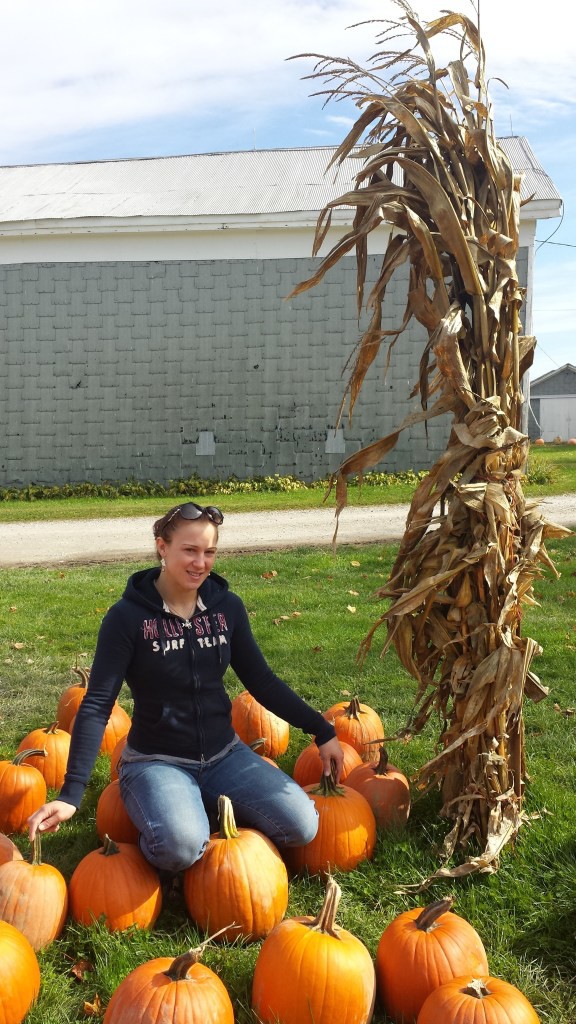 We have known Cheyenne for so long that she feels like family. We have also had the chance to wrestle with Cheyenne in a dignified environment and had a blast! We can't say enough good things about this super cute Ohio farm girl.  You'll love her. Cheyenne's email is cheyennejewel216@gmail.com

---
JENNIFER THOMAS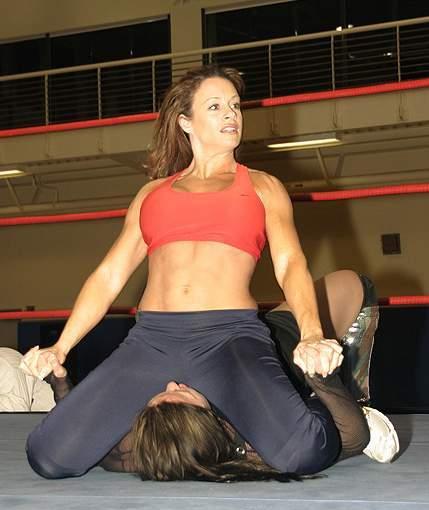 Femcompetitor Magazine had the enjoyment of sitting next to Jennifer at dinner after a wrestling event. She is a super nice lady and a former WWE professional Wrestling Star. She's extremely talented, down to earth and has a track record of helping others. We're confident that you will love her as much as we do. Her email is Jennifer@Sessiongirls.com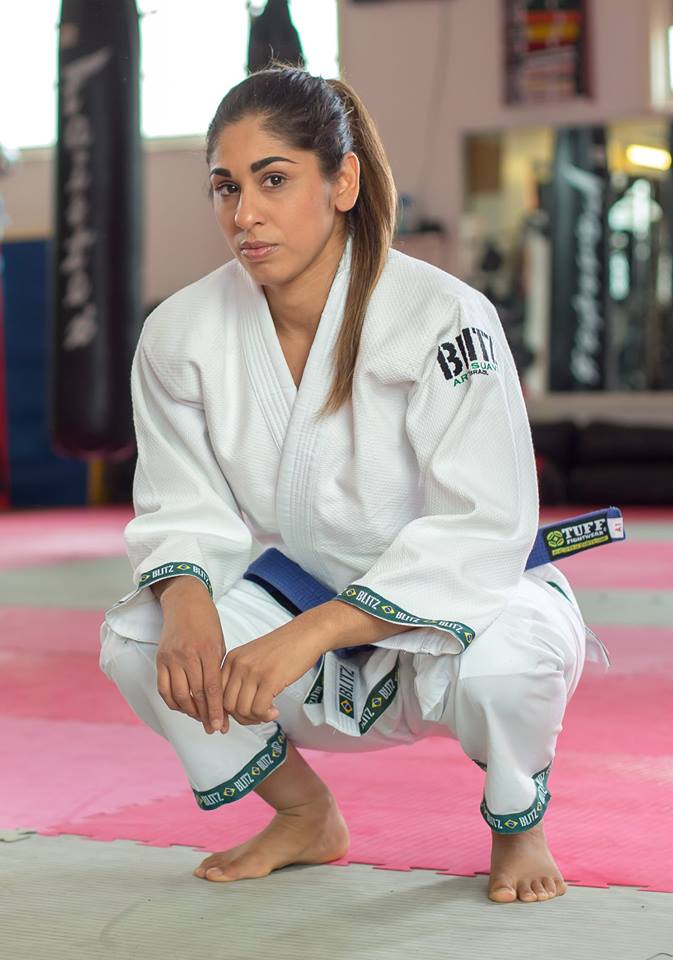 We had a chance to communicate with a film star and her name is Sahara. You may have seen her on HBO's Game Of Thrones. She's beautiful, super sweet and very customer service oriented. She has a great industry reputation and you can session with her in Kent, England where there are some great restaurants. Her email is Saharaknite@hotmail.com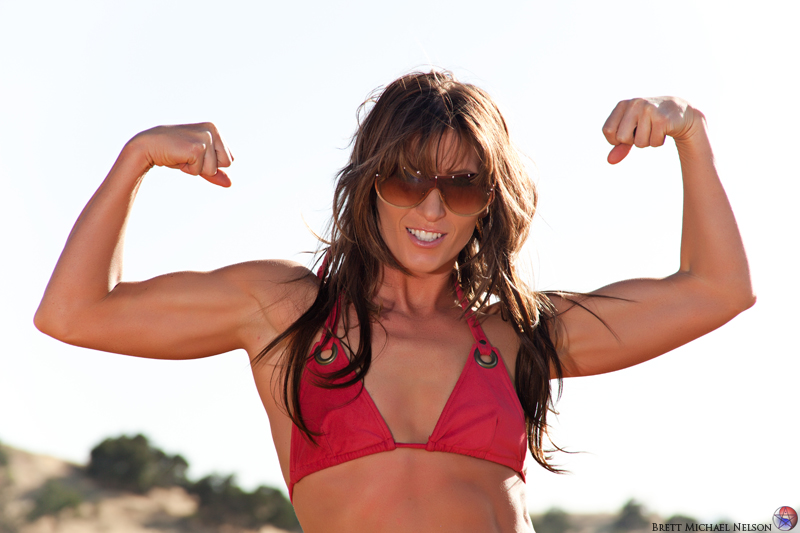 We have met Ariel several times and can't say enough about how impressive she is as a wrestler and internally as a person. When she speaks you believe every word that she says. At this point in time she is the "unofficial" United States champion. She's beautiful, very down to earth and fun to be around. You'll never forget her. Ariel's email is ariel@ariel-x.com

---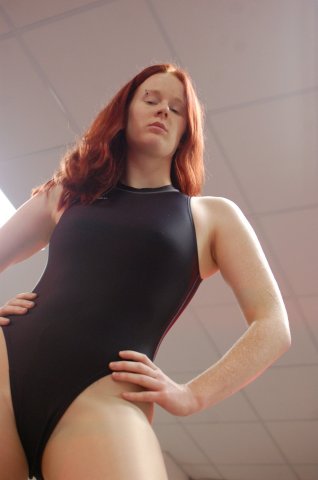 With smooth ivory skin and beautiful long flowing hair, Inferno is a United Kingdom wrestler who has paid her dues and continues to impress. We were fortunate to communicate with her and enjoyed her warm, friendly personality. We feel certain you will too. Her email is xaraneaex@gmail.com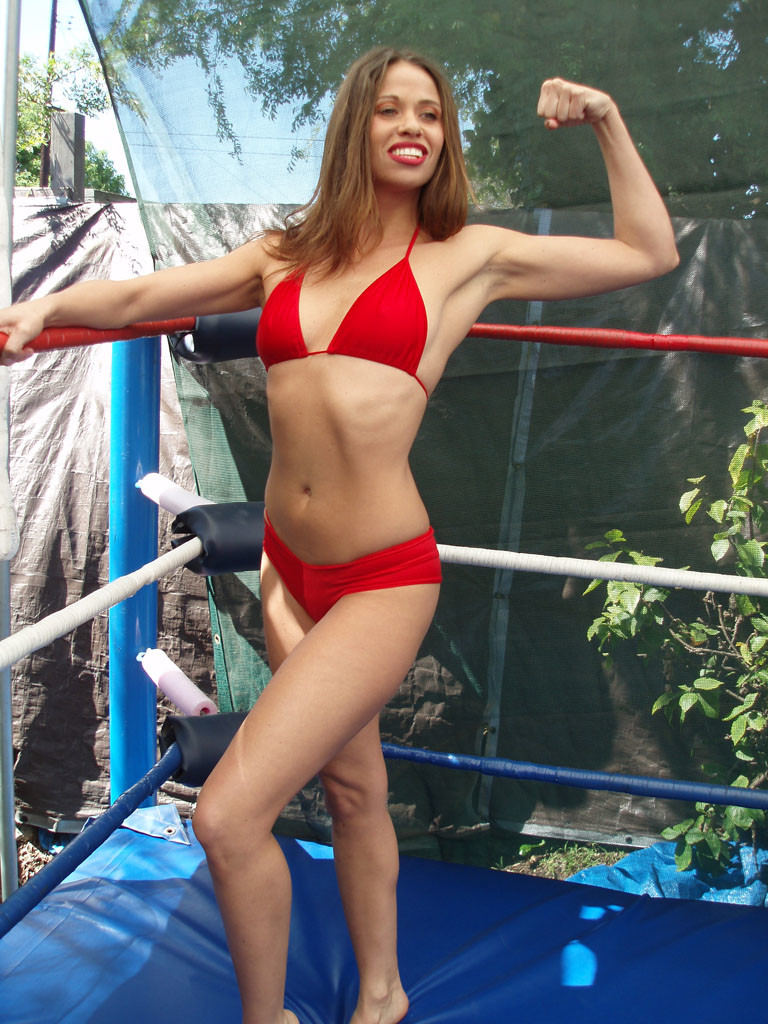 Kristiana has been an industry star for years wrestling at events and private matches alike. Her reputation is a great one and our first hand experience with her proves that to us. We hope you like mixed wrestling with her. She's a gem. Her email is kristianakristianakristi@yahoo.com

Any friend of Cheyenne Jewel is a friend of ours. After meeting Savannah Fox a few times, every time we see her, we love her more and we're confident that you will too. Grapple her for fun! Her email is phatbootyproductions@gmail.com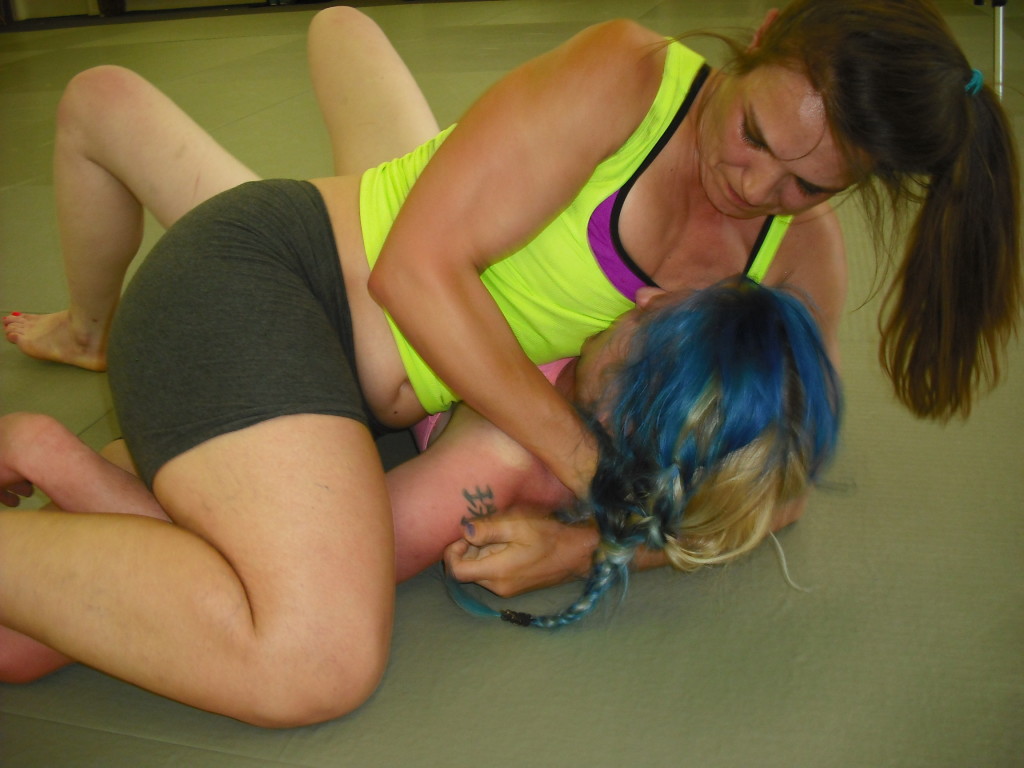 FeFe of the San Francisco Bay Area has some of the strongest, most beautiful legs on earth. Our writer had a chance to wrestle her and loved it. She's a lot of fun. her email is fantasyoffefe@gmail.com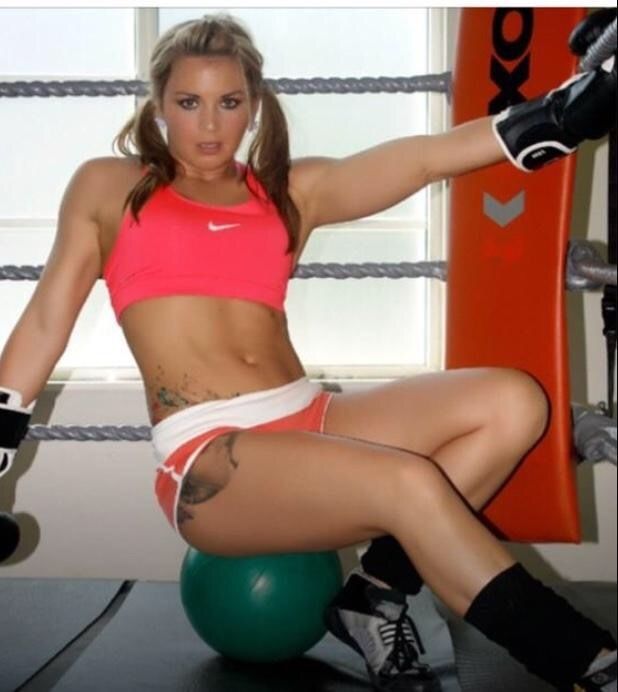 The news coming out of the United Kingdom about wrestling Athena is all good. We had a nice experience communicating with her. You should have a nice experience wrestling with her. Athena's email is athenawrestling@hotmail.com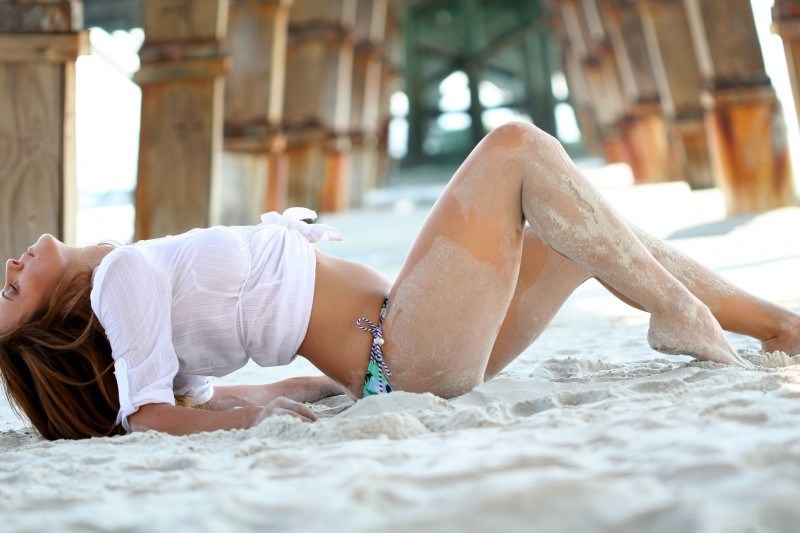 We've always enjoyed Rachel Sinclair's wrestling career so we decided to write an article about her. When contacted she was very friendly and professional. She has worked with many companies in the industry and is well liked. Wrestling her should be a very nice experience. Her email is RachelFights@live.com

INDUSTRY GREAT ROBIN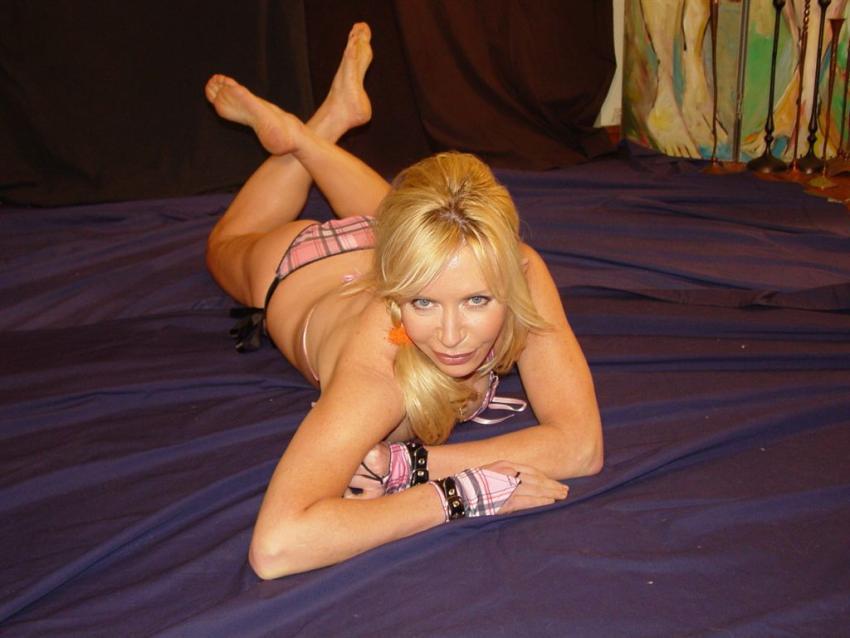 We have followed Robin throughout her glorious career, whether it was with Ron at Cal S. in Southern California, Phil in England or her famous Women Warriors victories. Writing a story about Robin is on our to do list but to honest, her career accomplishments are so overwhelming that we have been a little intimidated by the task. Where do we begin? At any rate, we met her at Jackpin's 2008 masterpiece convention in San Diego and she is an absolute sweet heart. We're confident that you will love wrestling her. Here is the email to contact her. fightbabe@gmail.com
---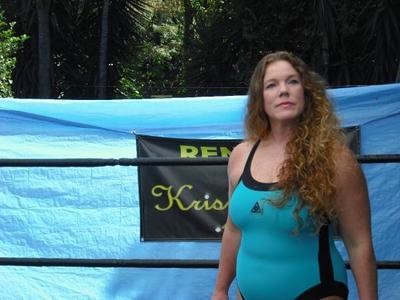 Do you like someone who can hold a wonderful conversation? That's Kristie. We had dinner with her at a Las Vegas event and in between bites laughed our heads off. She is fun, engaging and very down to earth. Kristie is well known in our industry and has produced a brilliant career. One of our writers actually had a session with her, took one look at her beautiful, powerful strong legs and said FORGET IT. No head scissors here. Not if I want to keep my eye balls in my head. Instead he threw Diana of Las Vegas under the bus and had Kristie erotically carry Diana over her shoulder. It was a beautiful helpless sight to see. You will love wrestling with Kristie. Her email is thekristease@yahoo.com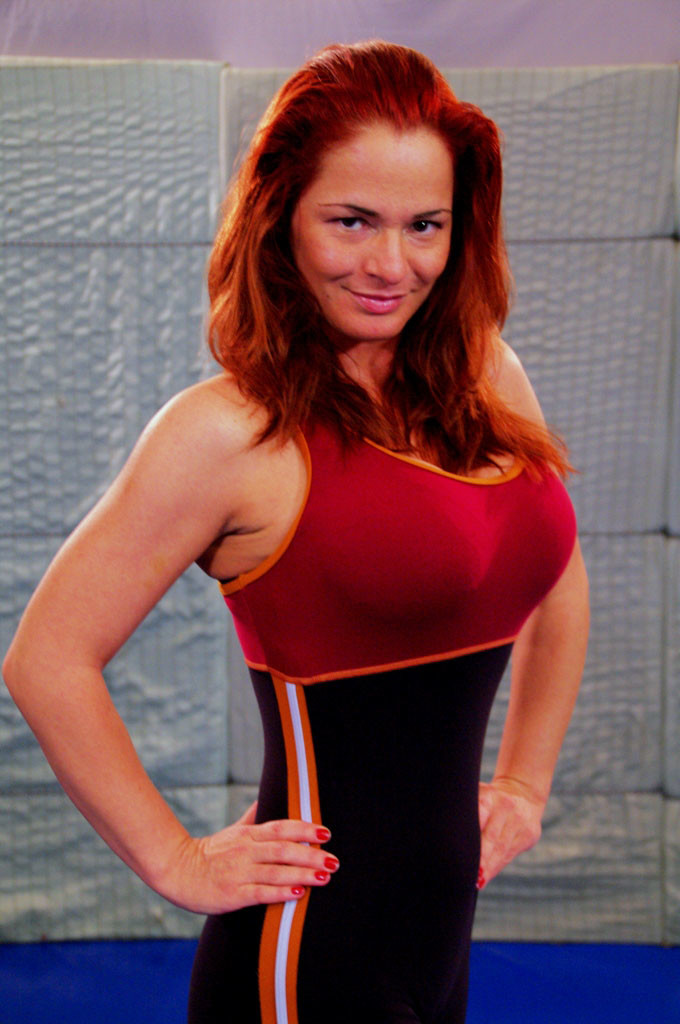 Are you looking for the perfect woman with a perfect body? Well gents, you have found her. Leona has a great industry reputation is gorgeous and a lot of fun. If you are traveling to Europe, she is based in Budapest, Hungary. Her email is leonasession@gmail.com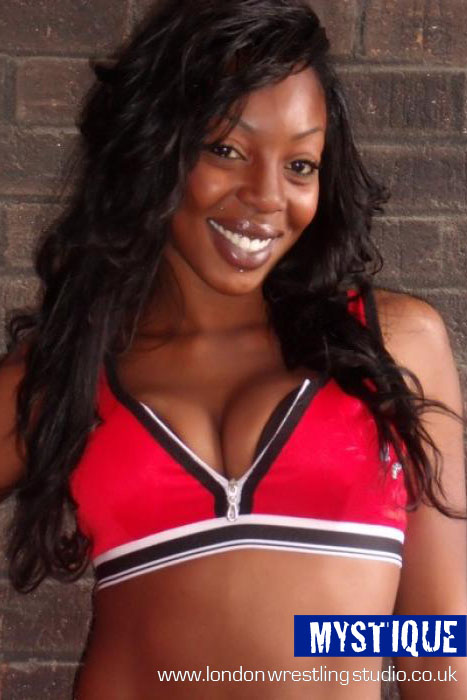 She's a great wrestler and an even nicer person. Beware, she is relentless and sound as they come. Wrestle her if you dare. Life is short so there…..dare! Her Twitter is https://twitter.com /mystiquelws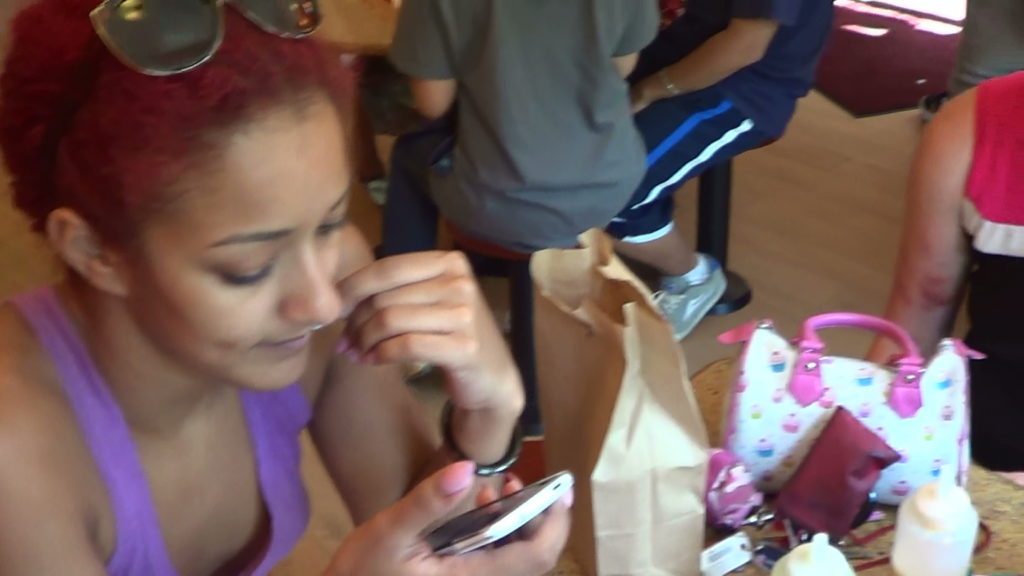 We have worked closely with Daisy and love her so much that we have written about her twice. While she primarily does modeling shoots, she might wrestle in a safe environment too. Please enjoy her stories.
---
SUZIE OF HUNGARY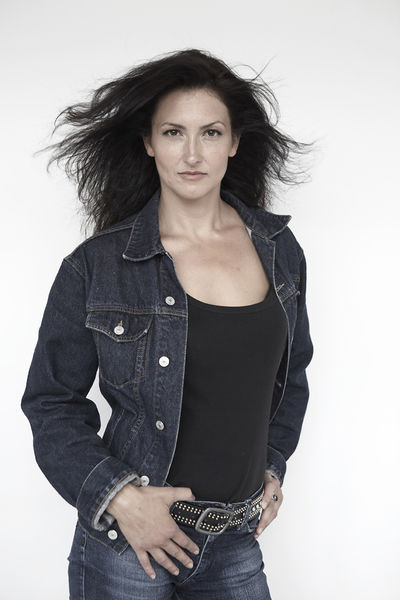 She has a long wrestling resume and a reputation for being very cooperative. She's sweet as sugar and is trained in BJJ. Have fun. Her email is suziemixedwrestling@gmail.com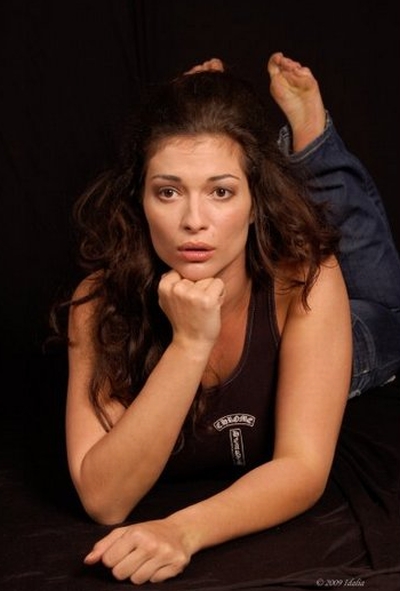 We met her in 2008 at Jackpin's magnificent convention in San Diego, even coached her at ring side. We have been in love with her ever since. She is a true industry super star. Please enjoy her article.
JULIE SQUEEZE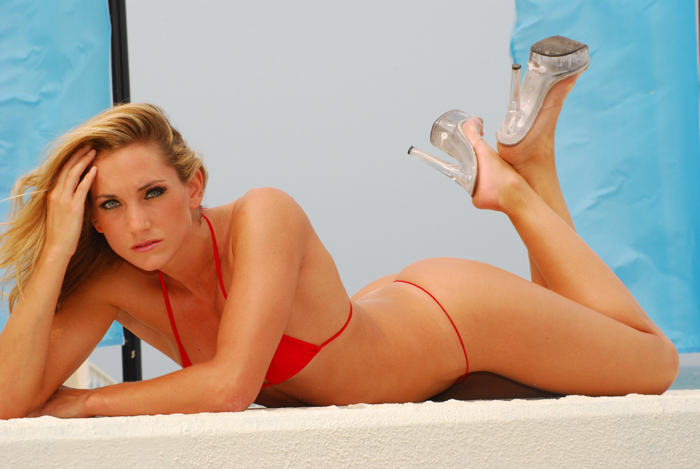 We have met Julie a number of times at events, the first being at Jackpin's 2008 Convention. She's extremely sweet and truly is a gorgeous fresh faced Oregon beauty in person. Even arm wrestled her. You'll really like her.  juliesqueeze@gmail.com 
ISAMAR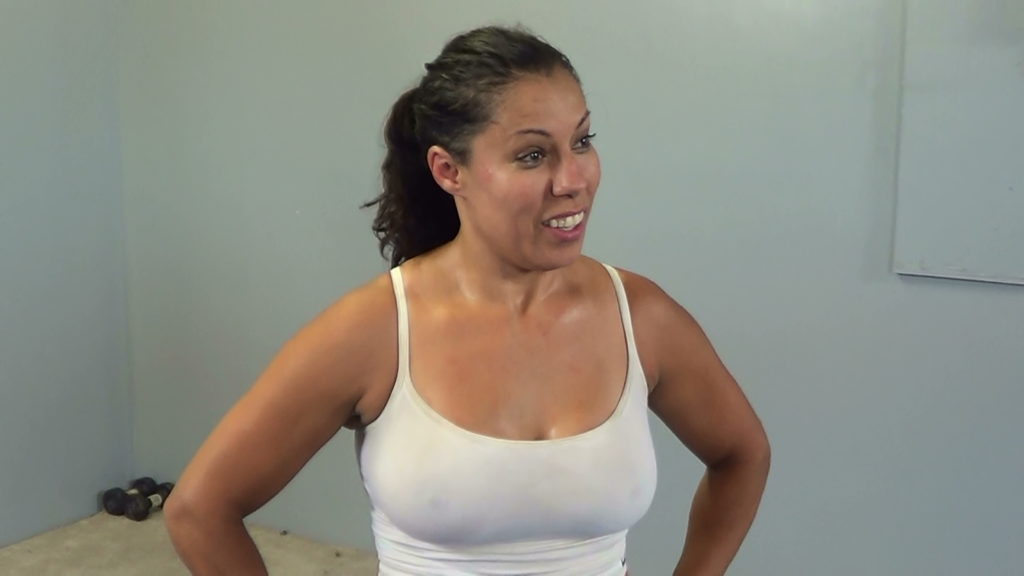 With three articles written about her, we obviously love all things Isamar. She's super sexy (we've seen her live), fun, honest and very special. Contact her at isamar.sexy88@gmail.com

---
ARTEMIS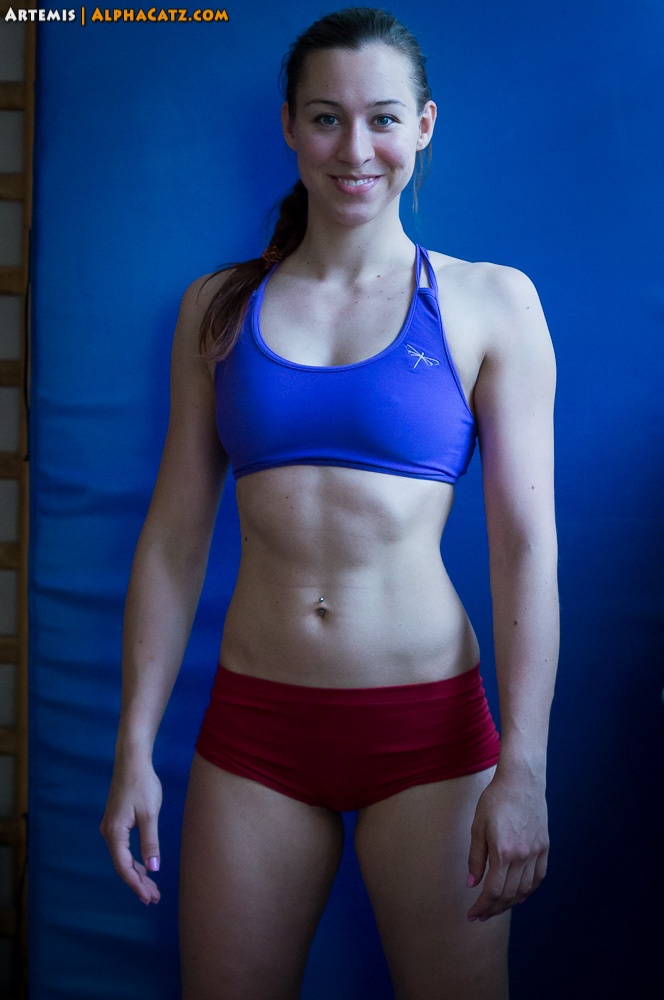 Isn't she lovely?  Body perfection and a great personality. We love her. If you want to wrestle Artemis, please go to the bottom of the contact page at Alpha Catz to see if she is available http://www.alphacatz.com/wrestling-sessions.php
LILITH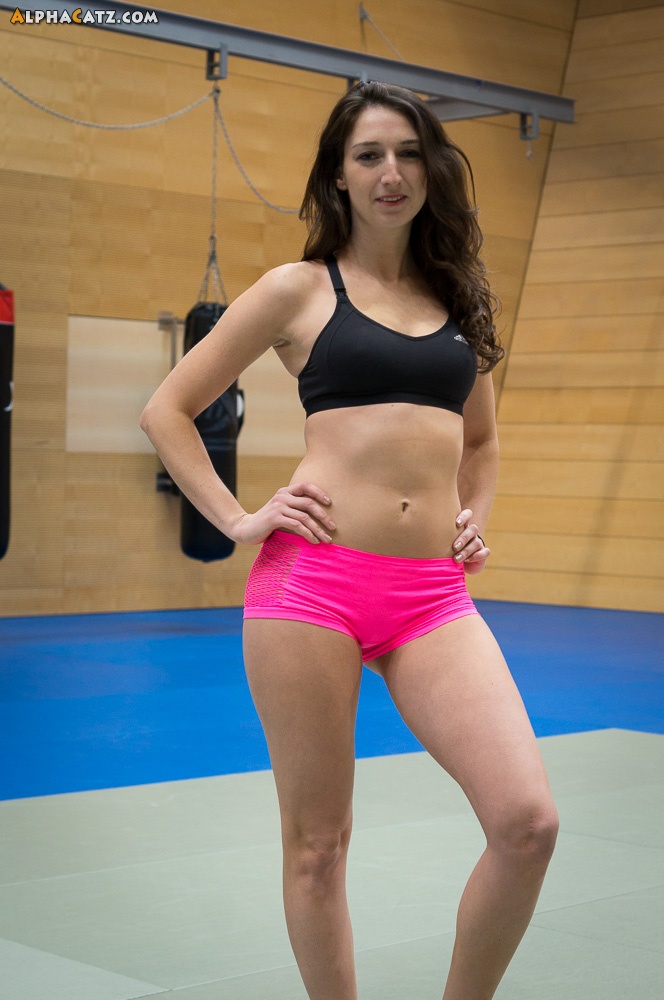 There is such a positive vibe emanating from the Czech Republic that can very inspiring. A gorgeous, gregarious girl that reflects that spirit is Lilith. We reviewed her matches at the great Femwrestle events and with her quick smile, wit and tremendous wrestling ability, it's easy to fawn over her. If you desire to wrestle her, please contact the leadership of Alpha Catz at http://www.alphacatz.com/wrestling-sessions.php
---
JUSTICE
THE WORLD NEEDS MORE JUSTICE.  LOOKING AT HER MAKES YOU WISH IT WAS "JUST US"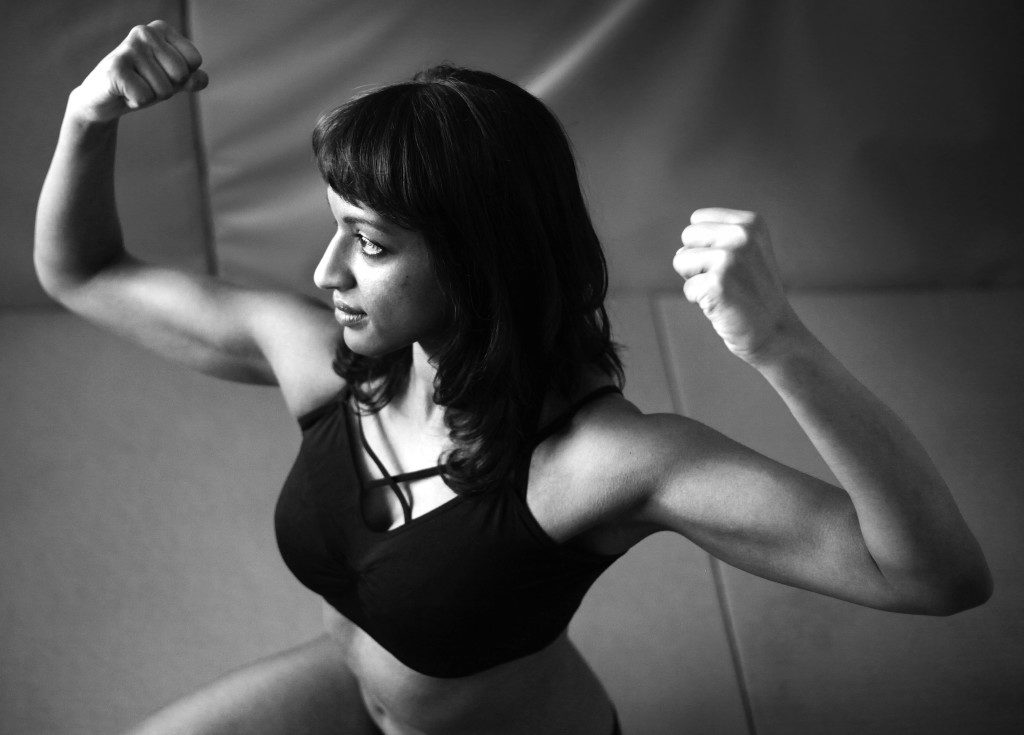 Of course we wrote about her some time ago. She brings out the fun in everyone. As she continues to emerge as a wrestler, she is clearly improving and to speak freely, her thighs are becoming more incredibly beautiful. We hear good things about her and watch her Social Media. Having a session with her should be the memory of a lifetime. Please contact her at info@alphafemmesuk.com

CAN WE MOVE TO SIBERIA?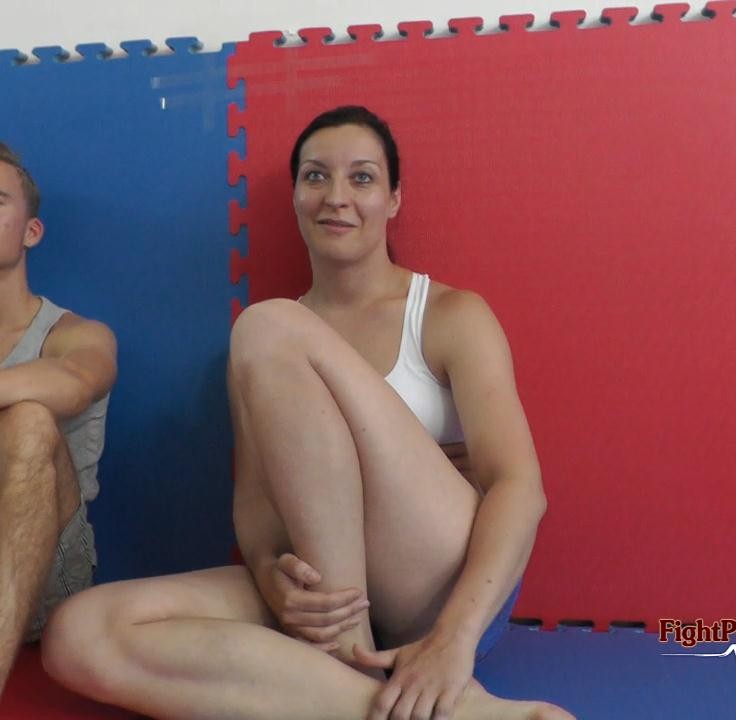 What a juicy, big sexy girl. Look at those gorgeous strong feminine legs. Siberia is another reason we love all things Czech Republic and we are confident that you will love wrestling her and having those sensuous legs wrapped around your body. To session with her please contact the management at Alpha Catz. http://www.alphacatz.com/wrestling-sessions.php
VIRAGO STAR YANA JORDAN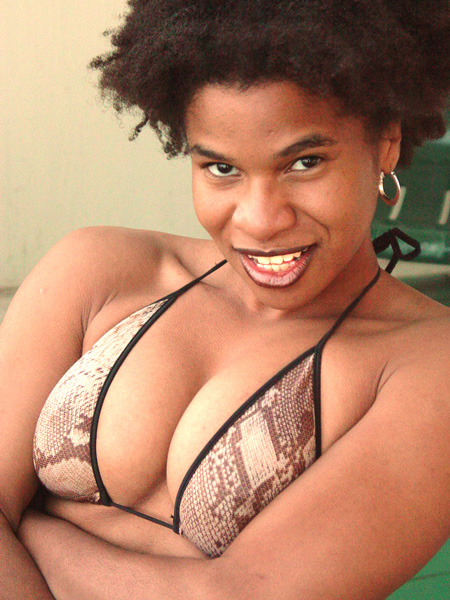 No list of session wrestlers would be complete without including some of the great Virago Wrestling Alum. Yana is one of them. With a great personality and high skill level, Yana will give you a run for your money. Her email is: yanajordan@gmail.com
ALKAIA – CURVY – SUPER SEXY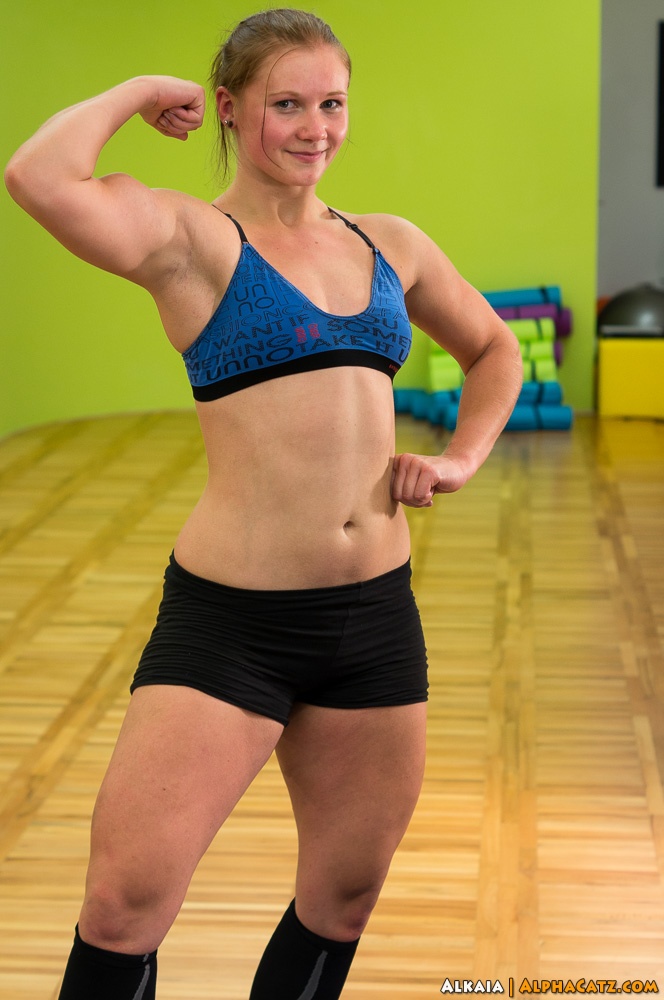 She's cute as a button yet strong girl sexy. Sweet, sweet, sweet. If you want to have a session with her, please contact the management at Alpha Catz, http://www.alphacatz.com/wrestling-sessions.php

Morrigan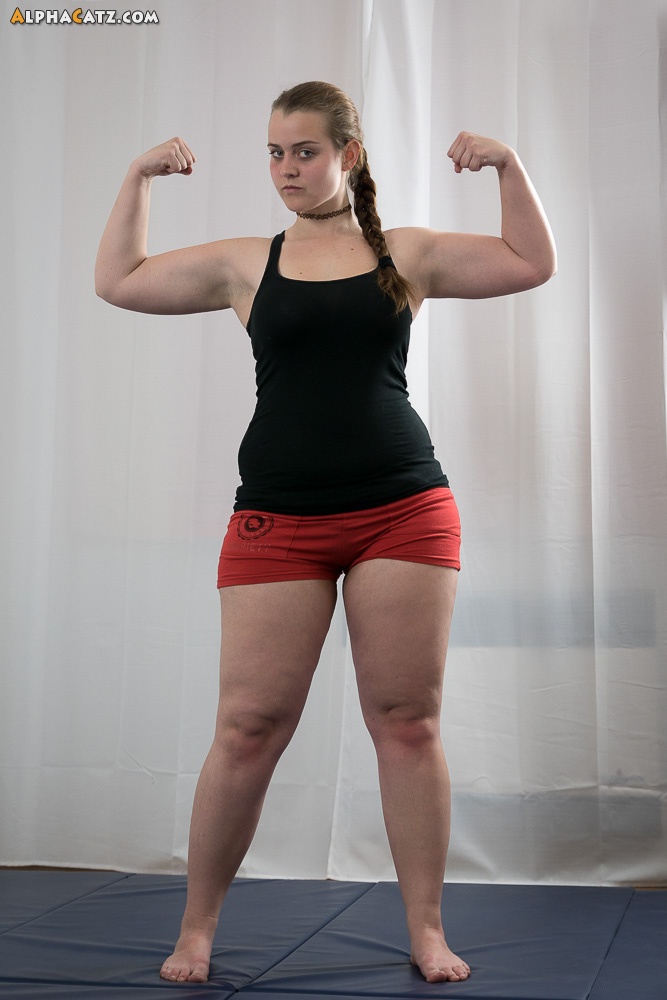 WHO IS SEXY AS A CURVY RUNWAY MODEL? A FEMALE GRAPPLER WHO WRESTLES MEN. ISN'T MORRIGAN A SEXY CURVY BABE? FOR CONTACT INFO SEE HER PAGE AT http://www.alphacatz.com/fighters/morrigan/morrigan.php

MONA WALES
We love Mona Wales so much. We had a chance to shoot a video with her and can't say enough how she is a fun person with a great sense of humor who loves life. We feel that you will enjoy wrestling with her. You can contact her at http://www.barbarycoastgrapplers.com/inquiries/
PENNY BARBER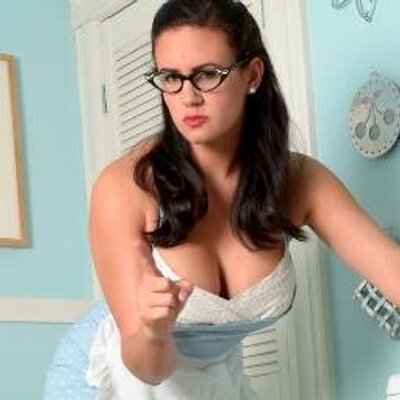 This girl is so much fun. We have shot video with her and dined with her in San Jose and even though she can't stop talking, as least her conversations are funny and interesting. You'll love her. We're finally glad that she decided to try sessions. She has our full recommendation. You can contact her at: http://www.barbarycoastgrapplers.com/penny-barber/ 
---
EURO SUPER STAR ANTSCHA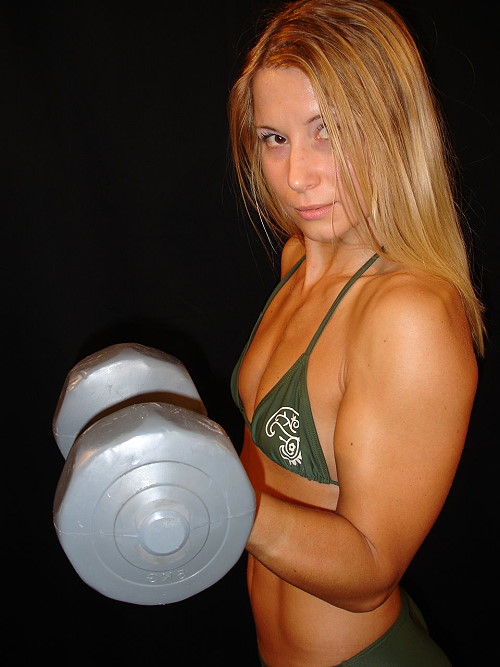 This review of the long time European wrestling sensation says it well at her WB270. "I was lucky enough to have a semi competitive session with Antscha recently. I have probably had about fifty sessions over the years but I can honestly say that Antscha was the best…and by some distance. She is easy company, relaxed and friendly from the start and she has the most beautiful smile, I know because I looked up at it many times! She also has a body to die for and is completely focused on making sure you have the best session possible. I am fit and 170lbs but although I did win a few falls the outcome was never in doubt, she is skilled, strong and drop dead gorgeous."
We've loved and admired Antscha for years. She always gives an exceptional performance, virtually never loses, is very professional and super sexy. No session list would be complete without her. You can contact her at zita6666@gmail.com
RACHEL DD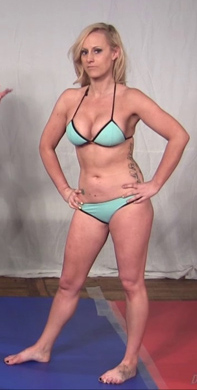 We first saw Rachel in Las Vegas several years ago and were impressed then and after viewing some of her more recent videos at DoomMaidens, we are extremely impressed. We're glad she stayed in the game and continues to keep good industry relations. She is super sexy and full of life. Her contact page is http://www.goddessracheldd.com/contact-me.html
---
CAT WILY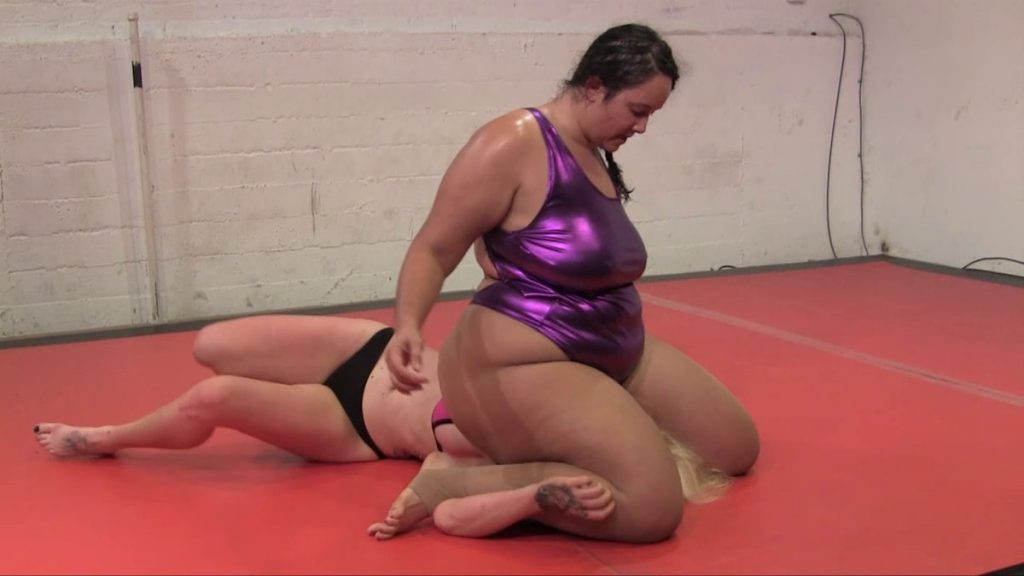 Cat Wily's mentor VeVe Lane has been an industry great for years. We still remember VeVe when she first got started. How the time passes so quickly. As we purchased a gaggle of videos at DoomMaidens, Cat Wily really stood out. She is very intense with a smile. VeVe seems to love her. That's good enough for us. You can contact Cat at CatWilyNYC@gmail.com

---
VeVe Lane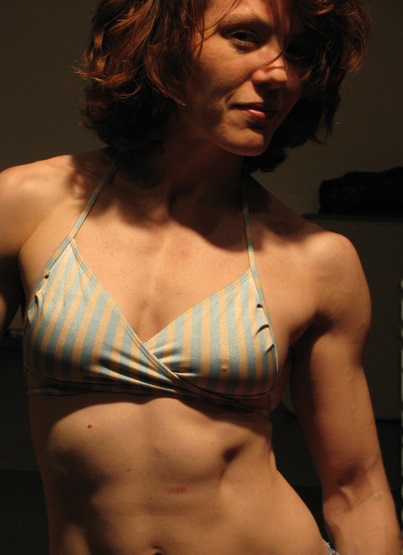 No session list would be complete without industry super star, producer and mentor VeVe Lane. She has helped and worked with so many girls in the business it's amazing. Her site DoomMaidens is so much fun that in December 2016 we binge watched and purchased 1o FvF competitive videos. What fun! http://www.doommaidens.com/veve/
---
KAYSHA BRASIL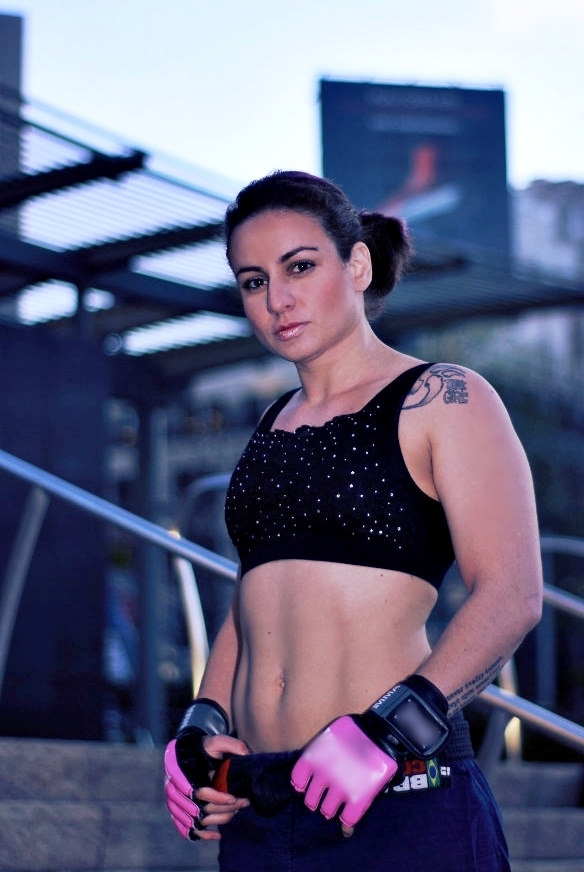 She has wrestled around the world including at Femwrestle in Troisdorf, Germany and with VeVe Lane in New York. She also states that she is a good friend of Maria Queen. Having met Maria we are crazy about her. Any friend of Maria Queen is a friend of ours. Kaysha's email is kayshamadeinbrazil@gmail.com

DOMINIC BLACK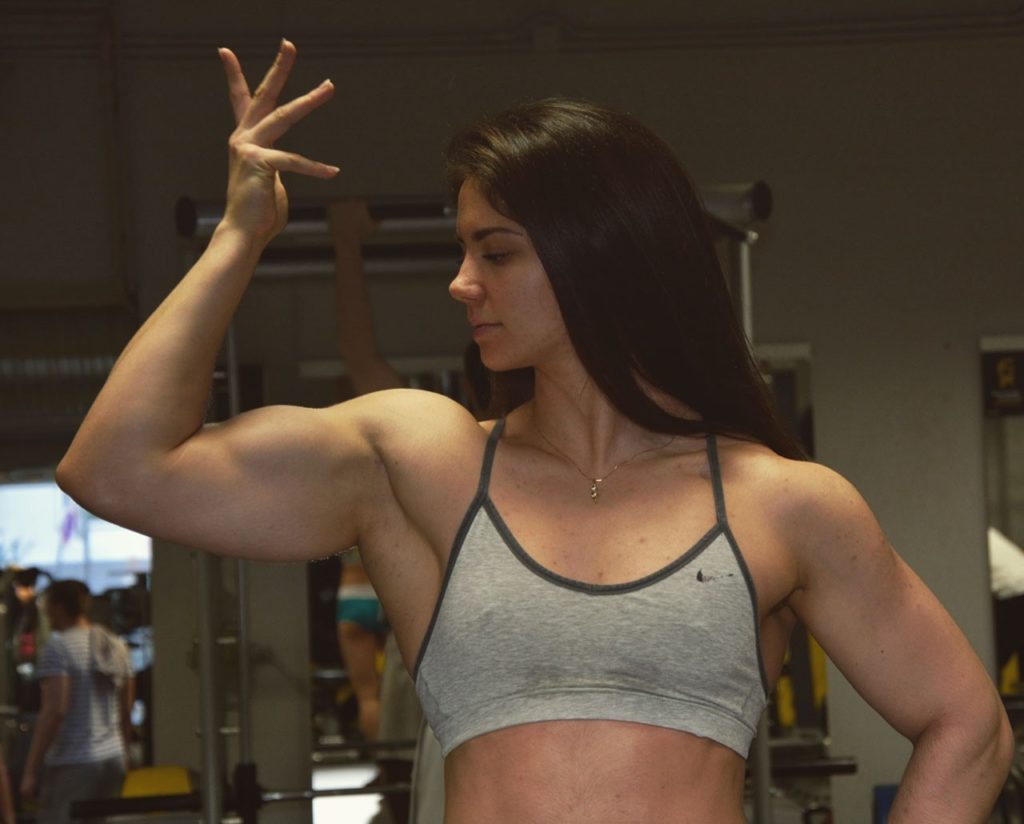 Stunning Dominic is a young athlete living in the scenic city of Prague in the Czech Republic. What a specimen. Sessioning with her would be a dream come true. Her email is seizethedayfella@gmail.com 
RIONA OF GERMANY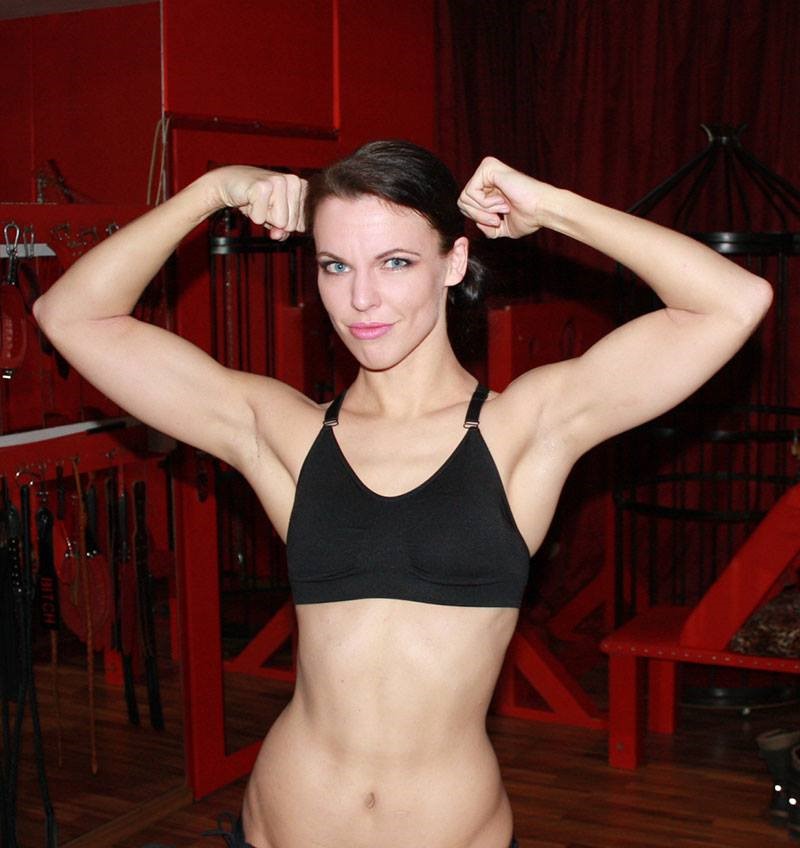 Watching Riona's competitive matches at the great Femwrestle events in Germany left us mesmerized and giggling. She has such a great sense of humor. We love her. We sense she would be a ton of fun to session with. Her email is:  lady.riona@live.de 
ALLIE PARKER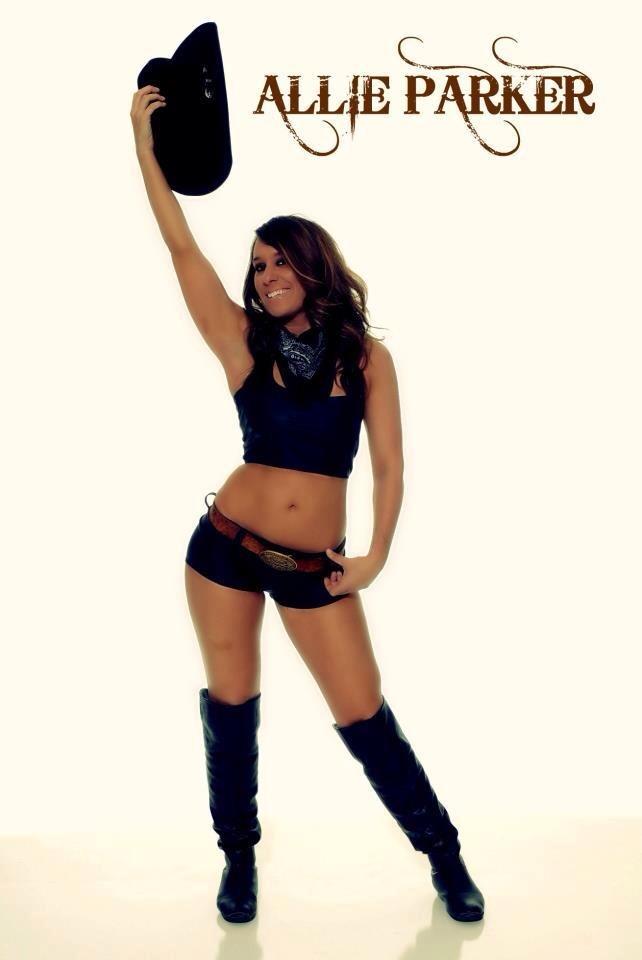 We research beautiful Fem Competitors all of the time and sometimes we wonder why it took so long to get to gorgeous Allie Parker. After listening to her interview with the legendary WWE star Jennifer Thomas who we had dinner with (name dropping) in Las Vegas, we wanted to know more about Allie. From her hustle as an MMA Fighter, Lady Pro and Submission Wrestler to how she takes care of her loved ones, she is super impressive. We feel that you would love to session with her. Have fun. allieparkerwrestling@gmail.com

---
THE LEGENDARY CANDI DIVINE
FORMER FOUR TIME AWA WOMEN'S WRESTLING CHAMPION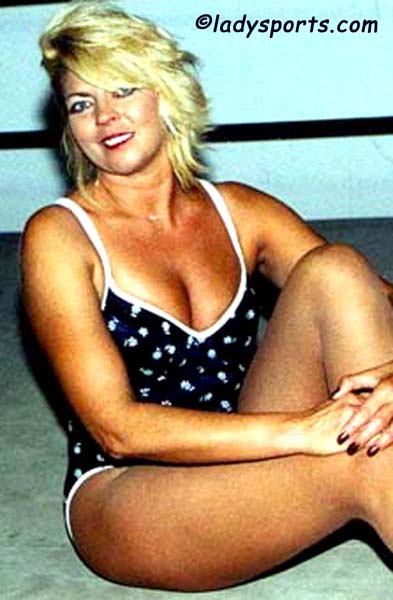 As of November 12, 2018 you can contact Candi:
Snail-Mail: P. O. Box 50141, Nashville, TN 37205
Cell Phone: 615-838-1467
---