ETERNALLY BEAUTIFUL, ORGANIZED, MASTERFUL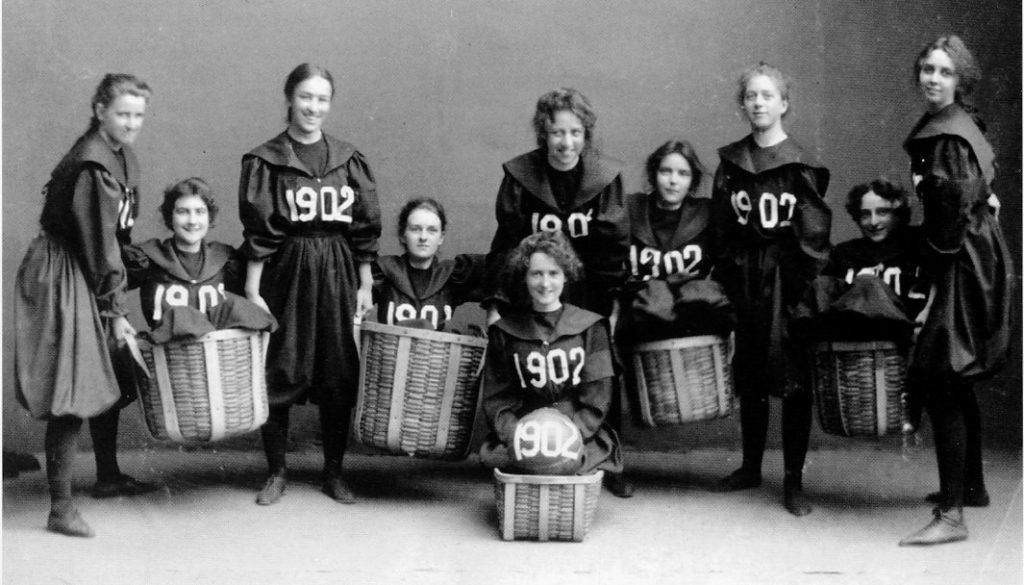 As you can see from the photo above of Smith-College, class of 1902 women's basketball team, organized female sports has been successfully participated in for well over 100 years. With the beautiful and talented Elite Female Gymnasts of the world, the tradition of stellar, organized female sports continues into the future. Let's meet some of them through our articles.
OLYMPIC HISTORY IS FILLED WITH THE MAGICAL GLORY OF THE FEMALE GYMNAST
Olga Korbut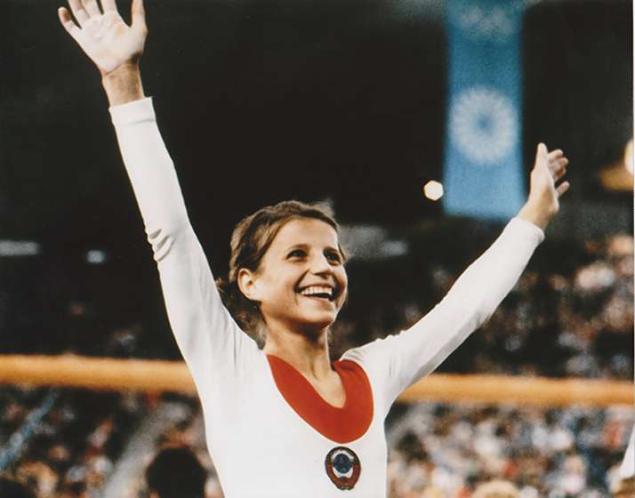 We will always cherish the memories of Olga Korbut, also known as the "Sparrow from Minsk", a Belarusian former gymnast who won four gold medals and two silver medals at the Summer Olympic Games, in which she competed in 1972 and 1976 for the Soviet team.

Mary Lou Retton

We also love Mary Lou Retton, who at the 1984 Summer Olympics won a gold medal in the individual all-around competition, as well as two silver medals and two bronze medals. Her performance made her one of the most popular athletes in the United States.
Rich and elegant history has been made and a new group of sensational gymnasts are now writing the magnificent stories to be deeply appreciated in the future.
Please enjoy their record breaking and timeless accomplishments that live through their articles. Simply click on the title.

BEAUTIFUL – TALENTED ELITE GYMNASTS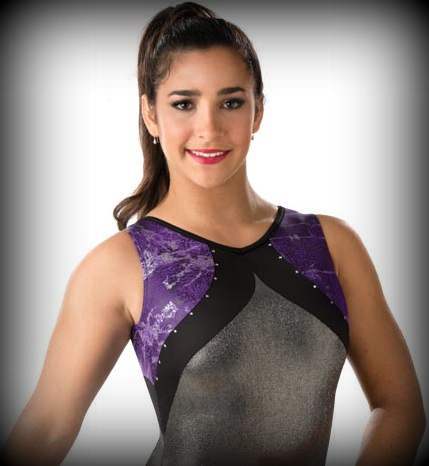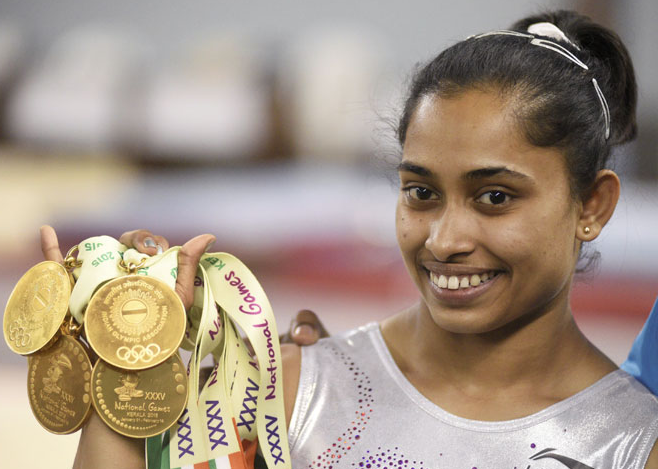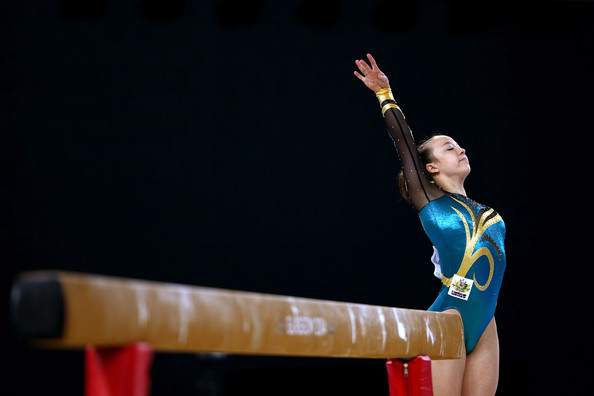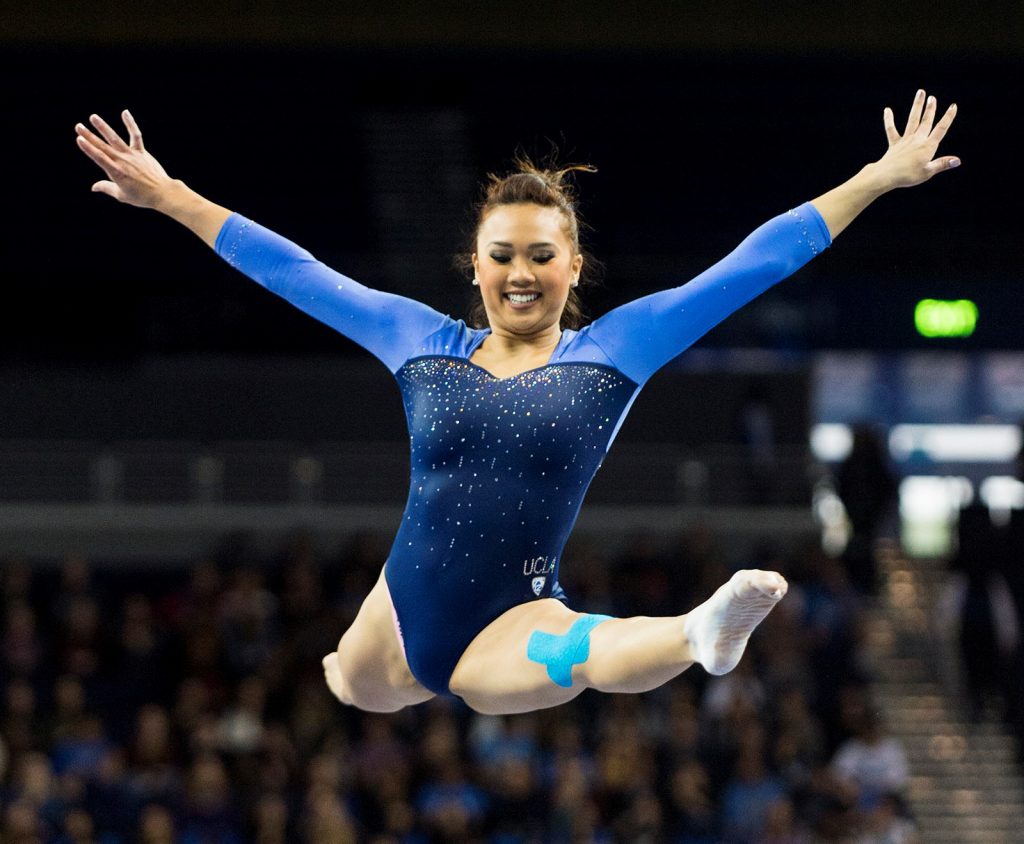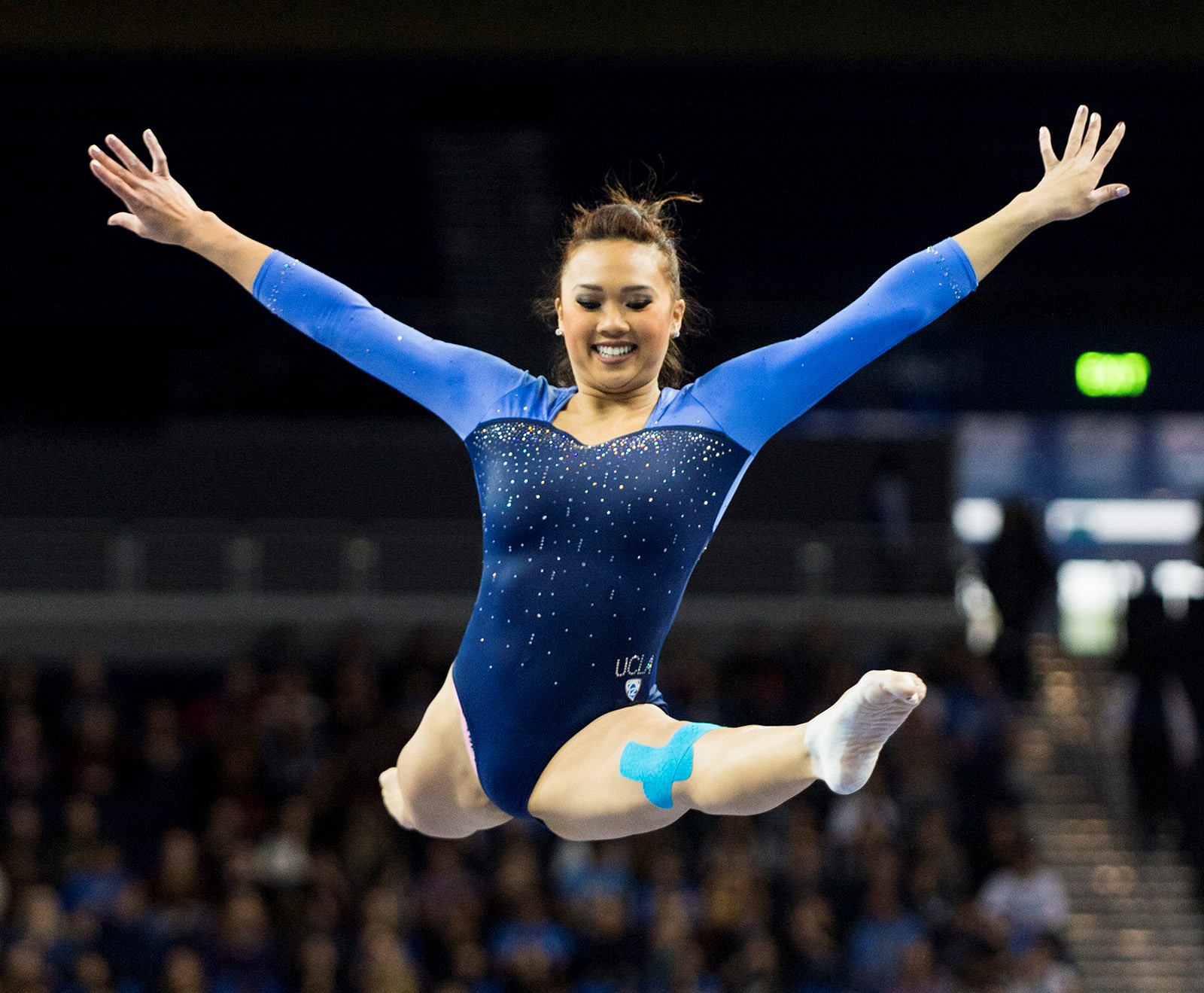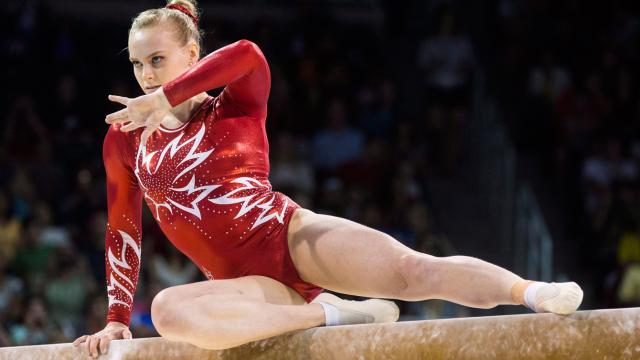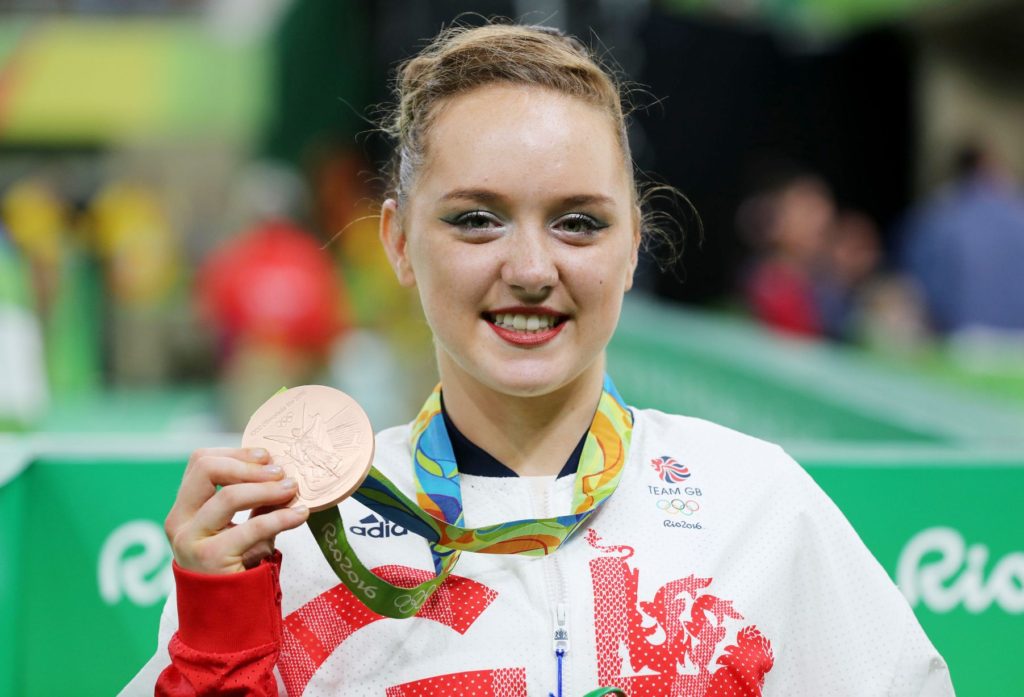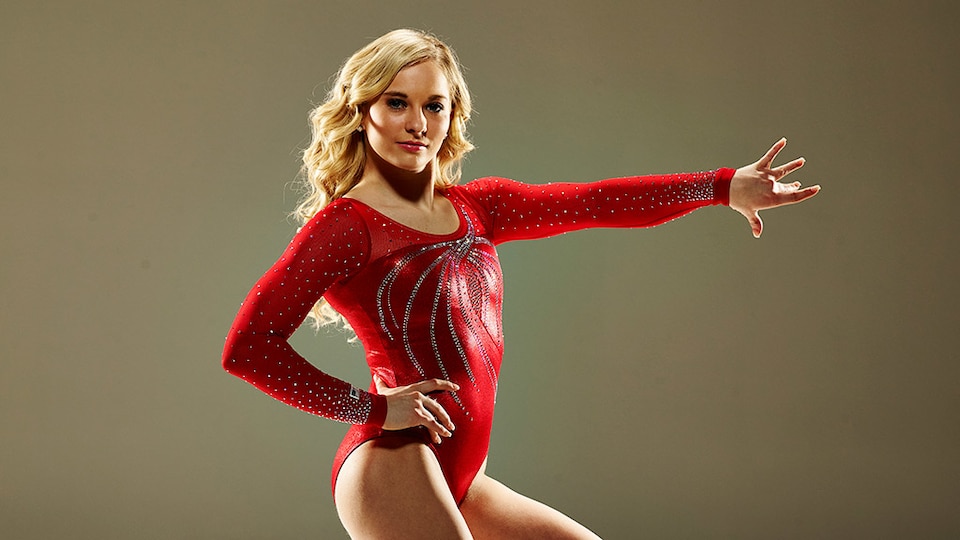 Aren't they sensational? We are excited about following their global accomplishments. Please keep checking back.