IT'S THE BEST TIME IN HISTORY
TO BE A PART OF THIS CLUB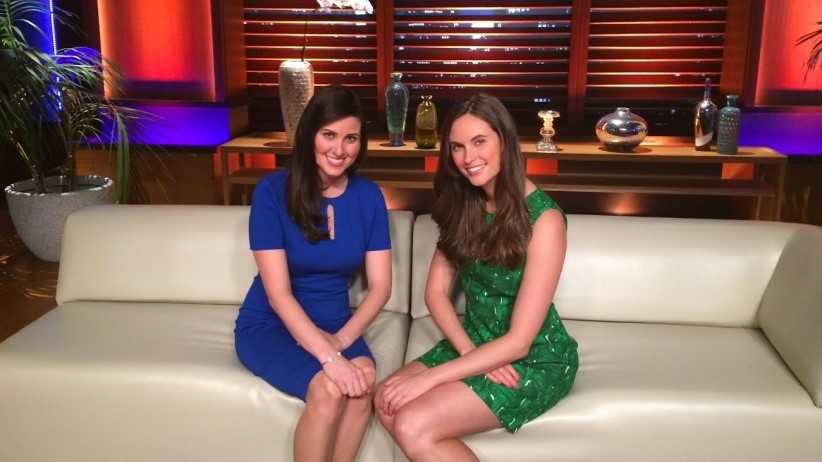 According to worldometers.info the five most populated countries in the world are China 1,387,370,395, India 1,340,212,779, The United States 326,129,900, Indonesia 263,081,476 and Brazil at 210,998,373.
The current average population change is estimated at around 80 million per year.
When some read those statistics, they might conclude that the world is hopelessly over populated.
There is another way of viewing that, especially if you are a Female Entrepreneur.
The combination of the Internet's powerful global reach and the world's burgeoning population in terms of becoming rich, this is the greatest time to be alive.
On Friday March 24, 2017, cnbc.com shared, "There are more millionaires than ever in the United States. As of the end of 2016, there were a record 10.8 million millionaires nationwide, according to a new study from Spectrem Group's Market Insights Report 2017. That's more than ever before and marks a 400,000 person increase from the previous year."
Female Entrepreneurs always look at the glass as half full.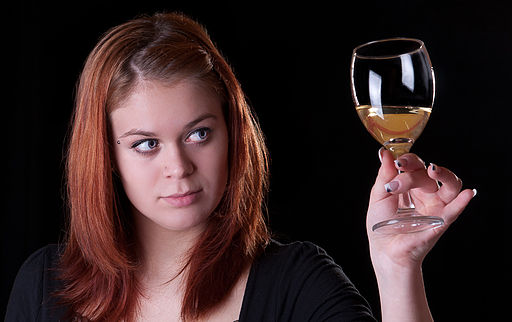 They are bright, beautiful, business savvy, energetic and are changing the world.
You should meet some of them.  Please enjoy these informative and inspiring articles.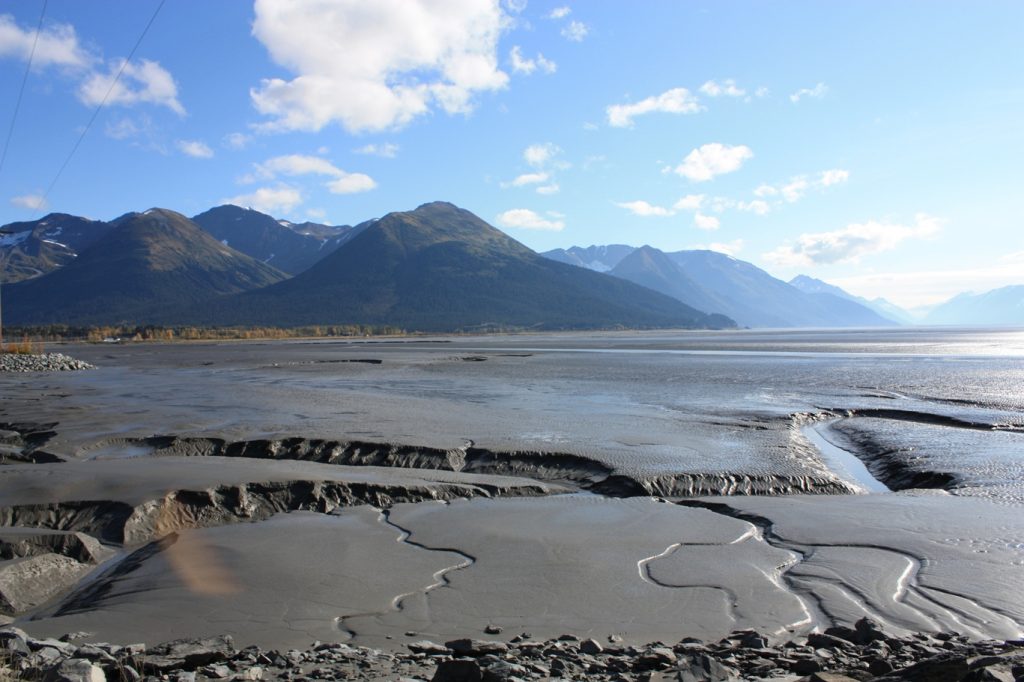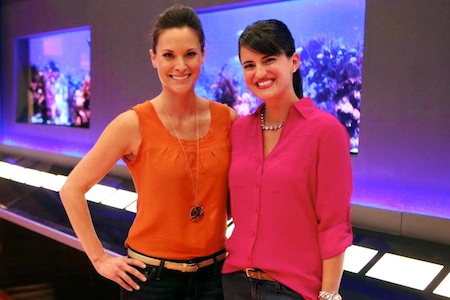 .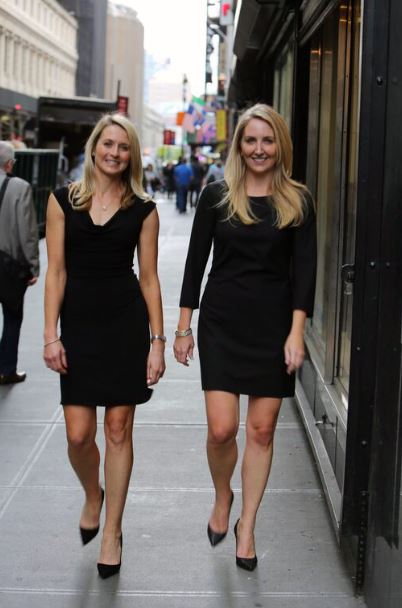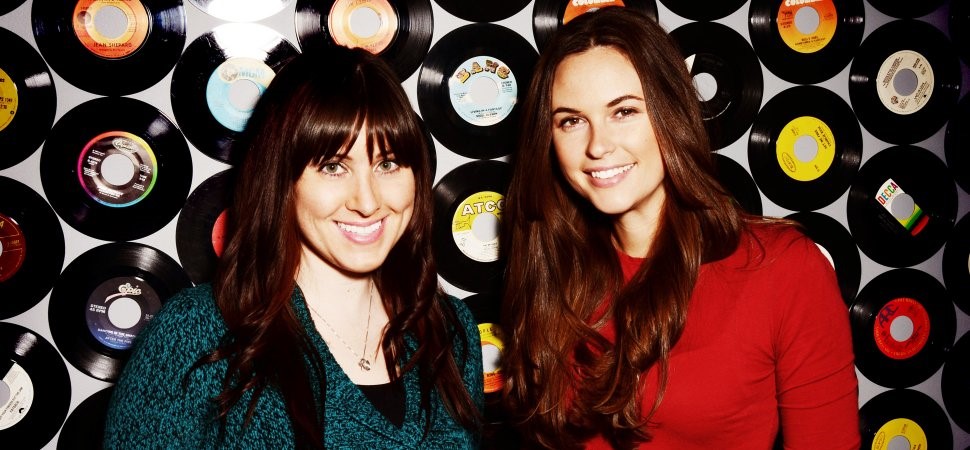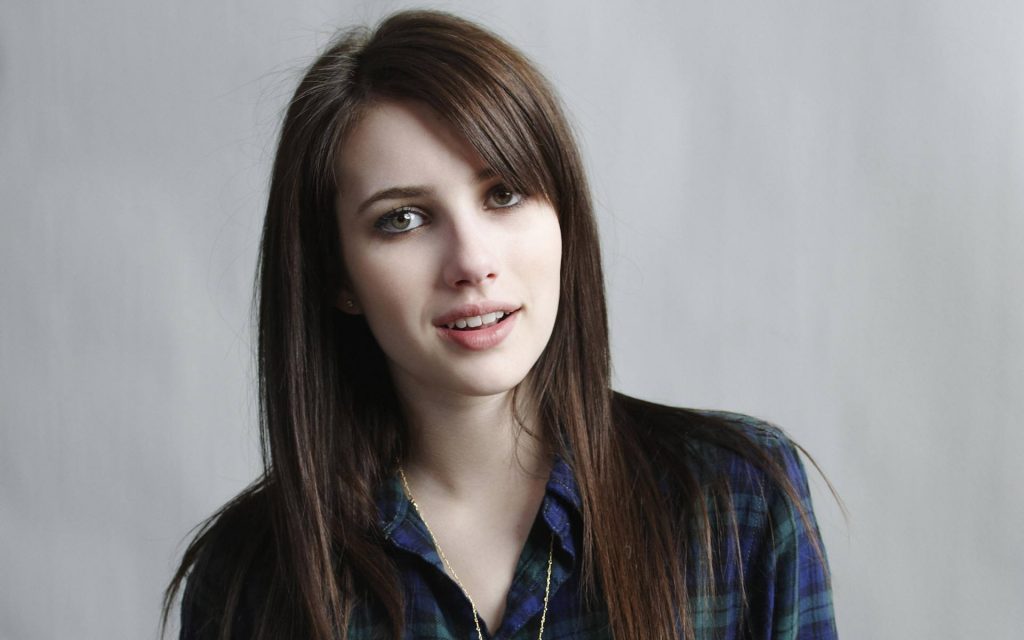 ---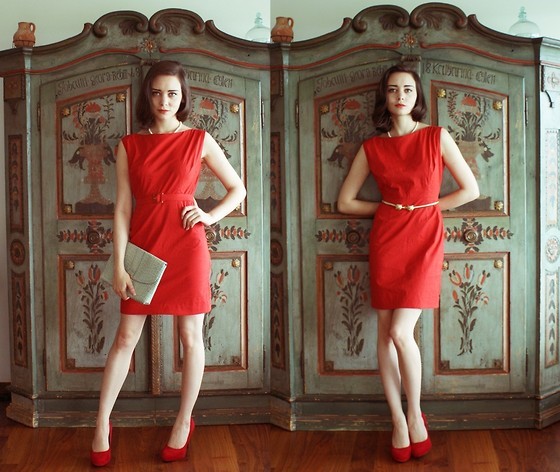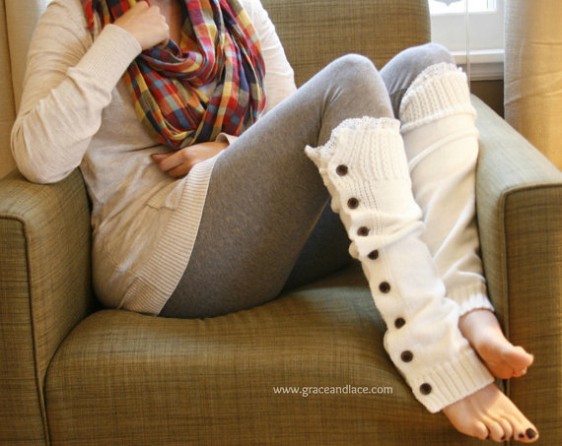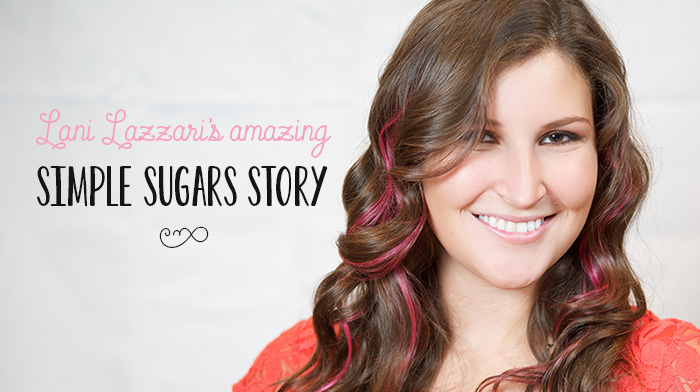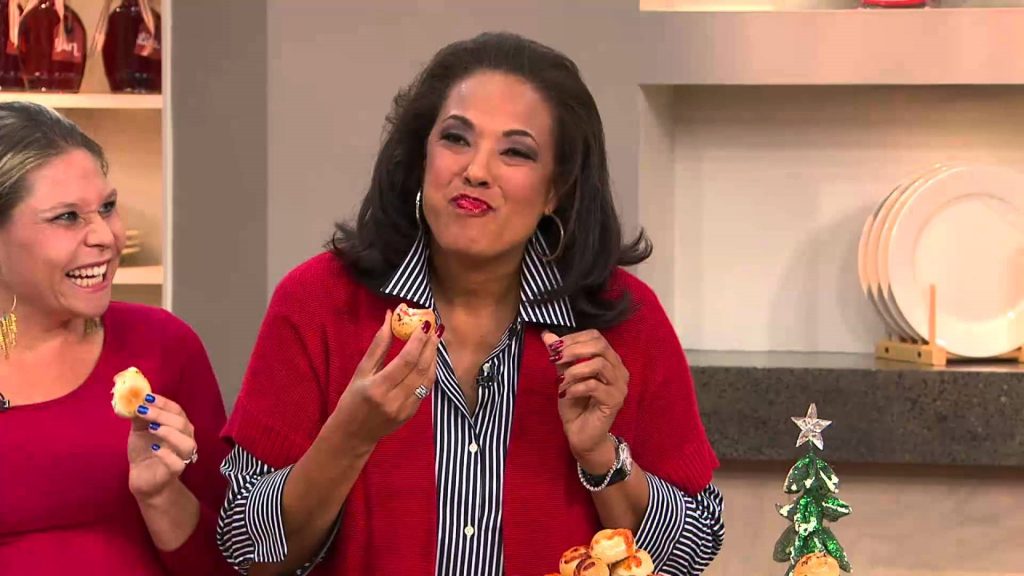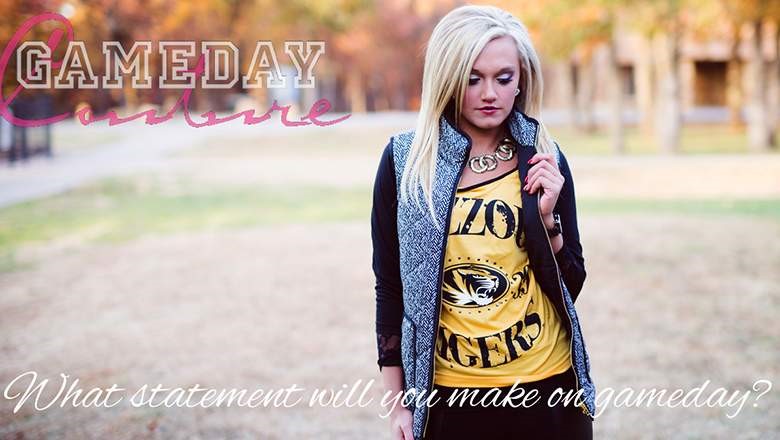 ---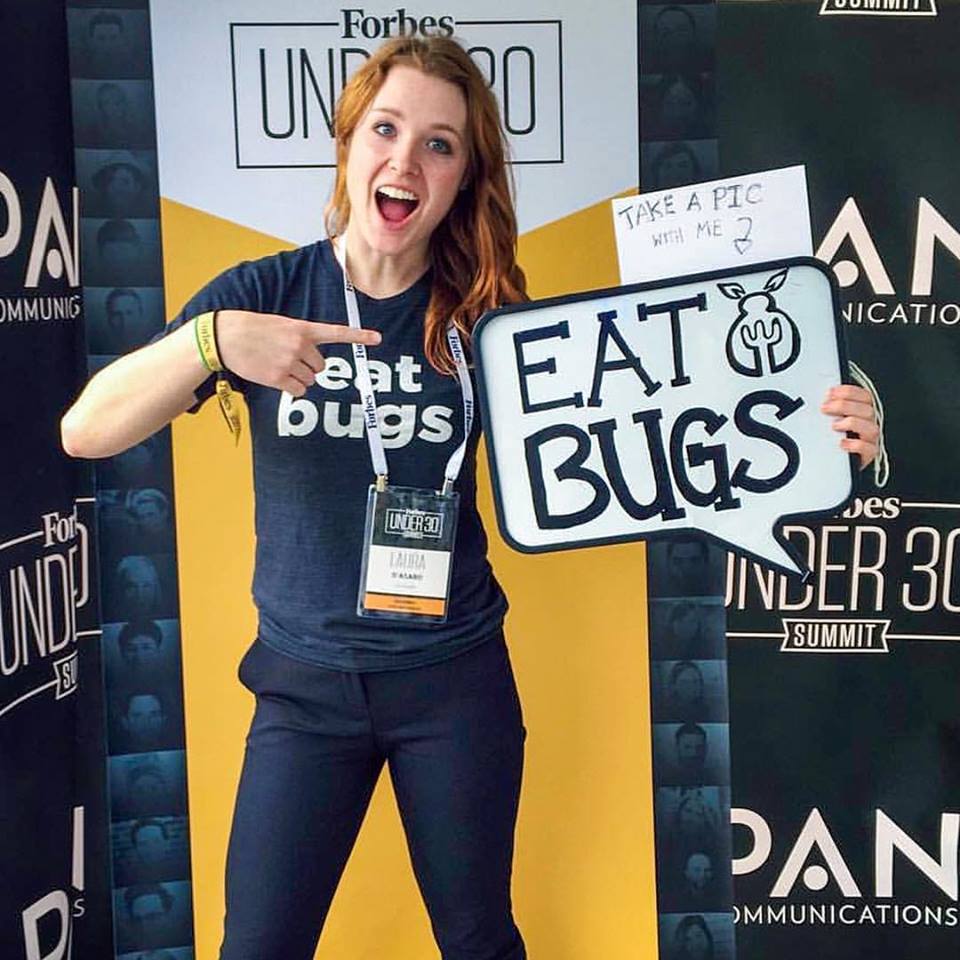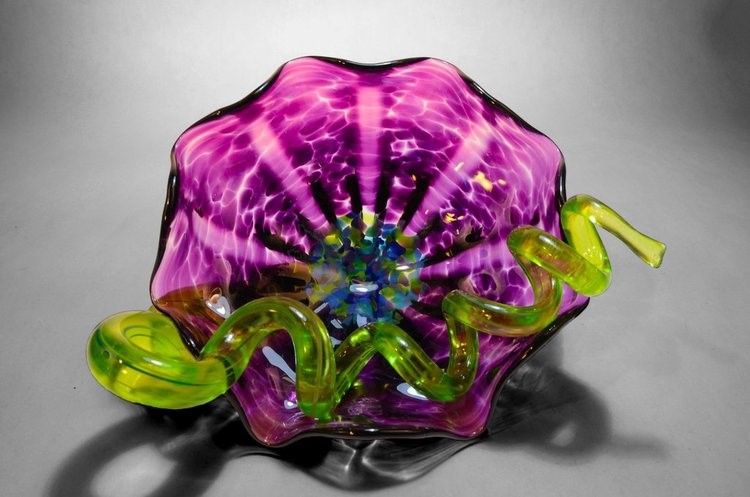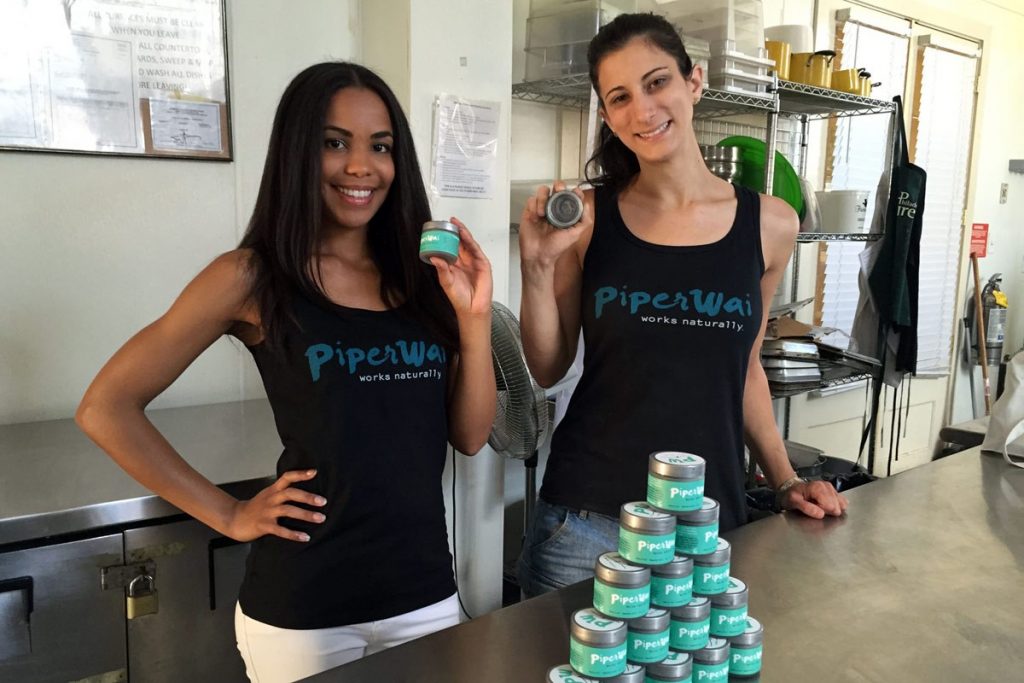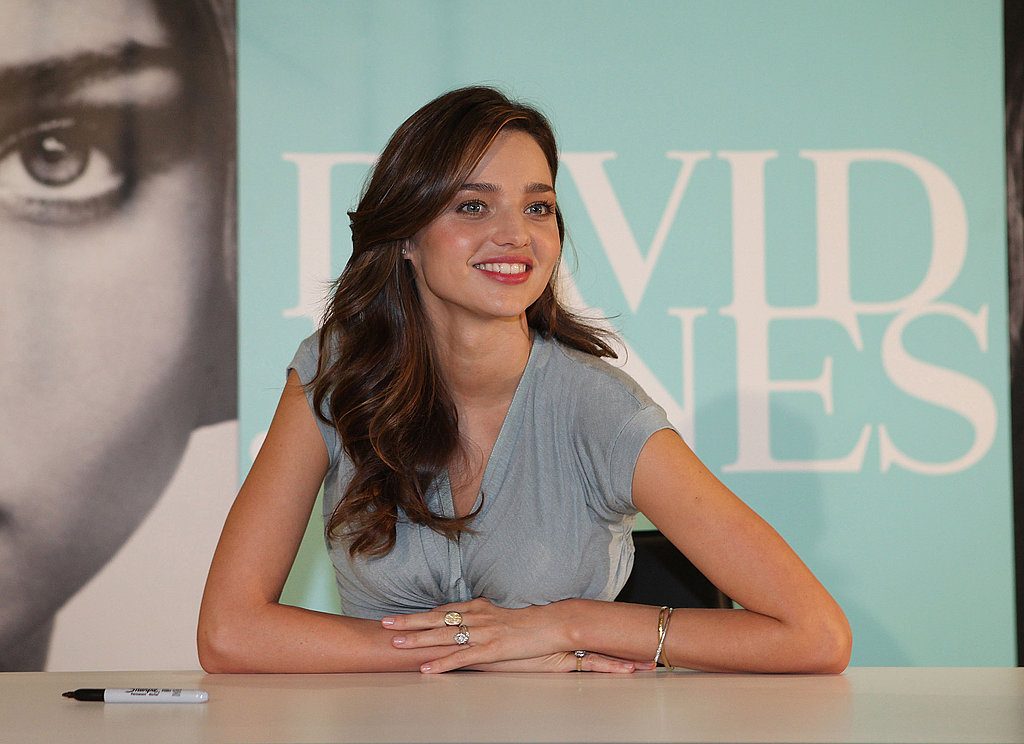 ---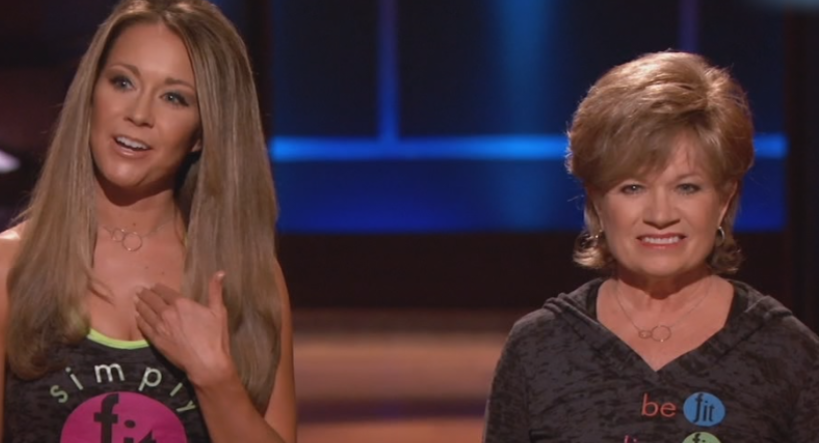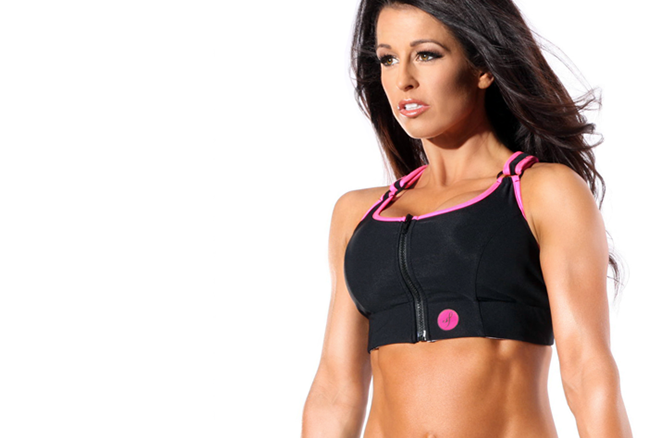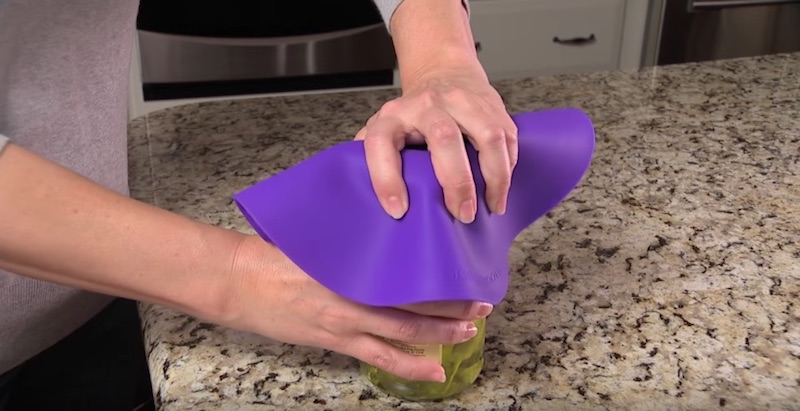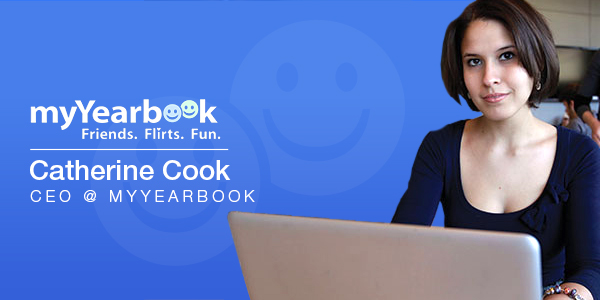 ---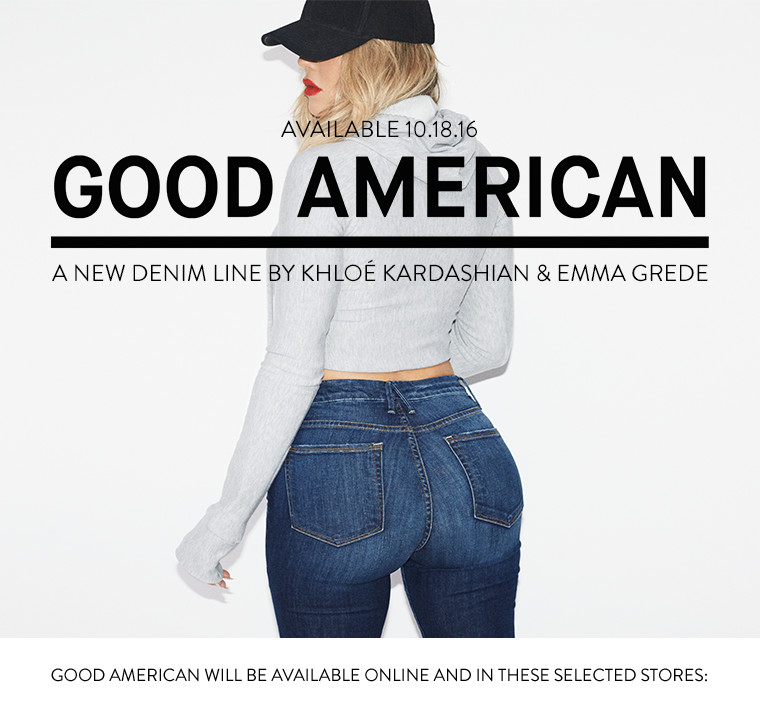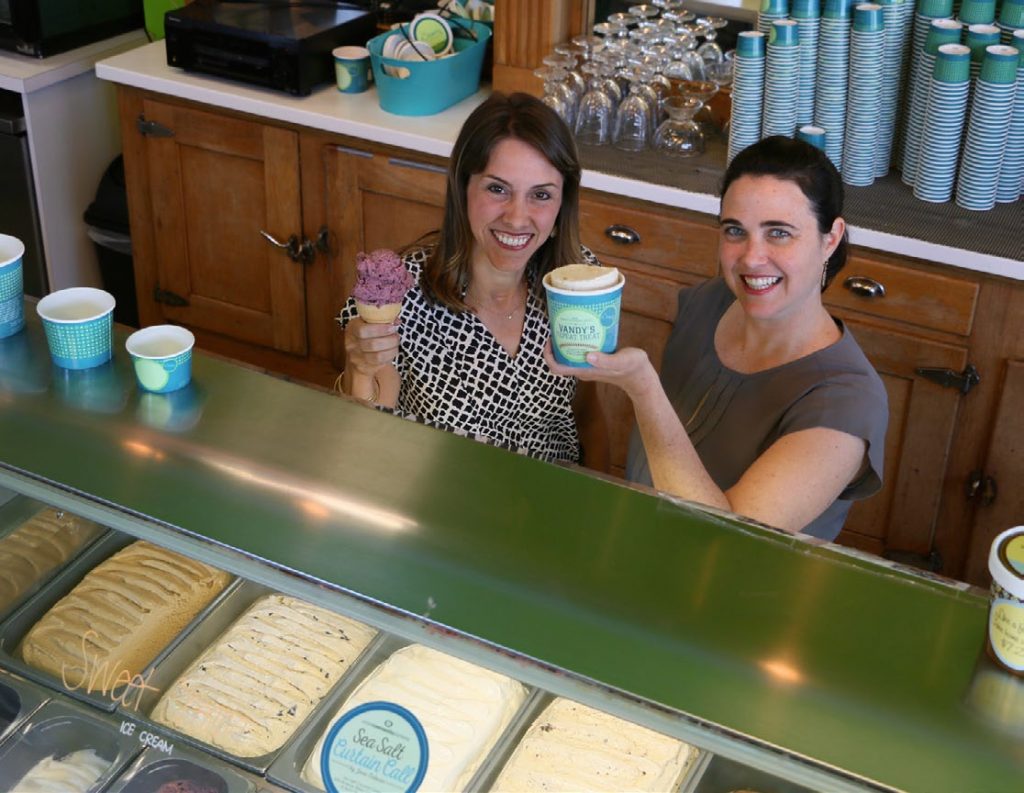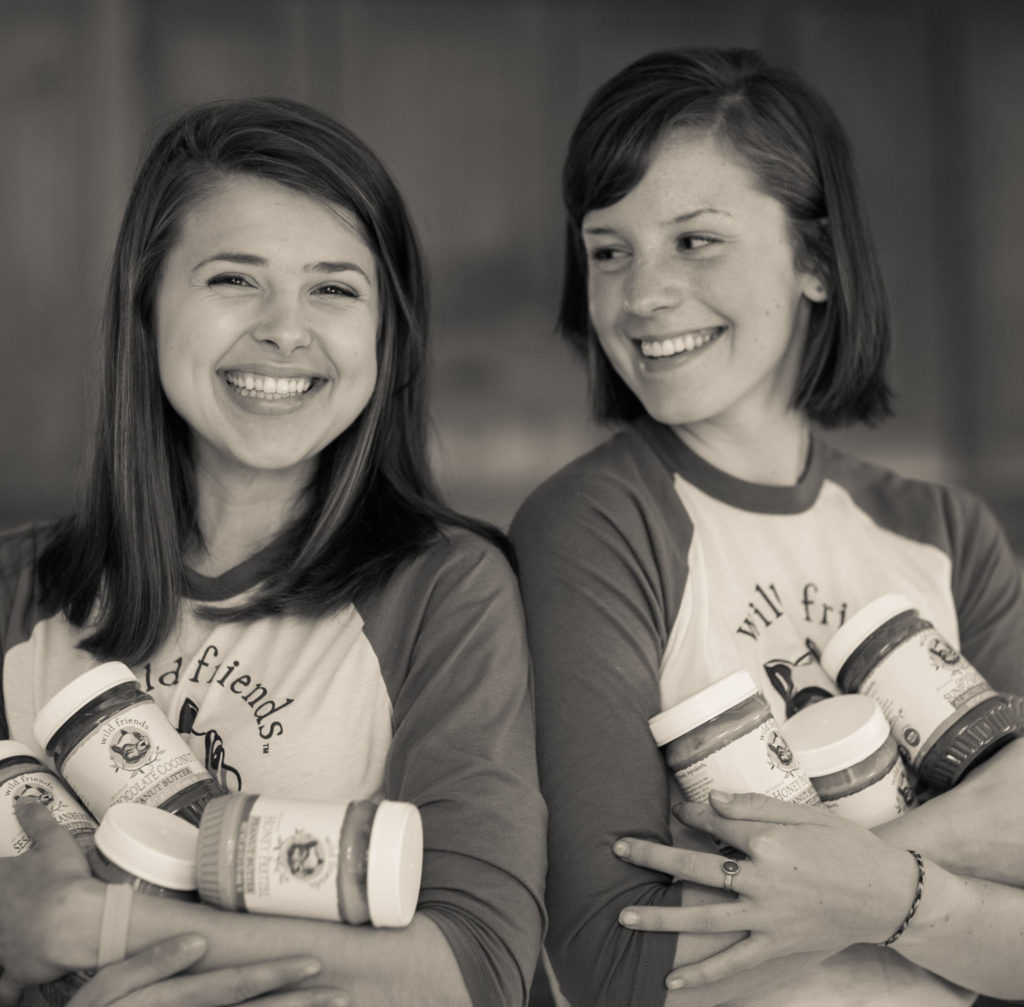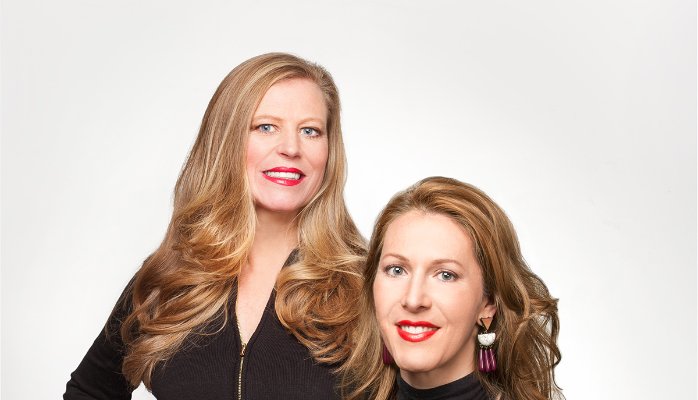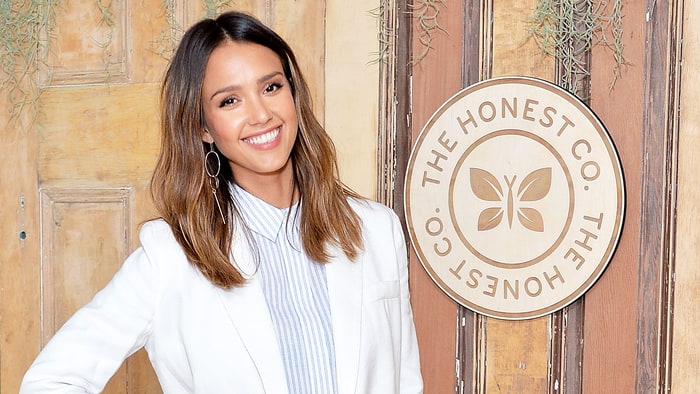 ---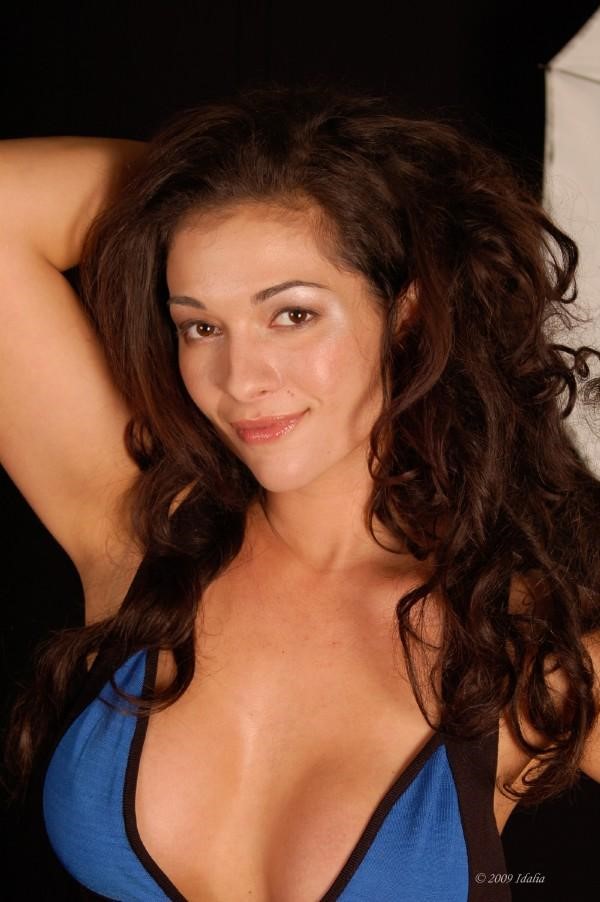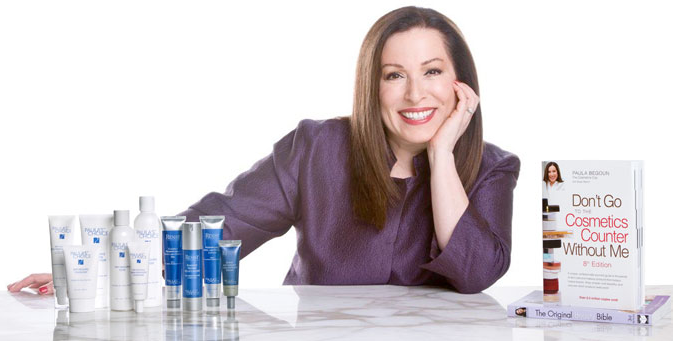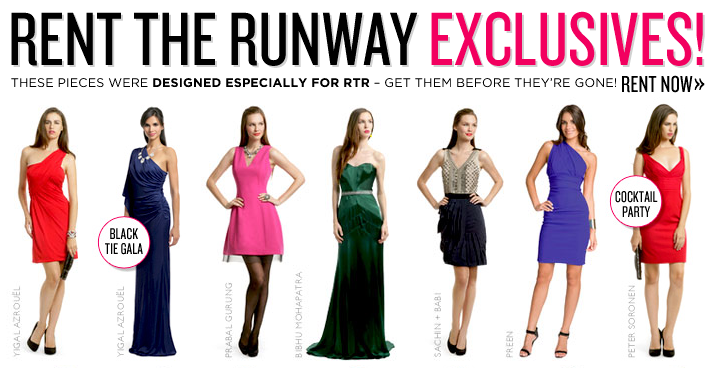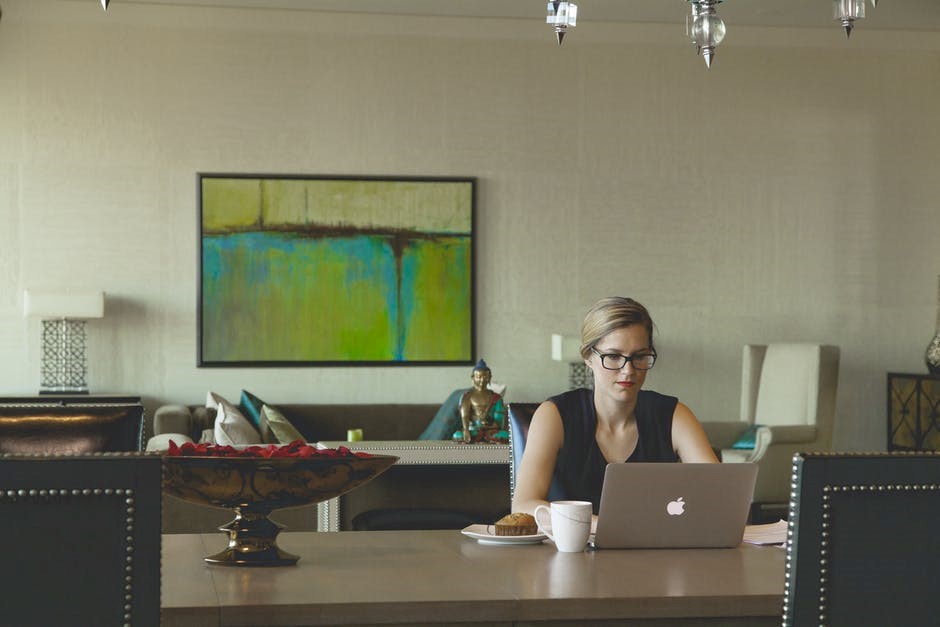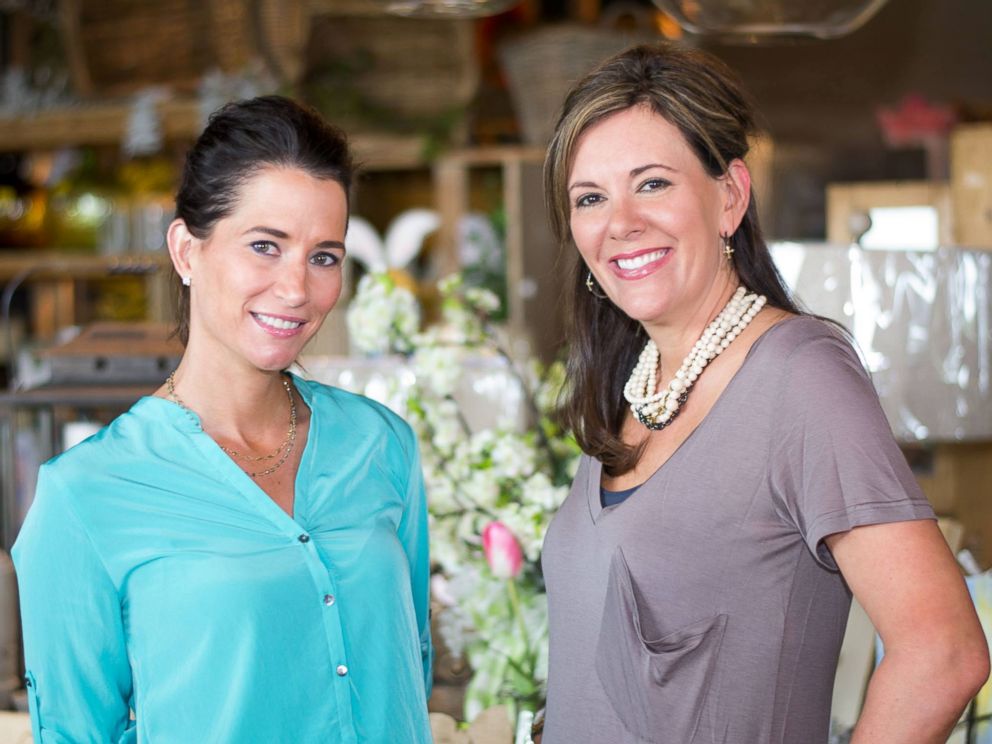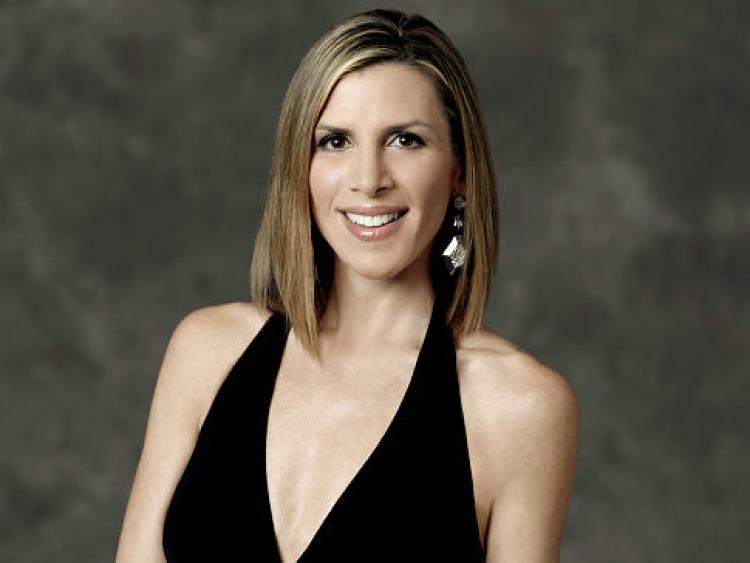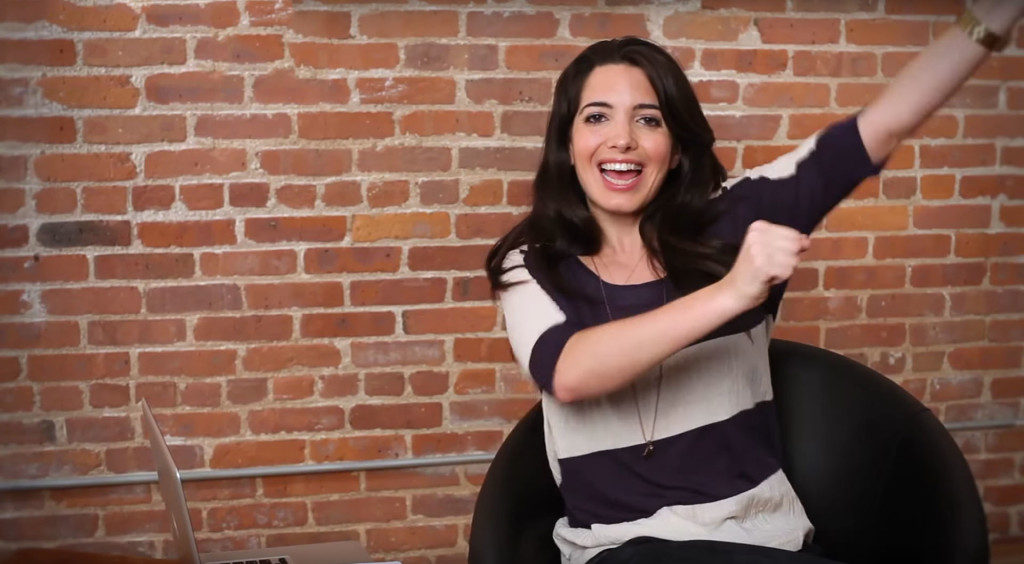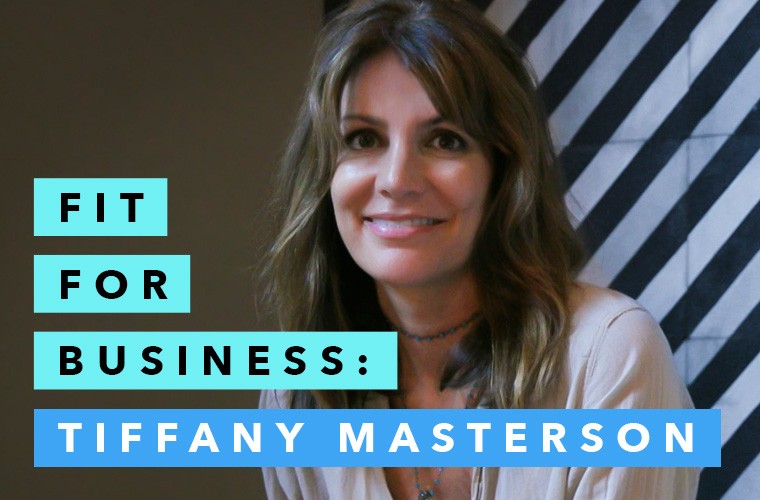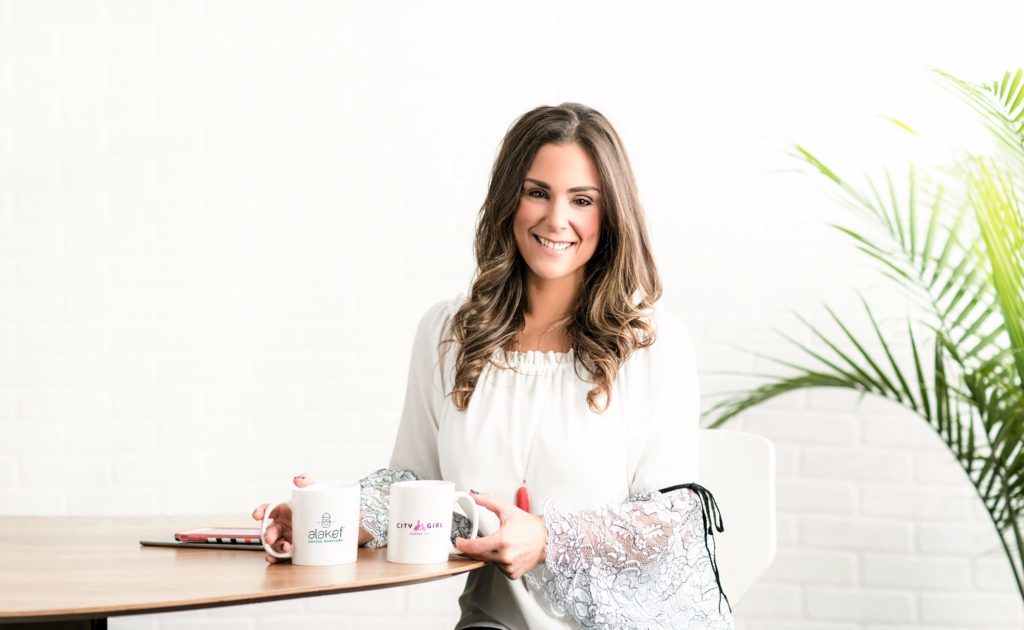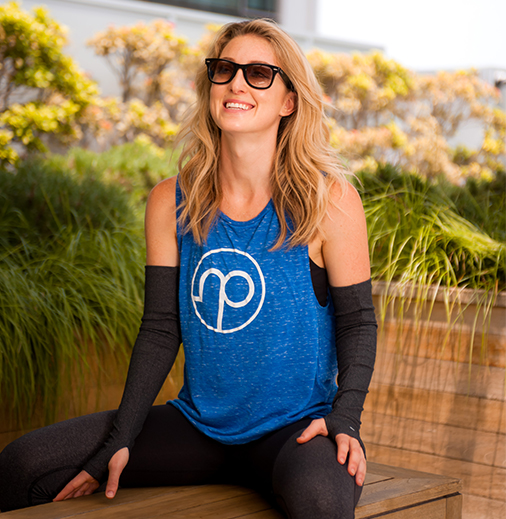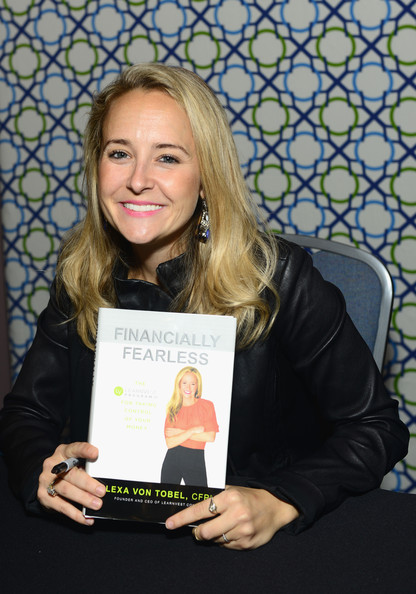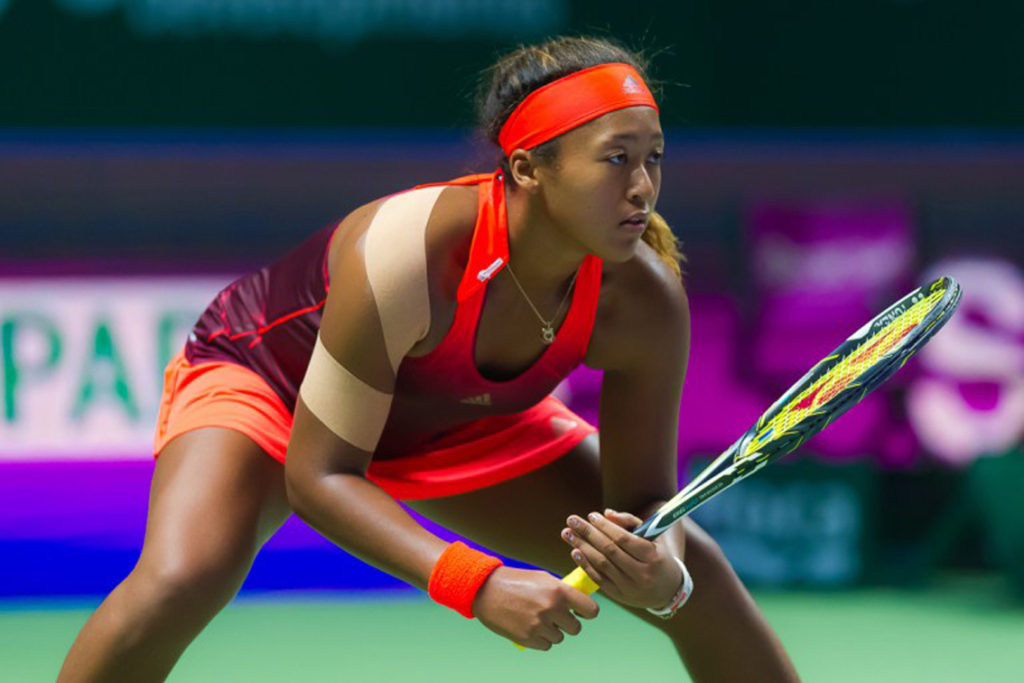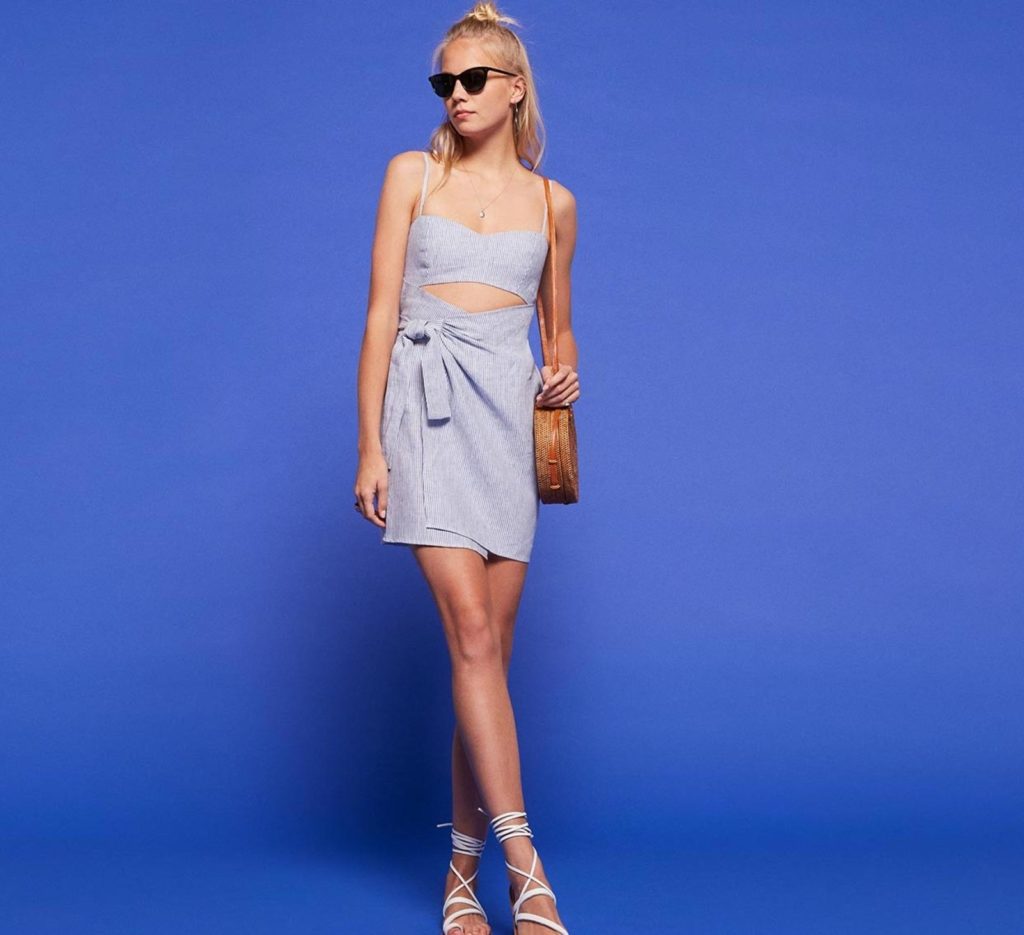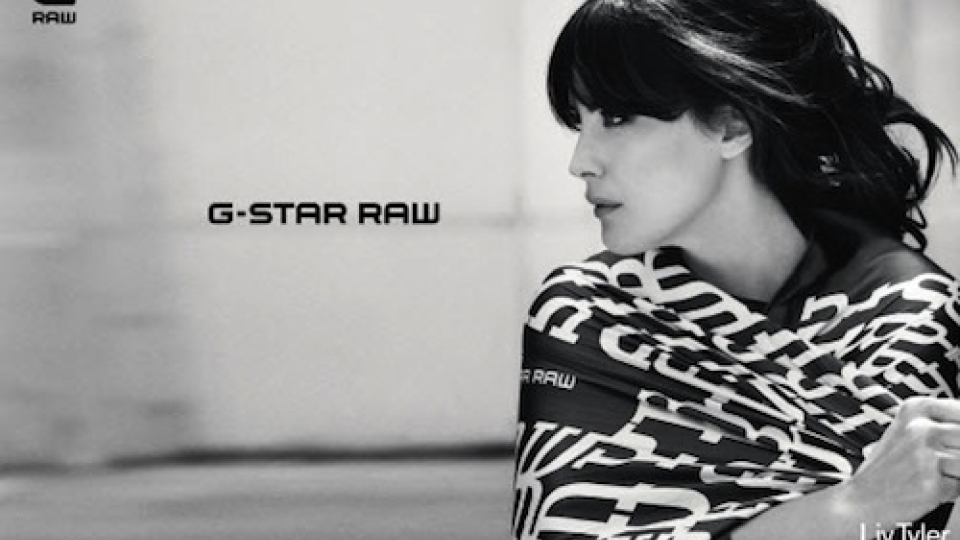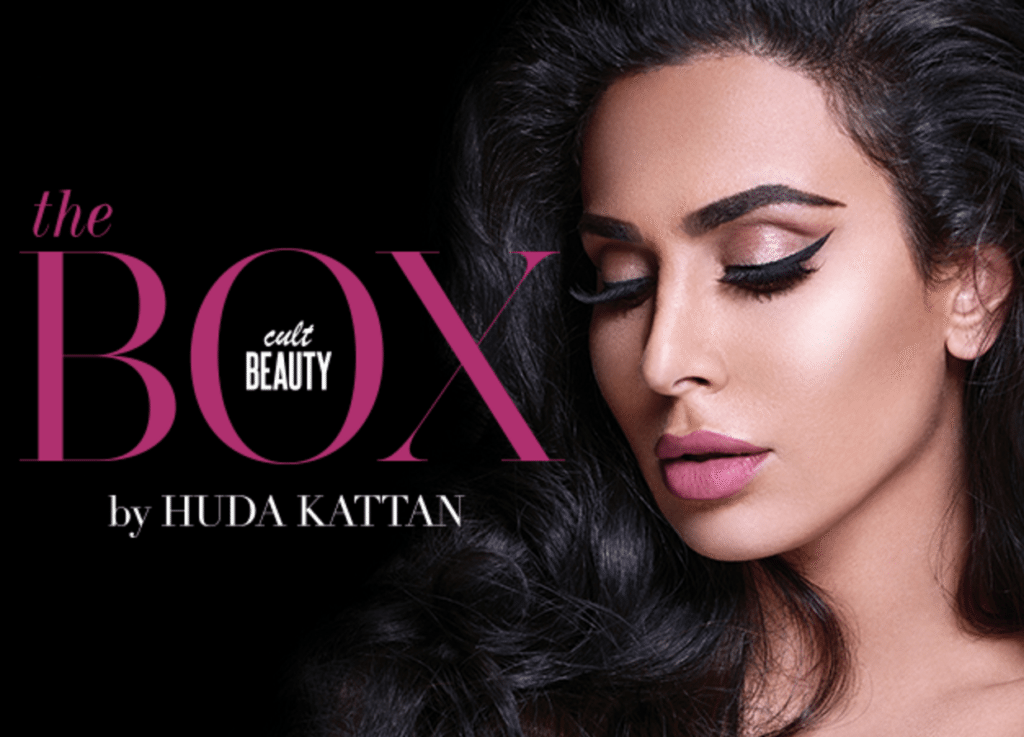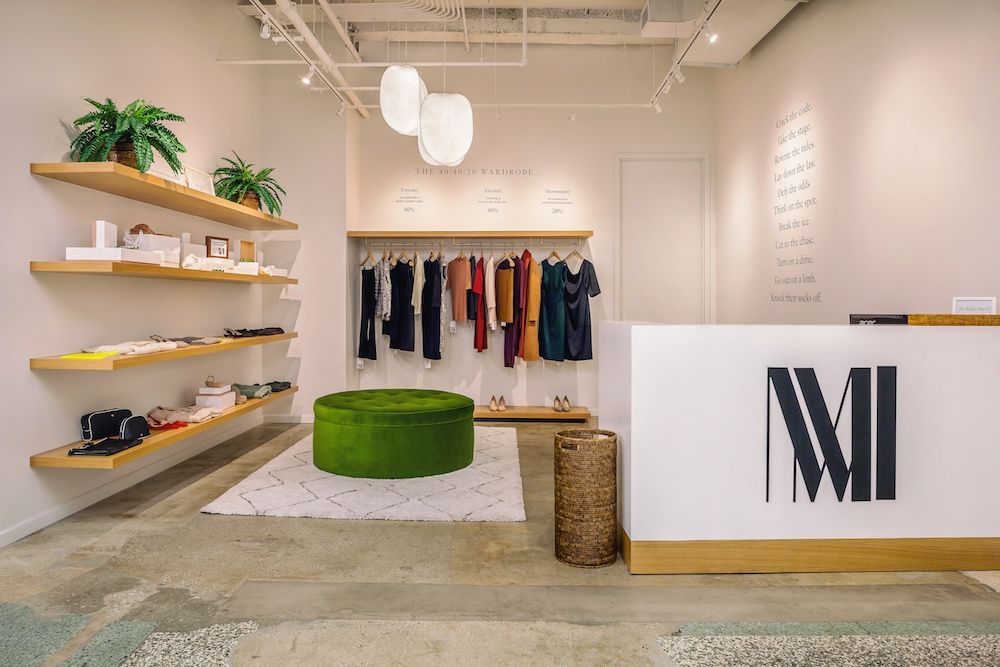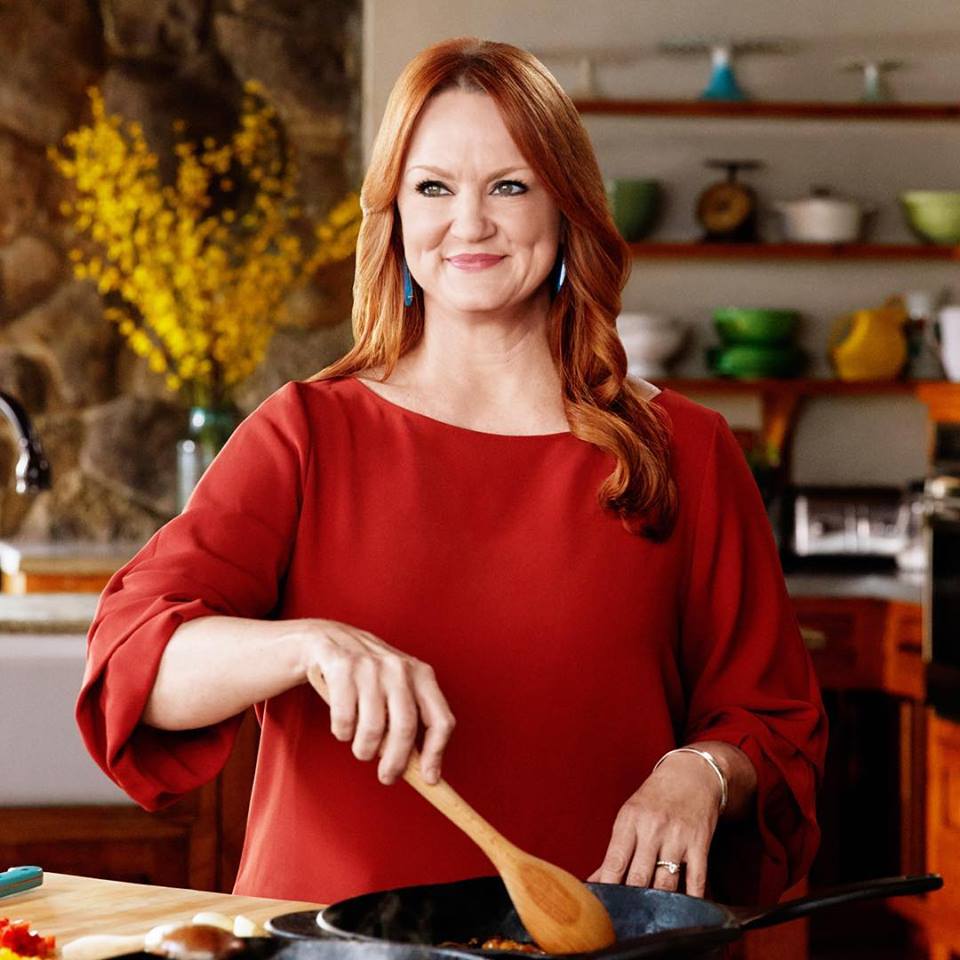 ---
EVERY DAY WAKES UP TO A NEW FEMALE ENTREPRENEUR. PLEASE KEEP CHECKING BACK