WHAT SHOULD YOU DO IF YOU HAVE SOMETHING AVAILABLE THAT YOU LOVE
THAT YOU CAN'T FIND ANY WHERE ELSE IN THE WORLD?
OUR SUGGESTION?
SIT BACK……..RELAX………..AND ENJOY IT.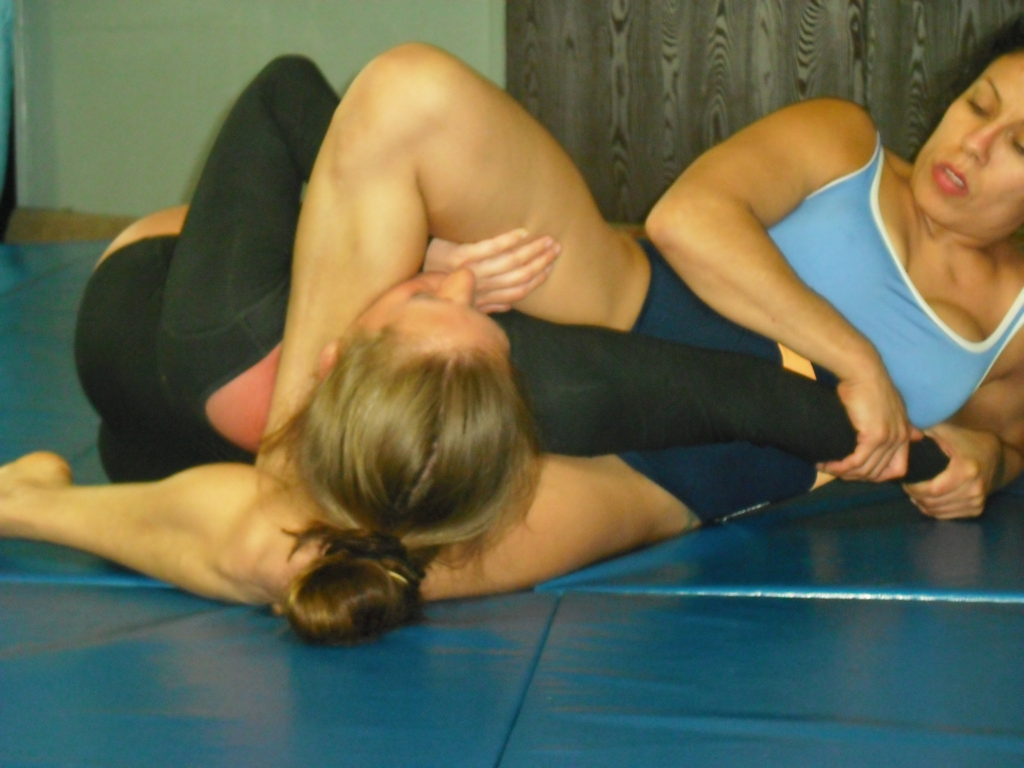 FCI Women's Wrestling's membership section should be available soon and we are so excited that in cooperation with FCI Women's Wrestling that we are going to feature over 1,000 word articles on some of the greatest Female Submission Wrestlers, Lady Pros, Indie Wrestling Stars and MMA Female Warriors, past and present that have captivated us. 
We hope this written women's journey will captivate you as well. Soon you will get a chance to become a member. We are getting closer.
HERE ARE THE ARTICLES IN OUR LIBRARY, ALREADY WRITTEN, THAT WE WILL POST FIRST.
1. DWW's POWERFUL RENI THE DOMINATOR, NO MERCY FOR THE WEAK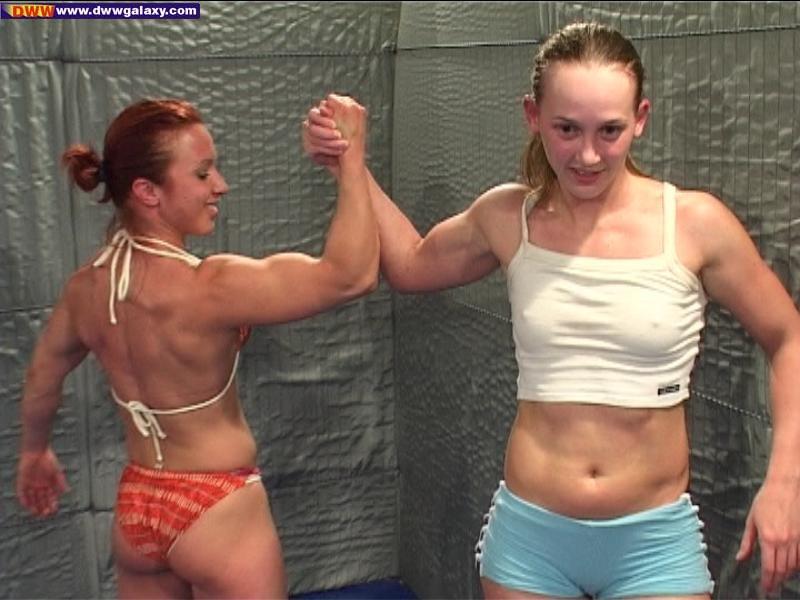 2. XENA, LONDON WRESTLER, A MUSCULAR SUPER HEROINE TO BE MESMERIZED BY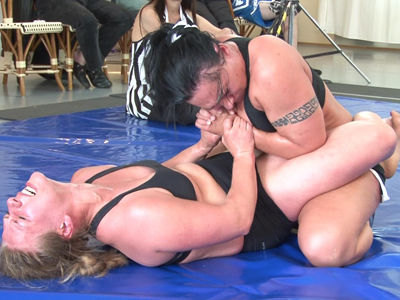 3. SHANNA, PORTUGUESE WRESTLING STAR, HOT AND SEXY AS A LISBON BEACH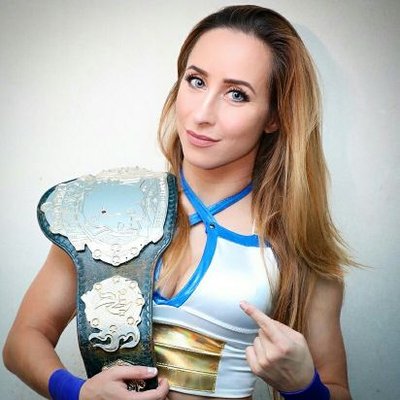 4. SUZIE, SENSATIONAL HUNGARIAN WRESTLER, MODERN DAY ASGARDIAN WARRIOR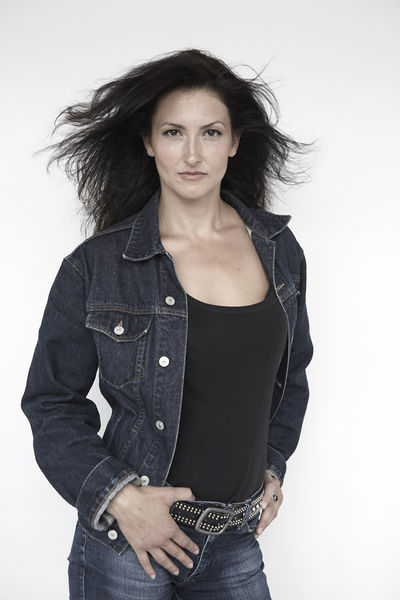 5. ONYX, BRONXO BILLIE, A PIONEER WHO RECEIVED FAN'S ARROW OF LOVE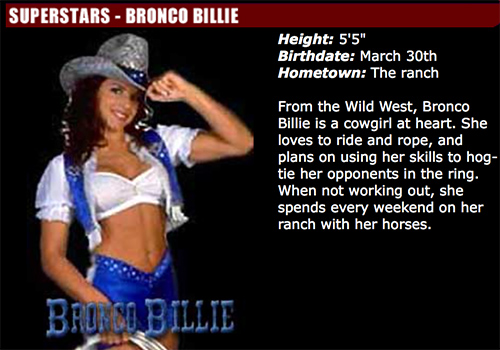 6. SKYLAR RENE'S COMING OUT PARTY, WHO BETTER THAN JULIE SQUEEZE?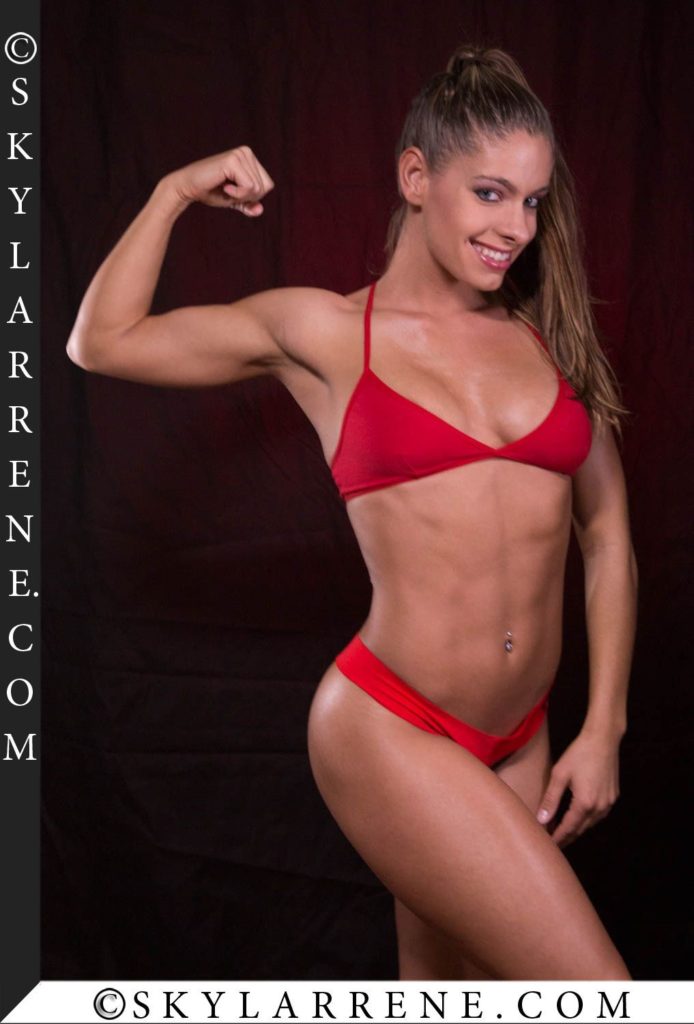 7. WOMEN'S SUBMISSION WRESTLING, AN EROTIC ADDICTION, CAN WE STOP? PROBABLY NOT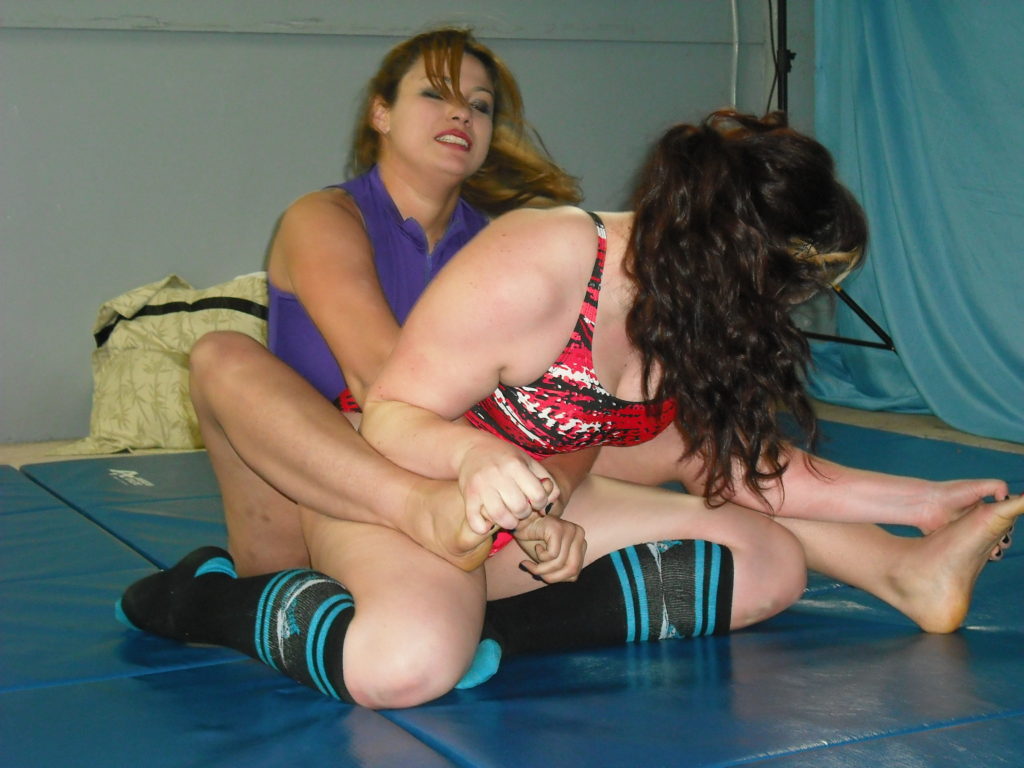 8. NATALIE, BRITISH TC WRESTLER, A FAIRY TALE PRINCESS, ENJOY HER BEFORE SHE DISAPPEARS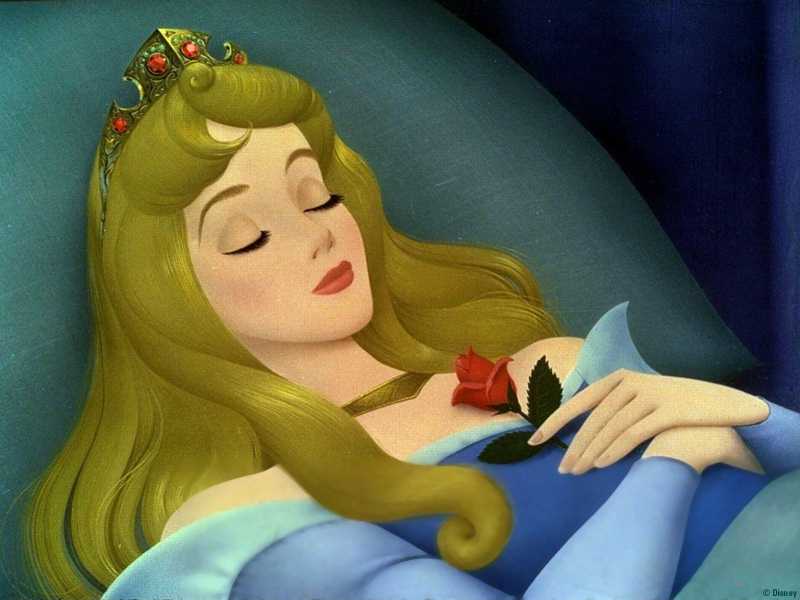 9. TESS VALENTINE, SEXY INDIE WRESTLER, ON THE JOURNEY OF A LIFETIME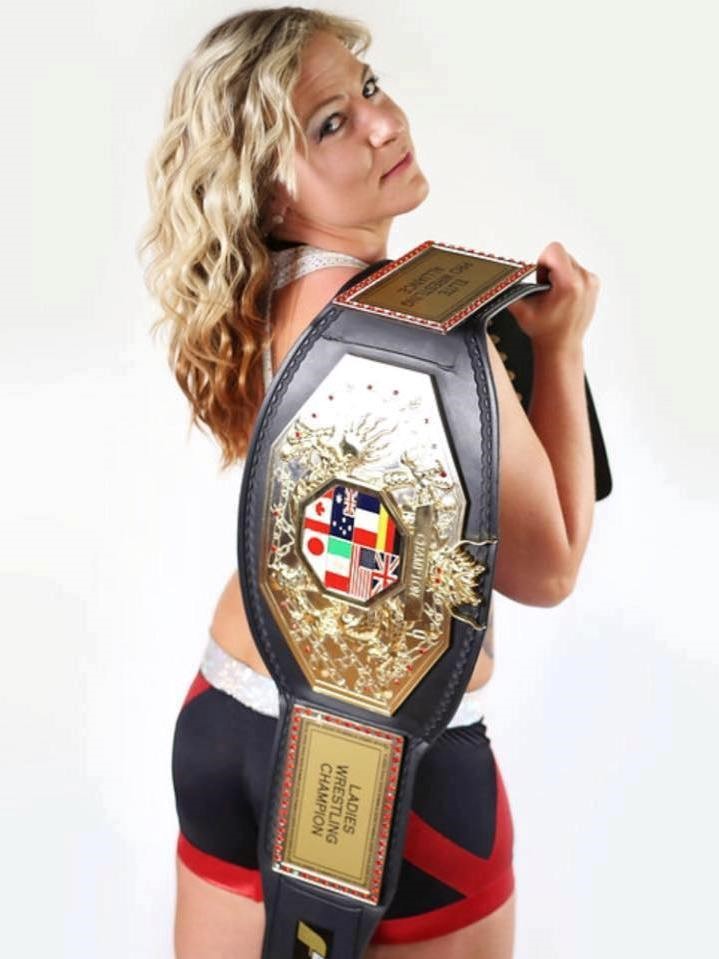 10. DWW's SIMONA, CONVICTION DEMONSTRATED THROUGH UNWINNABLE FIGHTS
11. AUSTRALIA'S SUSAN SEXTON, LEADER IN LIFE, RING LEADER IN THE SQUARED CIRCLE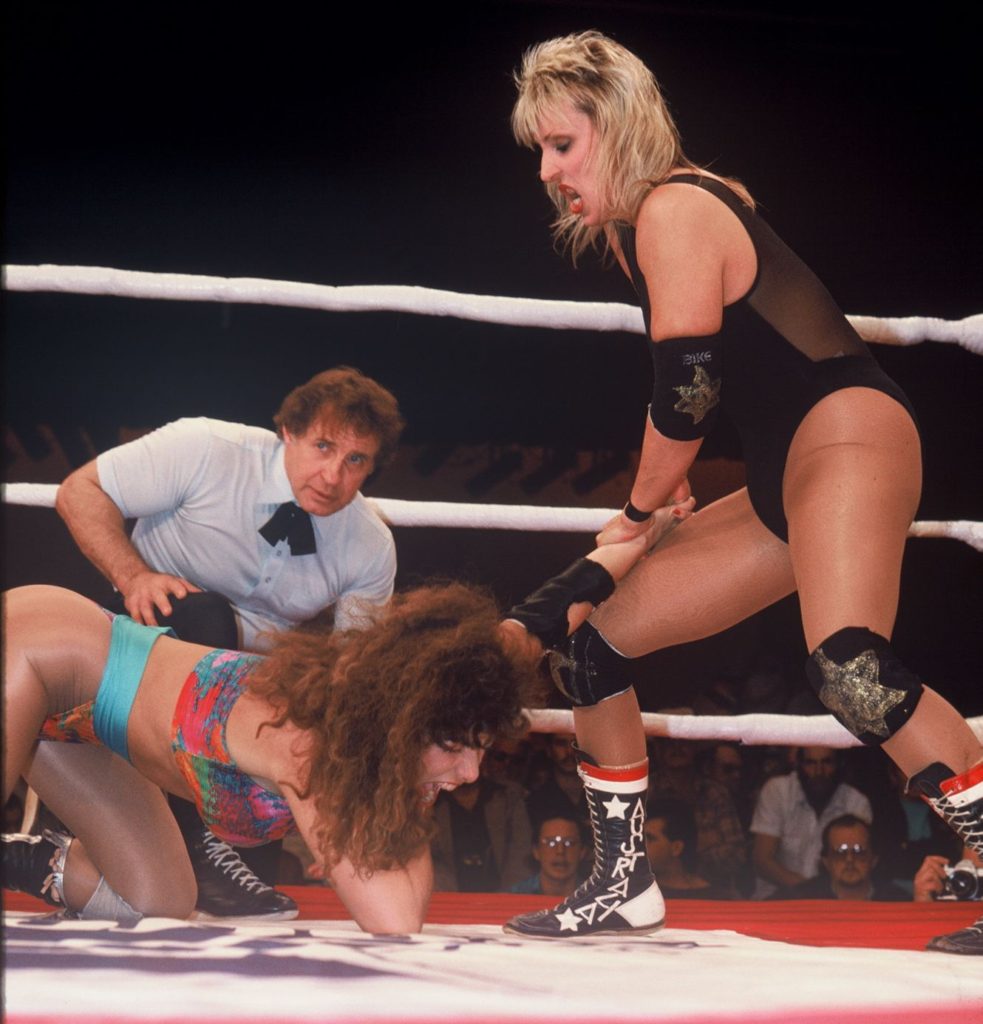 12.  LAYNIE LUCK, SEXY, ENERGETIC, SUCCESS BASED UPON PREPARATION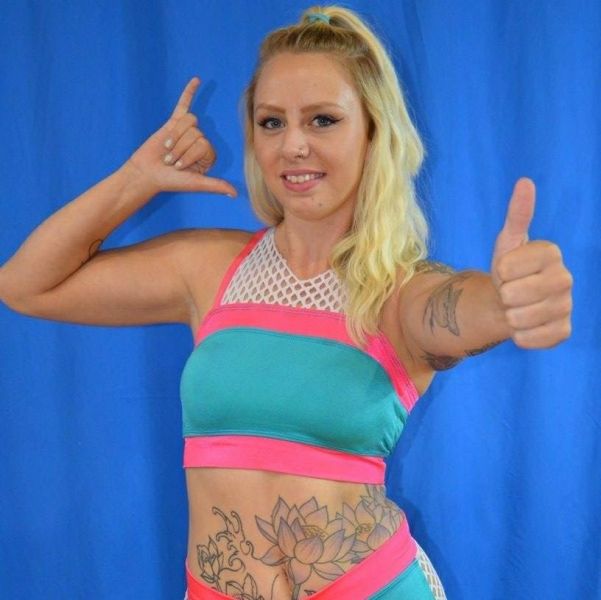 12B.  MISTRESS KARA, SEXY WRESTLER AND SESSION GIRL, AWARD FOR STRONGEST DOMINATOR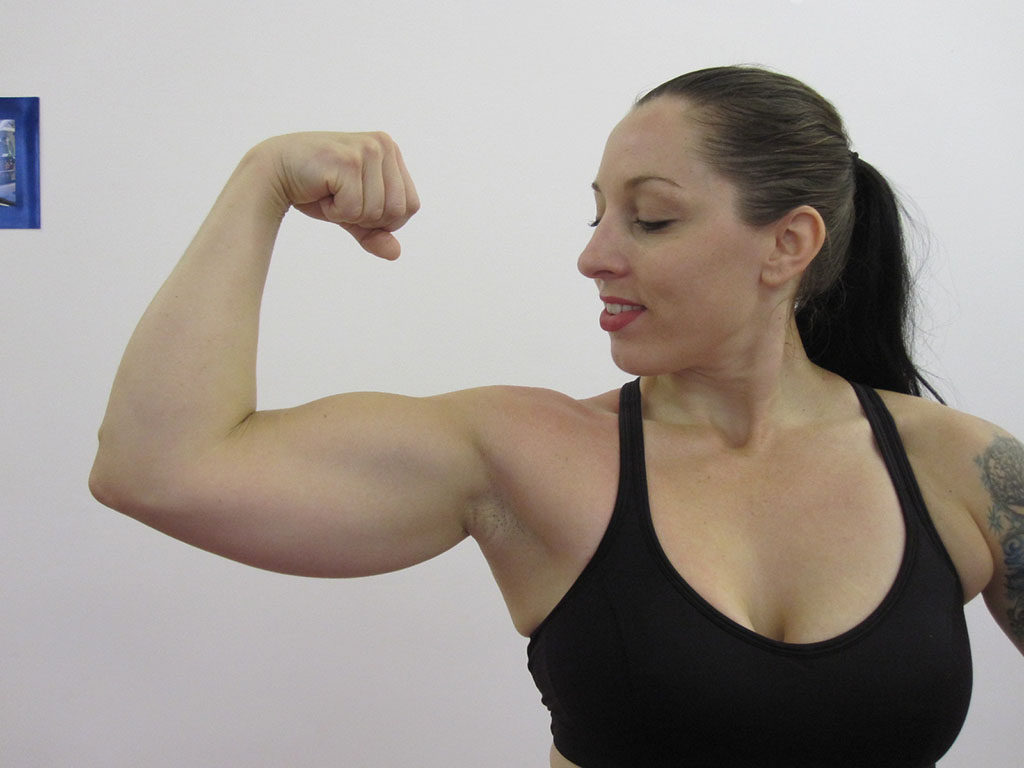 14. DWW's CZECH "LUZIA THE GREAT" VS HUNGARY'S VIKTORIA, INTERNATIONAL FIREWORKS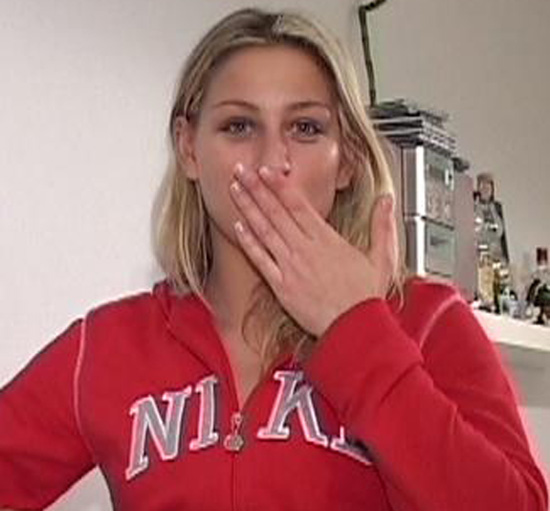 15. LARA AND SABLE VS ANTSCHA, CHAMPION PEDIGREE PROOF POSITIVE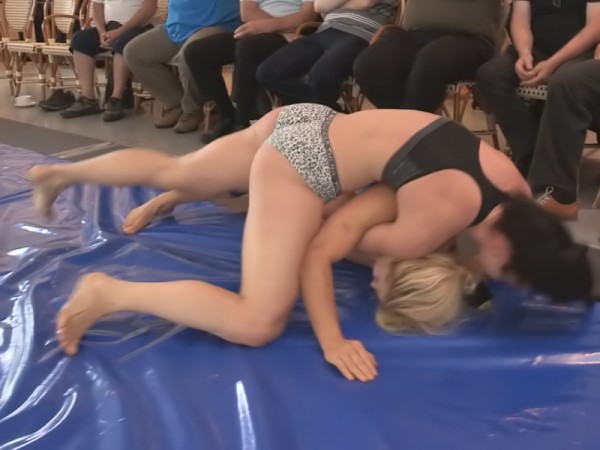 16. BRENDA, GORGEOUS BROAD SHOULDERED GERMAN WRESTLER, IMPROVEMENT IS POSSIBLE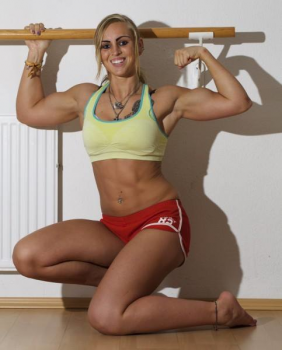 17. UNITED KINGDOM'S JADE WRESTLES COMPETITIVELY, EXPANDS HER HORIZONS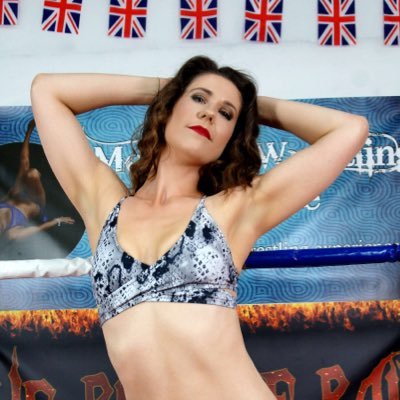 18. DWW's INGRID VS EDITA, FIRST OF MANY GREAT MEMORIES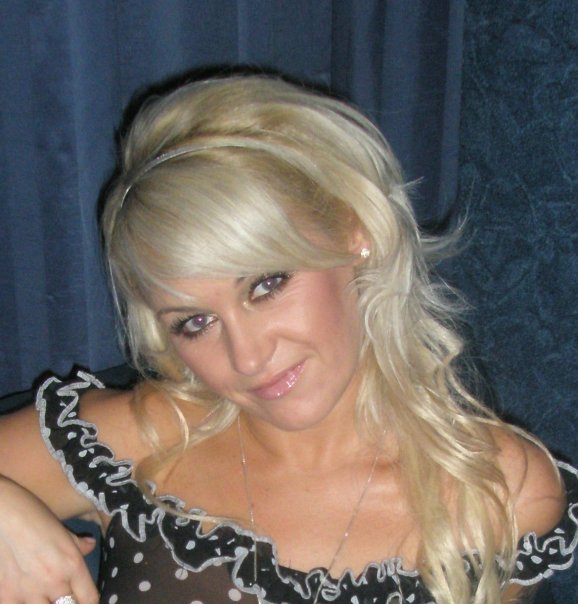 19. THE BLOSSOM TWINS, SEXY BRITISH WRESTLERS, A BOUQUET FILLED WITH SUCCESS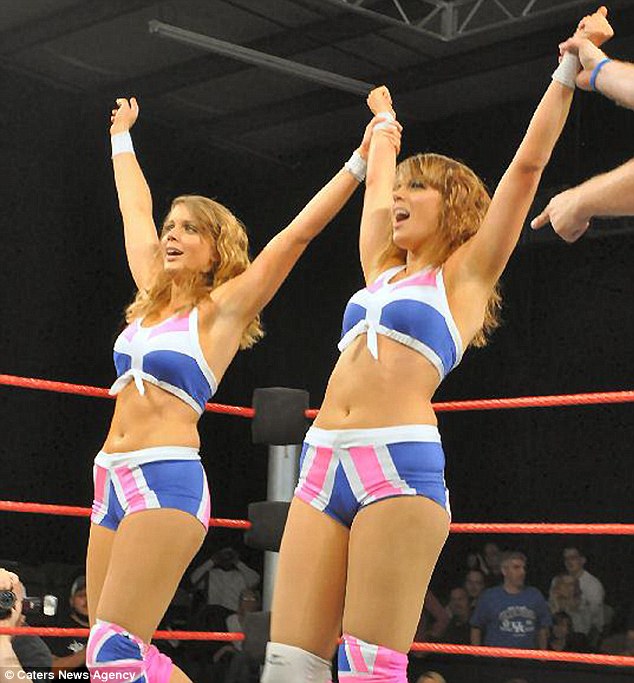 20. KYLIE RAE, LADY PRO WRESTLER, TRENDSETTER LEADING THE EVOLUTION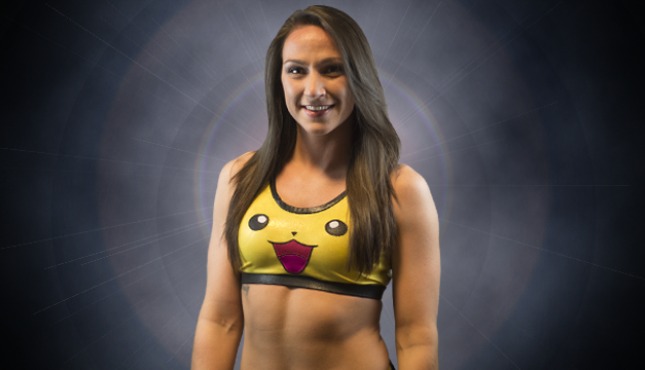 OKAY. THOSE WERE THE FIRST TWENTY THAT WE WILL INITIALLY RELEASE. WE PLAN UPDATES EVERY THREE TO FOUR DAYS. MOST OF THESE ARTICLES WILL BE 1,000 TO 1,500 WORDS IN LENGTH. IN ADDITION TO THESE REGULAR RELEASES AND A PHOTO BEHIND THE SCENES MONTHLY UPDATE, ON THE 15TH OF THE MONTH WE WILL ALSO FEATURE A SPECIAL 1,800 PLUS WORD ARTICLE.
WERE GETTING CLOSER TO THE MEMBERSHIP BEING UP SO PLEASE KEEP CHECKING BACK. WE SENSE THAT YOU WILL LOVE THIS AS MUCH AS WE DO.