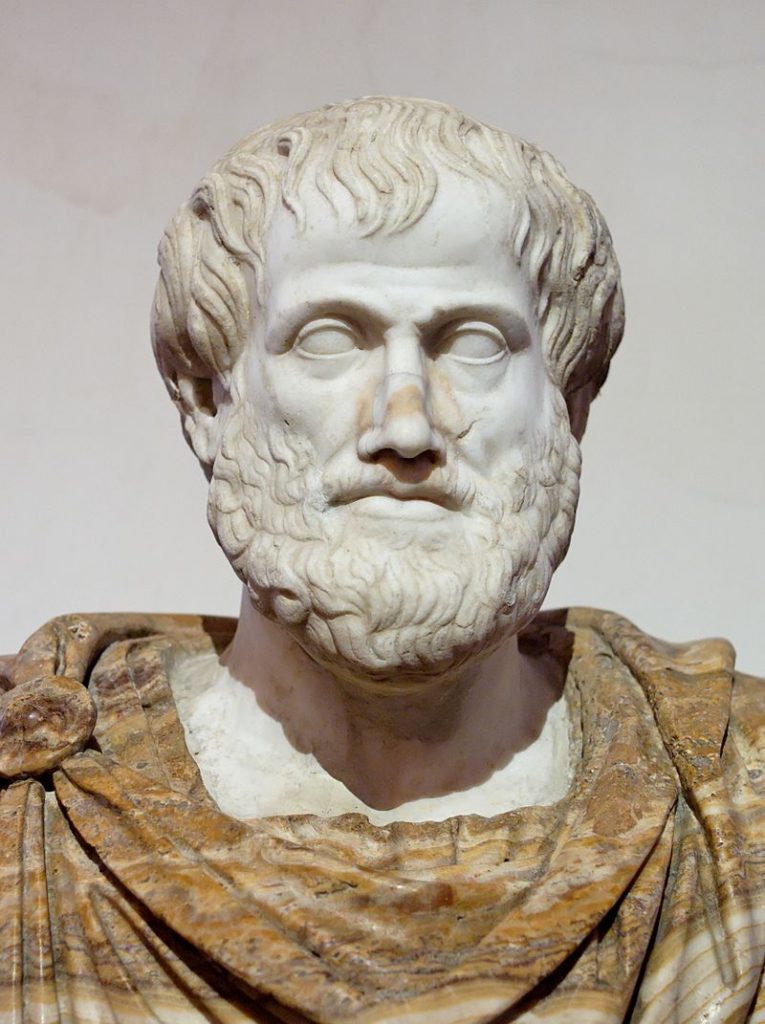 "Friendship is essentially a partnership."… Aristotle
For decades the Fem Competitors of the girl's freestyle wrestling world, competing in their singlets, have provided the women's grappling industry with the credibility it so badly needed. They are primarily student athletes on scholarships at smaller universities with women's wrestling programs.
To many fans in the dignified competitive female submission wrestling industry, the freestyle girls are a fairly unknown quantity.
So are the BJJ Martial Arts girls. We will feature both.
Because of the very questionable past of the female submission wrestling world, the two groups were never going to publicly meet in engagement.
At Female Competition International, our co-operative, and here at Femcompetitor Magazine, we hope to change that.
If you have read our magazine during the past three years, we have written about and followed through on creating a cultural shift where virtually all of the indoor female sports are reported on in one respectable environment.

It's a process. Please view our pages.

As the female sports world begins to unite where the Contemporary Dancers, Ballerinas, Cheerleaders, CrossFit Girls, Gymnasts, Curvy Models, Grapplers, Yoga and Fitness Stars are entertaining and promoting their brand in one great global sorority, we're happy to familiarize you with the beautiful Female Freestyle Wrestlers who we hope to have join this dynamic club at the Dojo.
We're confident that Female Sports will be united in one great global friendship. As Aristotle said, it essentially becomes a partnership.

Please click on the title and enjoy their stories.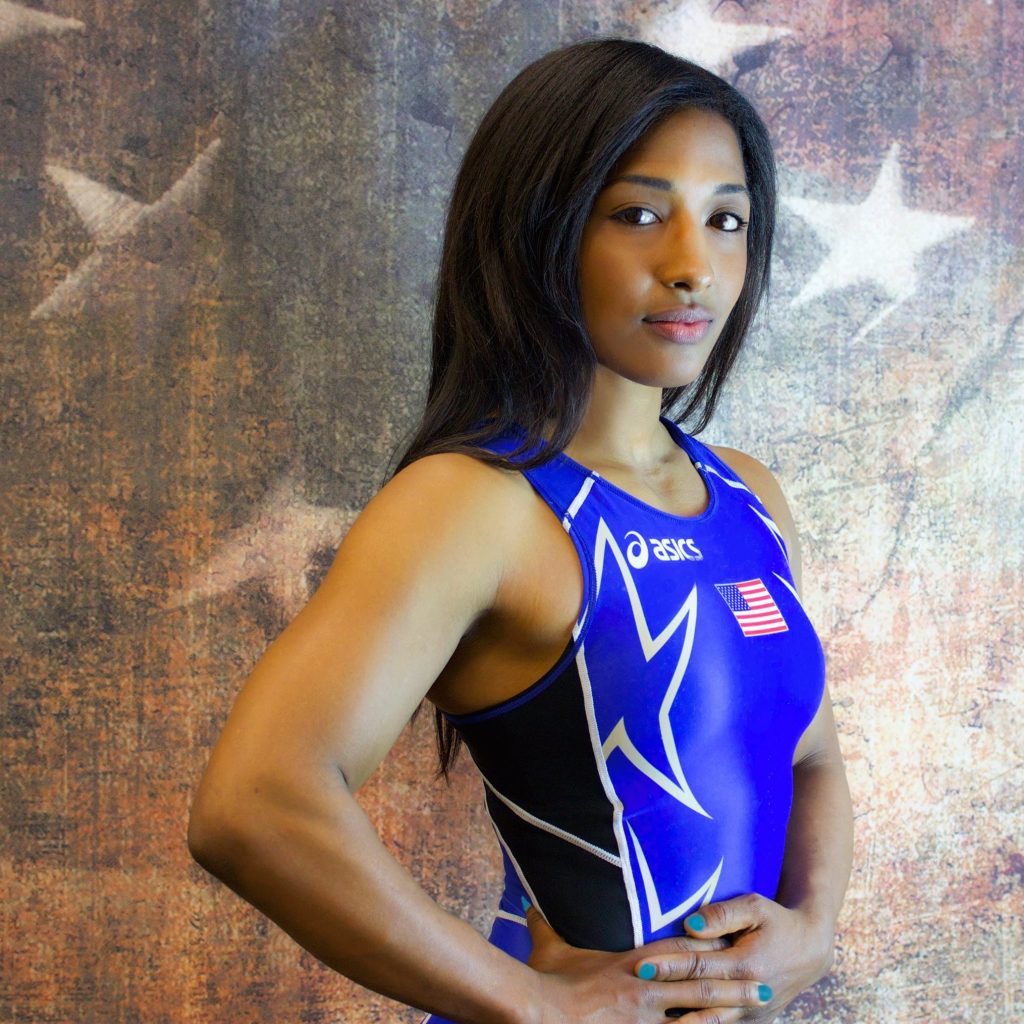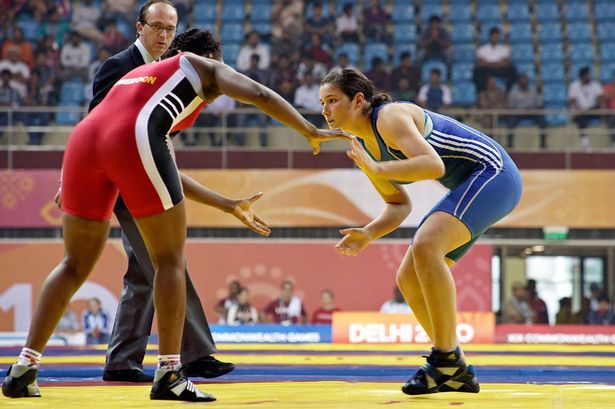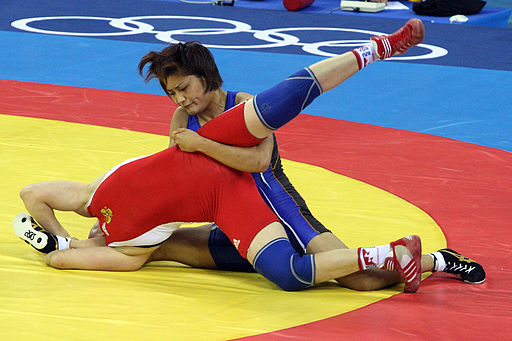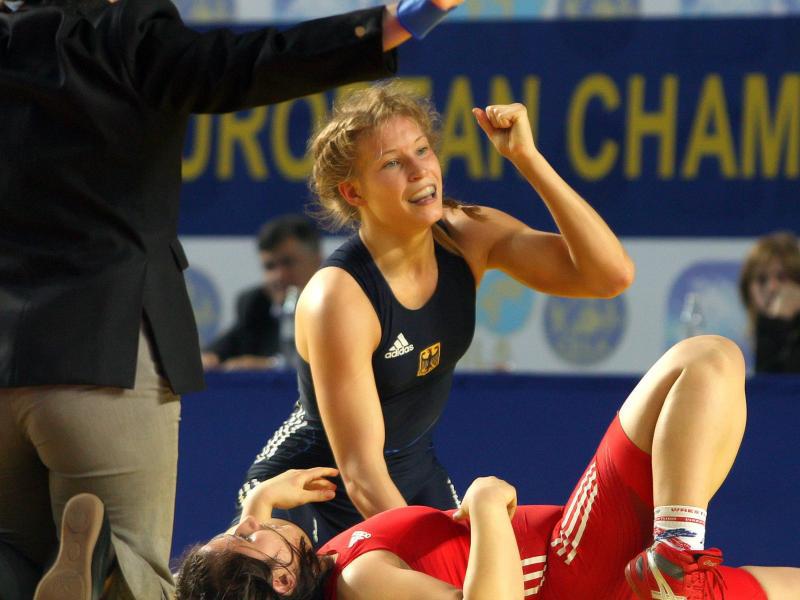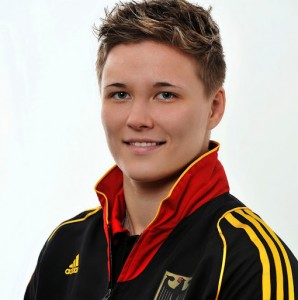 ---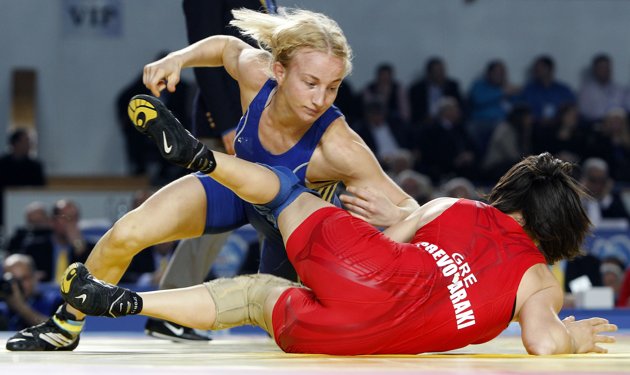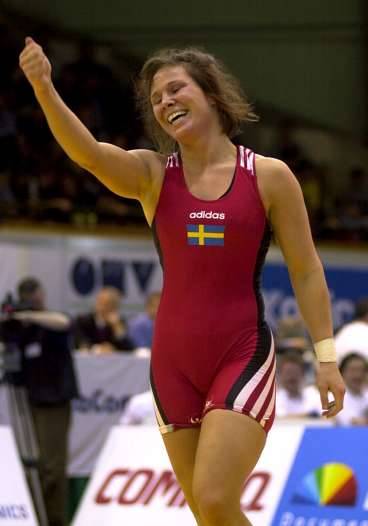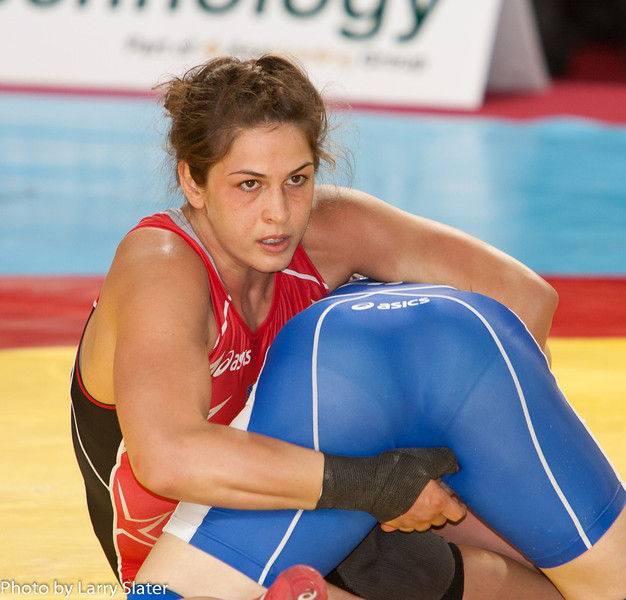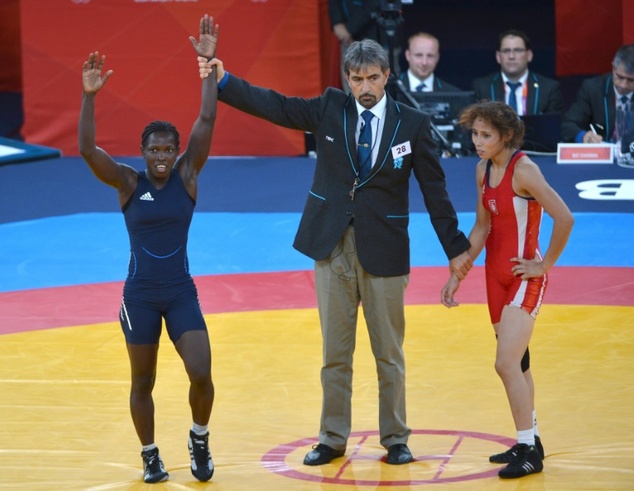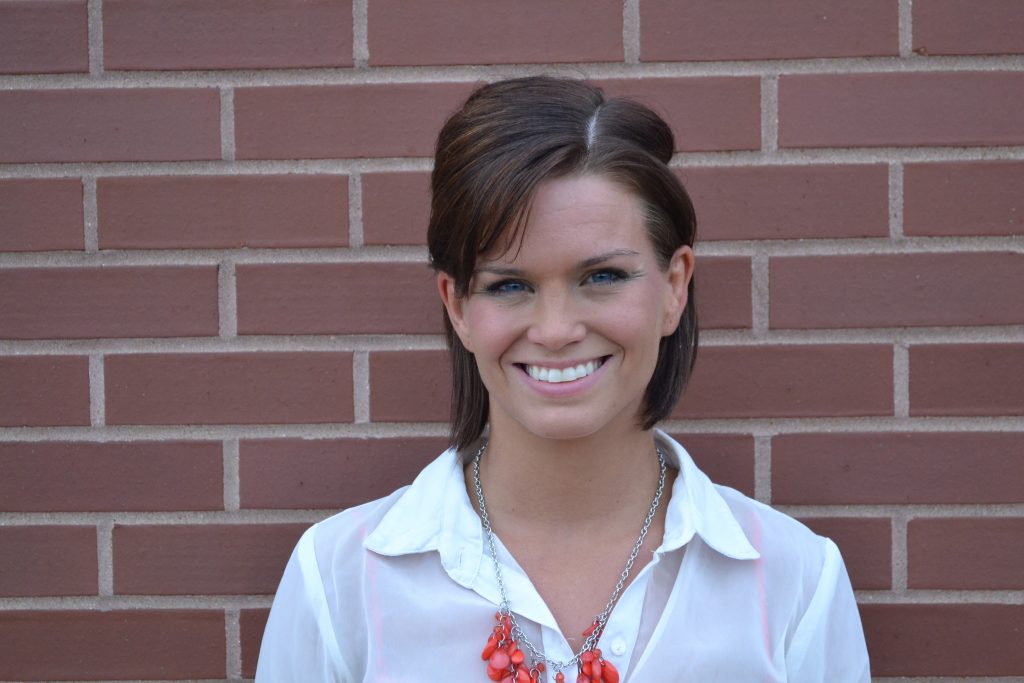 ---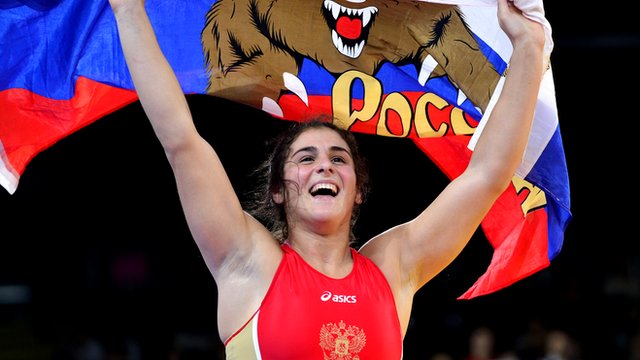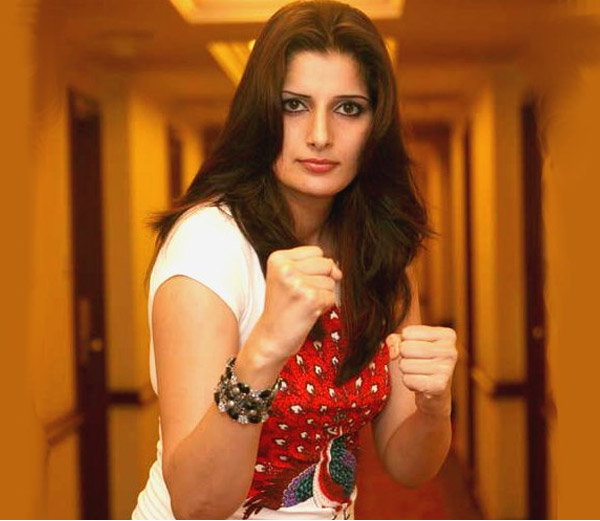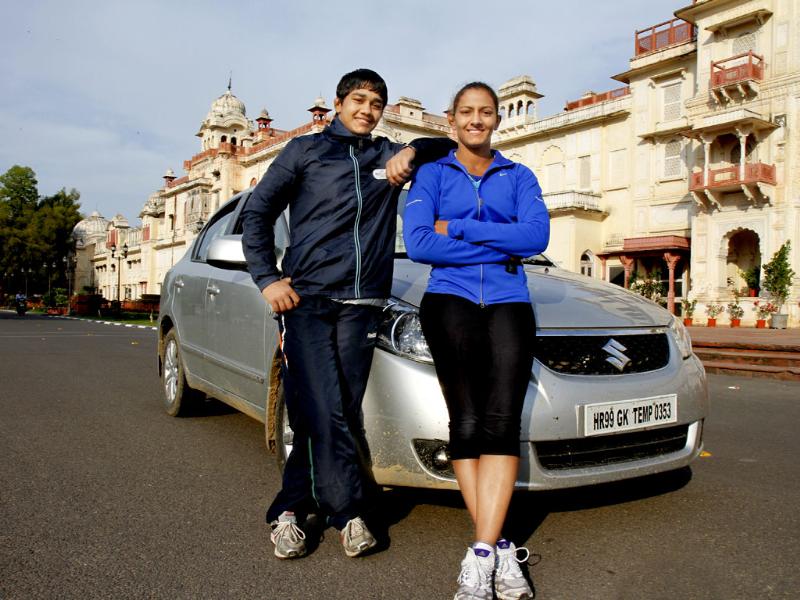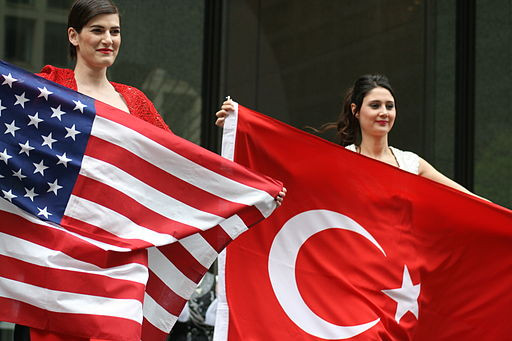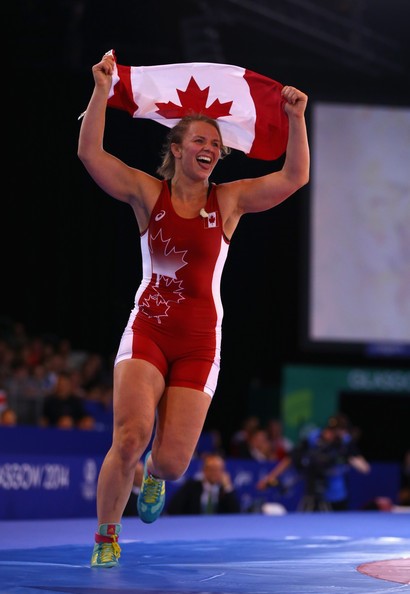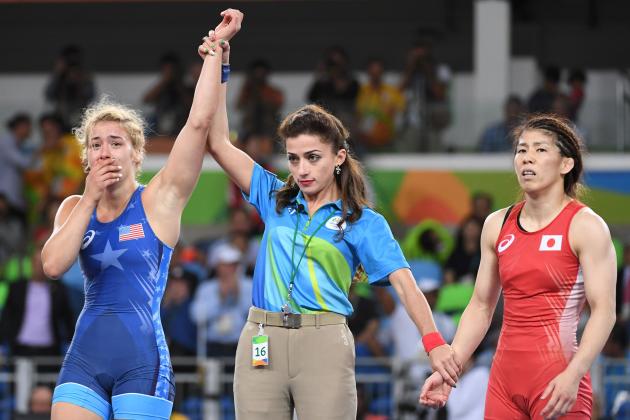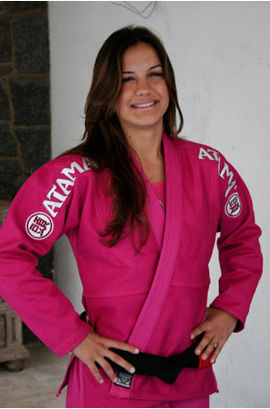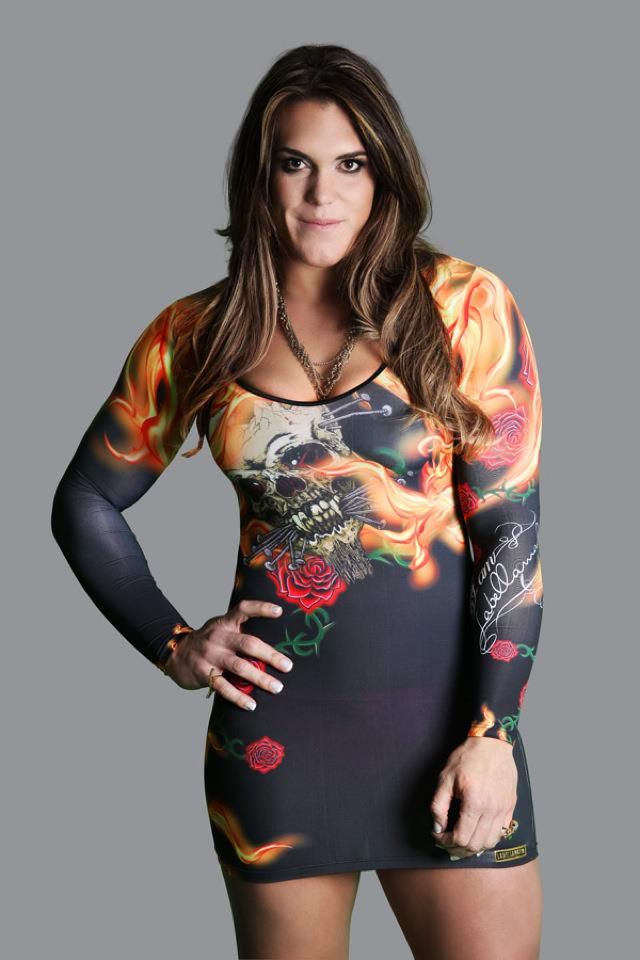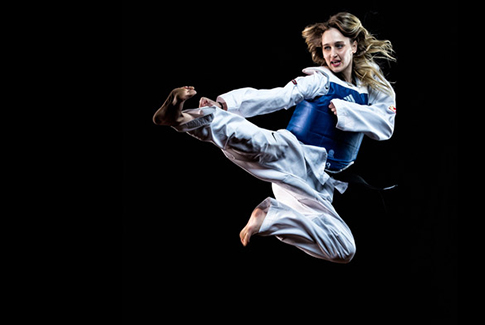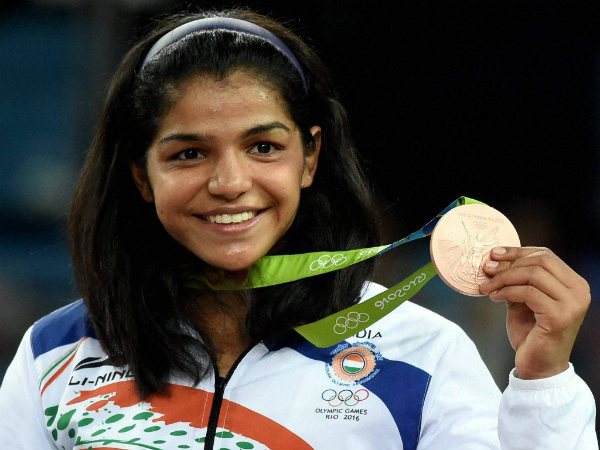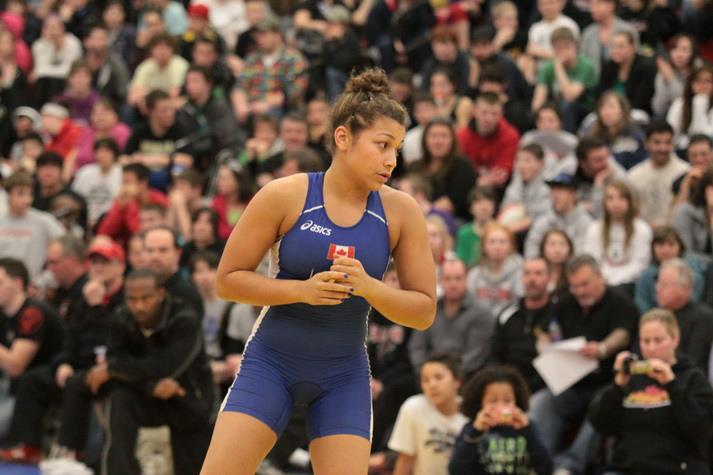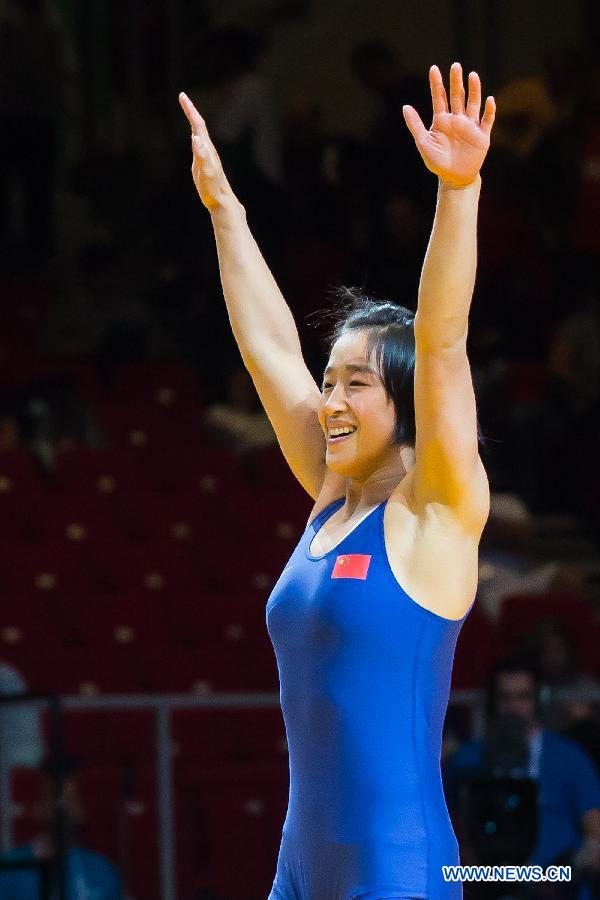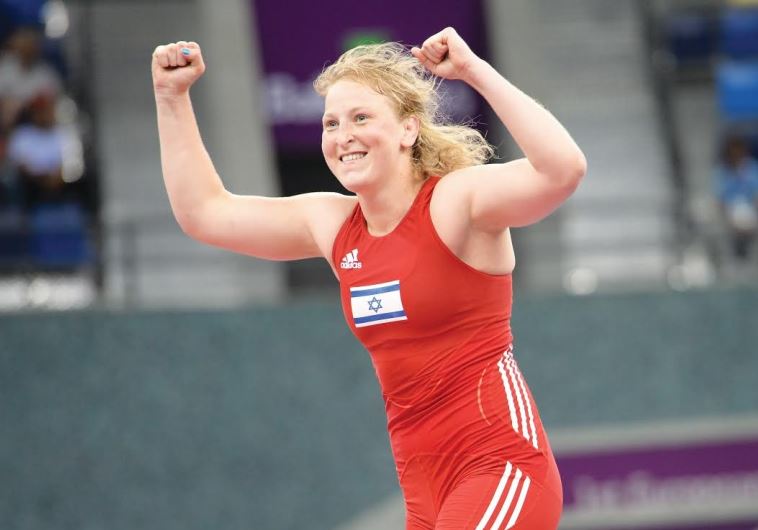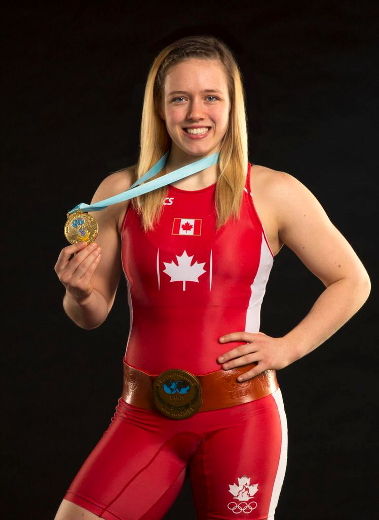 ---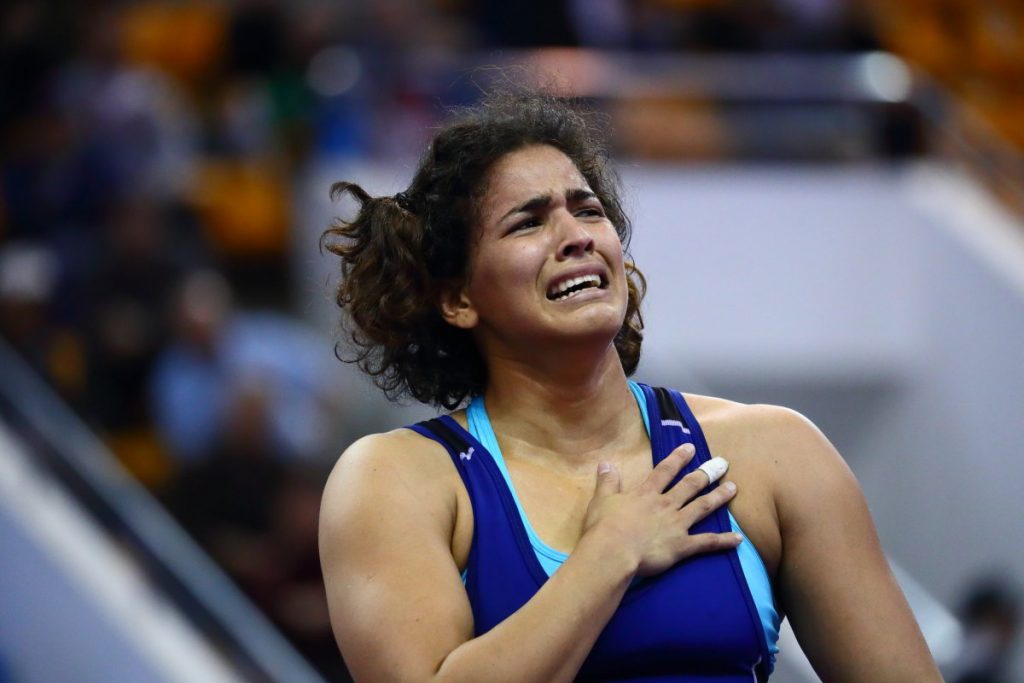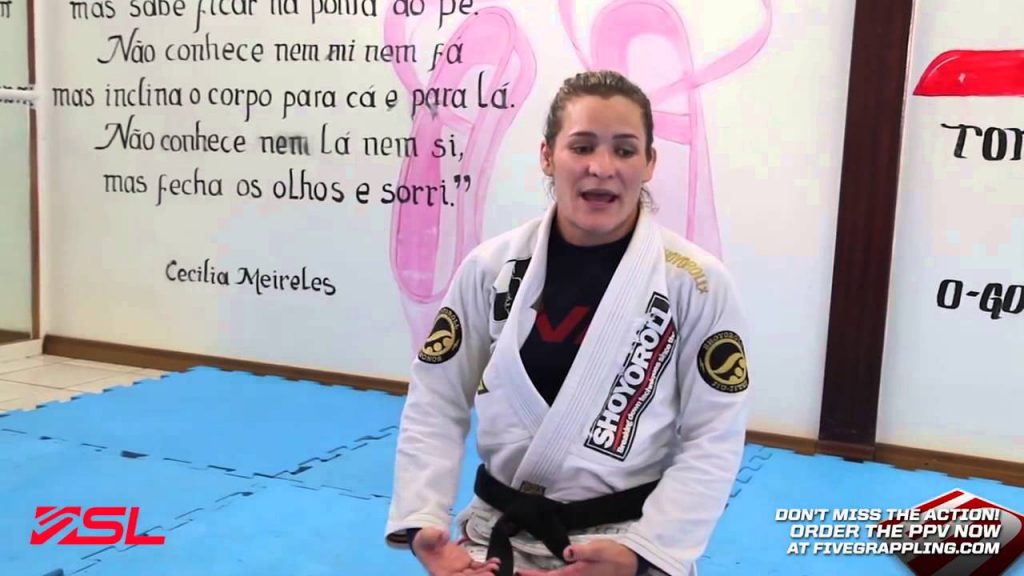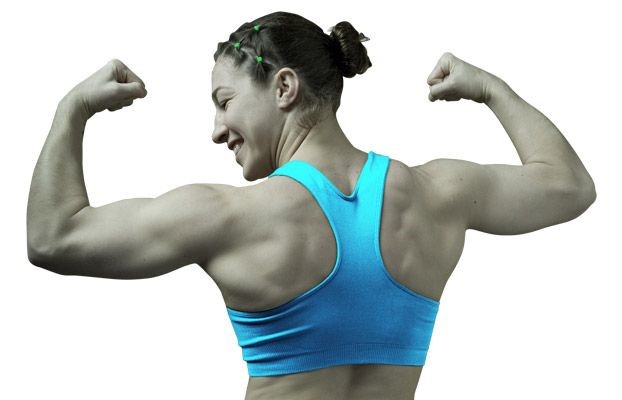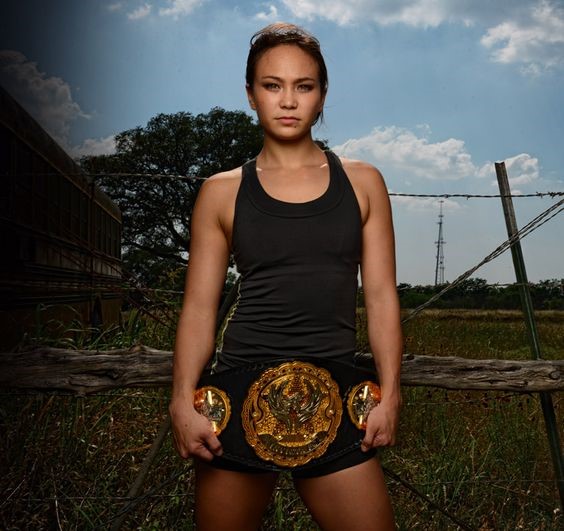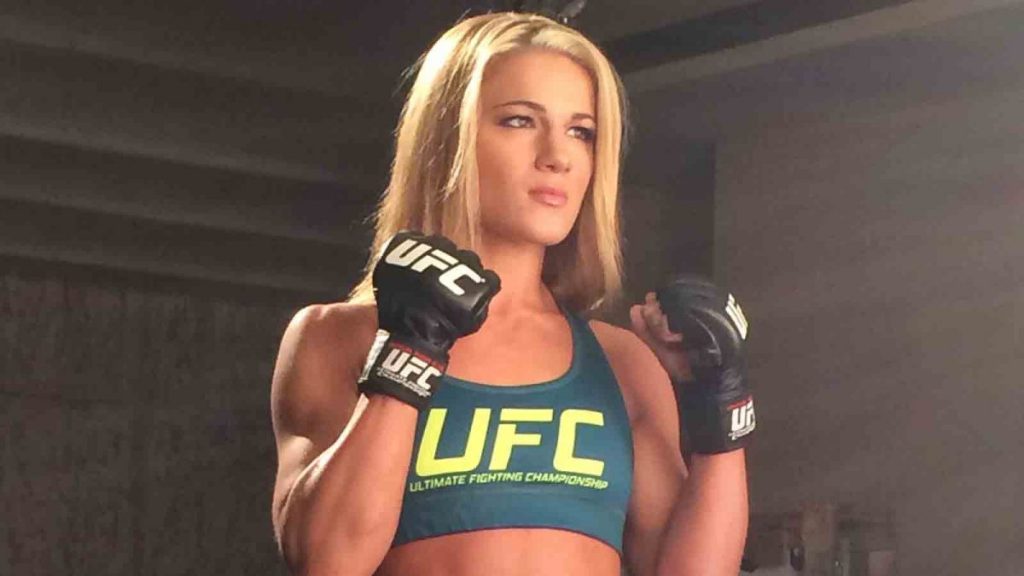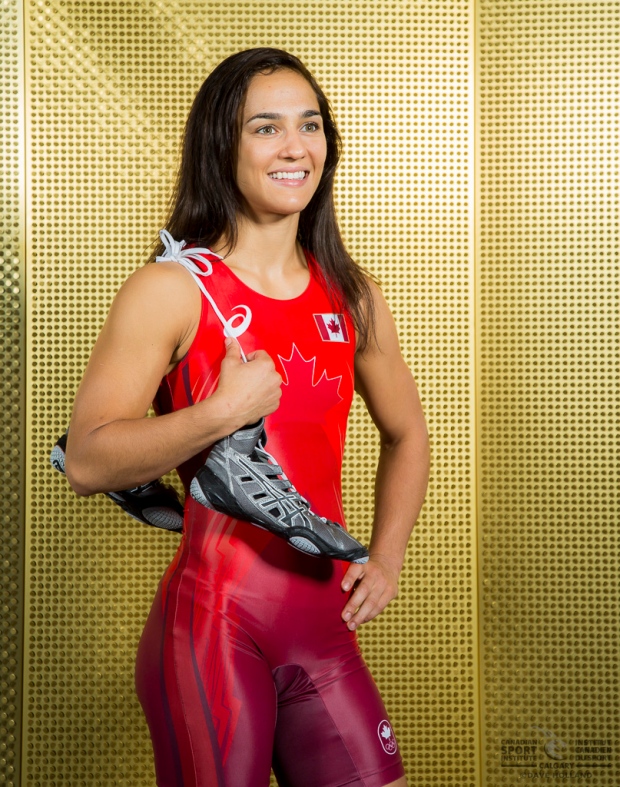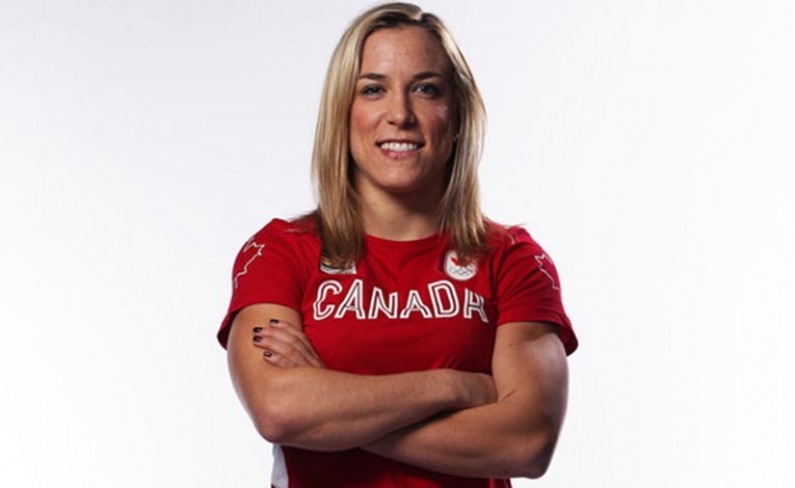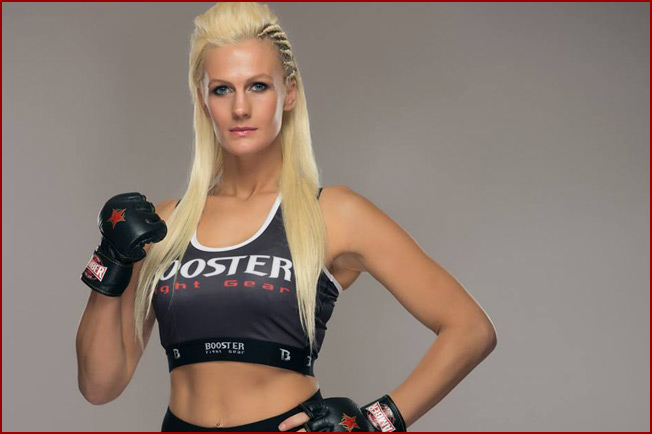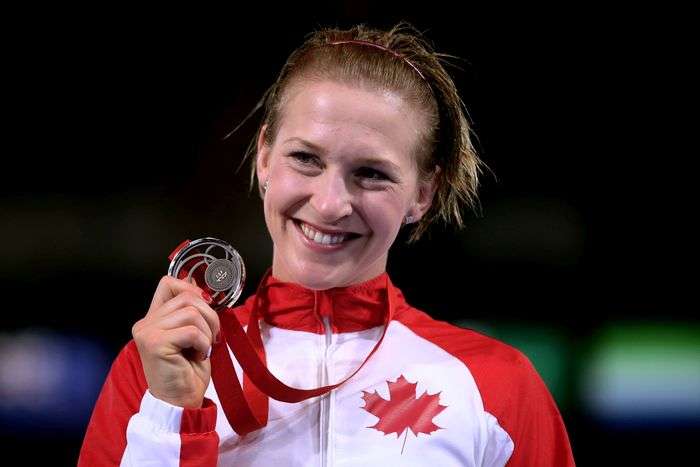 The female freestyle world is flowing with endless talent. Please stay tuned. More articles to come.