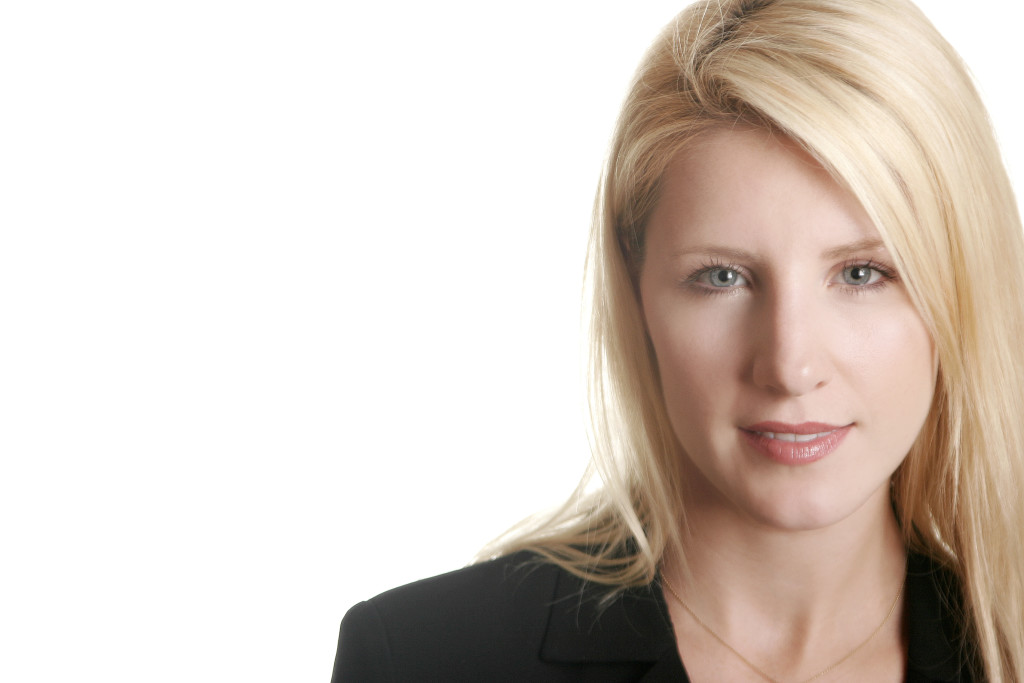 PLEASE READ THIS CAREFULLY
1. Femcompetitor Magazine is a G-PG rated site. We research other sites for news and entertainment information. Virtually all other female wrestling sites are erotic in nature. Caution should be exercised in visiting those sites.
If you find a link on our site that seems questionable in any way, please contact us at fciwomenswrestling@gmail.com
"We are a participant in the Amazon Services LLC Associates Program, an affiliate advertising program designed to provide a means for us to earn fees by linking to Amazon.com and affiliated sites."
REGARDING LINKING TO YOUR WEBSITE


2. We have been receiving a lot of inquiries asking us to link a person or group's website to one of our articles that they have enjoyed and in return they will link our website. Then they don't follow through.
From this day forward, due to severe time constraints, we will only respond to emails where you have "already" linked Femcompetitor.com on your Social Media expressing to your readers how you enjoy the website. Please provide us with that link.
Yes, already.
Without doing that, no matter how many times you email us asking if we received your proposal, unfortunately we will not be able to respond.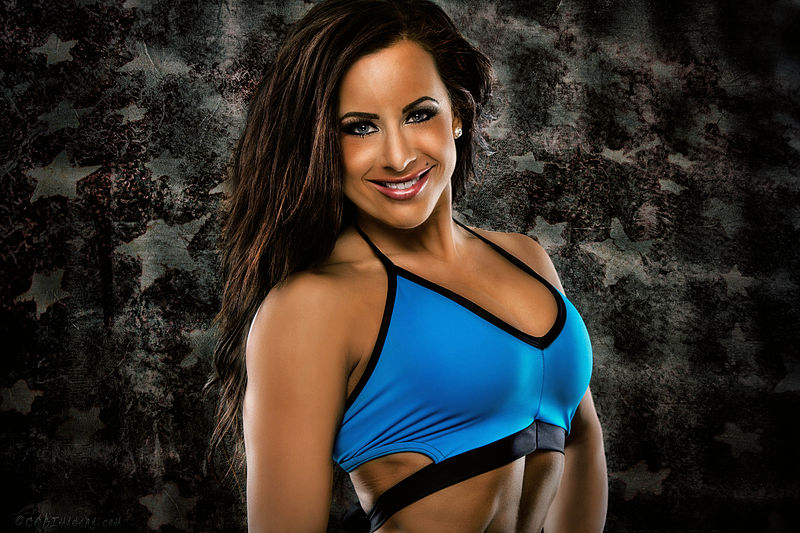 If you approach us with a business proposition, please provide your website address and link and a sample of the websites that serve as testimonials who have used your service. Those are the only offers we will respond to. 
We appreciate your visit and look forward to communicating with you.
FCI Staff