WOMEN ARE CHANGING THE WORLD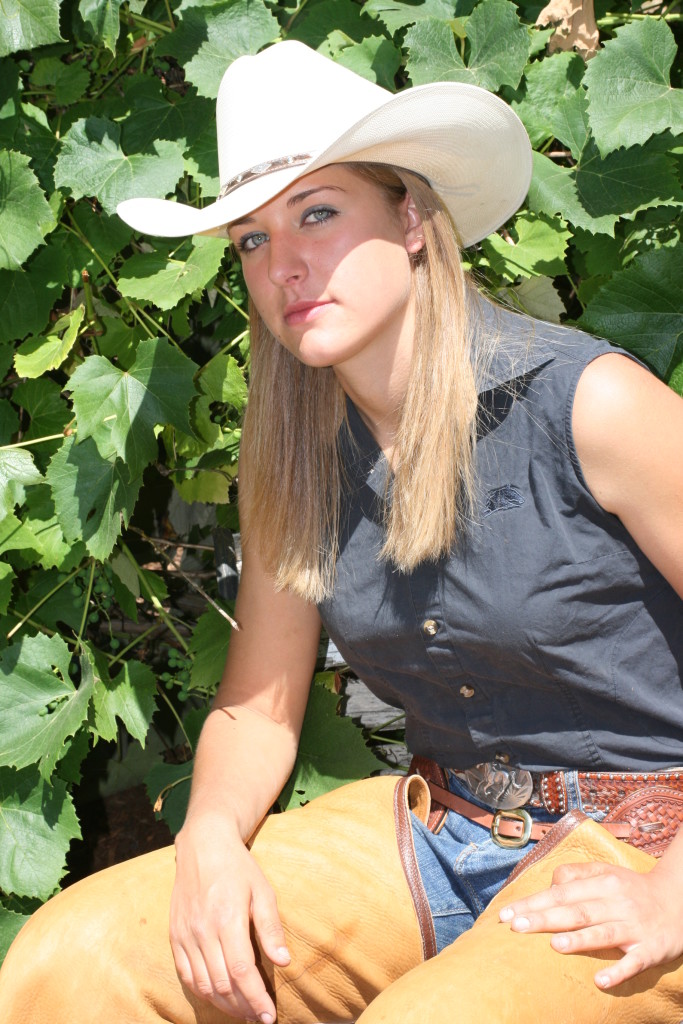 Women around the globe are accomplishing amazing things and through our website  fciwomenswrestling.com/   we have brought their stories to the world. At our site we feature insightful stories on today's female submission wrestlers, tributes to the Lady Pros of the past and praise ordinary women doing extraordinary things.
Please remember, virtually all other female submission wrestling sites are erotic in nature.
Here is one such story and more are to come from our archives.

---
LONG FRESHFITE WRESTLING CLIP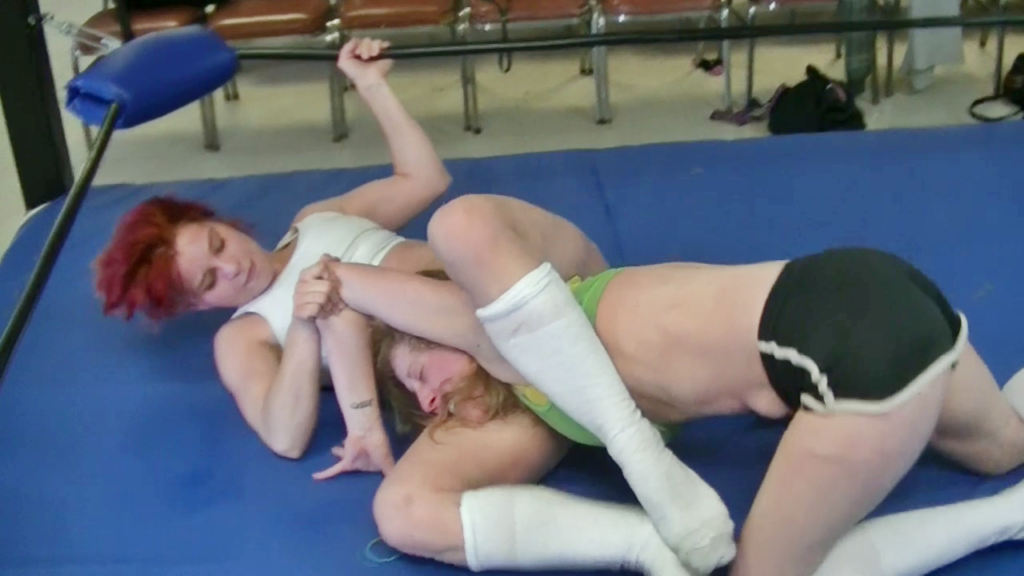 Here's a long highlight clip from the first of five brutal falls, freshfite.com/FFV134 the catfight rematch between rivals Karma and Sammie Bull. The entire fight goes at this intense pace until the final tap out, where the loser squeals her final submission and the fight ends 3 – 2.
HERE IS THE PRODUCER'S DESCRIPTION

FFV134 Sammie vs Karma Extreme Slapping Catfight – Karma has been waiting since FFV79, her Freshfite debut fight, for another piece of Sammie. Karma has gained ten lbs on Sammie, is more muscular, and her fighting ability has grown. She takes it to Sammie over and over again, punishing her, grabbing her long hair, while Sammie struggles to fight back. Karma has short hair, which gives her a big advantage, as she cannot lock up or control Karma in kind. An epic struggle that includes one 15 minute fall, and a brutal conclusion where the loser yelps in pain. A long video, over 35 minutes, with tons of slaps and fighting action. Tap outs by head scissor or head triangle, and they both hurt each other. And the post-fight interview includes a few slaps, and a rematch challenge. A great, intense fight.
---
JUST POSTED
THREE ARTICLES UP AT FCI WOMENSWRESTLING
ON THE DANUBE WRESTLERS PAGE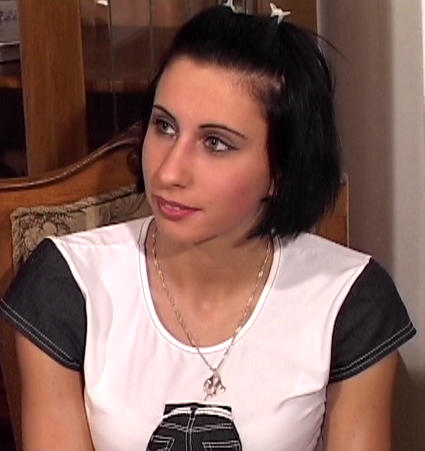 ON THE EURO WRESTLERS PAGE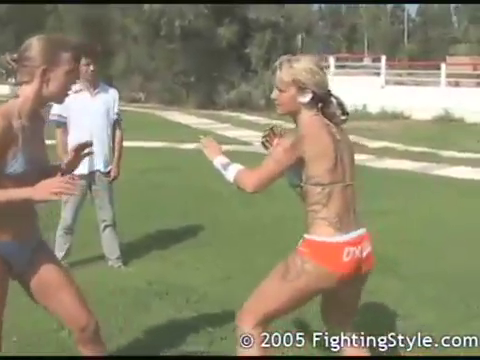 CHECK IT OUT AND ENJOY
---
JUST POSTED, FEBRUARY 9, 2018
DWW'S SIMONA'S ARTICLE IS UP ON DANUBE GRAPPLERS PAGE AT FCIWOMENSWRESTLING.COM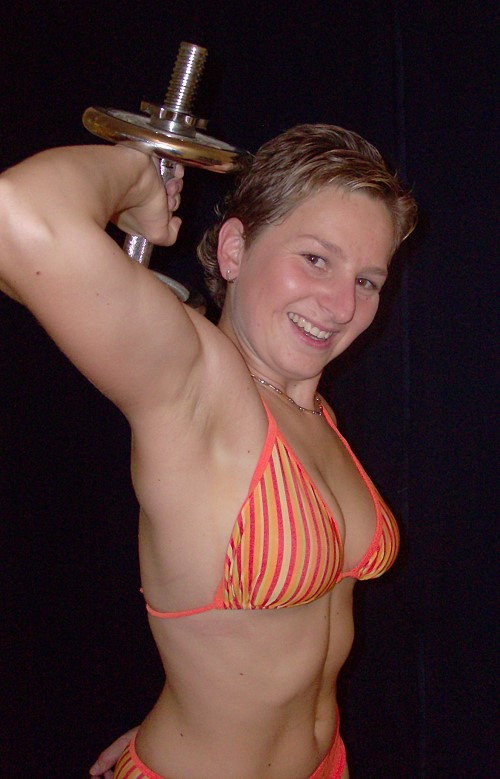 ---
NEW SESSION GIRL ON THE GRAPPLE HER FUN PAGE.
We loved Riona's sense of humor and wrestling at the great Femwrestle Events in Germany.
She is now on our Grapple Her for fun page.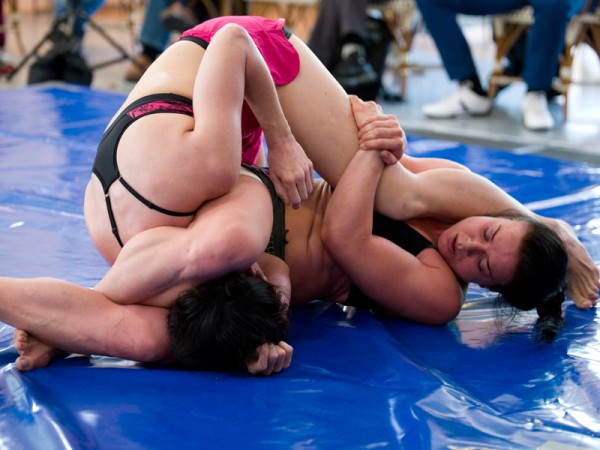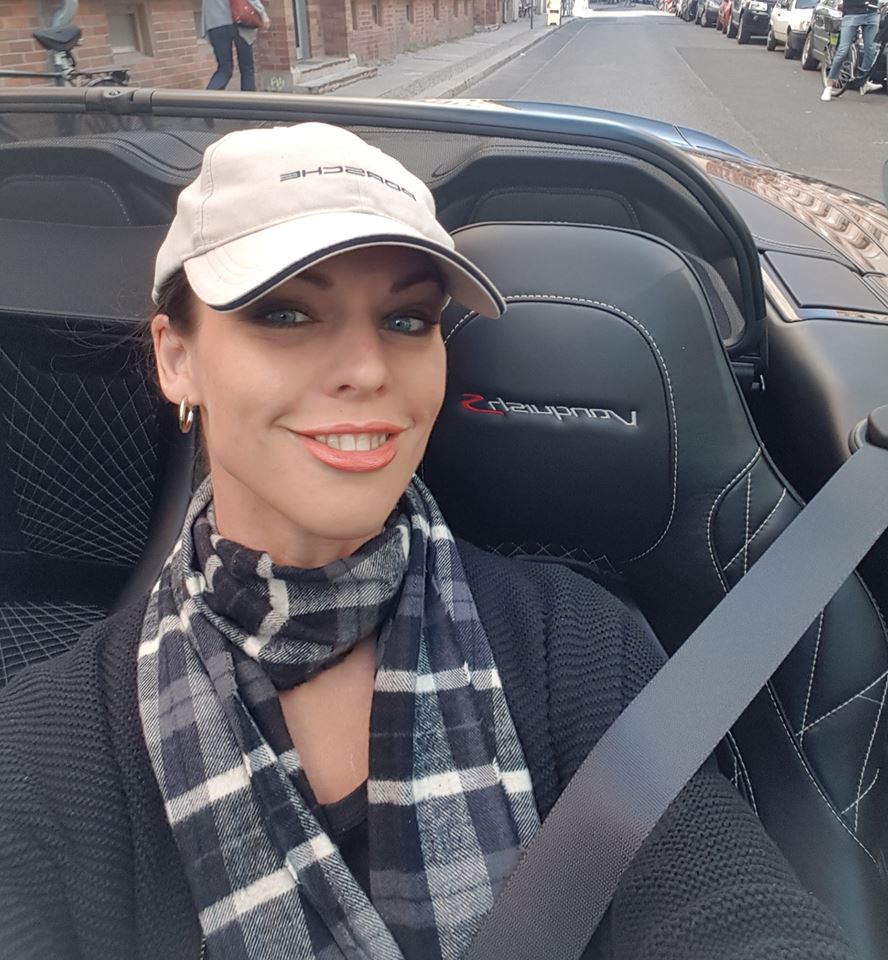 ---
The Submission Room Event #10 February 24th 2018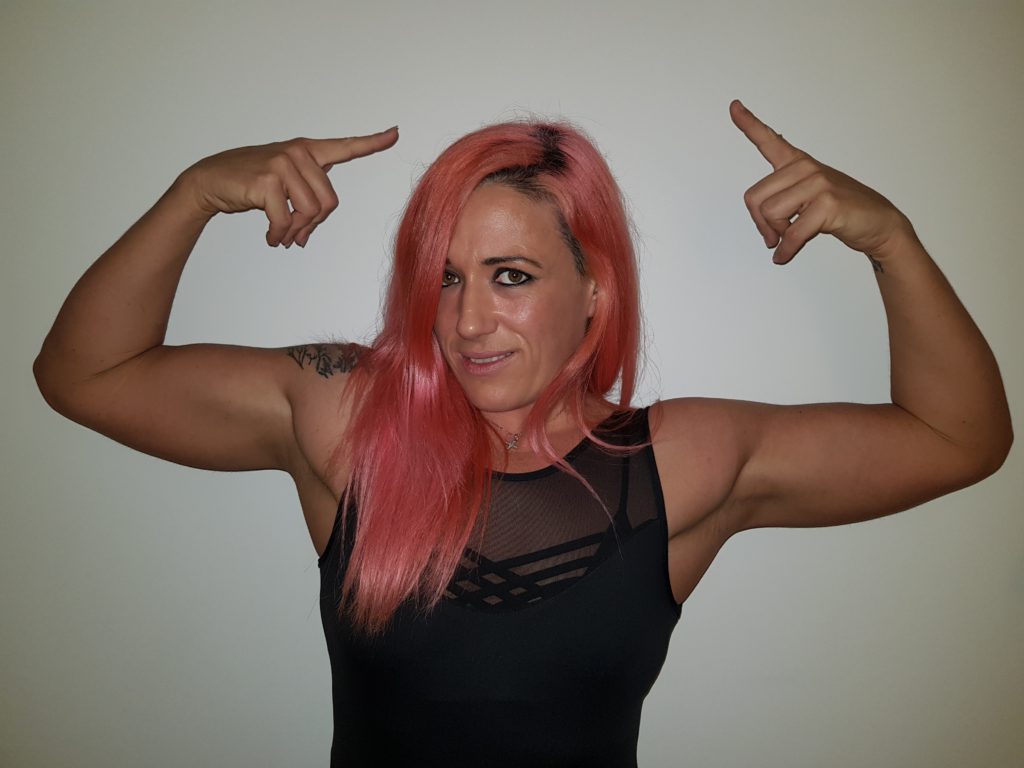 What better way is there to get over the winter blues than by coming to our first live wrestling event of 2018. And for that matter this will be the first UK wrestling show of 2018, so don't miss it!
We are delighted to have three of the amazing Irish Max Academy Wrestlers join us for this event, as well as a  fabulous selection of The Submission Room regulars, PLUS the stunning Anastaxia.
Just like the Christmas event in December it will be a special edition event of 9 matches plus mini matches (for those of you who came to the Christmas event and missed out on the mini matches, I do apologise, we will have more time in the venue this time) Mini matches are the perfect introduction into the session wrestling scene or a good way to get a taste of a particular wrestler's style, before committing to an hour session. As usual the mini matches will be £20 for 10 minutes and £10 for 5 minutes.
Get in touch if you'd like to book a session with any of the guest or Submission Room wrestlers around the date of the live event and keep an eye out for Anastaxia's special offer on her sessions at The Submission exclusive to those who attend the event… Watch this space!
Venue confirmed: New River Studios, 199 Eade Road, N4 1DN (near Manor House station) We will be in the event space at the bottom of the hill, through the shutter door and through the big space.
Email me at thelondonsubmissionroom@gmail.com to book your place at this event and purchase the £50 advance ticket. Tickets on the day are £60 to be paid in cash.
---
FIVE NEWLY UPLOADED
ARTICLES ON GREAT AMERICAN
FEMALE SUBMISSION WRESTLERS
INCLUDING  KARA AND GODDESS SEVERA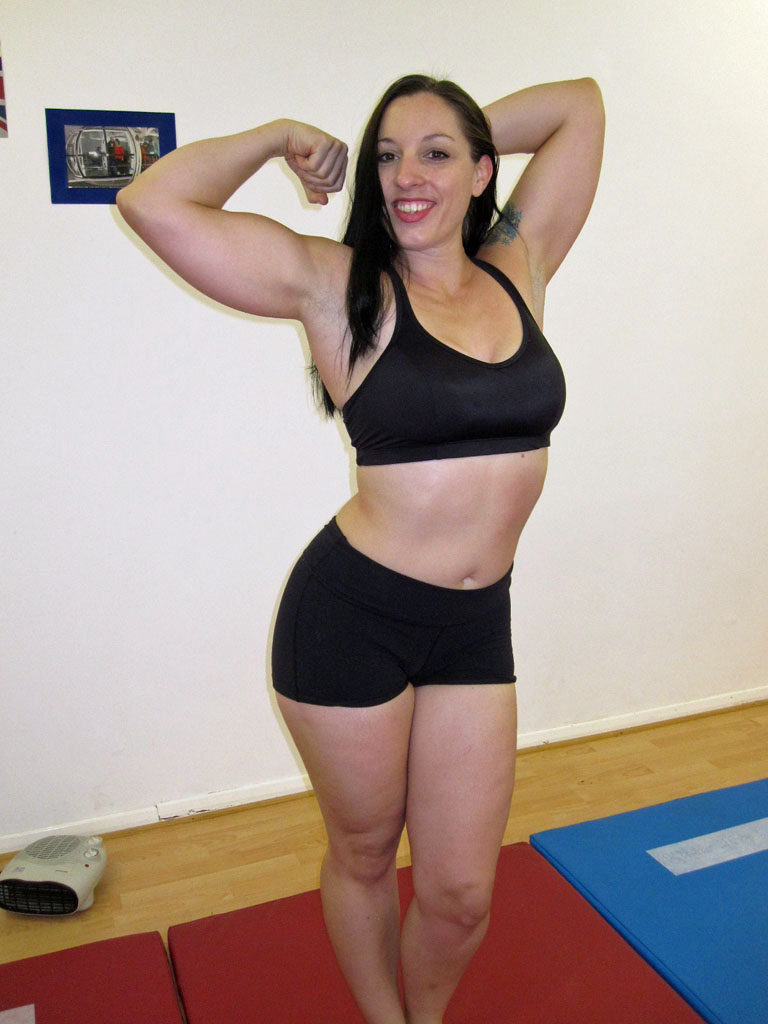 FCI WOMENS WRESTLING WEBSITE
---
FIVE NEWLY UPLOADED
DANUBE GIRL WRESTLER STORIES
TIMEA S, ANTONIA, SUSANNE, ZSUZA, AND MELANIE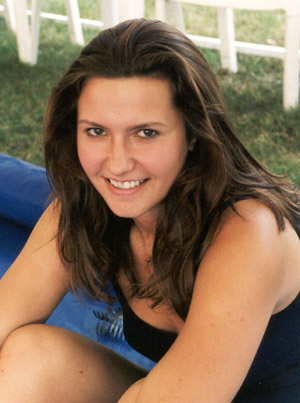 THOUGH WRITTEN SOME TIME AGO, THESE GREAT STORIES
COULD GET LOST IN THE SYSTEM SO WE BROUGHT THEM
TO YOUR ATTENTION AGAIN
YOU CAN FIND THEM AT FCI WOMENS WRESTLING
PLEASE CLICK ON THE LINK AND ENJOY
---
THEY ARE MAKING HISTORY
The WWE announced that the women of Raw and SmackDown will compete in the first-ever women's Royal Rumble match at the annual Royal Rumble pay-per-view.
Please stay tuned.
---
THE STARS COME OUT AT NIGHT!

WATCH THE SPECTACULAR
FEMALE WRESTLING FILM BY
FRANKIE ZAPPITELLI
"BALLERINA I'M NOT"
THE CRITIC'S CERTAINLY LOVED IT
"exhilarating"…… "inspirational"…… "A great film that will make you stand up and cheer",
Says Richard Vasseur of firstcomicsnews.com.
~ ~ ~
FROM moviesreview101.com
"Documentary fans and wrestling fans should be watching this one."
EXCEPTIONAL 7.5 RATING OUT OF 10
~ ~ ~
The insightful film critic David Duprey of thatmomentin.com expresses, "for fans of the fighting, has plenty to fuel interest…….This, as it should be, is all about the fight for a dream."
~ ~ ~
Hi, this is Francesca Zappitelli for Femcompetitor Magazine…..
Check out Ballerina I'm Not, the only documentary to shine a light on the good and bad of female professional wrestling. Enjoy former WWE divas as well as indie icons. Please click on the link below.
Thanks much!
https://www.amazon.com/gp/aw/d/B076ZTBNH3/ref=mp_s_a_1_1?ie=UTF8&qid=1511415174&sr=8-1&pi=AC_SX236_SY340_QL65&keywords=ballerina+im+not&dpPl=1&dpID=41saFaNm5DL&ref=plSrch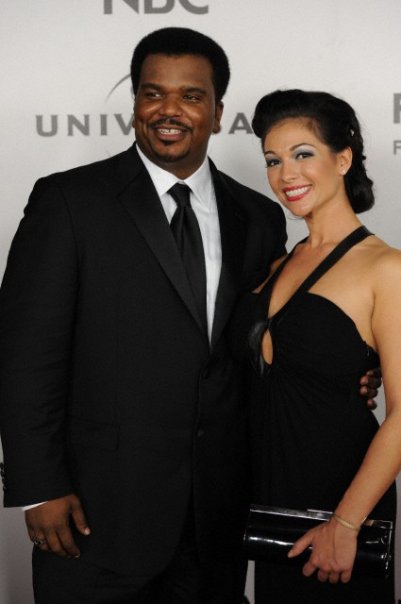 Standing alongside Frankie is Craig Phillip Robinson, a popular American actor, comedian, and singer. He played Darryl Philbin on The Office and has appeared in films including Pineapple Express, Zack and Miri Make a Porno, Hot Tub Time Machine, This Is the End and Sausage Party.
---
NEW FEMALE SUBMISSION WRESTLING VIDEO
EVADNE VS FeFe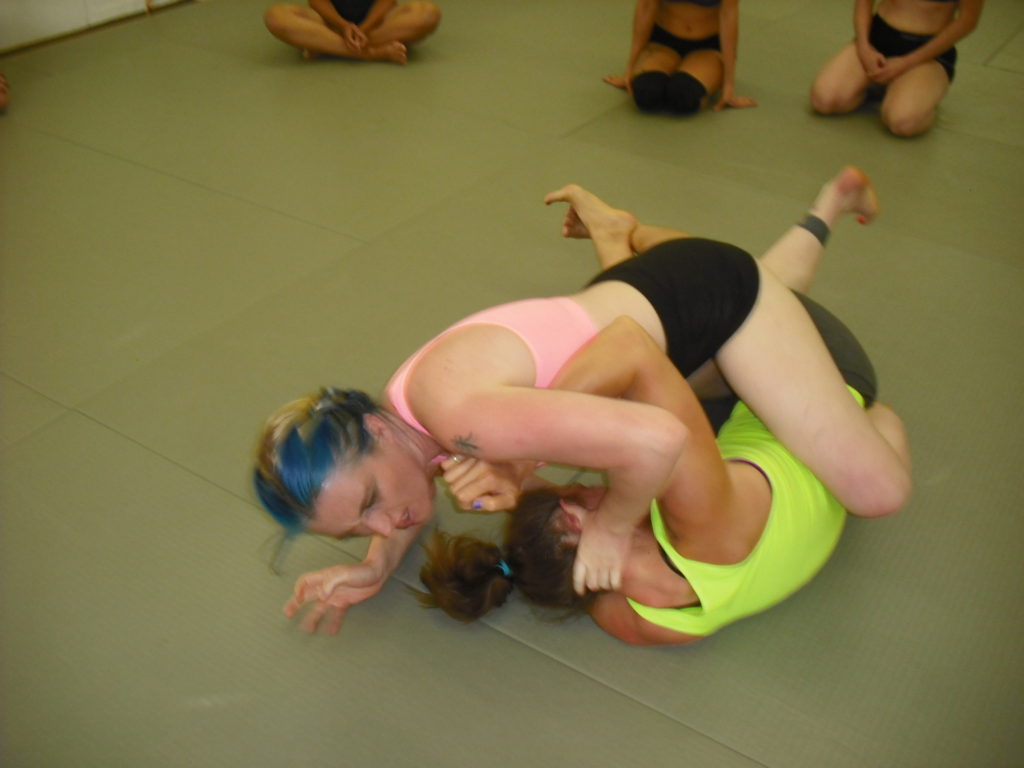 Two close friends battle it out at the Dojo in an aggressive match.
Please enjoy.
---
THE GLOW IS BACK FOR 2017
NETFLIX'S GLOW WOMEN'S WRESTLING THAT IS
GLOW is an American comedy-drama television series created by Liz Flahive and Carly Mensch. The series revolves around a fictionalization of the characters and gimmicks of the 1980s syndicated women's professional wrestling circuit, the Gorgeous Ladies of Wrestling (or GLOW) originally created by David McLane. The first season consists of 10 episodes and was released via Netflix on June 23, 2017.
WATCH IT NOW. GLOW WILL PUT A SMILE ON YOUR FACE.
---
DWW ARTICLE UPDATES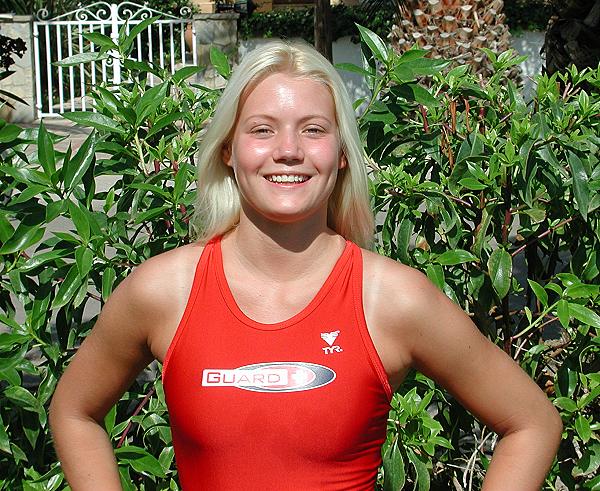 AMONG THE LONG LIST OF DANUBE WRESTLING GREATS, THERE ARE MORE
ARTICLES ON THE DANUBE GIRLS PAGE FEATURING EVI, ANITA P,  ANNI, LENKA AND CHRISTINE.
YES, FIVE NEW UPDATES. DWW LIVES ON.
PLEASE VISIT, READ AND ENJOY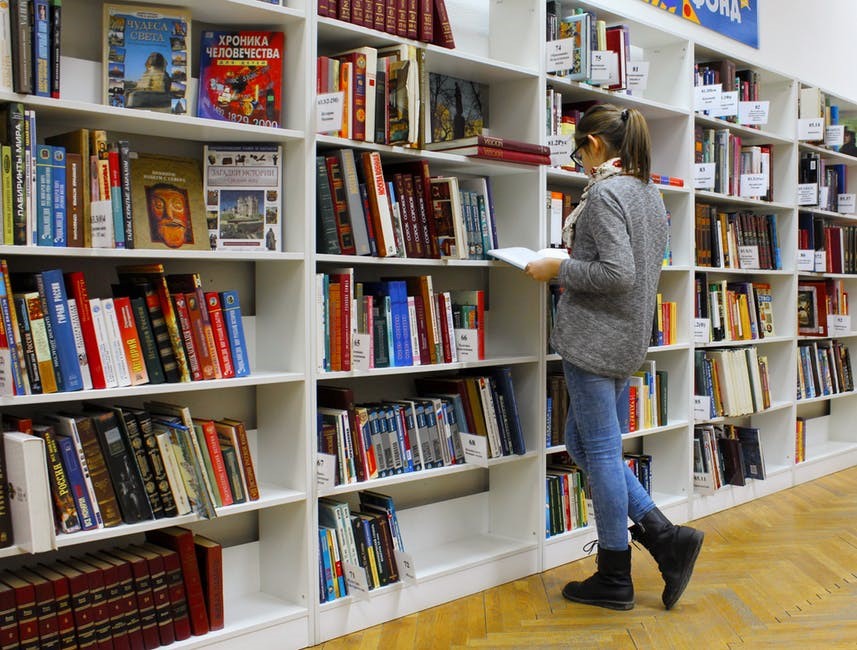 AND BY THE WAY. SHHHHH, THE DANUBE READING LIBRARY IS OPEN
---
GET YOUR MEMBERSHIP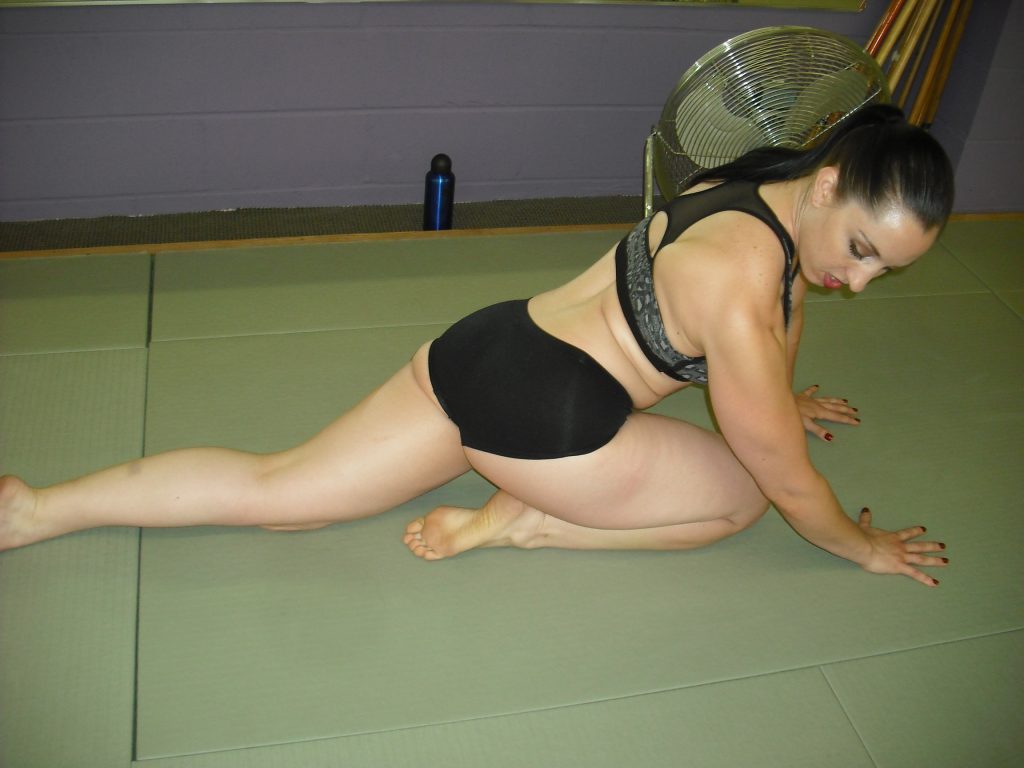 FEMALE VS FEMALE
SUBMISSION WRESTLING VIDEOS
SAN FRANCISCO GRAPPLING STARS
17 VIDEOS FOR ONLY $12.95
ENJOY THESE STREAMING VIDEOS THAT ENTERTAIN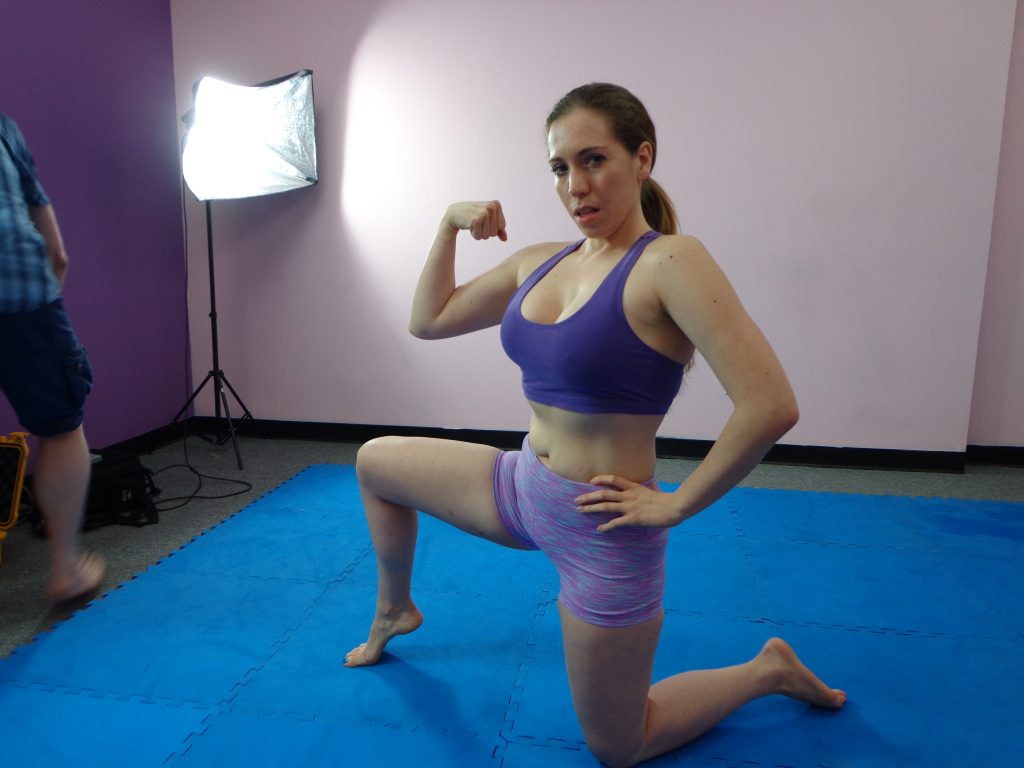 WITH MATCHES FROM THE GRAPPLING STARS STORE ONLY
SHOT FROM A DIFFERENT CAMERA ANGLE
IT FEELS LIKE A NEW MATCH
PLEASE VISIT THEIR PAGE AT
---
ARE YOU READY FOR
THE MAE YOUNG CLASSIC?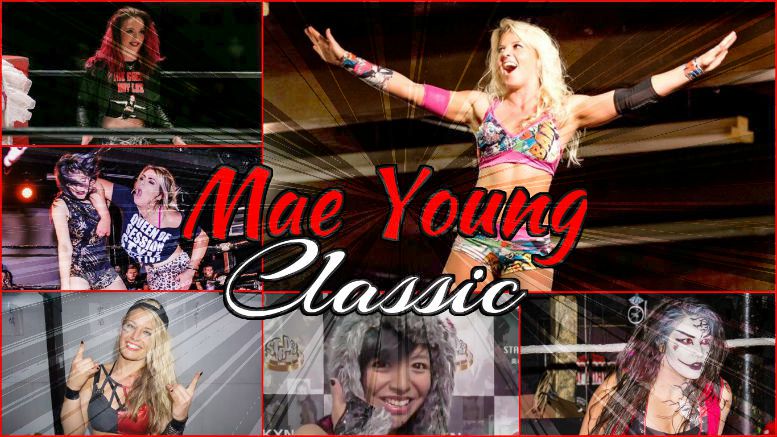 WWE PHOTO CREDIT
WWE announced that a women's tournament would be taking place in the summer of 2017 at a press conference during WrestleMania 33 weekend. There will be a total of 32 wrestlers competing.
The Mae Young Classic is an upcoming special event, promoted by the American professional wrestling promotion, WWE. It will be constituted by a 32 competitor tournament exclusively for women from both NXT and the independent circuit. The tournament took place on July 13, and 14, 2017 and the final match will take place on September 12, 2017.
---
ONE THOUSAND PLUS ONE THOUSAND EQUALS PASSION AND DEDICATION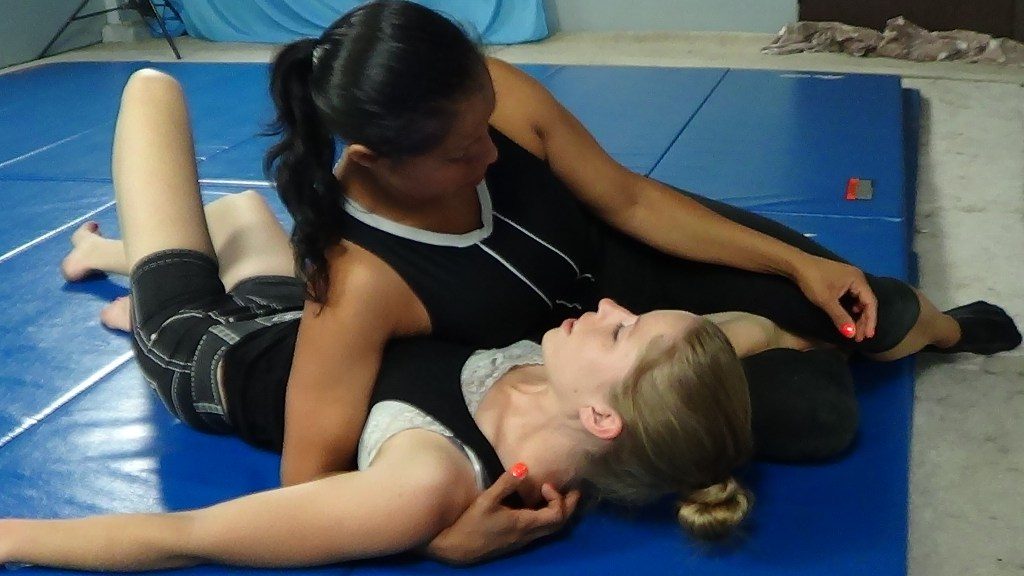 FEMCOMPETITOR MAGAZINE HAS SURPASSED PUBLISHING
OVER ONE THOUSAND, ONE THOUSAND WORD ARTICLES
AND YOU KNOW WHAT?
WE'RE JUST GETTING WARMED UP
PLEASE KEEP READING, WE HAVE GREAT PLANS ON THE BOOKS
---
KAIT SNOW VS SAMANTHA GRACE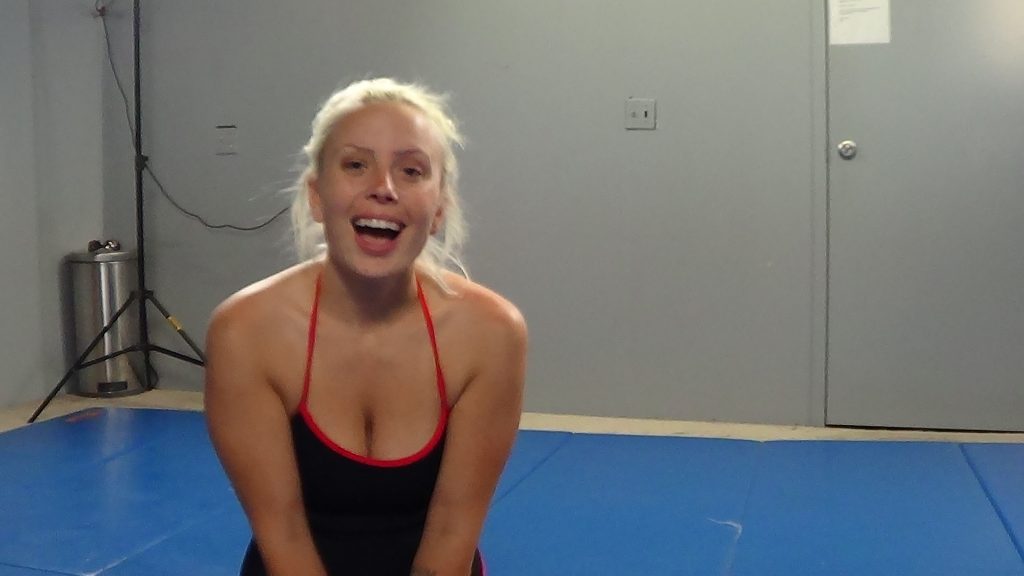 GRAPPLING STARS MAY 2017 VIDEO RELEASE
WATCH SAN FRANCISCO BLONDE KAIT SNOW TAKE ON SOUTHERN CALIFORNIA BEAUTY SAMANTHA GRACE IN AN INTENSE STRUGGLE
---
SPECIAL OFFER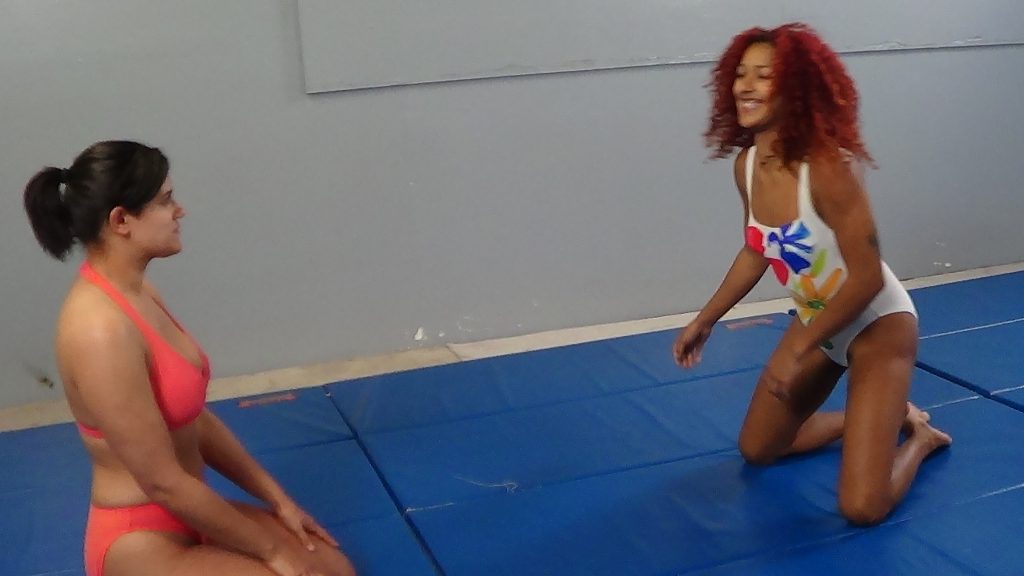 If you love watching Daisy Ducati grapple and dominate, please travel to the Grappling Stars store.
Three matches packaged at a very discounted price are waiting for you.  
---
WWE star Rosa Mendes retires from industry after 10-year career across Raw and Smackdown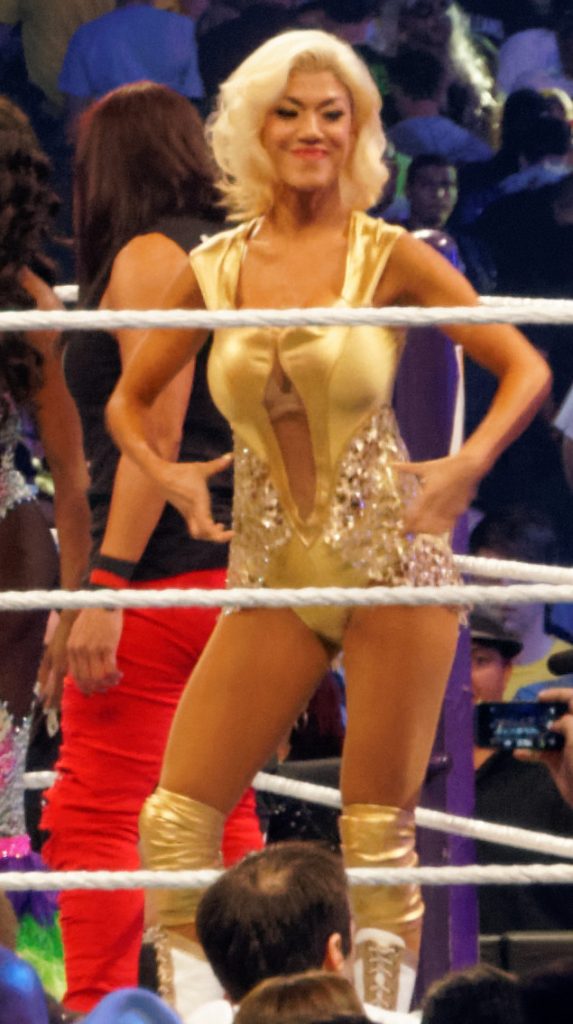 Photo credit By Miguel Discart from Bruxelles, Belgique. You can read the story at:
---
USA Wrestling declares February 10-19 as Women's Wrestling Week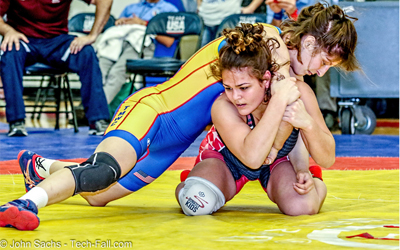 http://www.teamusa.org/USA-Wrestling/Features/2017/February/08/USA-Wrestling-declares-Feb-10-19-as-Womens-Wrestling-Week
---
BEAUTIFUL WRESTLER – SAMANTHA GRACE (left)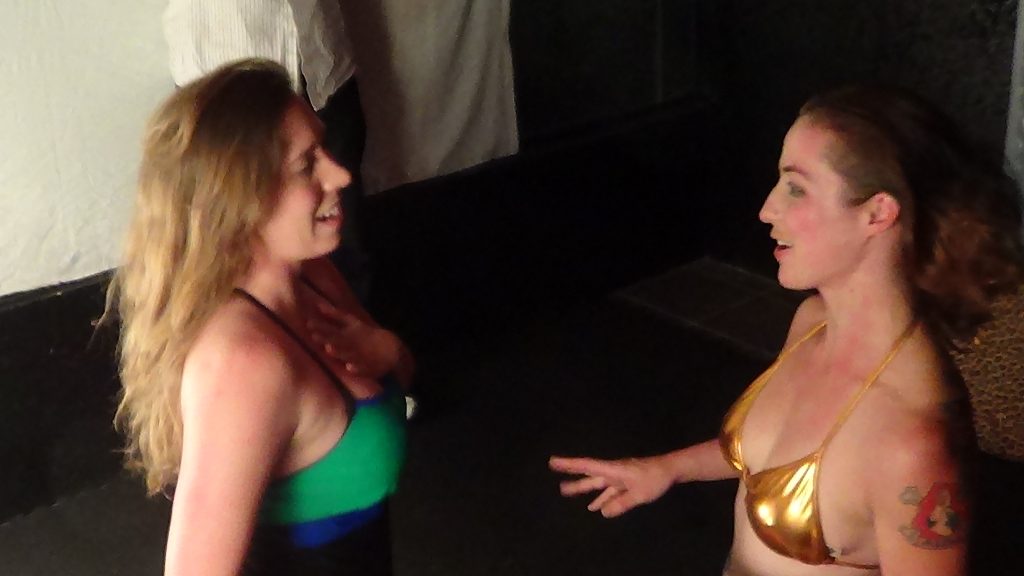 ---
Triple H says WWE's female stars have 'changed the business'
'Our women knock the ball out of the park every night'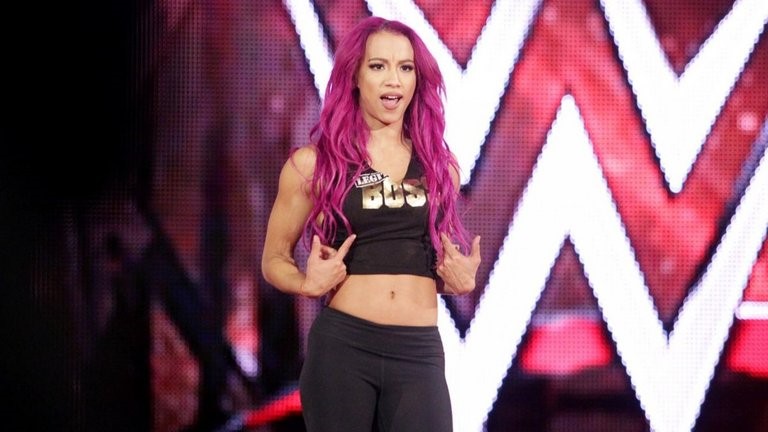 photo via skysports.com
Triple H says Sasha Banks and Charlotte's Hell in a Cell main event was a richly-earned reward for WWE's female wrestlers "changing the business".
Banks and Charlotte became the first women to compete inside Hell in a Cell and main event a main roster pay-per-view when they faced each other in a 23-minute classic in Boston in October.
Triple H – speaking to Gorilla Position podcast host James Delow – revealed WWE chairman Vince McMahon needed no convincing that the women were ready to be handed such a significant spot.
To hear more from Triple H on the evolution of women's wrestling and how he has found transitioning from a full-time performer to a backstage role, plus full reviews of this week's Raw and Smackdown, listen to the Gorilla Position podcast.
---
January 25, 2017
WWE Royal Rumble 2017: Featuring Female Entrants Will Raise Profile Of Division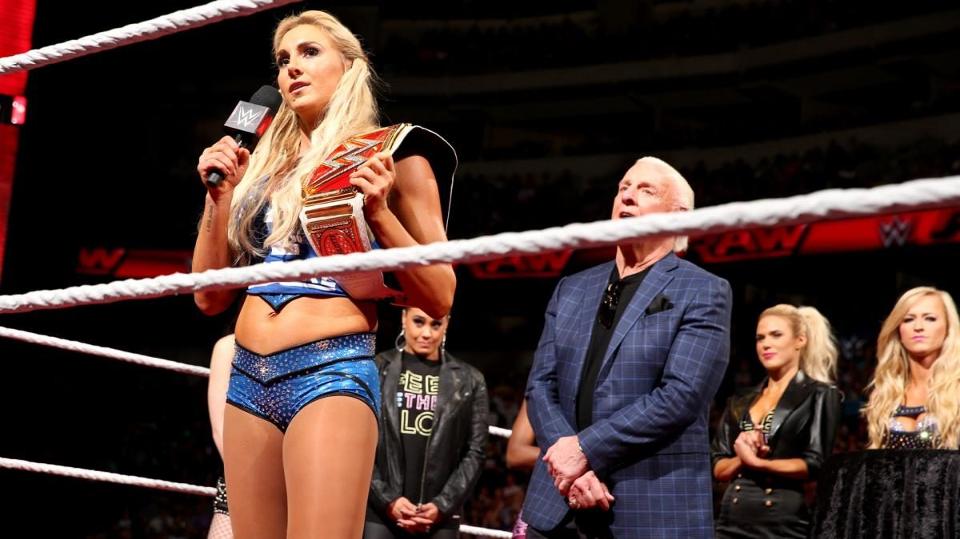 wwe photo credit
Please click on the link below for the article.
---
NEW VIDEO AT SAN FRANCISCO GRAPPLINGSTARS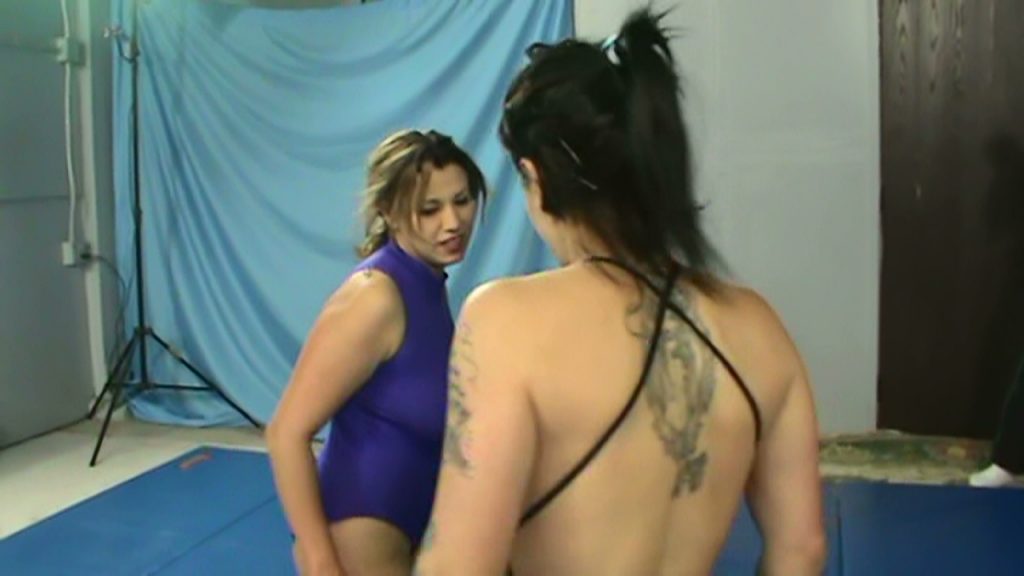 The gorgeous shapely San Jose tough girl Olivia D'Angelo takes on the curvy model Dana in a very aggressive match.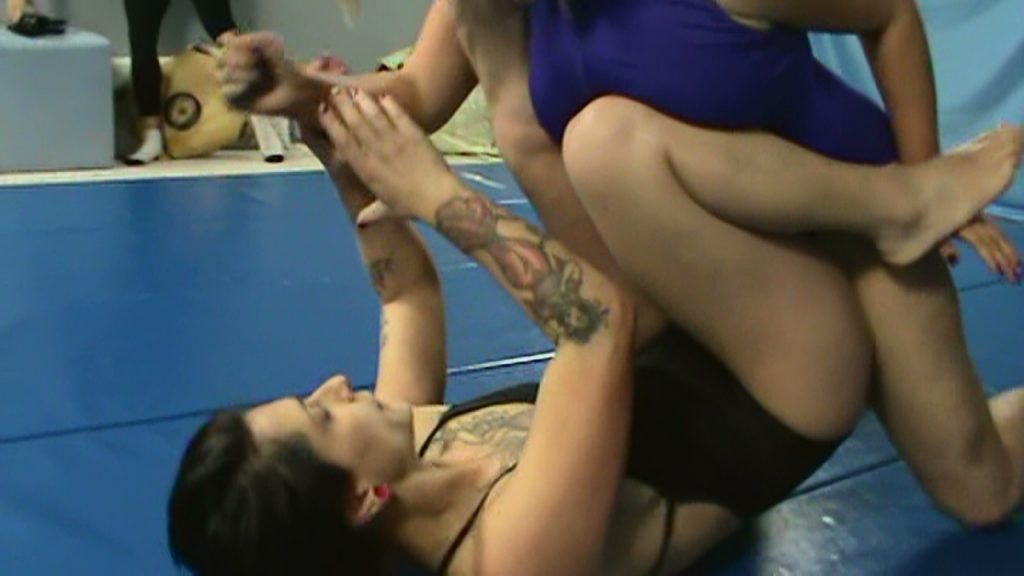 To our surprise, Dana got the early upper hand but can she keep it?
---
DO YOU KNOW THE WAY TO SAN JOSE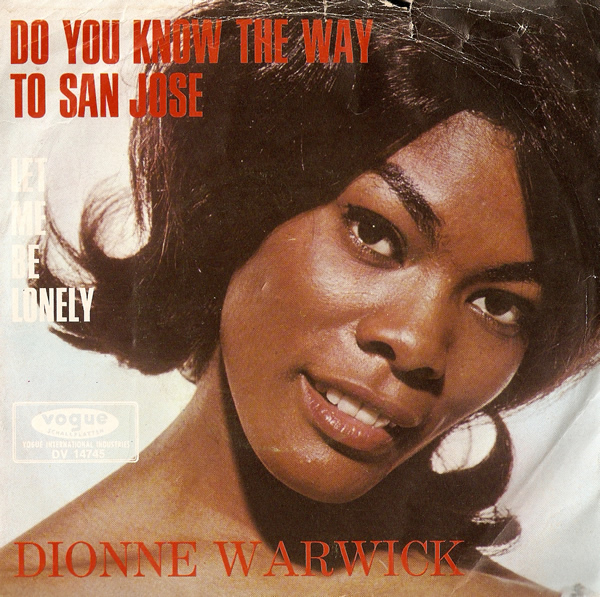 "Do You Know the Way to San Jose" is a 1968 popular song written for singer Dionne Warwick by Burt Bacharach (music) and Hal David (lyrics). The song was Ms. Warwick's biggest international hit, selling over a million copies and winning Warwick her first Grammy Award. It tells the story of a native of San Jose, California who, having failed to break into the entertainment field in Los Angeles, is set to return to her hometown.
GREAT WRESTLING IN SAN JOSE
DURING 2017 AT FCI WOMENS WRESTLING WE WILL TRAVEL WITH YOU ALONG THE SOUTH BAY CORRIDOR TO SHARE STORIES ABOUT THE CITIES ALONG THE WAY. FROM  THE SAN FRANCISCO AIRPORT TO  SAN CARLOS, SAN MATEO,  FOSTER CITY, BURLINGAME, MENLO ATHERTON, STANFORD UNIVERSITY AREA AND THE GLORIOUS SILICON VALLEY, THERE ARE MANY STORIES TO TELL, RESTAURANTS TO ENJOY AND RECREATION TO BE HAD.
PREVIOUSLY WE STARTED WITH ARTICLES ABOUT THE WCWA, GERMANY, ENGLAND AND IN 2016 THE SCENIC CZECH REPUBLIC.
AS GRAPPLINGSTARS FOCUSES ON THE CITY  OF SAN FRANCISCO, WE'RE CONFIDENT YOU'LL LEARN THINGS ABOUT THE SAN FRANCISCO TO SAN JOSE CORRIDOR THAT YOU DIDN'T KNOW.

SO PLEASE KEEP CHECKING IN AT FCIWOMENSWRESTLING.COM.
MS. WARWICK KNEW IT WAS A GREAT PLACE AND SO DO WE.
---
2016 WAS FUN, MEMORABLE AND EXPLOSIVE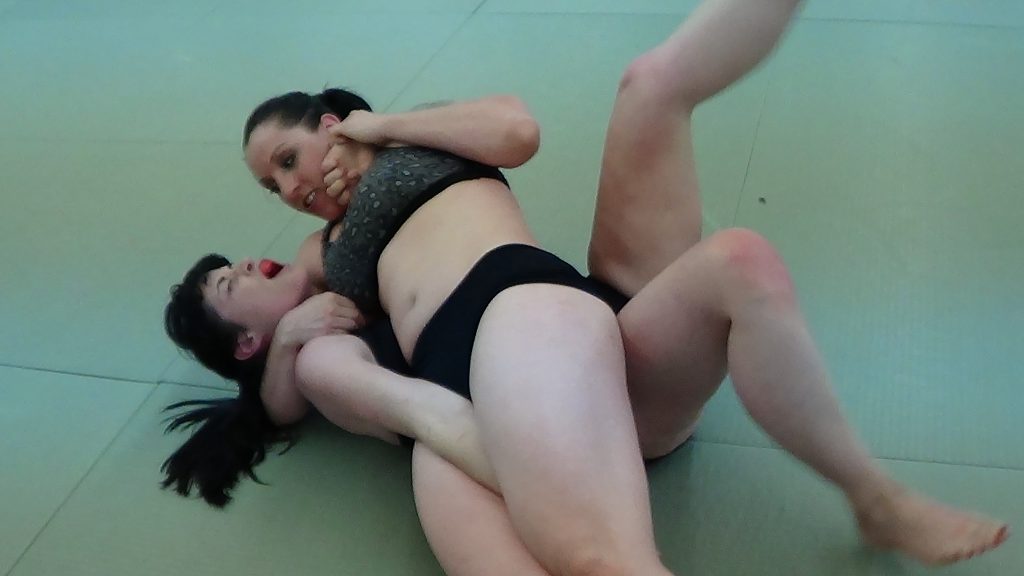 IN APRIL OF 2014, FEMCOMPETITOR MAGAZINE FIRST BEGAN PUBLISHING
NOW WITH OUR FOUR COOPERATIVE SITES WE HAVE SURPASSED
4,432,431  SITE VIEWS!
THE NEW WORLD OF UNITED FEMALE SPORTS IS UPON US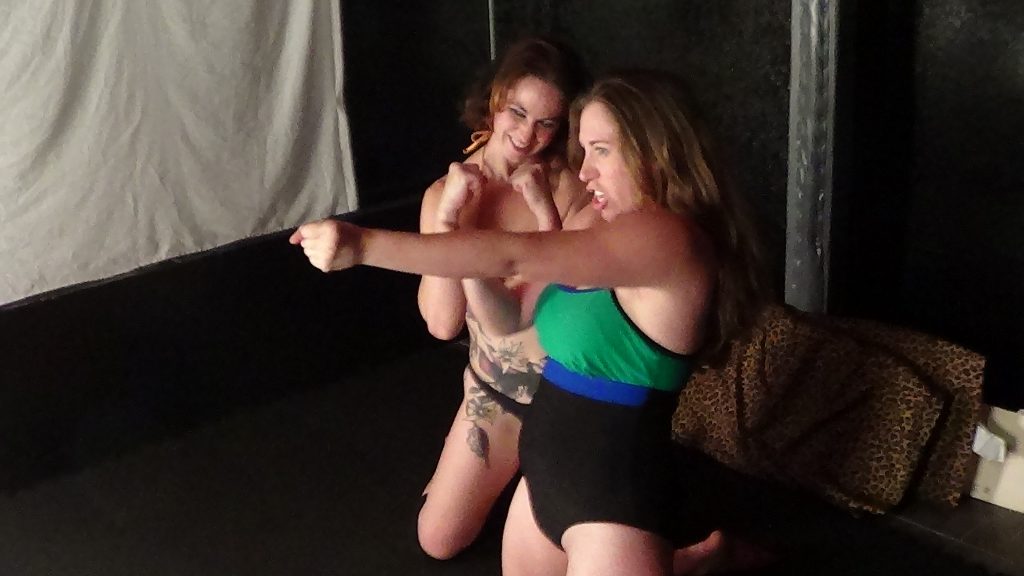 FAR MORE FUN TO COME IN 2017
---
NEW RECORD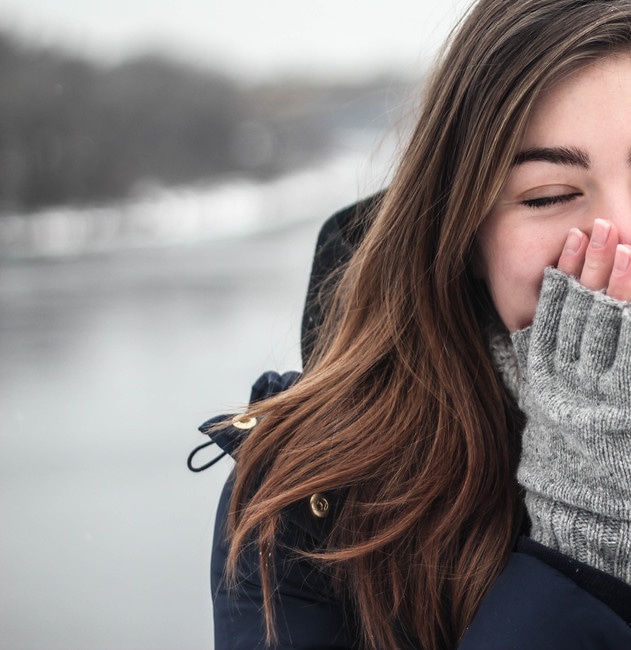 OVER 900, ONE THOUSAND WORD ARTICLES PUBLISHED AT FEMCOMPETITOR MAGAZINE
AND WE'RE STILL SUPER EXCITED!!!
MORE IDEAS, MORE BEAUTIFUL ATHLETIC WOMEN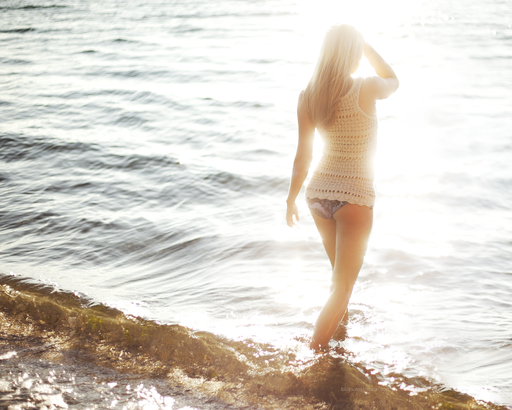 MORE UNIQUE STORIES ARE COMING
2017 IS GOING TO BE FUN
---
THE STORE IS OPEN
SAN FRANCISCO GRAPPLING STARS
SEVEN NEW VIDEOS – DECEMBER 11, 2016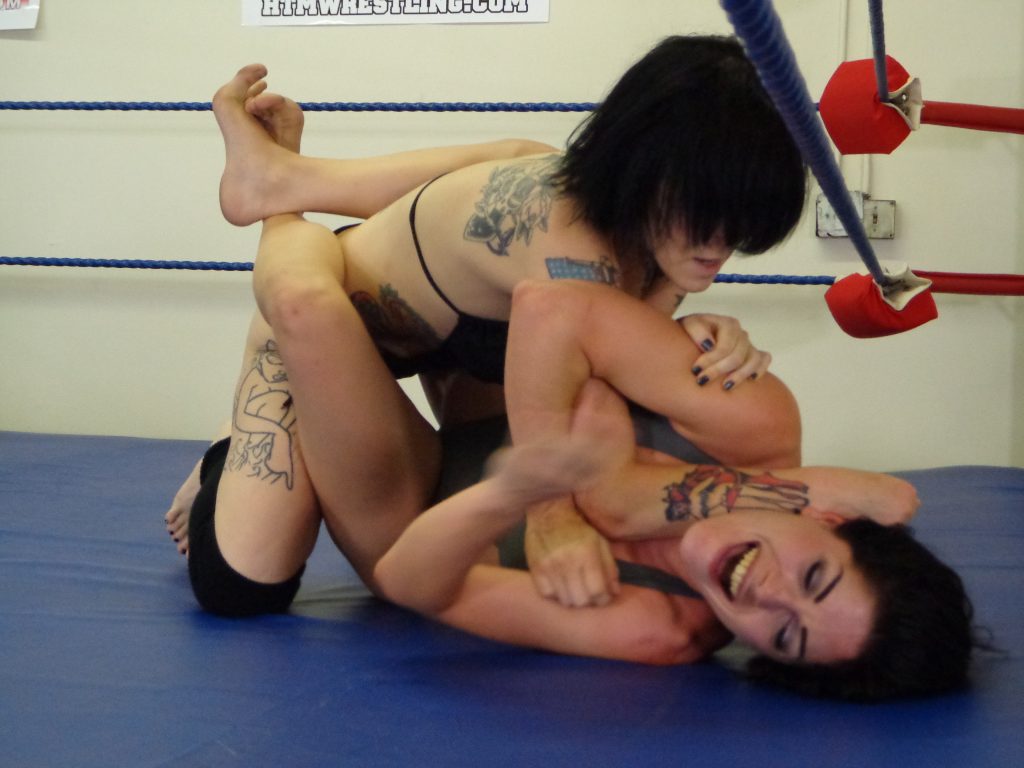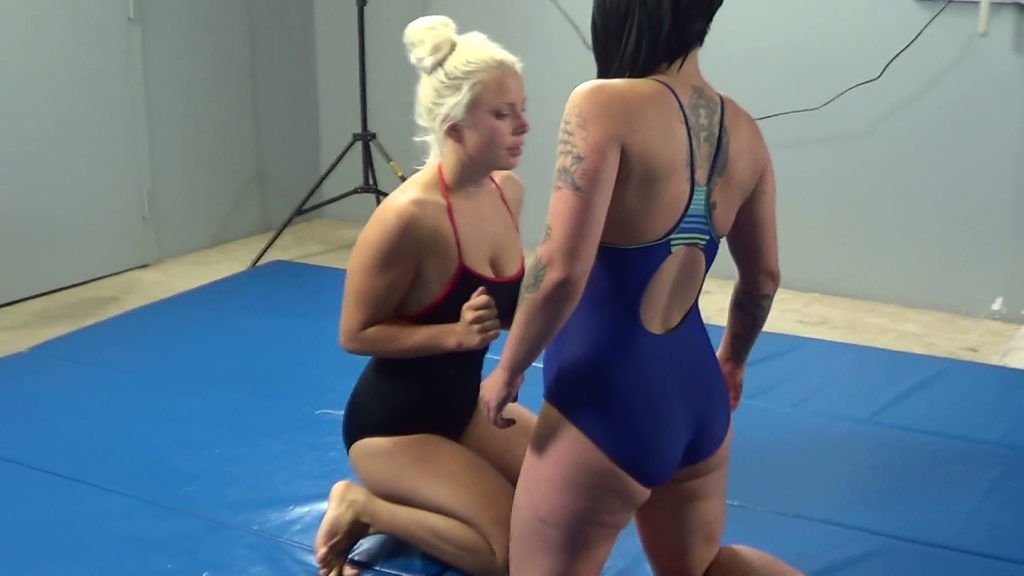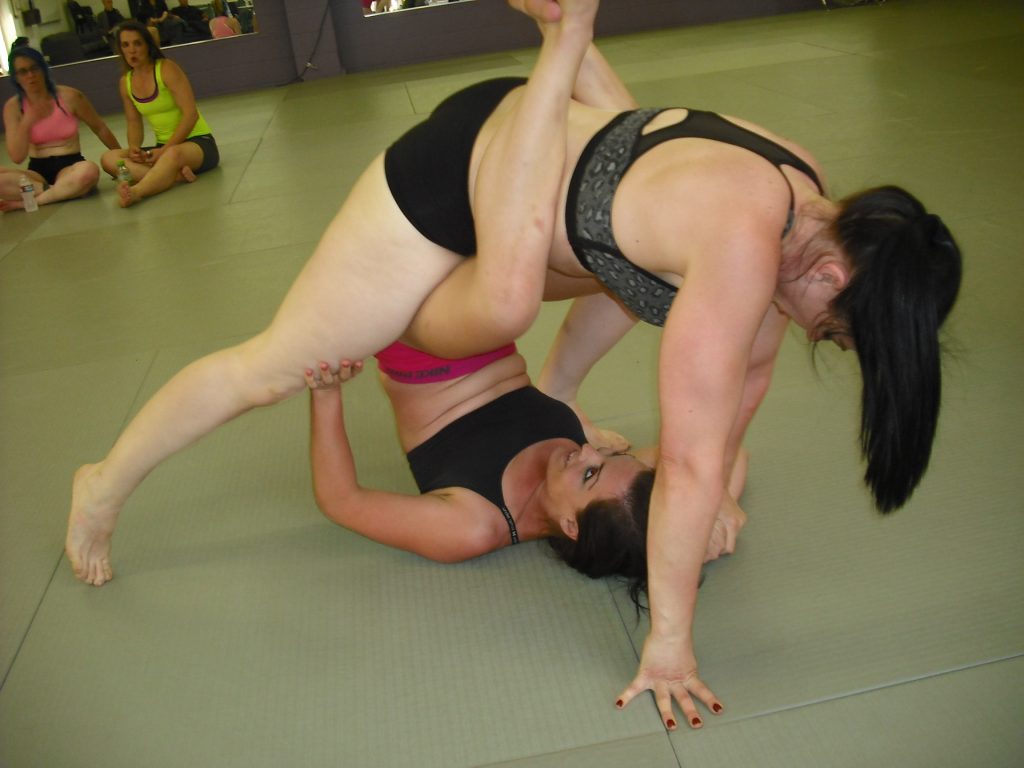 ---
OUR FEMALE FREESTYLE WRESTLING PAGE IS ATTRACTING A TON OF VIEWS
IT'S FEATURING GREAT GLOBAL GRAPPLERS LIKE ERICA WIEBE OF CANADA THAT MAKES ALL OF THE DIFFERENCE. 
Erica – left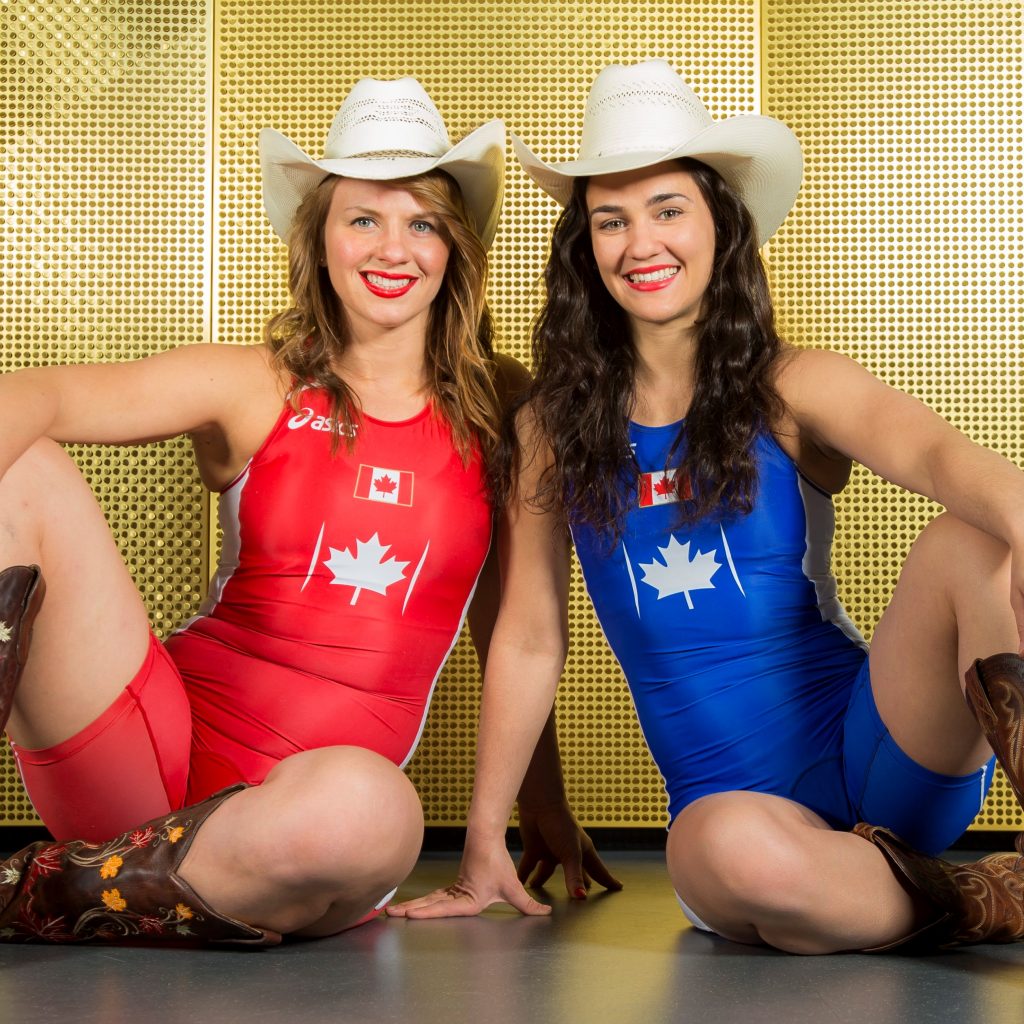 IF YOU HAVEN'T SEEN IT YET, YOU SHOULD CHECK THE PAGE OUT.
---
---
THREE ARTICLES ADDED
Please check out the Danube Grapplers page at FCI Women's Wrestling for three added articles.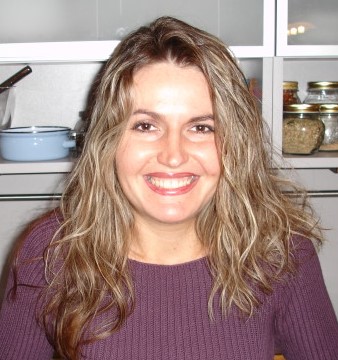 ---
November 1, 2016 ANOTHER SURGE
FEMCOMPETITOR MAGAZINE HAS NOW PUBLISHED
OVER 800, ONE THOUSAND WORD ARTICLES
THE WORLD OF UNIFIED FEMALE SPORTS IS GROWING BY THE DAY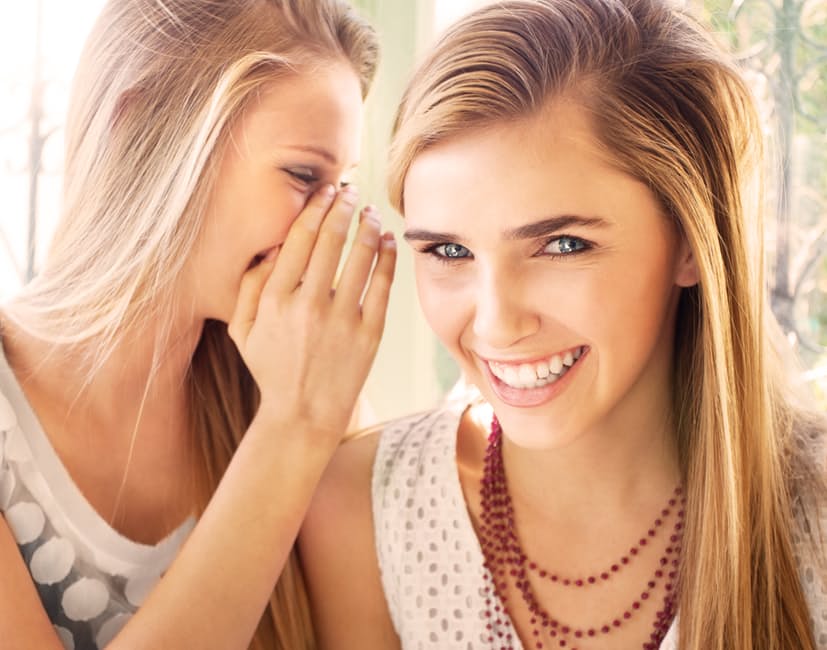 ---
GRAPPLING STARS – FULL ARTICLES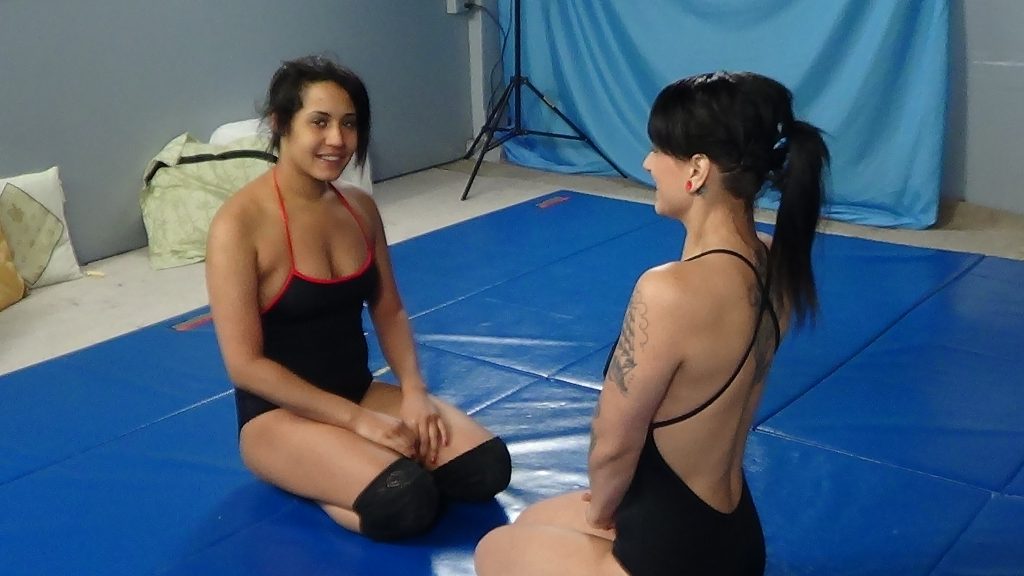 November 5, 2016
San Francisco Grappling Stars is a new co-operative non-nude, fully competitive female vs female wrestling site based in the San Francisco and San Jose area. Initially the posts were just photos but now the full articles are up. Here are the following pages on San Francisco Grappling stars.
Dinner and a Female vs Female Movie

– Article format. Enjoy the beautiful girls and the restaurants in San Francisco that they seem to symbolize.
Scouting Reports

– No fluff but after working with the competitors involved this report is an accounting of their physical and mental sporting makeup.
Sexy Female vs Female Wrestling videos

– You've seen them on photos behind the scenes and now you can purchase their ground level combat videos shot in a close up amateur style.
---
AS OF OCTOBER 24, 2016 WE HAVE NEW UPDATES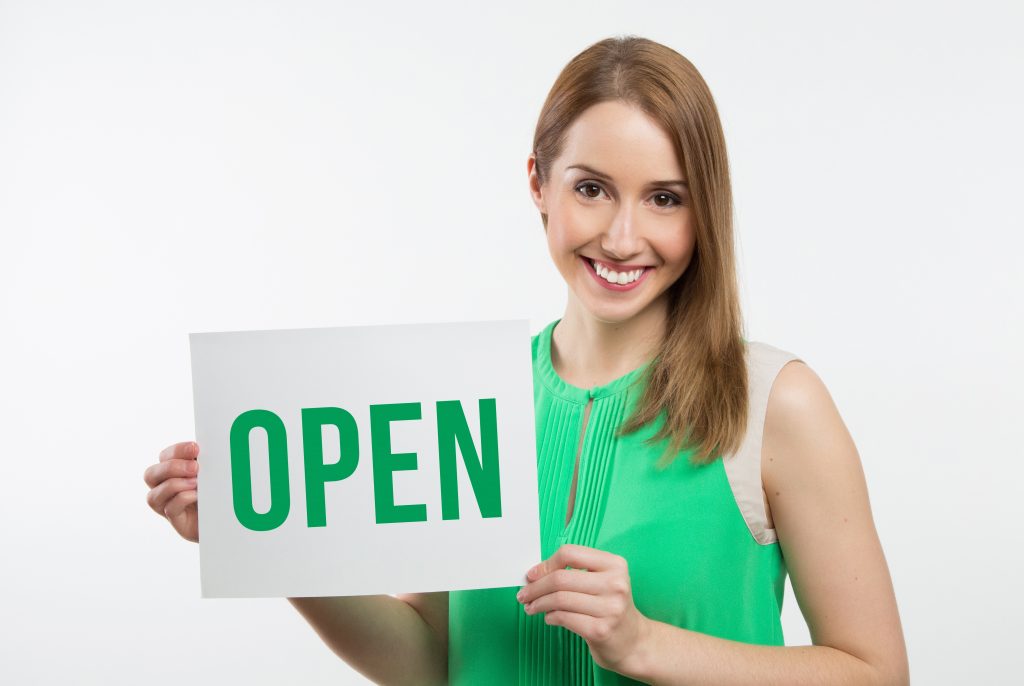 At our co-operative site FCI Women's Wrestling, we've updated all of the pages for your enjoyment. Please just simply click on the links and you will be magically transported.
---
MS. MONEY PENNY BARBER
YOU CAN FIND HER RARELY SEEN VIDEOS THERE (PENNY – LEFT )
VISIT THE NEW FEMALE WRESTLING VIDEO SITE, SAN FRANCISCO GRAPPLINGSTARS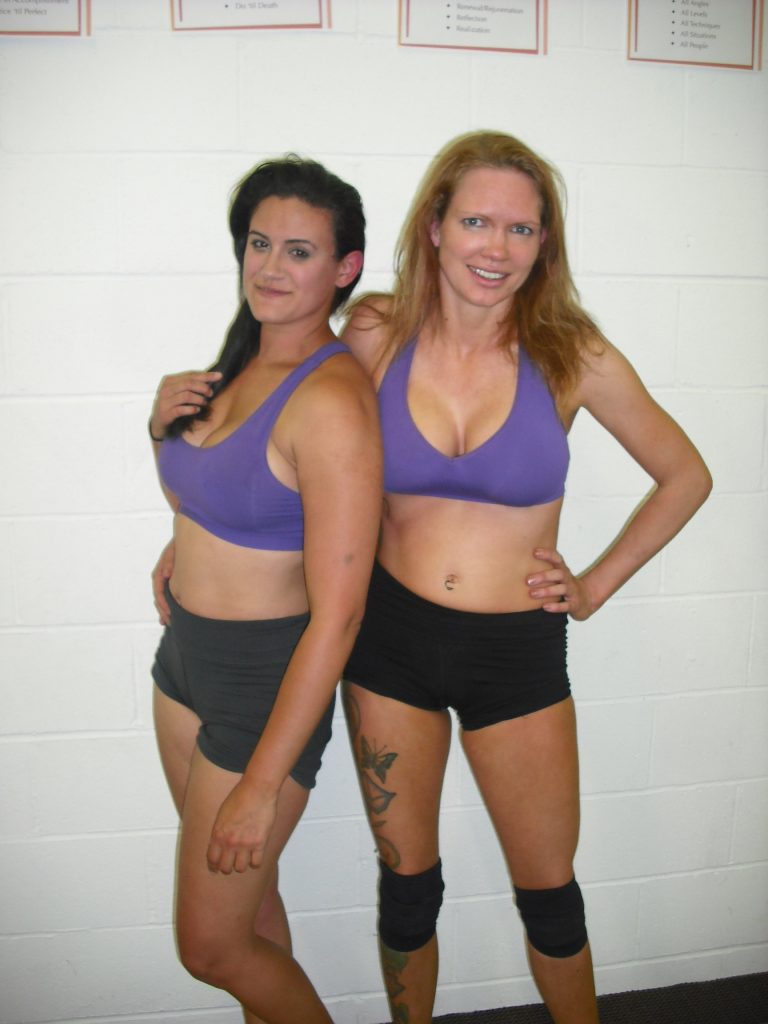 ---
OCTOBER 10, 2016
OVER 800 ONE THOUSAND WORD ARTICLES PUBLISHED
WOW! ANOTHER FEMCOMPETITOR MAGAZINE MILESTONE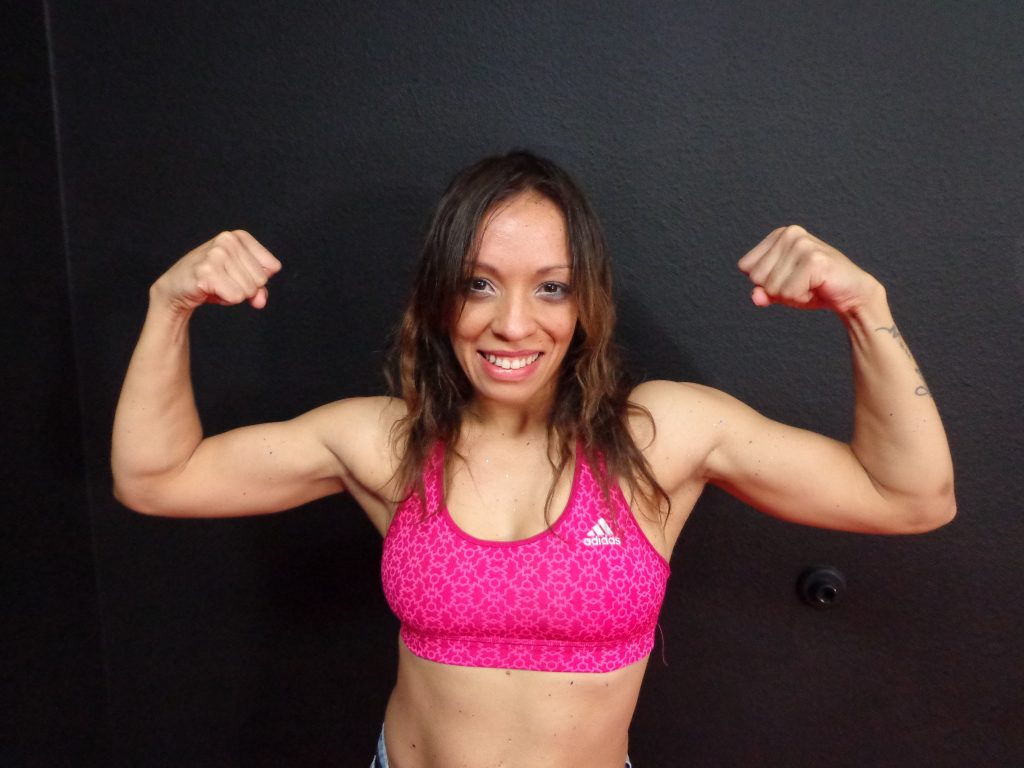 ---
AUGUST, 2016 ANOTHER MILESTONE
FEMCOMPETITOR MAGAZINE HAS NOW PUBLISHED
OVER 700, ONE THOUSAND WORD ARTICLES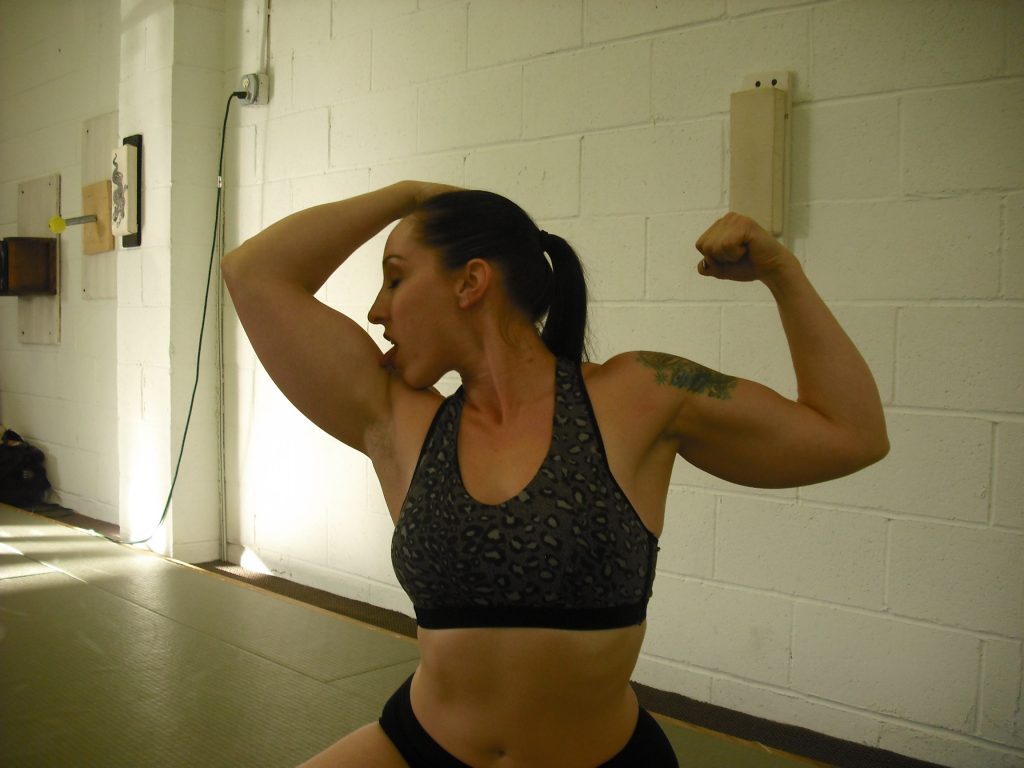 ---
SUPER SEXY SANTANA GARRETT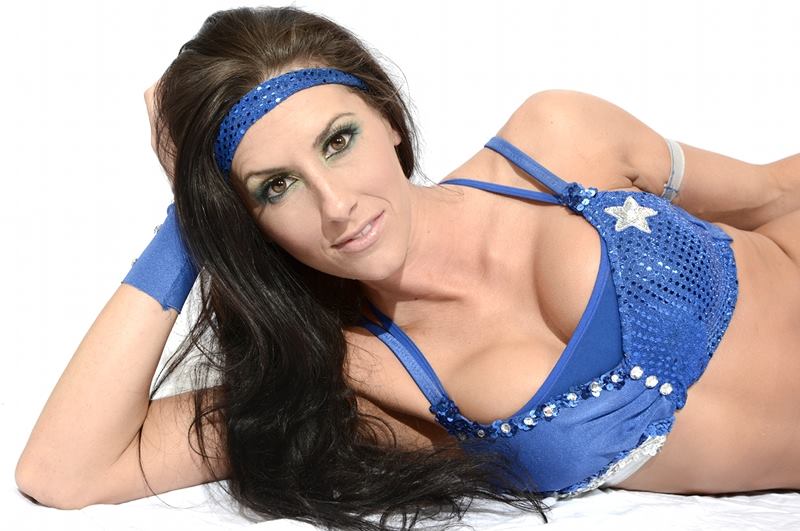 This was our very first extensive articles that spoke to the beautiful lady pros transitioning and wrestling in a fierce, competitive submission wrestling environment.
So we applaud Lady Pro super star Santana Garrett for having the courage to wrestle at Fresh Fite against a tough female submission wrestler.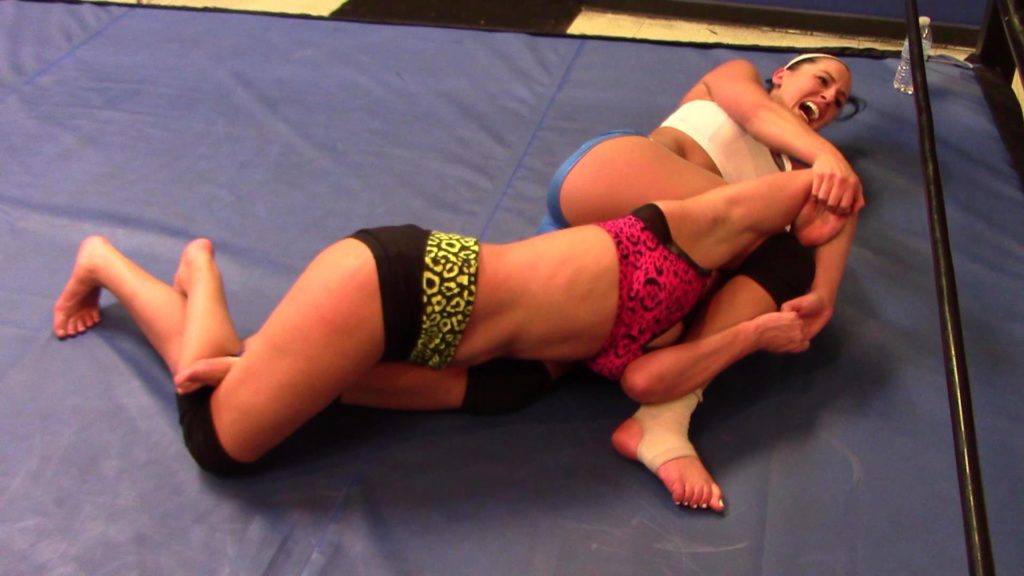 ---
ANGIE MINNELLI WAS SWEET, SHAPELY AND BEAUTIFUL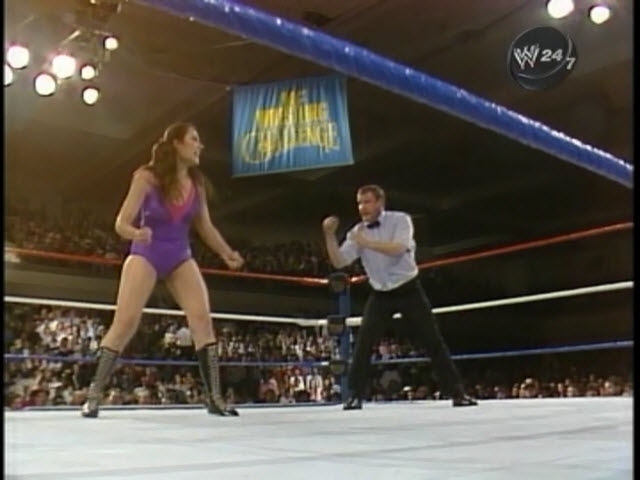 HER AUNTIE, THE LATE DONNA CHRISTANELLO WAS ANOTHER ROUGH AND TUMBLE  STORY.
ANGIE'S REAL NAME IS MARIE MINOR AND SHE WILL ALWAYS BE A MAJOR HEART THROB
HERE IS HER STORY
---
MAJOR MILESTONE 2/10/2016
OVER 500, ONE THOUSAND WORD ARTICLES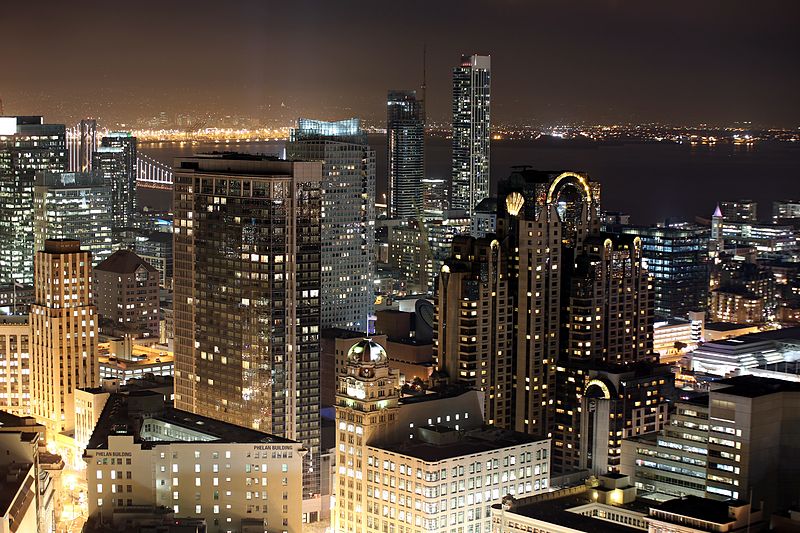 Femcompetitor Magazine first began publishing in April of 2014
We are extremely happy with our progress and appreciate your support.
The best is yet to come as we are determined to improve the quality of our articles.